Minister for Justice Charlie Flanagan stepped in the block a family visit for a Laois man who murdered a Carlow woman, according to the Irish Sun.
Gordon Molloy, from Ballickmoyler in Laois, stabbed Ciara Campbell to death at her home in Carlow on November 12, 2007.
He was sentenced to life in prison in July 2009 after he was found guilty of stabbing the young mum 27 times, including once in the forehead, while her young son Jamie, now 17, watched on.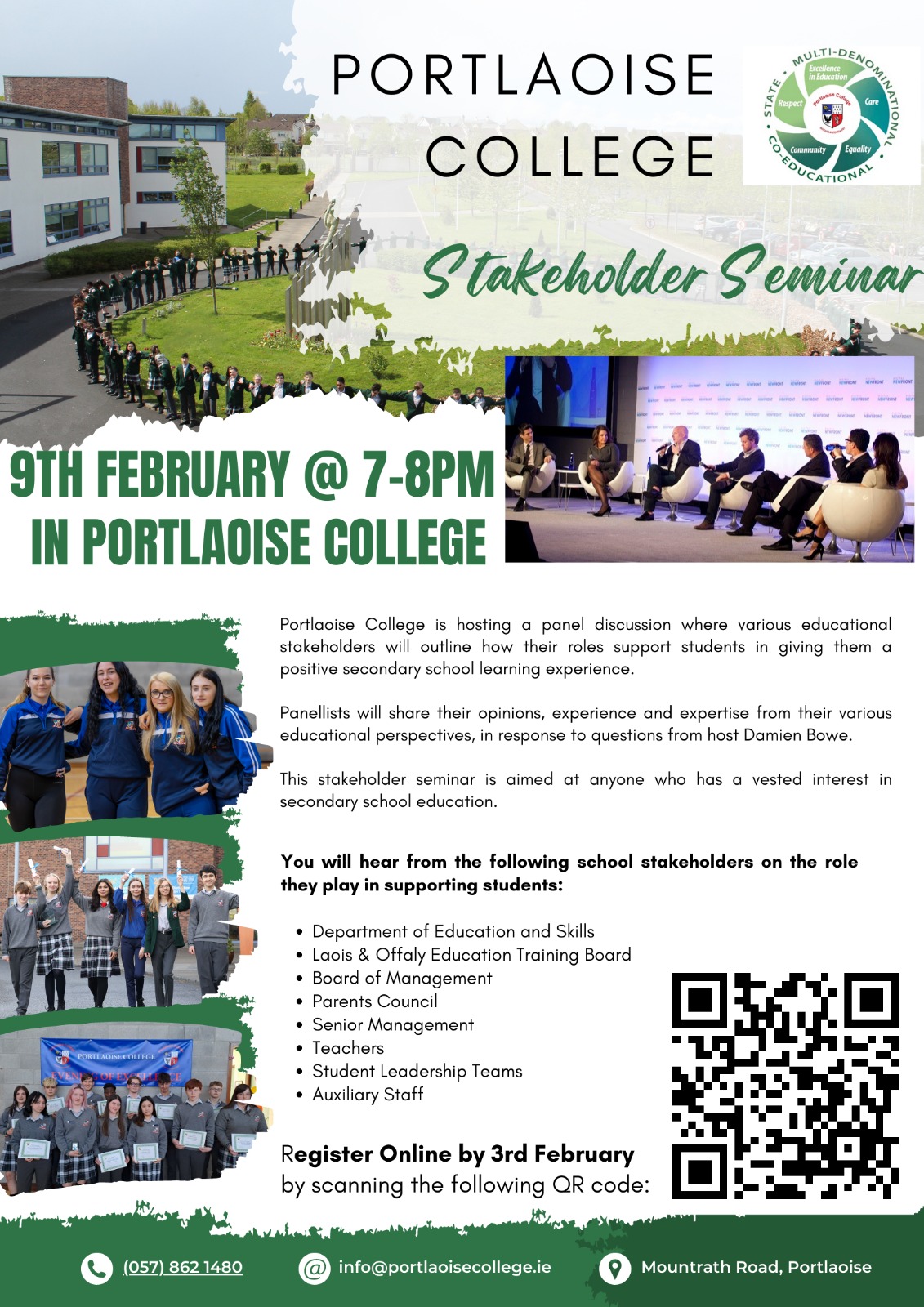 New legislation means anyone convicted of murder can only apply for parole after serving 12 years behind bars.
But because Molloy was convicted before the ruling, he was able to first apply after seven years and then two years after that.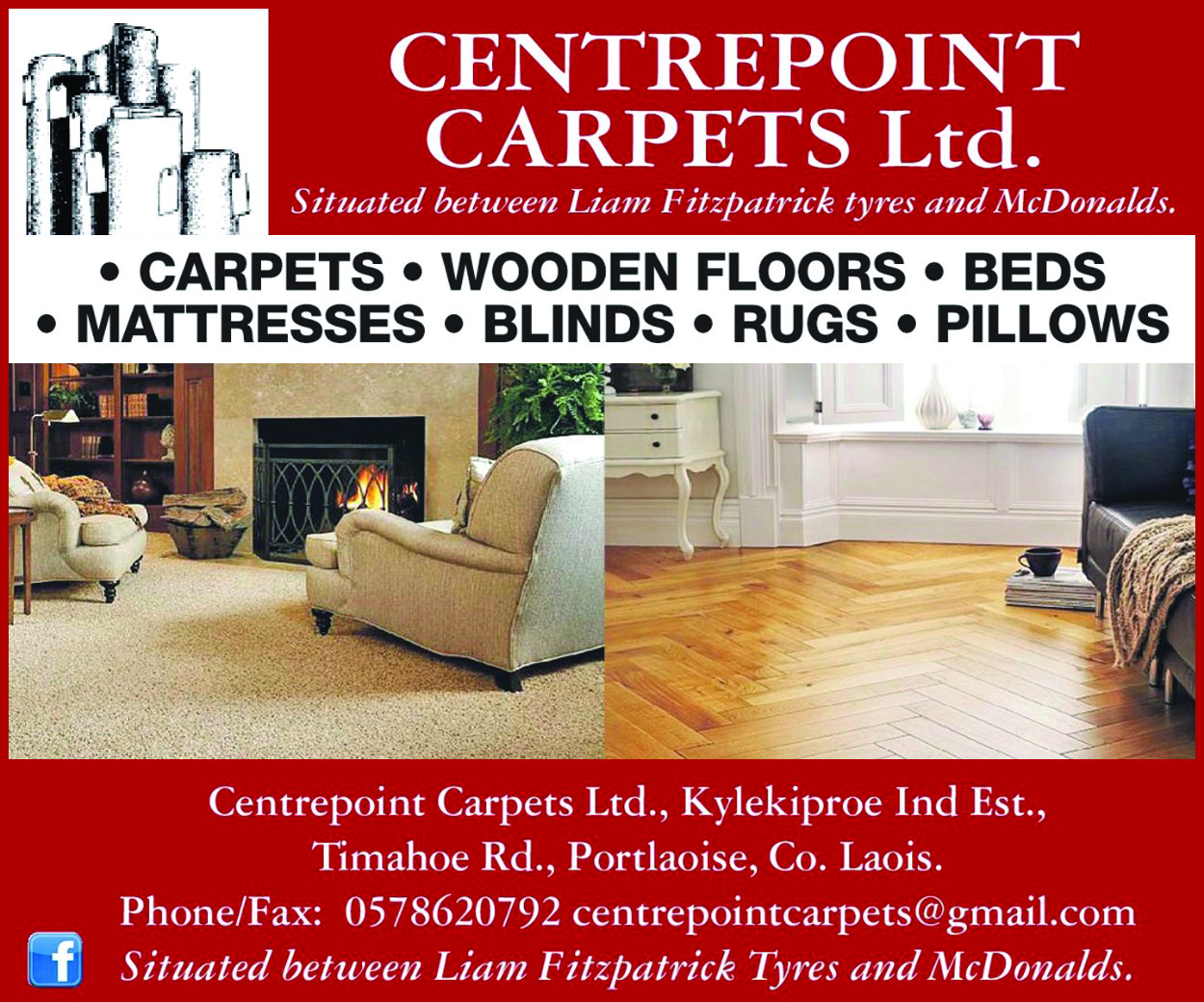 Molloy has applied for parole on two occasions and was denied but back in 2018, he was allowed to meet his family following 'good behaviour'.
The murderer had been granted the same request recently by the Irish Parole Board which would have seen him meet his family at a secret location – believed to have been in Portarlington.
However, the family of Ms Campbell petitioned Minister for Justice Charlie Flanagan to intervene and, according to Irish Sun Crime Editor Stephen Breen, he did and blocked the meeting.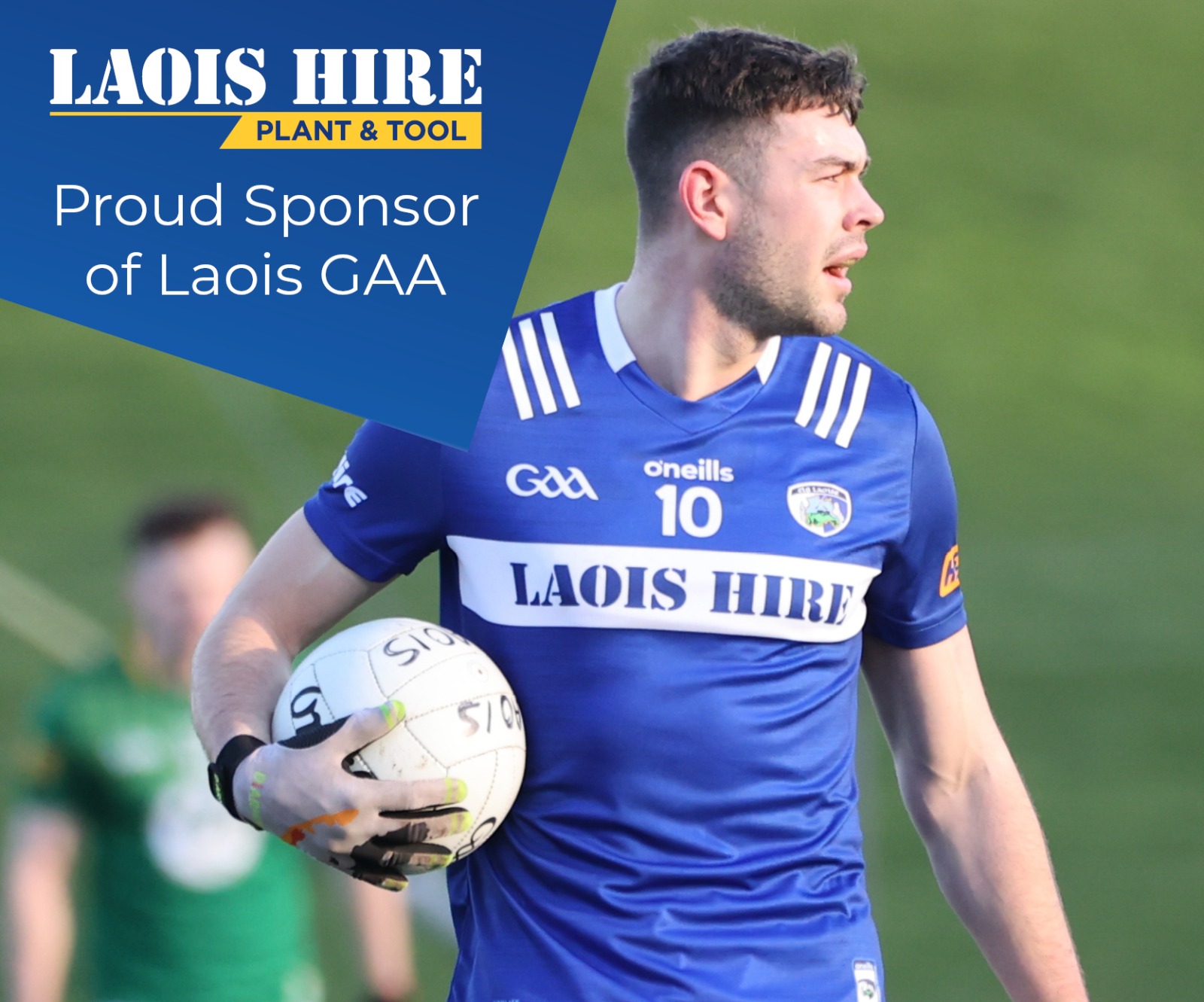 Molloy has never apologised for the gruesome murder which also involved him trying to have sex with the victim's body after he killed her.
Ms Campbell's father Michael told the Irish Sun how Gordon Molloy still haunts the family to this day.
He said: "He took our wonderful and precious daughter from all of us and he should be spending the rest of his life in prison. I can't travel 5km down the road but he can apply for parole.
"People are all talking about ­Coronavirus now but this coward infected our lives with a virus when he took Ciara from us in a disgusting act of pure evil."
SEE ALSO – In Pictures: Laois prison officers complete remarkable marathon in aid of Do It For Dan