The 2017 edition of the Portarlington Emigrant Newslatter featured a very interesting article on Pat Butler, the man who founded and built up Butler's Engineering in Portarlington.
We reproduce the article below by kind permission of the original author Joe O'Dwyer.
---
Pat Butler was born in Kilcooley, Co Tipperary. His father, John Butler (snr.), worked as the livestock manager on the Ponsonby family estate.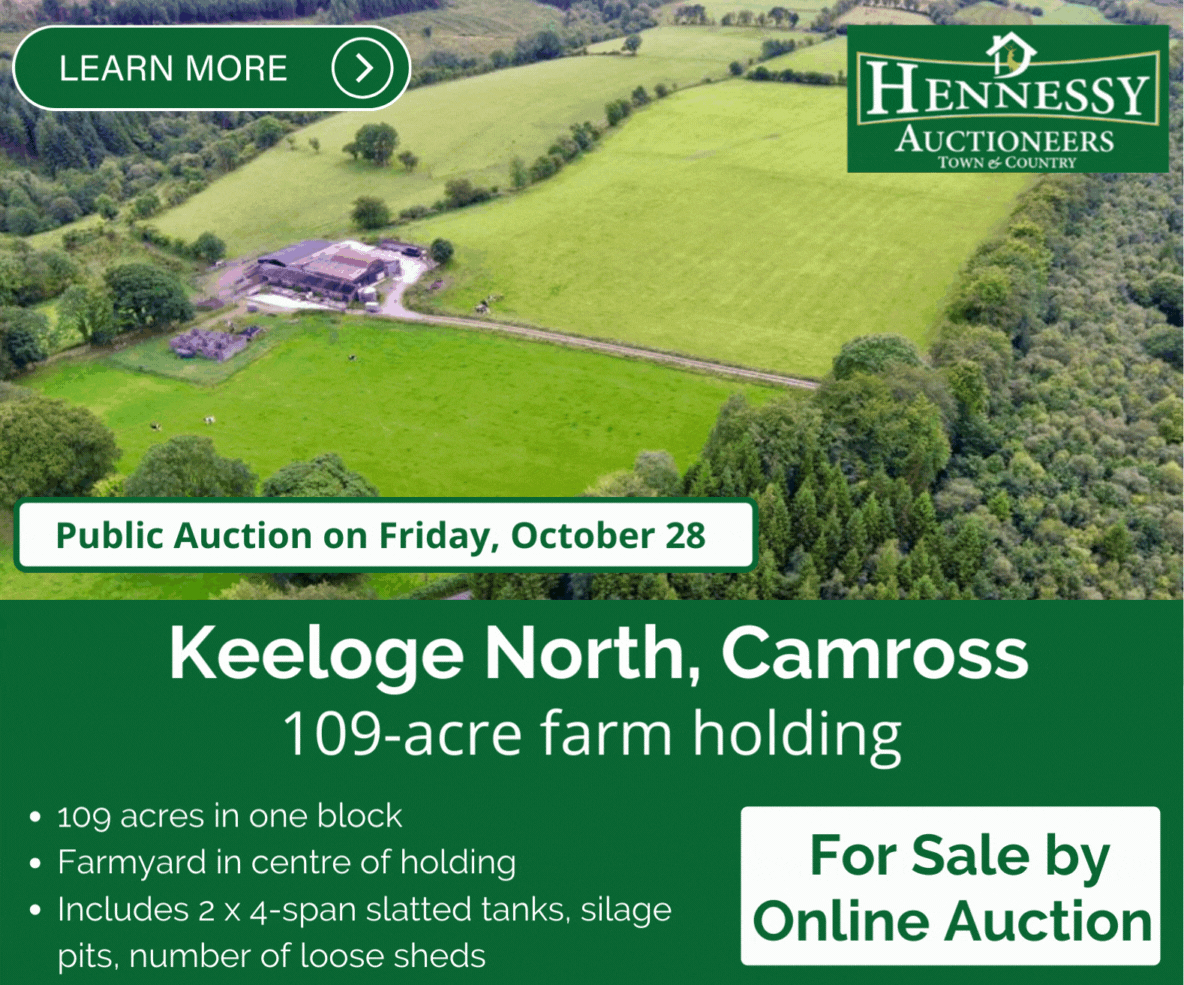 Whilst still an infant, the family moved to Milford, Co Carlow again working with livestock for the Alexander family on their Milford Estate.
It was here that Pat grew up and went to the local primary school at Ballinabranagh. He always described himself as a Ballinabranagh man, he loved the place.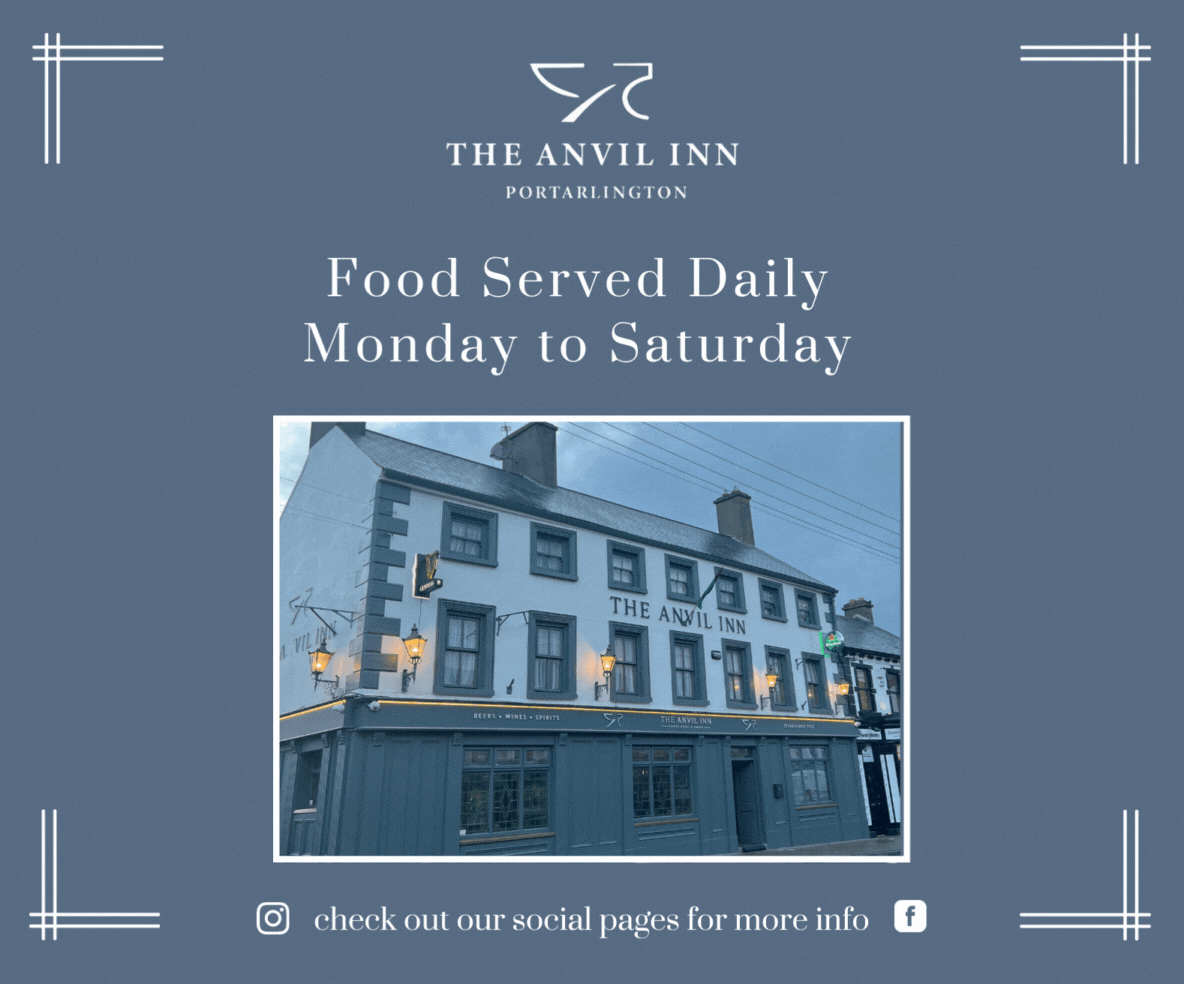 From an early age Pat showed signs of his entrepreneurial spirit. He often spoke of gathering wool from the fences and ditches throughout the Estate and selling it at nearby Carlow town. He also 'lamped' rabbits and sold them locally. At Christmas time, he always had money to help his mother provide the best.
At the age of 12 he contracted a severe bout of pneumonia and was hospitalised for weeks. He was cared for by Nurse Nolan with exceptional dedication.
He later married her daughter Patsy in 1964. The couple had five children and Patsy taught in a local primary school. She was known as "Bean De Buitléar" and upon retirement, she was the vice principal of 'Scoile Phadraig'.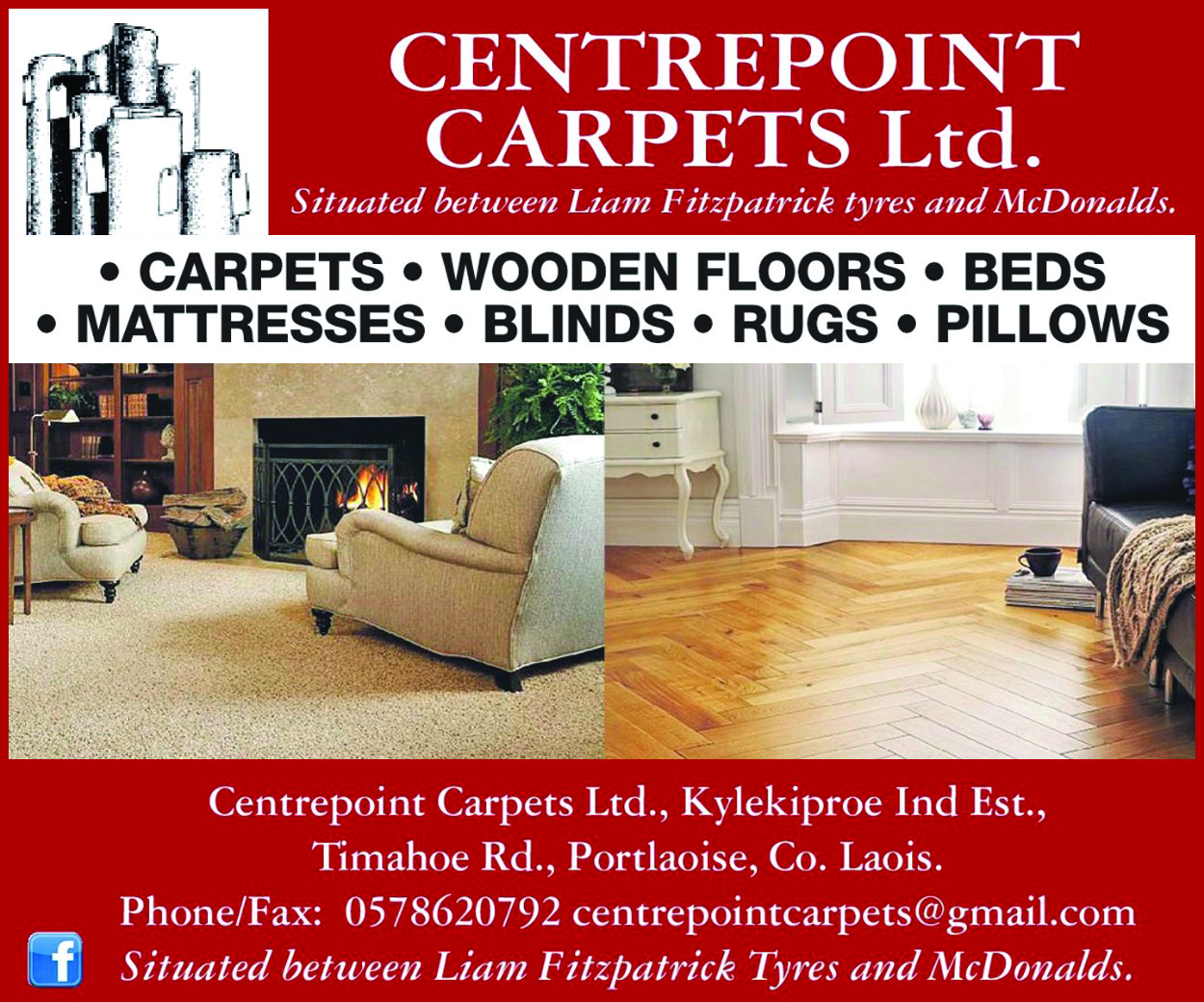 She was also known for instilling in her students a love for all forms of Irish culture, particularly music and Irish language.
At the age of 16 Pat went to England working as a steel erector for Wimpey Construction. He worked there for five years returning in 1957. Once home he worked for Keenan's of Bagenalstown and travelled the country erecting and sheeting hay sheds.
In 1963 Pat came to Portarlington and purchased a site from John Maher a local farmer.
The site was on Lea Road, a very central location. However, he was surrounded by Kelly's Steel, Portlaoise, Thompsons of Carlow and of course Keenan's? He obviously used this to his advantage.
Carriage
In December of that year he purchased a railway carriage in Mullingar and placed it on the site.
This was not only his original workshop but also his office and canteen. Tom Mullins from Corrig transported the carriage to Portarlington with a tractor and trailer. Work began making hay sheds, business was booming so Pat branched into structural steel.
This was the birth of "Butler's Engineering". The year was 1967. Martin Furlong was the Sales Director. Martin, interestingly speaking, was a brother in-law of the late Bishop Casey.
1969 saw the first major expansion, with the purchase of land and the completion of an office block as well as additional workshops and yard space. Over the years the workshops were extended and machines added.
During the early to mid-1980s Ireland was a depressed place and work was scarce here. In fact, much of the country's young, talented workforce, were emigrating around the globe.
Portarlington was also suffering. However, what Pat and his expert team were doing was building, for example, two palaces for the Saudi royal family, an Aircraft Hanger in Riyadh Saudi Arabia, the Kenana Sugar Plant in Sudan, a US Naval base in Oman, as well as and more locally, the Nissan car plant in Sunderland in England, a shopping centre in Hatfield, as well as Canary Wharf and Farrington Road (London).
This is just an example of what was happening at Lea Road during a difficult period of our history.
The demand for steel grew, so Pat, the optimist, in 1987 bought more land and built his state of the art factory. It took four years to build and was finished in 1991. Local building contractors were always used for all expansion phases, to quote Pat "keep the money turning in the town and all will benefit".
Riverside stadium
This factory was of world standard, resulting in immediate recognition, with resultant contracts of mammoth size.
Its first major contracts were Hampton Park football stadium in Glasgow, as well as the Riverside stadium in Middlesbrough.
The Team Aer Lingus hangar (Hanger 6) used 2,000 tons of steel, Tallaght Shopping Centre, the stand in Semple Stadium Thurles, Intel 5000T, Hewlett Packard, Stephens Green shopping centre, Tallaght hospital. Just an example of the capability of the Butler plant and its workforce.
In fact, I can safely say that most people in Ireland have been inside a building that was produced in Portarlington.
In July of 1988, the workforce amounted to 202 staff. This included workshop, office and site members.
Statistics show that the average industrial wage in 1988 was €10,000 and the average house price was €48,000 Today the average industrial wage is €35,000 and the average house price is €209,000. While the Laois average is €140,000.
I put in these figures to demonstrate the amount of money that went into the local economy from Butlers Engineering over the years. In other words, in 1988 €2,020,000 annually or, in today's terms, €7,070,000 circulated around Portarlington in wages alone.
Additionally from teabags to timber and from parts to fuel, Butler's were massive consumers of locally sourced products.
By 1991 the dark clouds of recession started to bite worldwide, steel fabrication got the sharpest hit. It was around this time that Pat's health deteriorated.
He had his first serious cardiac arrest in 1993. He struggled on until December 1995 when a fatal heart attack caused his death. By this time the plant was in trouble. I often wonder if Pat had been in good health would this have happened. It was taken over after Pat's death by SIAC.
Pat Butler was a tough business man who did not suffer fools lightly. He often remarked "that the higher up you went you got the greatest incompetence".
This statement was mostly about the levels and layers of bureaucracy that lie within corporate Ireland both state as well as private sector.
Recent historical events have highlighted the wisdom of this statement. However, he did have a most philanthropic approach to his character. He was very generous to the poor amongst us especially at Christmas time.
He was kind to all the local clubs no matter what the code. If Portarlington GAA was his favourite, it was his club. In 1988 when we won minor, U-21 and senior championships, over a third of the senior team worked for him, while summer holiday work was made available for the younger lads.
He was chairman of the building committee during the building of the centre. Farmers with a serious break down during harvest could go to him if a part was not available locally. A part would be made.
During the summer holidays Pat would take on students. He observed them coming in from his office window. If they walked or came on a bicycle they had a good chance. If their mother drove them in their chances were poor.
In other words, as a first impression, if you were prepared to make it to an interview on your own steam you would then, more likely, be an enthusiastic additional member of the workforce as you did not have to be coaxed.
Eviction
His son Tom tells me of the time his father witnessed an eviction as a child and the affect it had on him. The sheer devastation he felt at seeing a family and their meagre possessions thrown on the side of the road and nowhere to go, while all the time policed by the local constabulary and overseen by "upstanding?" judiciary. That eviction remained with Pat always.
After listening to Tom's recollections, I then began to recall an event whereby Pat called to my home in a very agitated state. It so happened, that he needed help to prevent an eviction.
Together we went to the house, stood shoulder to shoulder in the door way as the terrified occupiers looked on from behind us. A lengthy debate between Pat and the local sheriff ensued whilst members of An Garda Síochána policed the situation with what I felt were embarrassed looks.
Eventually the authorities withdrew and the eviction was aborted. That day I saw Pat at his very compassionate best. As for me, I was proud to stand by his side.
In conclusion, there are signs that Pat's vision is being reignited. That great state of the art building that stands proudly and welcoming all to our town has done a "Phoenix".
It is now owned by Jamestown Steel, Cladding & Profiling, employing 87 people and David Maher; (a son of John, the original 1963 land owner) is now employing 15 people and expects a further of at least 30 soon with his letting of the sub divided units thus predicting a bright future for the Butler Plant.
His legacy still lives.
Research for this article was provided by Tom Butler, Pat's son, Farmer & An Post employee, John Patterson, Draughtsman 1968 to 1972, Production Manager (Butler's Engineering) 1972 to 1995 stayed on with SIAC (Production Director) 2013.
Aidan Mullins 1969 to 1995, Personnel Secretary to Pat, stayed on with SIAC as Health & Safety Officer 1997–2009. He is now a local Sinn Féin County Councillor.
SEE ALSO – Boost for Ballyroan-Abbey as prodigal son Scott returns from London