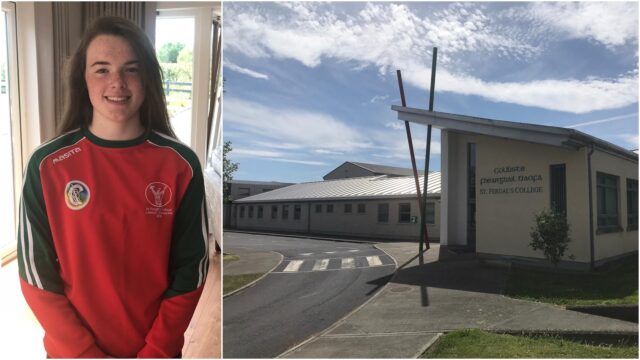 St Fergal's College Rathdowney Transition Year Student Ella Hayes was among the winners in the recent GAA Future Leaders National Competition for second level schools.
Ella was one of two winners in the Performance Analysis section for her statistical analysis of the 2019 All Ireland hurling final between Tipperary and Kilkenny.
Another Laois student – David O'Brien of CBS Portlaoise – was a winner in the Sports Journalism section.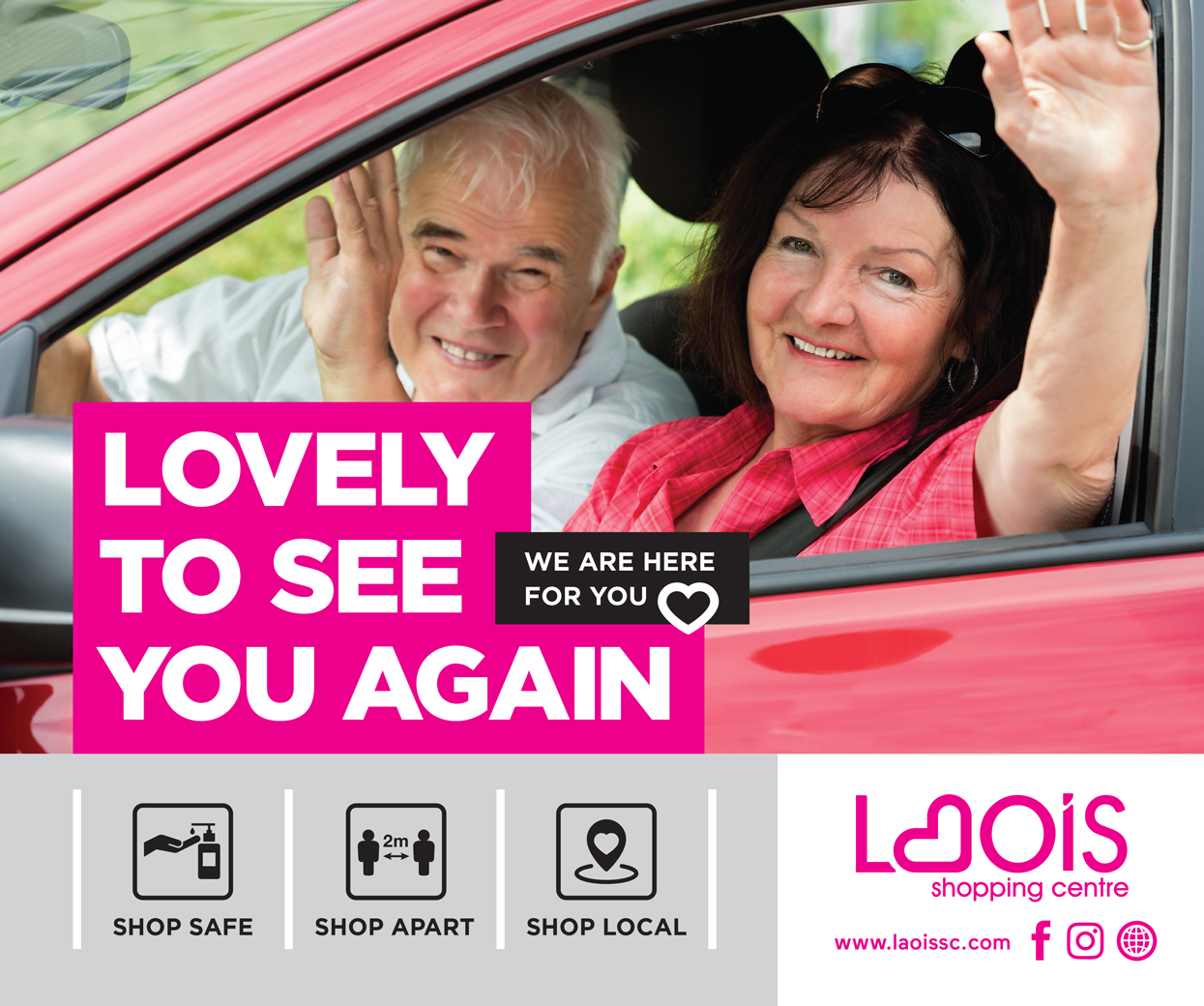 This is the first year that the Future Leaders Course has been offered to TY students at St Fergal's College and Deputy Principal, Seán Conroysaid he was "delighted with the practical aspects of the course, involving collaboration with Laois GAA and Scoil Bhríd National School in Rathdowney".
He was also keen to acknowledge Ella's hard work in the preparation of her winning entry.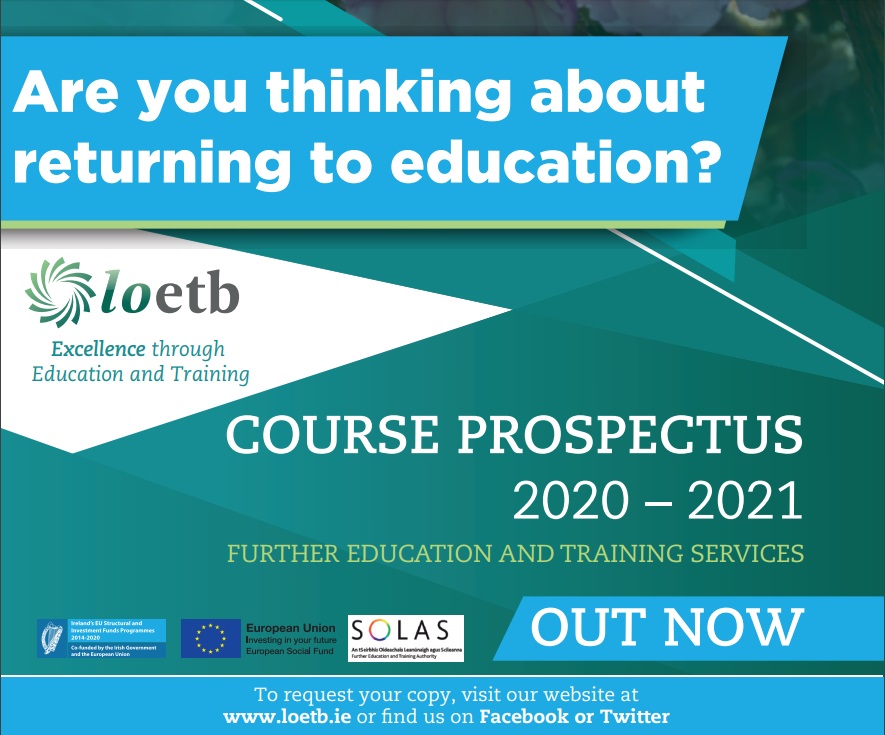 St Fergal's TY Year Head Ms Clodagh Kennedy added: "Ella is an amazing, highly motivated and inspirational young woman.
"She is so deserving of this. As her year head I can honestly say we are all so utterly proud of her and her achievement."
The "Future Leaders Transition Year Programme" is a joint initiative from the GAA and the Professional Development Service for Teachers (PDST).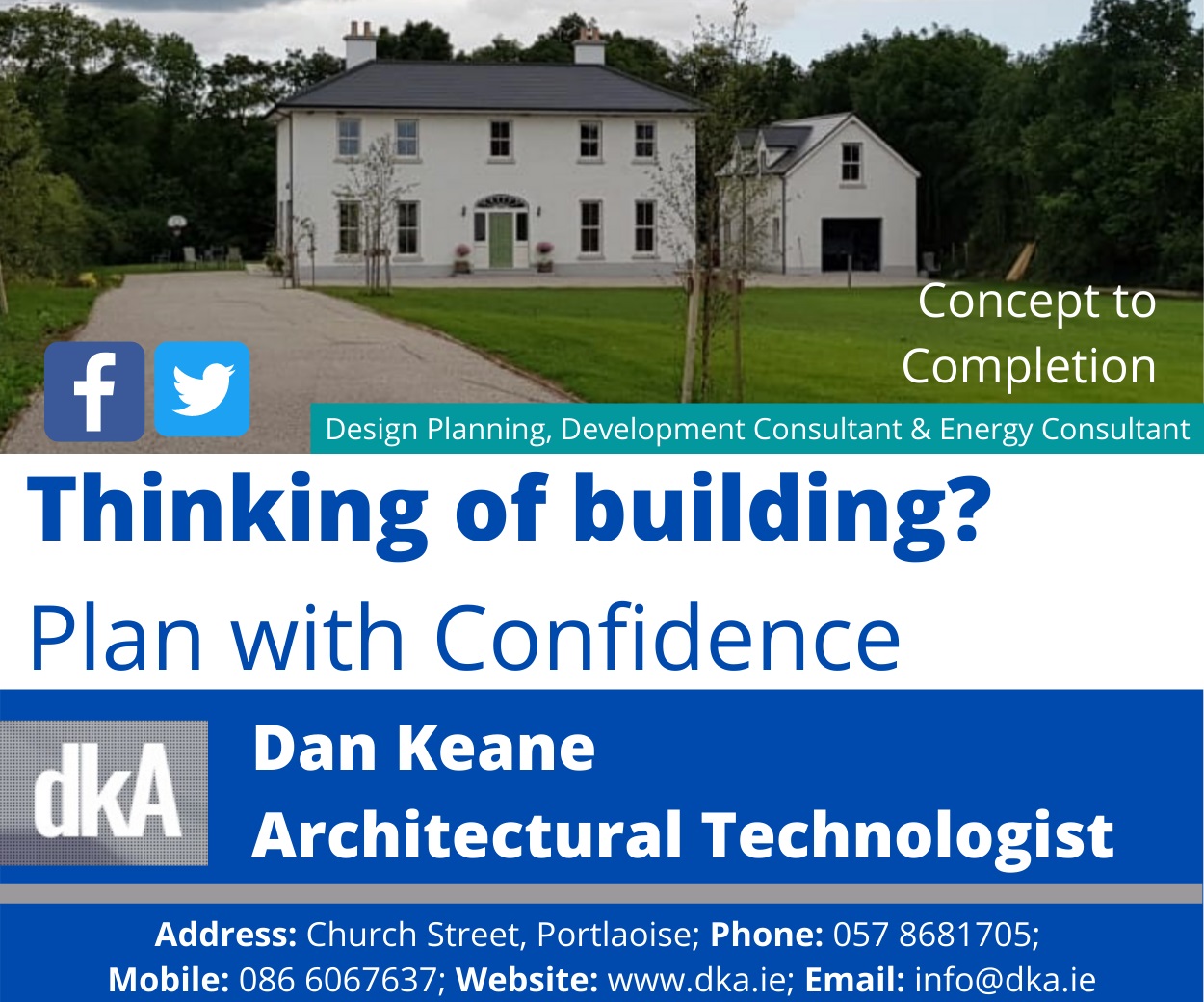 It is a cross-curricular programme comprising of a series of modules designed to encourage maturity, initiative, responsibility and leadership skills in pupils.
The Programme gives pupils the knowledge and skills to support all roles required in the effective staging of Gaelic Games. The Programme is currently running in over 330 second level schools with over 25,000 TY students involved nationally in a range of modules such as Coaching, Event Management, Refereeing, Nutrition, Sports Journalism, Performance Analysis and Wellbeing.
Each module is separately certified on the completion of a Module Task, with the best submission in each school qualifying for entry to an annual National Competition in May.
The winners in the different modules usually spend the day of the Leinster Final in Croke Park shadowing the professionals as they carry out their duties in their respective disciplines.
Covid restrictions have put this year's activities on hold, however it is planned that there will be an Awards Ceremony in Croke Park later in the year.
SEE ALSO – All-Ireland winner on site as work begins on new Laois astro pitch