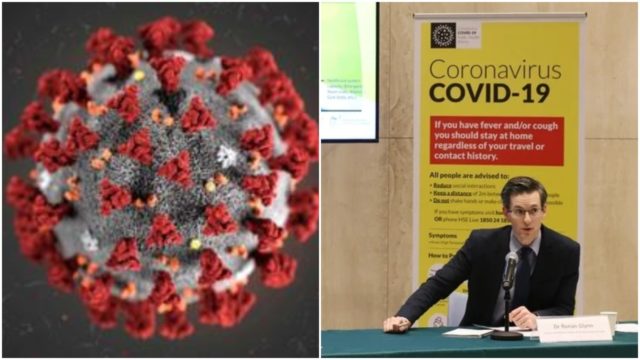 1,658 people have now died from Coronavirus in Ireland – an increase of eight from yesterday.
Not all of these people passed away today – this is the number that were reported to the Department of Health today.
These people will have passed away in recent days and not just today.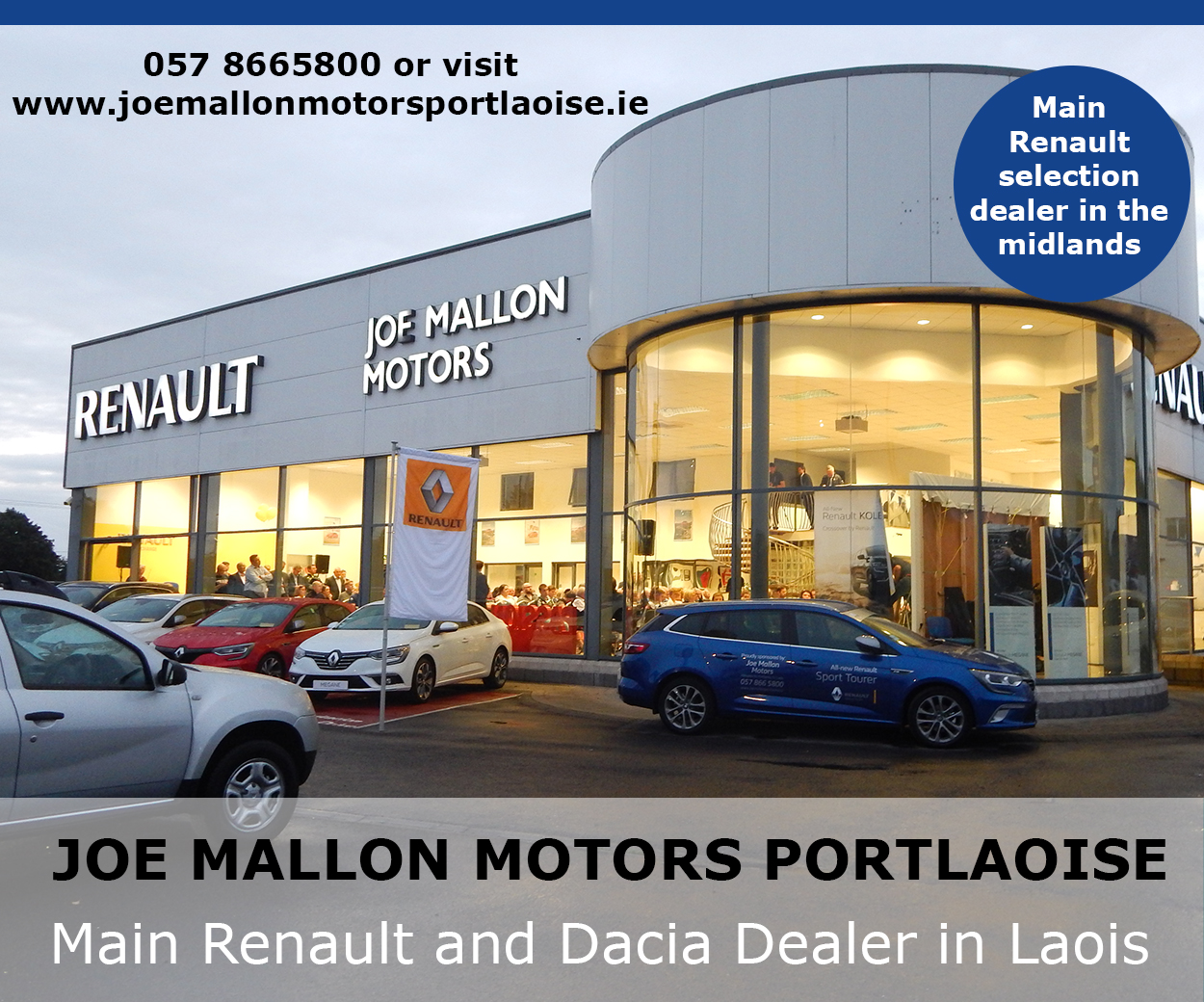 While there has been a total of 10 new cases of Coronavirus have been diagnosed in Ireland today.
This is an increase on the total cases from yesterday and takes the overall total to 25,066.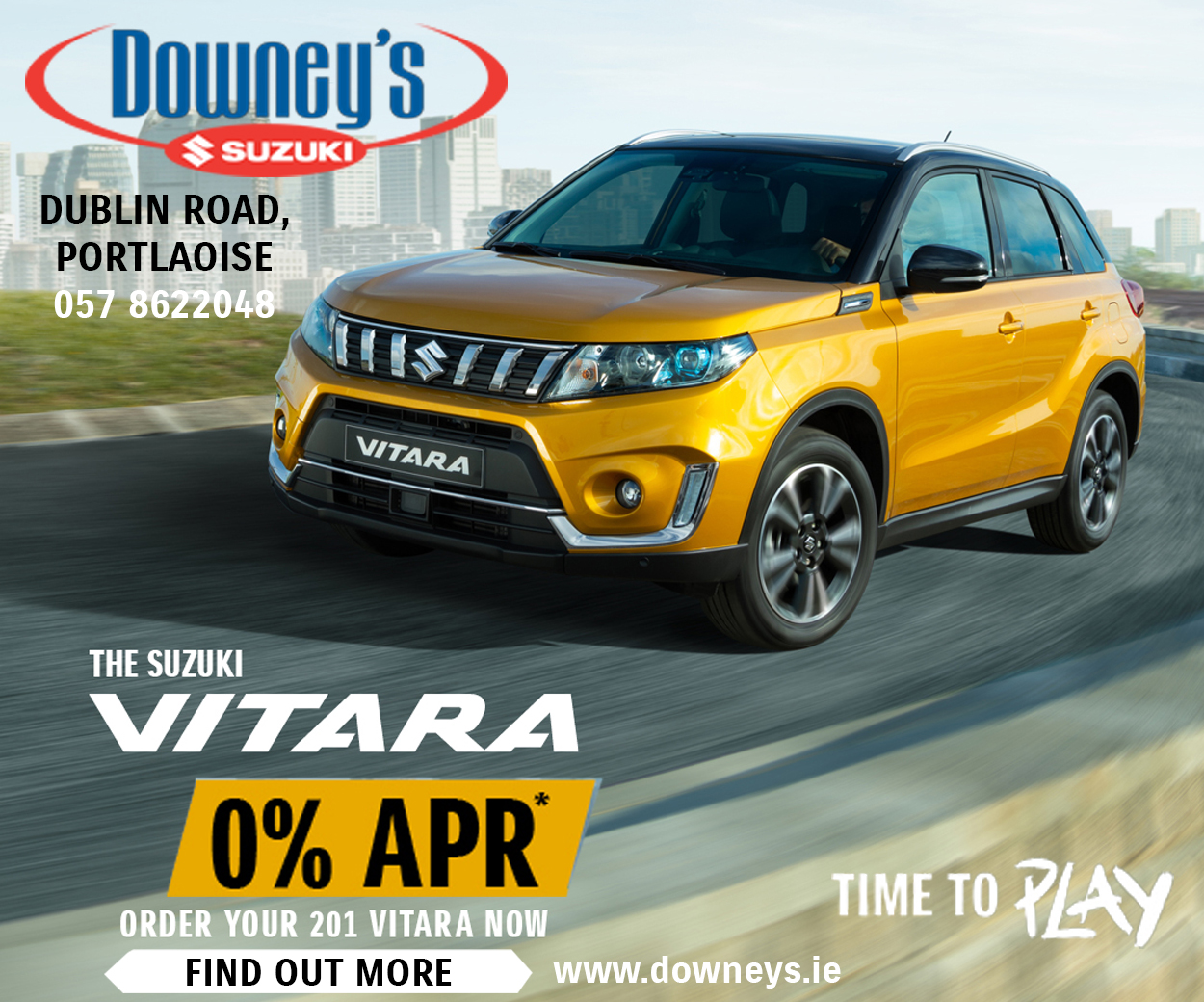 Dr. Tony Holohan, Chief Medical Officer, Department of Health, said; "Over the past week there have been approximately 500 new cases of COVID-19 notified, 54% of which are aged between 24-55 years old.
"Incidences of these cases are spread across 21 counties in Ireland. While we are doing well, the potential for spread remains present across all regions of the country.
"NPHET will meet on Thursday 4 June and submit further recommendations to Government for consideration."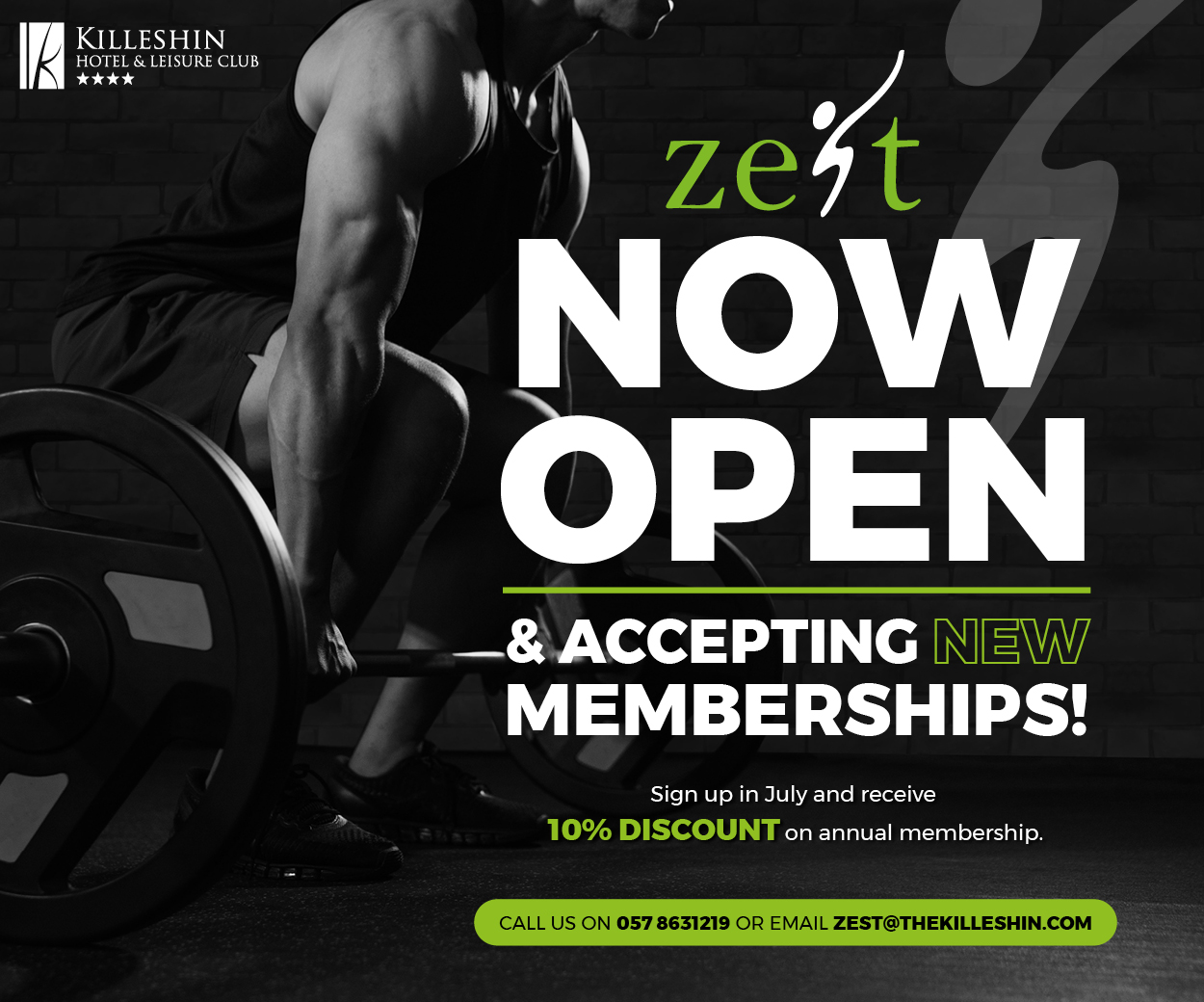 Dr Cillian De Gascun, Director of the National Virus Reference Laboratory, said: "As of midnight Monday 1 June, 348,416 tests have been carried out.
"Over the past week, 22,621 tests were carried out and of these 389 were positive, giving a positivity rate of 1.7%."
Dr Ronan Glynn, Deputy Chief Medical Officer, Department of Health said; "47% of people are taking longer than 4 days from onset of symptoms to being swabbed.
"We are strongly encouraging all members of the public to know the symptoms of COVID-19 and seek medical attention as soon as symptoms appear."
Today's data from the HPSC, as of midnight, Sunday 31 May (25,056 cases), reveals:
· 57% are female and 43% are male
· the median age of confirmed cases is 48 years
· 3,292 cases (13%) have been hospitalised
· Of those hospitalised, 408 cases have been admitted to ICU
· 7,986 cases are associated with healthcare workers
· Dublin has the highest number of cases at 12,090 (48% of all cases) followed by Cork with 1,517 cases (6%) and then Kildare with 1,419 cases (6%)
· Of those for whom transmission status is known: community transmission accounts for 39%, close contact accounts for 58%, travel abroad accounts for 2%
Northern Ireland, the UK and globally 
There have been two further deaths from Coronavirus in Northern Ireland to take the 526.
There have been 4 new cases of Coronavirus, bringing the Northern Ireland total to 4,732.
The UK Coronavirus death toll increased by 324 in past 24 hours, taking total recorded fatalities to 39,369.
There are now a total 6,441,000 cases of Coronavirus globally. There have been more than 379,000 deaths while 2,935,000 have recovered.
Second wave of Coronavirus inevitable 
Dr Laura Durcan, vice-president of the Irish Hospital Consultants Association (IHCA), says it is inevitable we will have a second wave of Coronavirus.
She said it was necessary to "keep the reins super tight" on reopening society because healthcare infrastructure in Ireland remains "dreadful".
She said: "We know that there will be a second surge. The European Centre for Disease Control say it is inevitable, and what we want is a small peak and not a big one."
Dr Durcan said consultants are "frightened because of our poor intensive care unit capacity, our dreadful emergency departments, which are not fit for purpose".
India evacuates 10,000 from homes, virus hospital ahead of cyclone
More than 10,000 people, including some coronavirus patients, were moved to safer locations today as India's west coast braced for a cyclone, the first such storm to threaten Mumbai in more than 70 years.
Authorities in India's financial capital, which is struggling to contain the pandemic, evacuated nearly 150 Covid-19 patients from a recently built field hospital to a facility with a concrete roof as a precautionary measure, officials said.
The chief minister of Maharashtra state, of which Mumbai is the capital, said people living in flimsy homes near the shore were being moved to safer places before Cyclone Nisarga makes its scheduled landfall tomorrow afternoon or evening.
Important information 
Symptoms of Covid-19 include:
Cough
Shortness of breath
Fever
Breathing difficulties.
Further resources:
A helpline for older people who are concerned about the coronavirus has been launched by Alone. The number is 0818 222 024, and it's open Monday to Friday, 8am-8pm.
SEE ALSO –