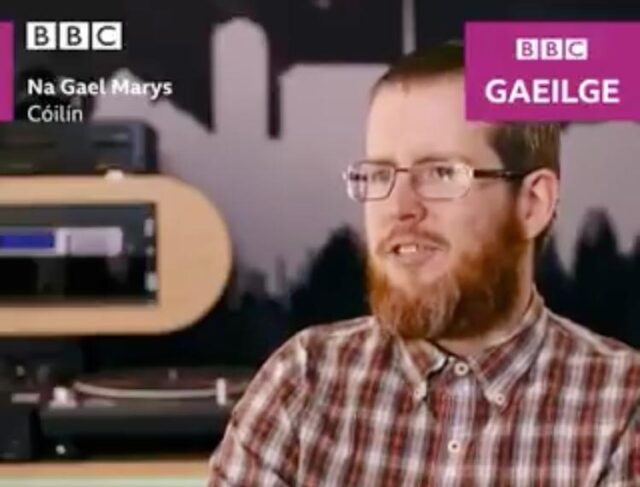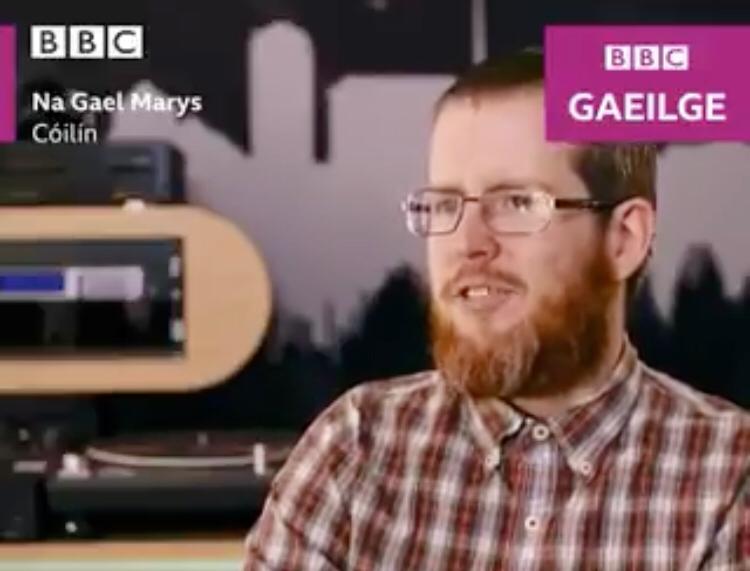 Episode one of Na Gael Marys took place on BBC Two last night and a Laois man was the subject of the show.
Courtwood native Cóilín Duffy, who works as a sports journalist, featured in the show which is largely recorded as Gaelige.
Courtney Boyle from Dungloe, Rosie Mc Nally from Belfast and Caoimhe Breathnach from Gaoth Dobhair are the Gael Marys who have taken on the challenge of helping the men get back on the dating scene.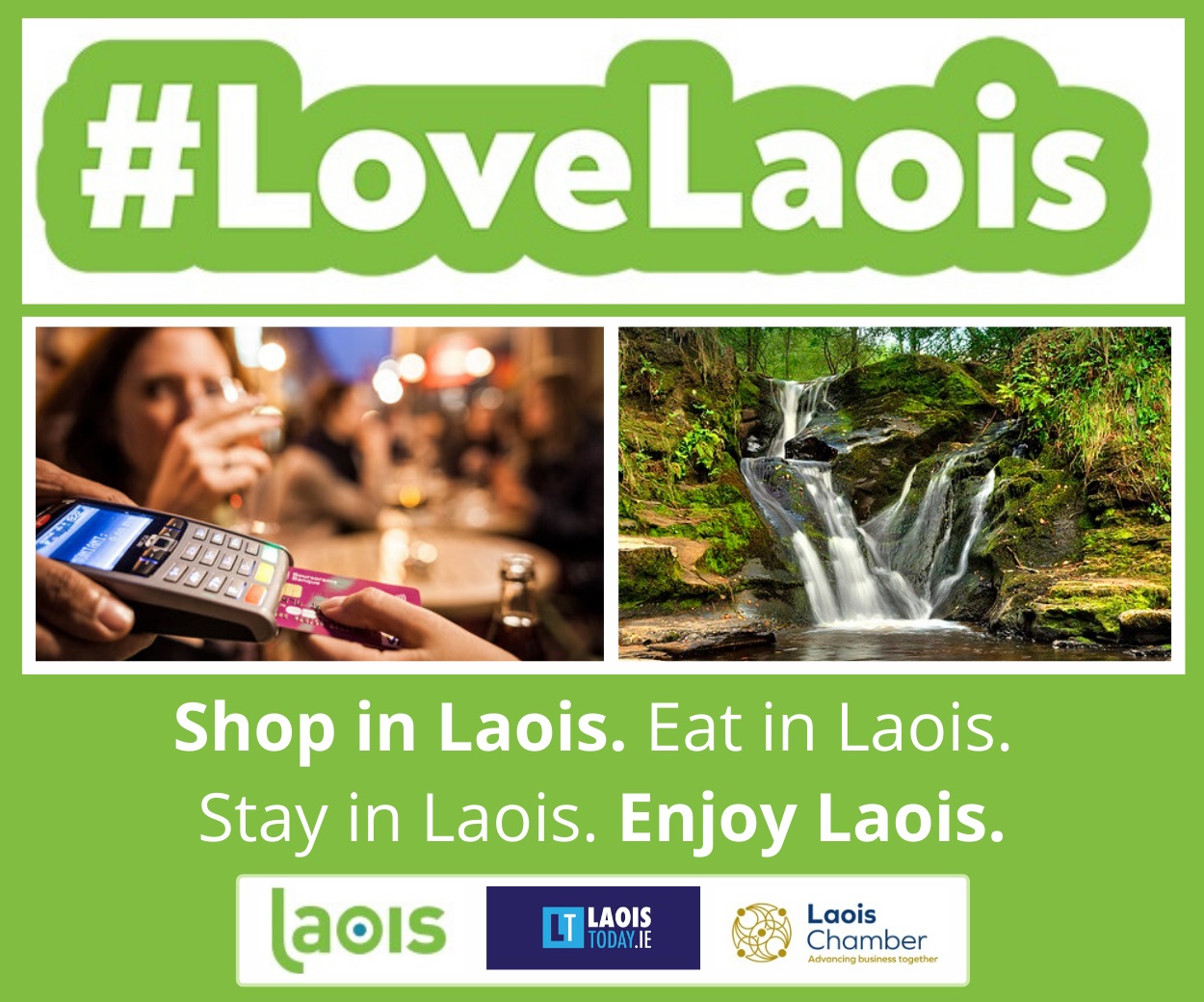 These are three former Mary From Dungloe contestants and they will travel the length and breadth of Ireland using their pageant poise and style to help four unlucky-in-love men find their way through the dating wilderness.
The young women are on the hunt for single men, young and old, who need some help with their love life.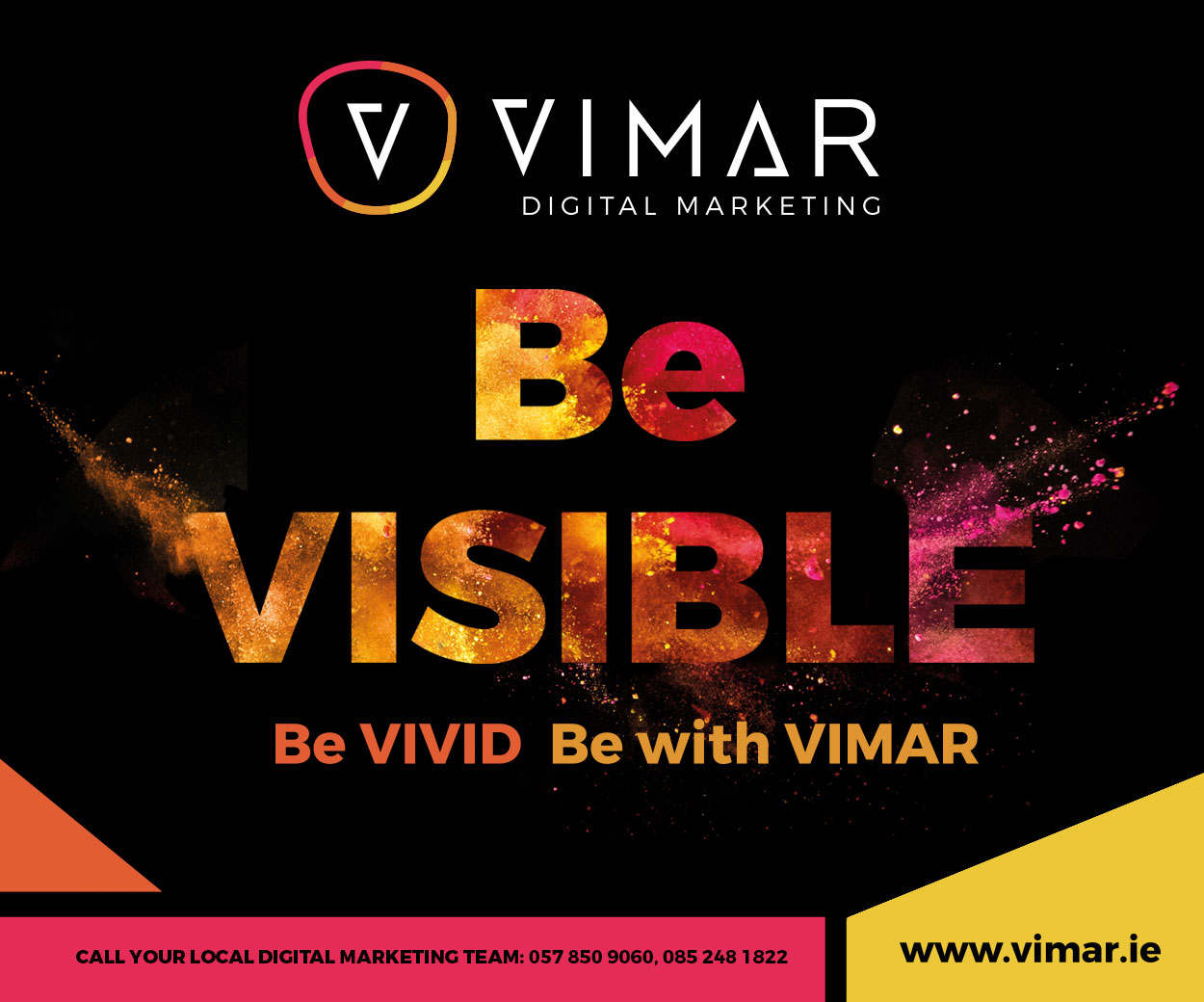 Honed by their experience in the festival, the Marys have a wealth of tips on style, confidence and how to make a good impression.
They help the men make the most of what they've got – identifying his personality strengths and where encouragement is needed.
Along the way wardrobes are updated, hairstyles and scruffy beards are groomed and the Marys divulge the secrets of dating repartee.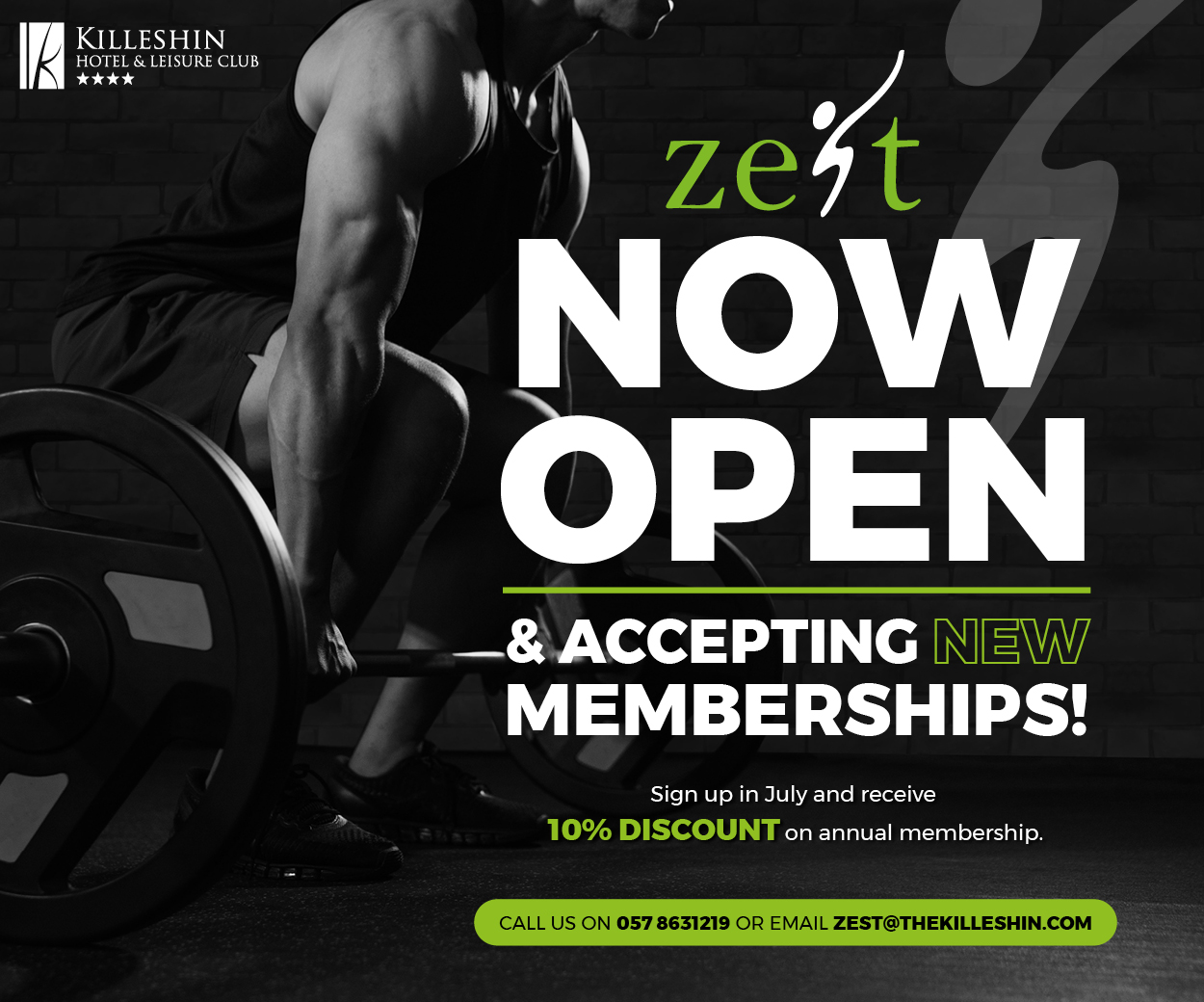 With mock dates monitored by the trio, The Marys do more than help the guys with their love lives.
They leave a lasting impression, imparting their wisdom about life as well as love in this light-hearted series that takes a look at modern life and dating with a sense of humour and self-awareness.
In the preview clip below, Laois man Cóilín tells how he would love to go on dates but that his crazy schedule of work just keeps getting in the way.
He also tells the Marys that he has no interest in dating apps.
The show is available to watch on full on the BBC Player by clicking here.
Anocht a thosaíonn misean na #GaelMarys – ach an leor a nod do Chóilín?
The Gael Marys' mission kicks off tonight – but will busy sports fanatic Cóilín take their advice?

22:00 @bbctwoni #ILBF @niscreen @doublebandfilms pic.twitter.com/7KlaBpSc9P

— BBC GAEILGE (@bbcgaeilge) June 1, 2020
SEE ALSO – Popular local amenity closes as hundreds gather over the weekend