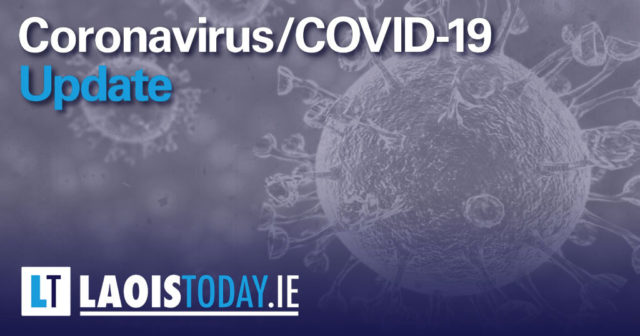 Latest Figures
1,658 people have now died from Coronavirus in Ireland – an increase of eight from yesterday.
While there has been a total of 10 new cases of Coronavirus have been diagnosed in Ireland today.
This is an increase on the total cases from yesterday and takes the overall total to 25,066.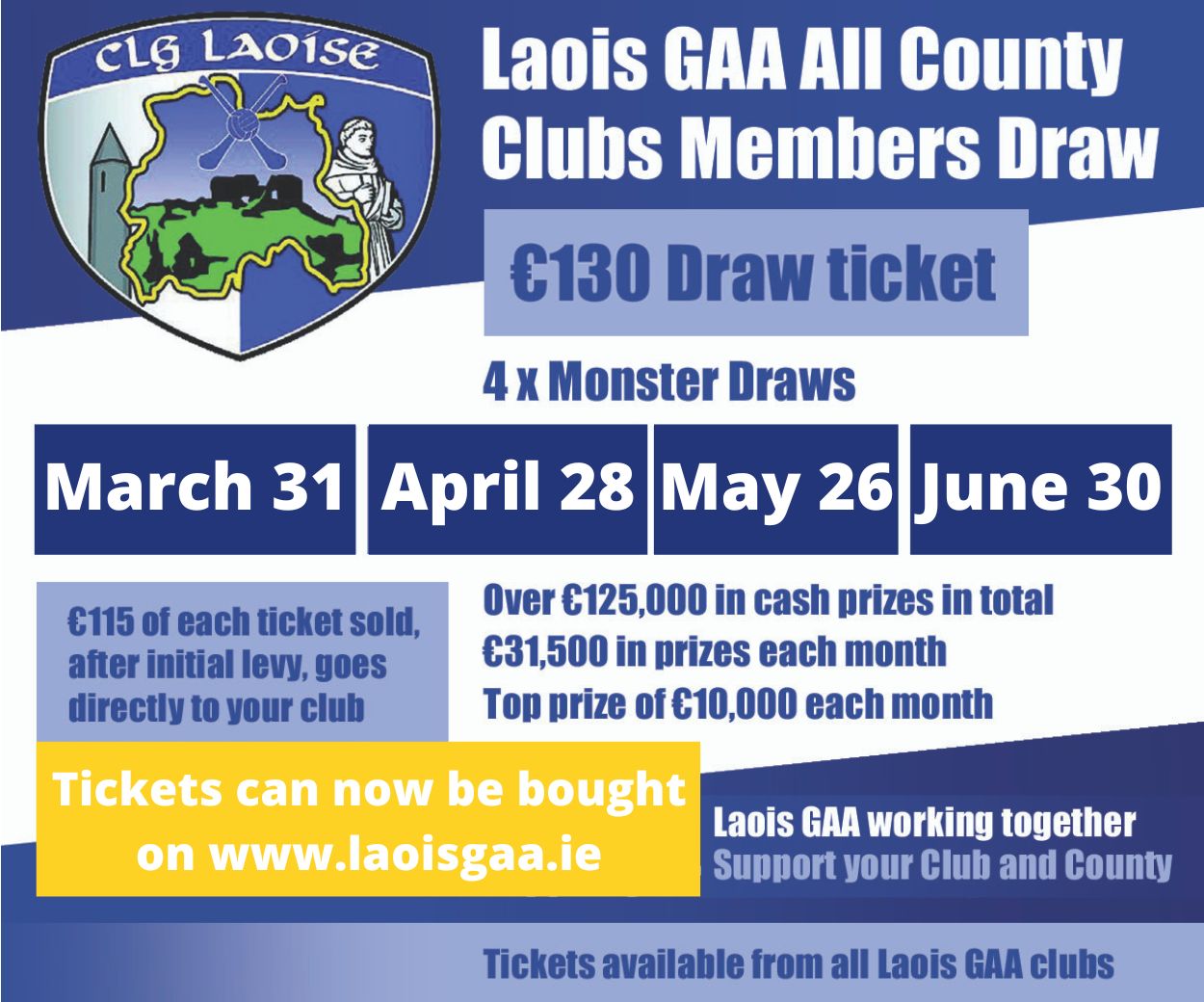 In Laois, we still have 259 cases.
Number receiving Covid-19 unemployment payment drops again with 64,000 now back to work
There are 36,200 fewer people receiving the Covid-19 Pandemic Unemployment Payment (PUP) this week compared to the same time last week, the Department of Employment Affairs and Social Protection has said.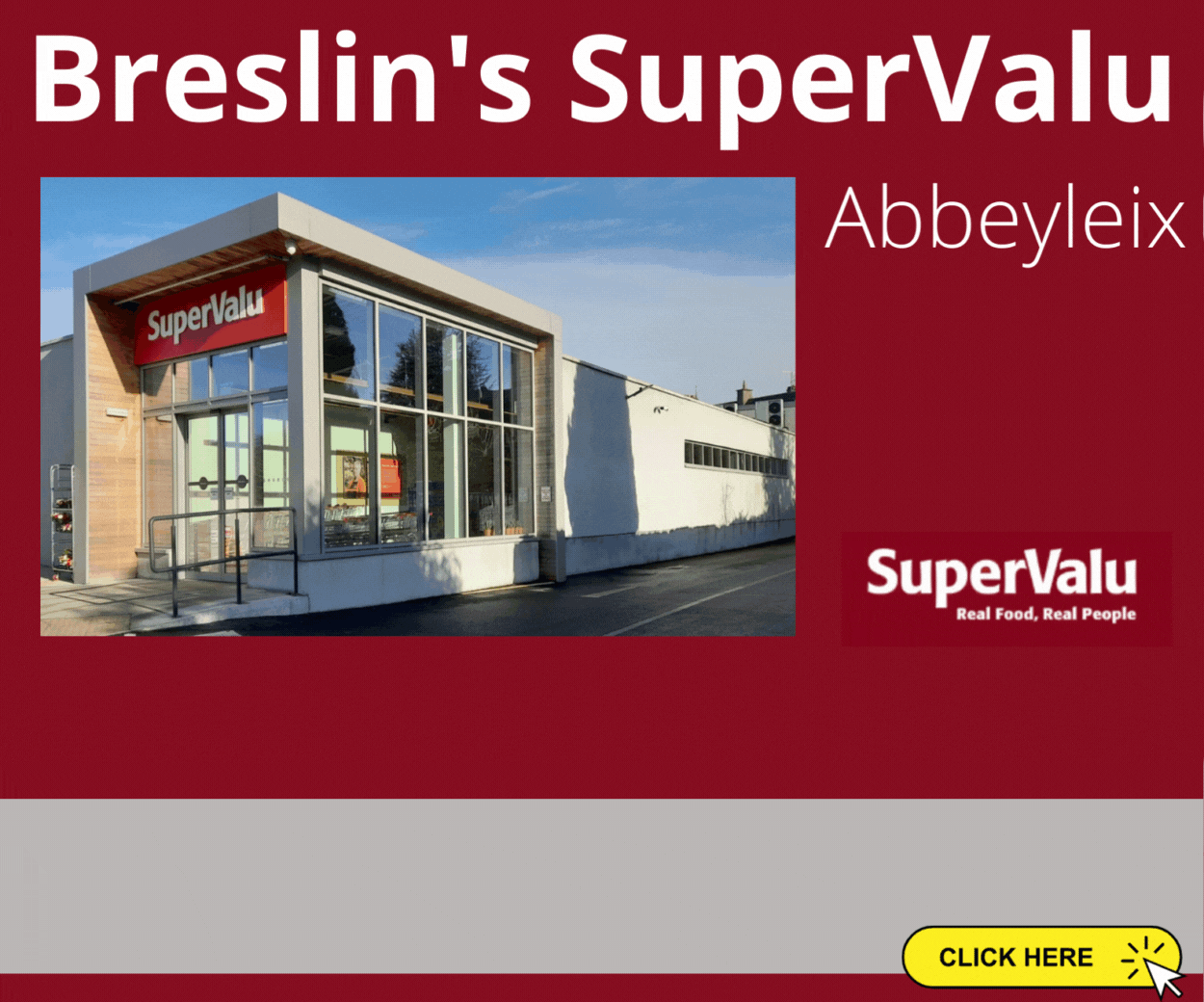 €190.2 million worth of payments were issued to 543,200 people today as part of the PUP scheme, 28,400 of whom have told the department they are returning for work.
It continues the trend which has seen the number of people receiving the payment fall since it was launched on 16 March.
---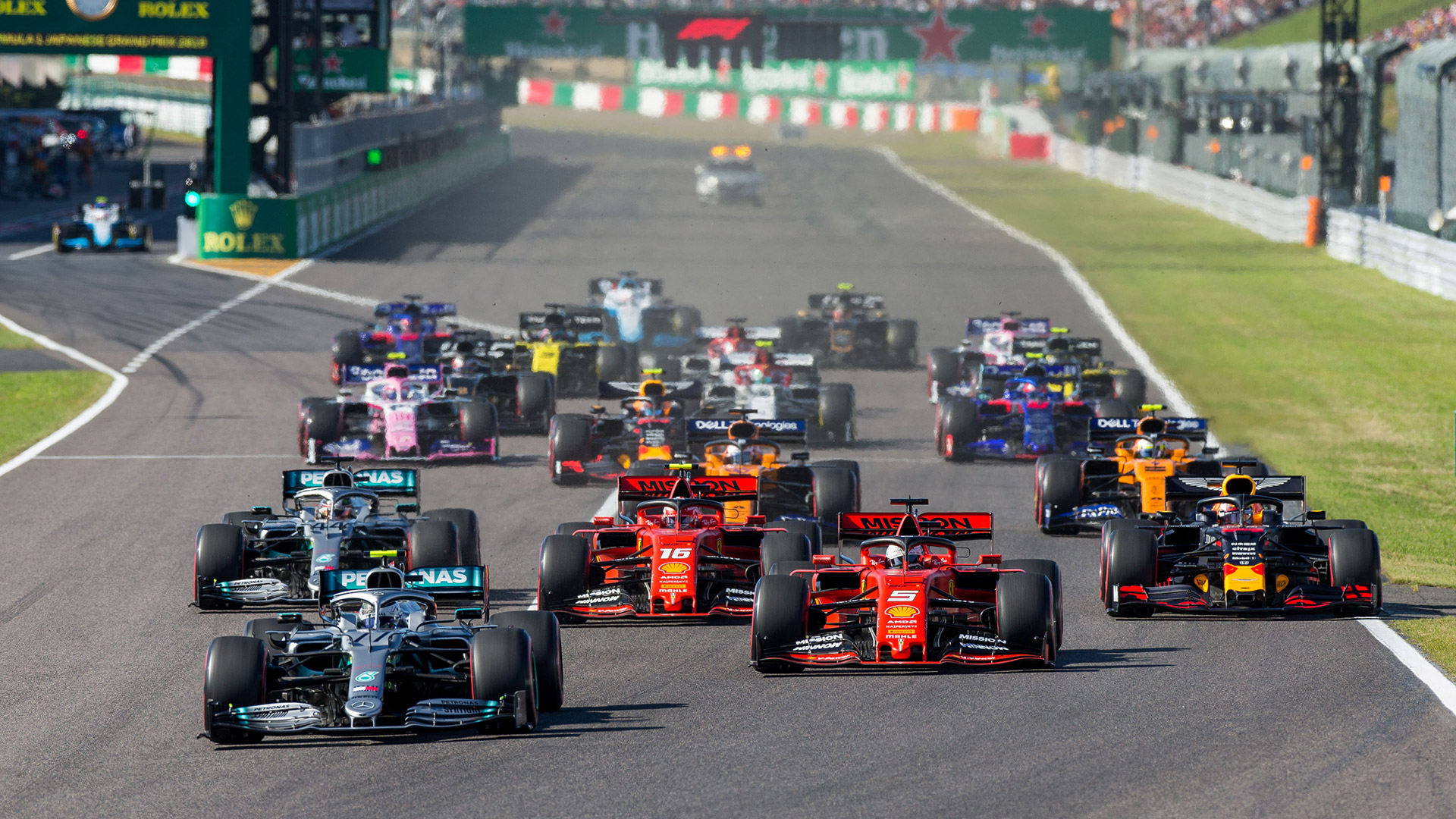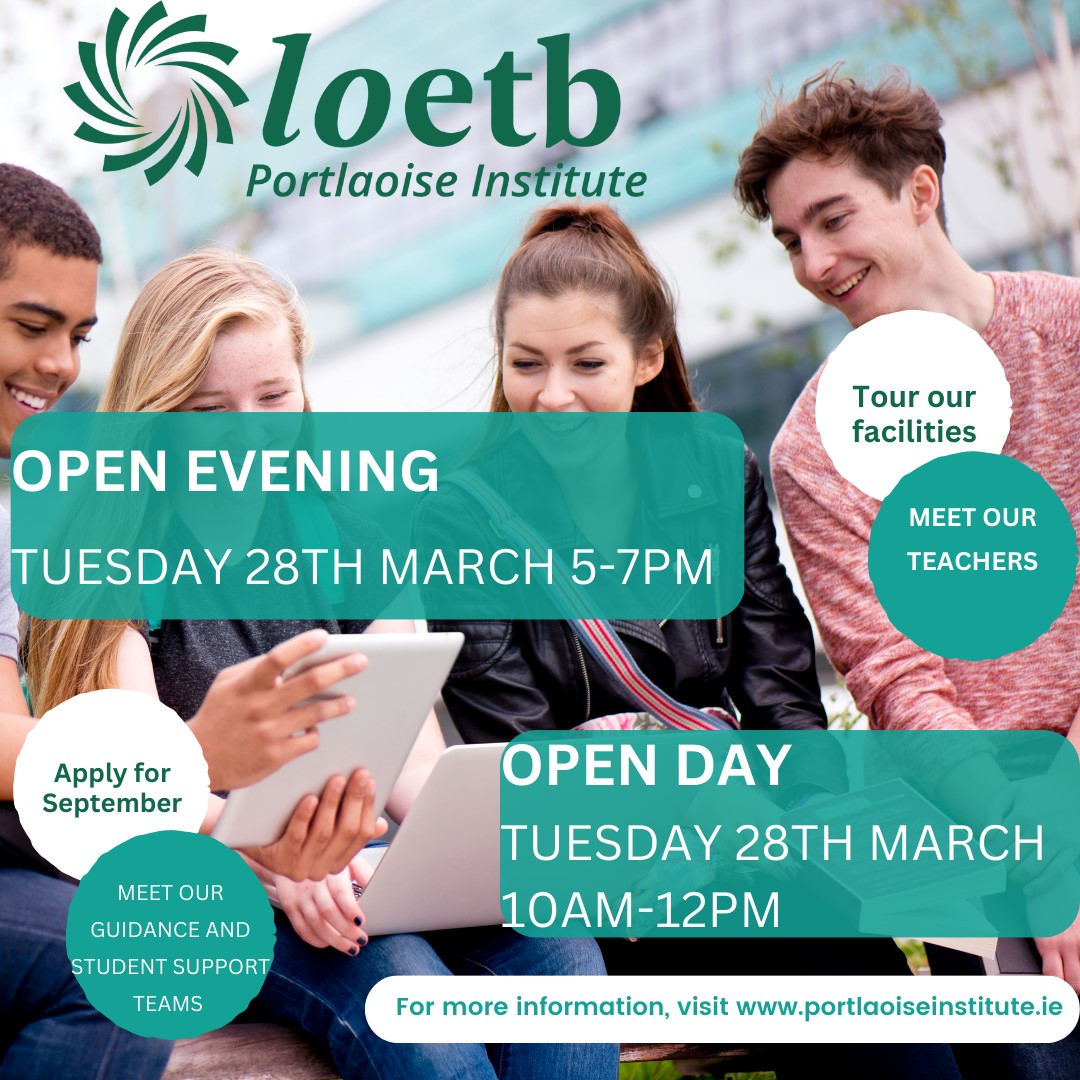 Formula One unveils 8-race schedule in Europe from 5 July
The curtailed Formula One season will start with two races behind closed doors in Austria on 5 July and 12 July followed by six other grands prix in Europe, the organisers said today.
Formula One said it hoped to have between 15 and 18 races in total, with the season being completed in December.
You can read The 42 piece in full here.
---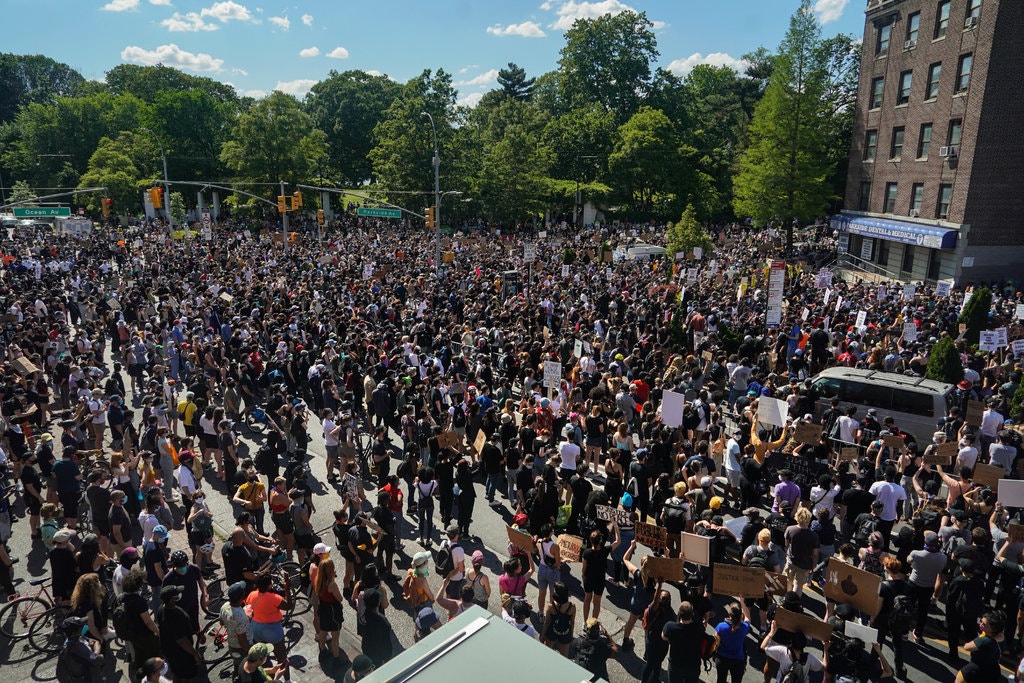 Will Protests Set Off a Second Viral Wave?
Across the USA, mayors, public health experts and other officials worry that even though many protesters are wearing masks, the risk of new coronavirus cases will increase as thousands gather.
Mass protests against police brutality that have brought thousands of people out of their homes and onto the streets in cities across America are raising the specter of new coronavirus outbreaks, prompting political leaders, physicians and public health experts to warn that the crowds could cause a surge in cases.
More than 100,000 Americans have already died of Covid-19, the disease caused by the new coronavirus. People of color have been particularly hard hit, with rates of hospitalizations and deaths among black Americans far exceeding those of whites.
You can read The New York Times piece in full here.
---
Over three-quarters of employees say their employer has a responsibility to provide wellbeing support, yet less than half do so
According to the research, almost 40% of employees rate their current work-life balance as "average" or "poor", with a lack of social interaction being the greatest challenge to their overall wellbeing (31%).
Over half of employees (59%) say job security has become more important since the coronavirus restrictions, with almost half also stating that work-life balance (49%), mental health support (49%), the work support network (48%), and physical health support (46%) has become more important as well.
Hays' research suggests that the most prominent supports offered by employers promoting employee wellbeing include professional training, social activities, online doctors, and exercise initiatives.
---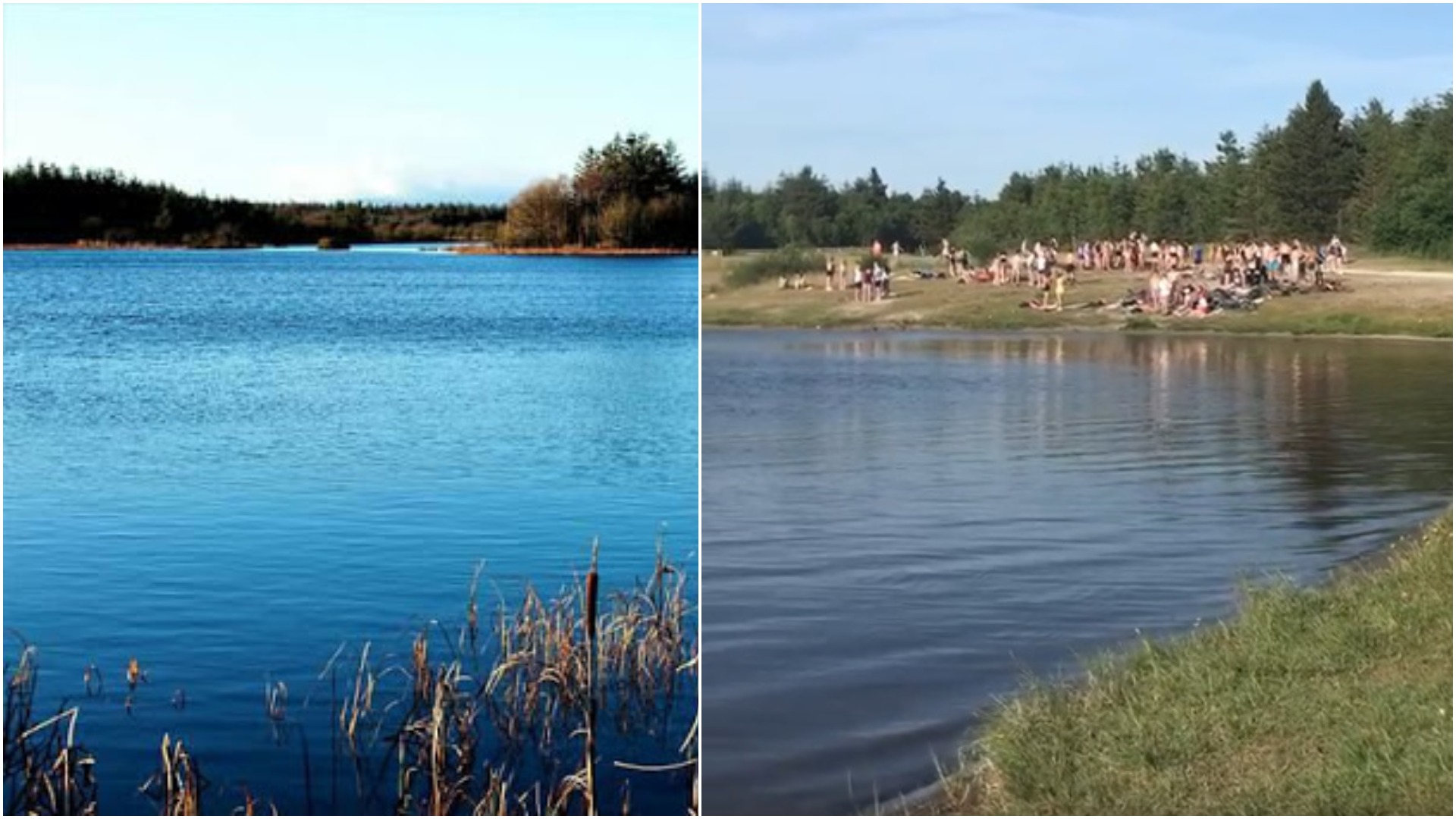 Popular local amenity closes as hundreds gather over the weekend
A popular local amenity on the Laois-Offaly border has been advised to close due to the large crowds congregating there over the weekend.
Derryounce Lakes and Trails committee which oversee the facility outside Portarlington have been asked by the Gardai to "announce the immediate closure of the amenity in the interest of public health and safety".
Local councillor Aidan Mullins, who is chairperson of the committee, told LaoisToday that Gardai have advised the move as they are "concerned about the large numbers recently gathering at the lakes in breach of social distancing requirements and many are also in breach of the 5km travel restriction".
You can read the piece in full here.
---
Crowds gather at Dublin Zoo as it reopens to the public for the first time in 11 weeks
Crowds of people have gathered at Dublin Zoo as it reopened to limited numbers.
A maximum of 500 people are permitted at any one time and strict social distancing measures will ensure the safety of visitors and staff, the director of the animal enclosure said.
Excited groups of family and friends made their way inside the zoo for its official reopening after its gates were shut to the public around 11 weeks ago.
You can read the Journal piece in full here.
---
Major spike in grocery sales since restrictions began
Grocery sales have grown by the fastest rate in 15 years since the start of the coronavirus crisis, according to new figures.
Figures released today by retail analyst Kantar shows that take-home grocery sales grew by 25.4% in the last 12 weeks – a rate of growth unseen in 15 years.
Online grocery sales were 76% higher than a year ago, with 15% of Irish households receiving at least one delivery in the last 12 weeks.