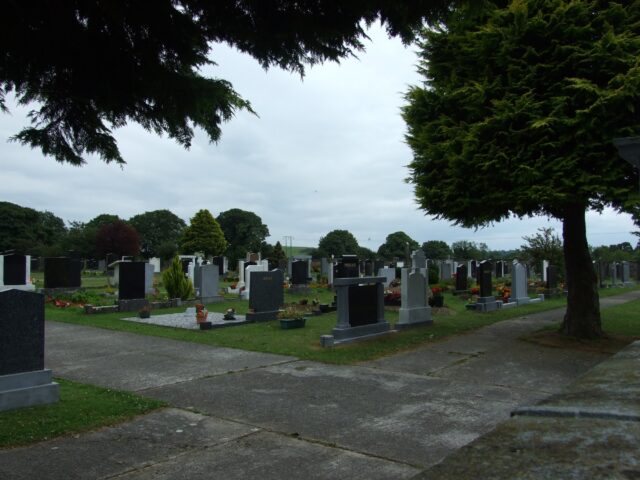 A Laois parish has put plans in place to host their first ever virtual cemetery mass this week.
The Parish Priest of Rathdowney has revealed that for the next three Fridays, masses will be held via their website from the three cemetery's in the parish.
Fr Martin Delaney explained how people can access the mass and also revealed details of further celebrations.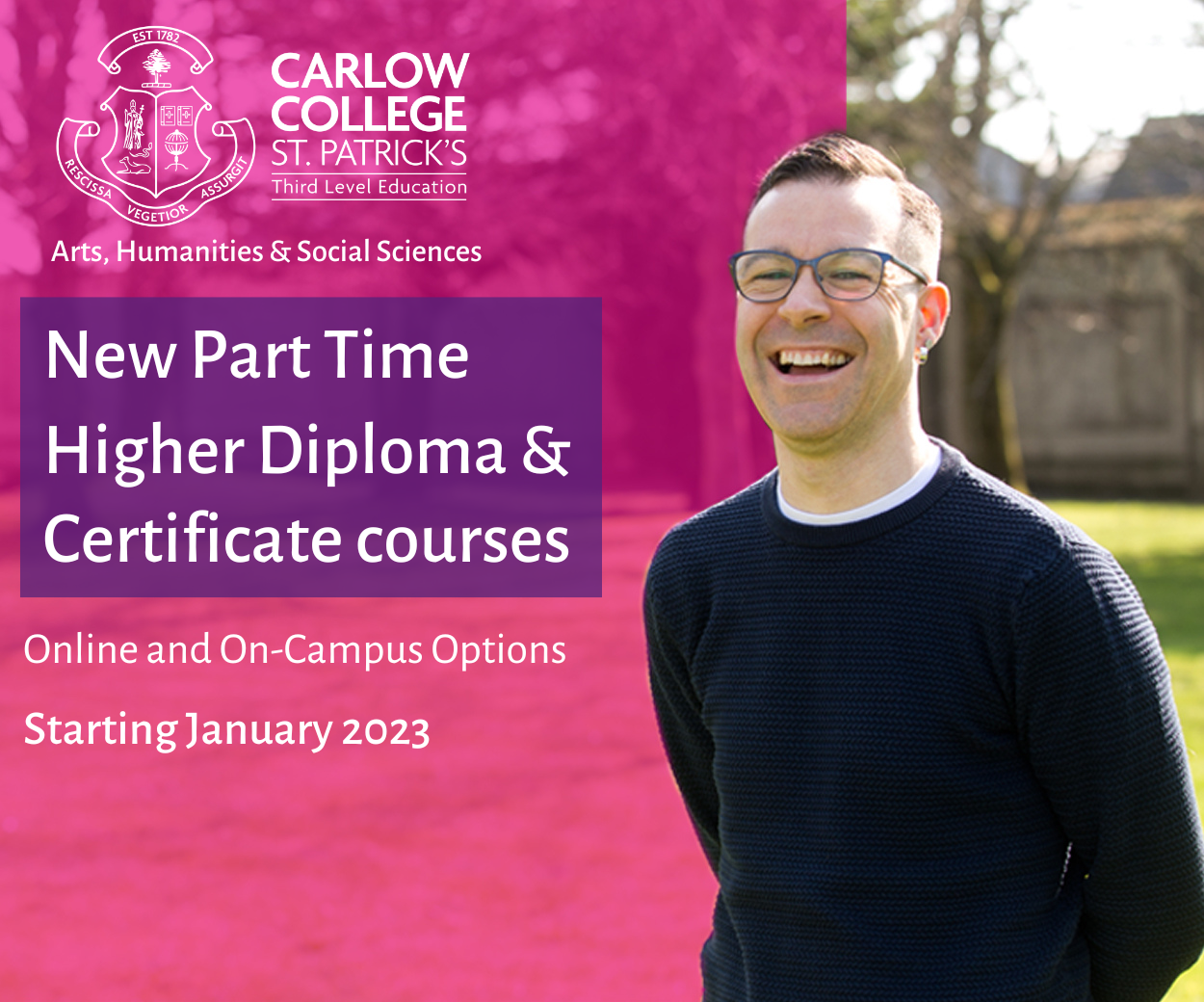 He said: "Our first cemetery Mass without a congregation will be from Bealady Cemetery on Friday, June 5 at 7pm.
"The Mass will be accessible on our parish website and NOT on the webcam.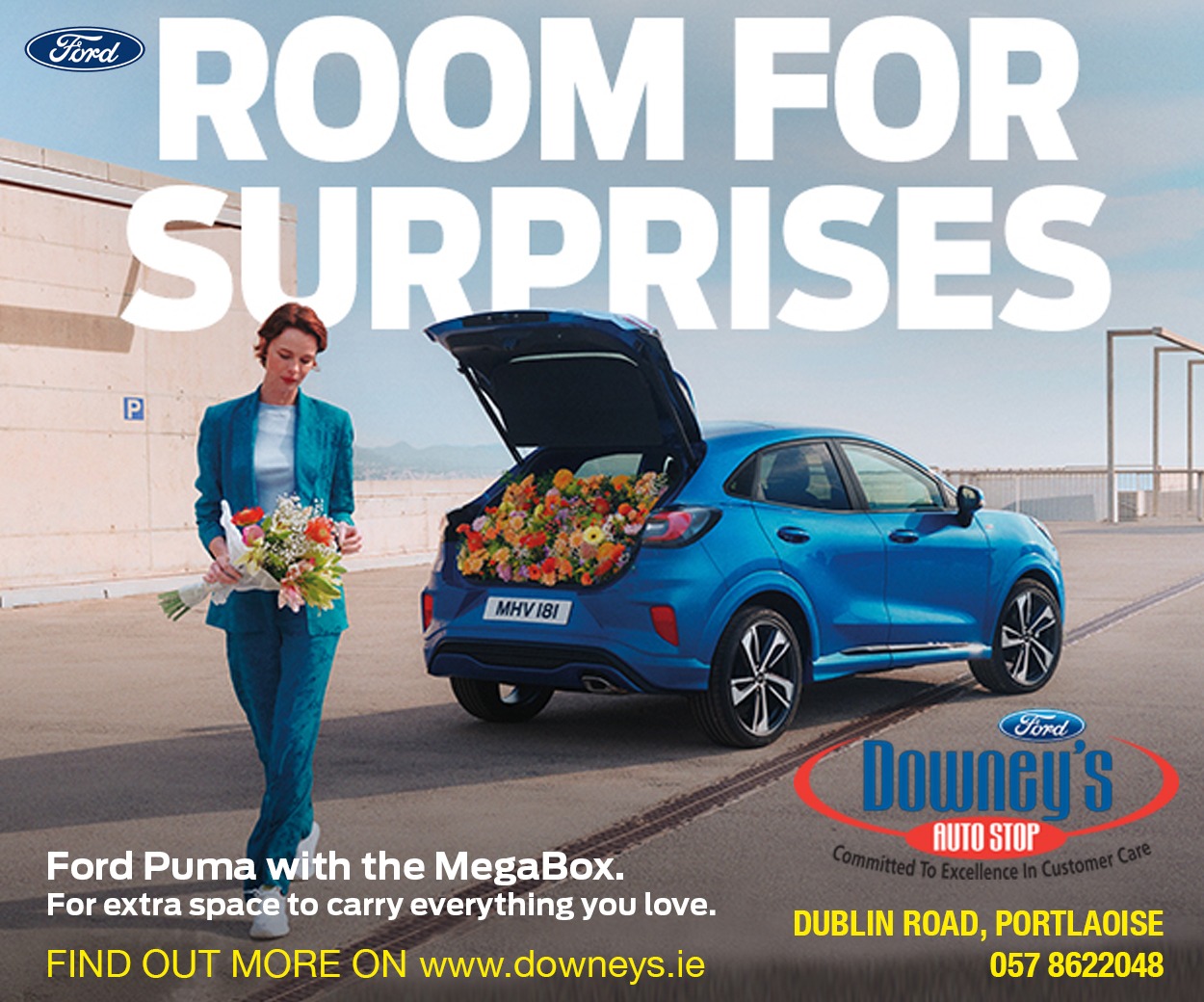 "You will need to click on the main picture of the website which will link you to the mass.
"Do not try to log on until 6.45 pm as the mass will not be available until then.
"The Mass from the local cemetery in Rathdowney will be broadcast on Friday June 12 and from Errill Cemetery on Friday June 19 at 7pm.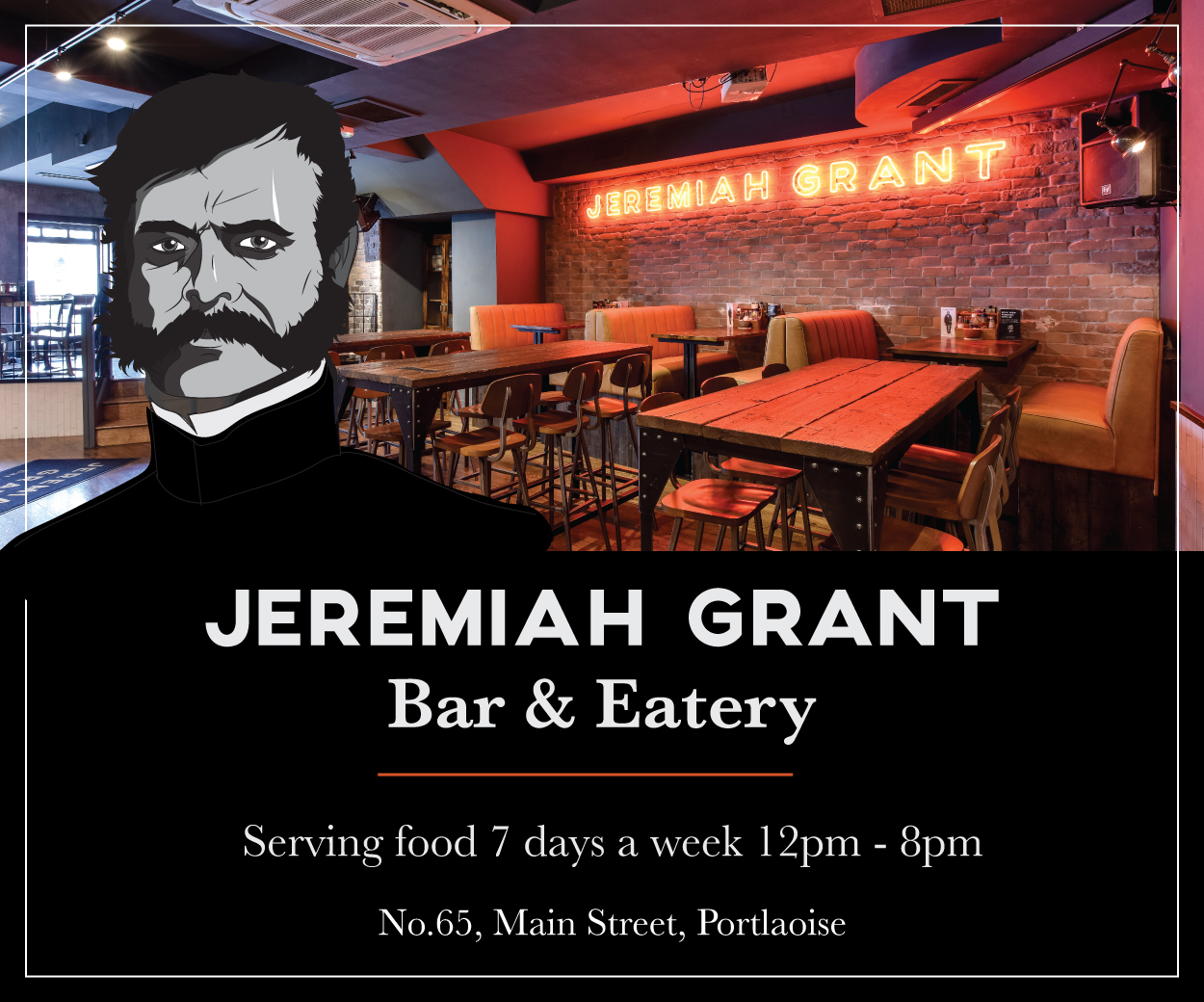 "I encourage families who would normally travel to be together to gather around the grave of a loved one – to instead plan tuning in to the masses on each evening from their homes."
SEE ALSO – Three new Coronavirus deaths and 47 new cases as Dr Holohan offers advice on sexual partners