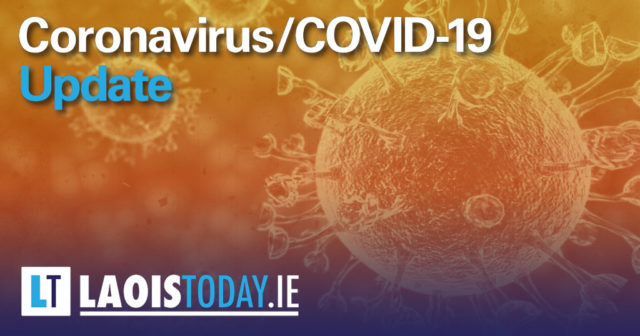 Latest Figures
1,670 people have now died from Coronavirus in Ireland – an increase of seven from yesterday.
While there has been a total of 28 new cases of Coronavirus have been diagnosed in Ireland today.
This is an increase on the total cases from yesterday and takes the overall total to 25,163.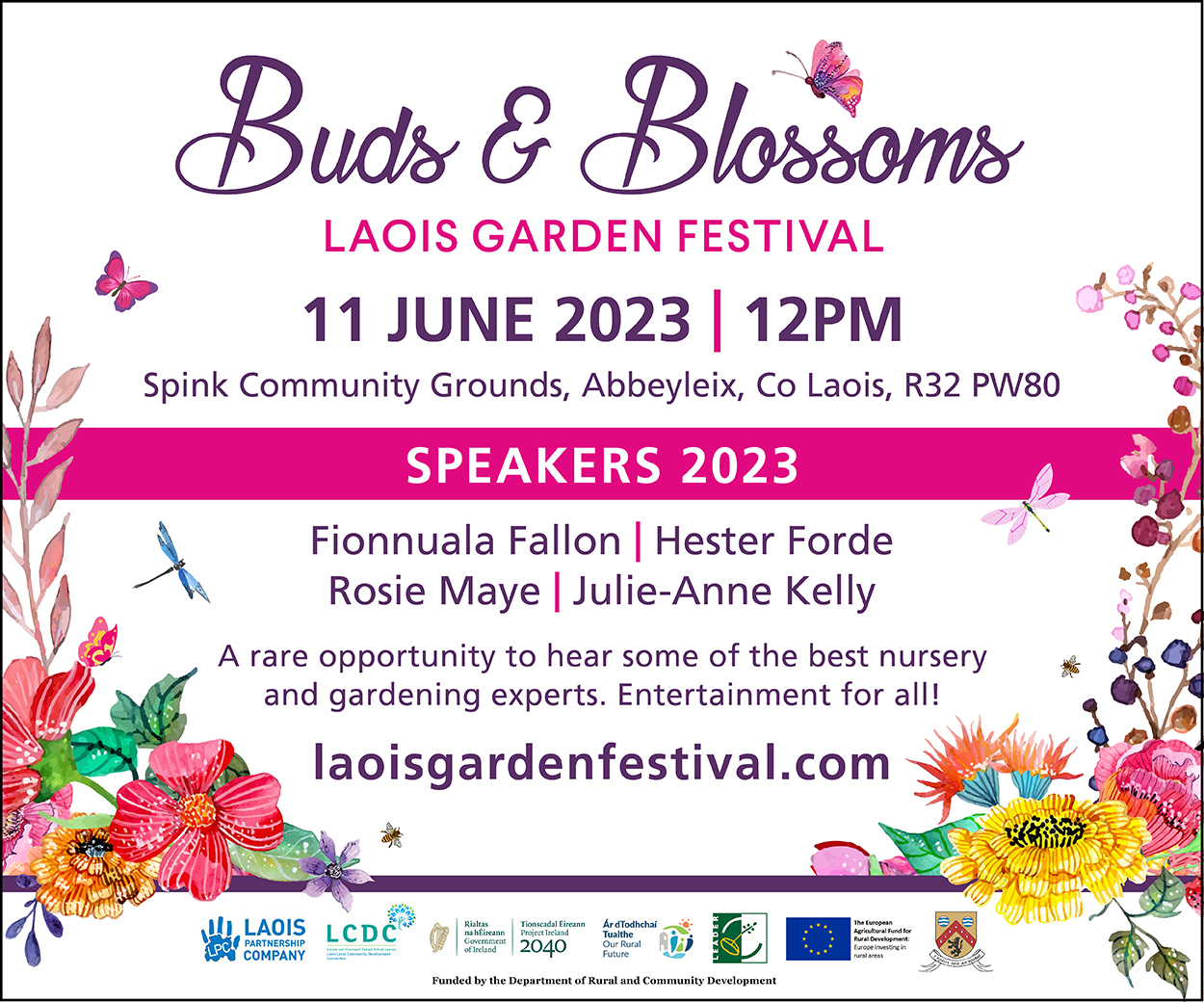 In Laois, there are 260 cases – and unchanged figure for three days now.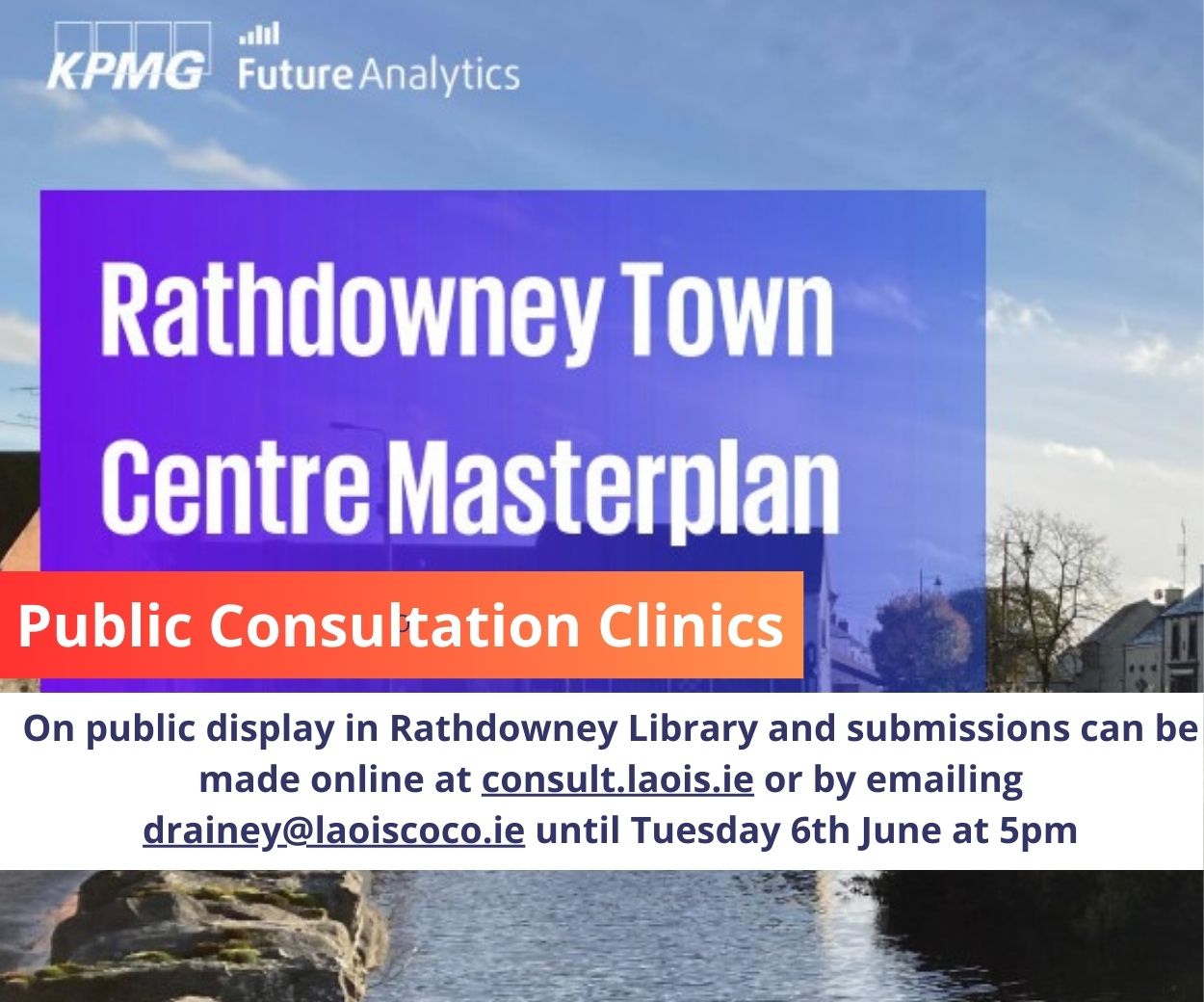 Over 32,000 people sign petition calling for government to end Direct Provision
More than 32,000 people have signed a petition calling for the government to end the system of Direct Provision in Ireland.
The system was set up as a temporary measure in 1999 in response to an increase in the number of people seeking asylum in Ireland.
It has been criticised by migrant rights groups over conditions in the accommodation centres, the length of time people wait for their asylum applications or appeals to be processed and the impact this has on children.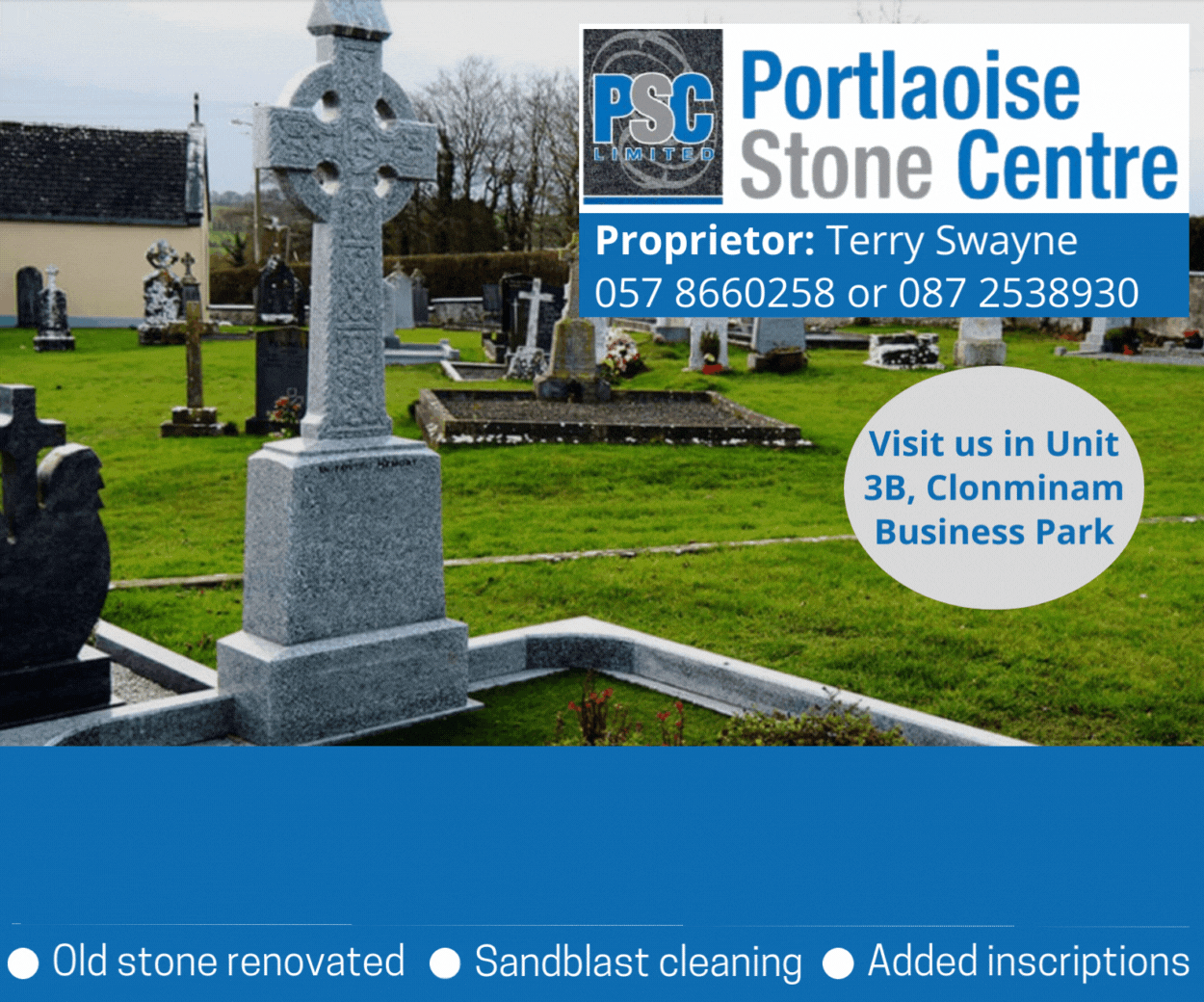 You can read the full report here.
---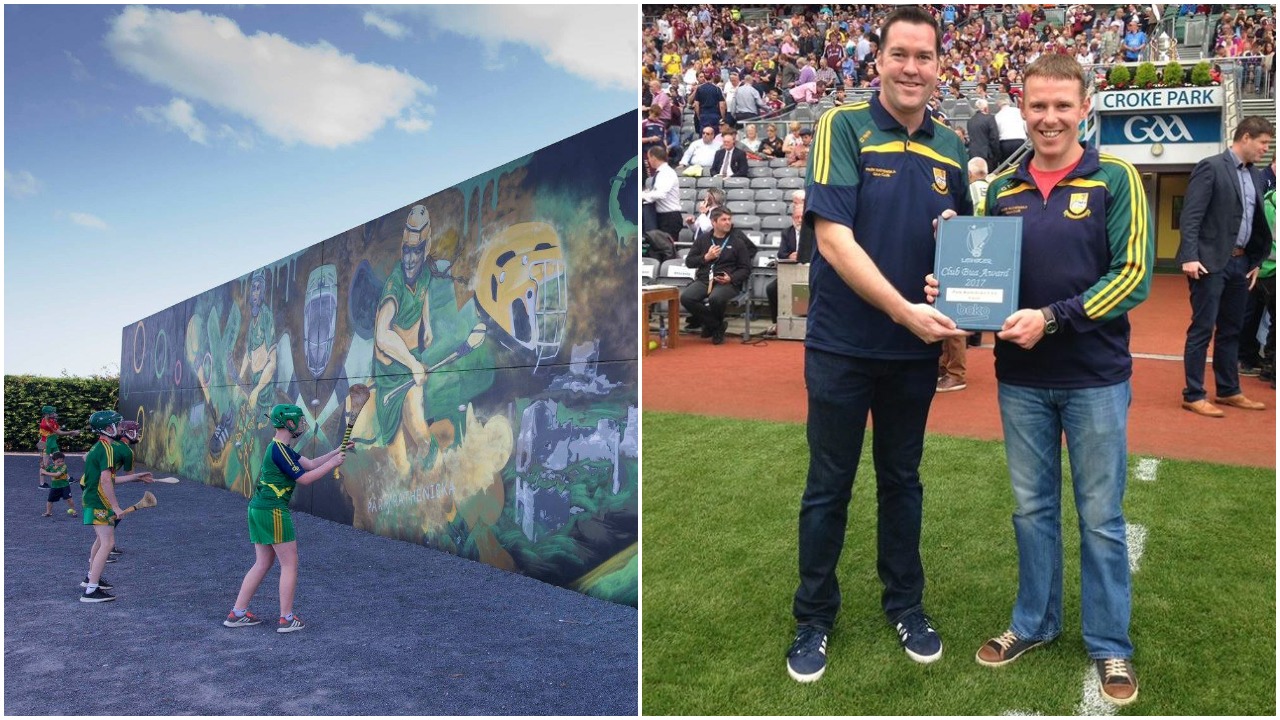 Laois club chairman pens open letter to GAA and County Board pleading for the reopening of picthes
"Peter, we have spoken in past weeks and I expressed my views regarding the reopening of the GAA grounds. Further time has passed whereby I feel the need to write to you and the GAA leadership in general. The GAA 'lock out' has gone on long enough.
"COVID19 has obviously had a huge impact on all our lives and I am very concerned regarding the impact on people in general and in this case GAA people and clubs.
"As we know the GAA is rooted in communities across Ireland and GAA people have been doing their best to help in any way possible in their local areas. However, regretfully, I feel in other ways, the GAA is not helping enough."
You can read the letter in full here.
---
'I haven't told many friends about the racist encounters on the football field'
Kerry All-Ireland winner and current Australian Rules player Stefan Okunbor has opened up on his experiences of racism in Ireland.
"Given the current circumstances in America and the recognition that the topic of prejudice and racism is getting worldwide, I feel like this is a good time to share some of my experiences of growing up black in Ireland.
"It has always been an uncomfortable topic to converse about with my peers because the majority of them are white and Irish.
"Although they would listen, be supportive and respectful, they simply could not understand the profound effect that some of the derogative insults that I have received, have had on my life."
You can read the 42 piece in full here.
---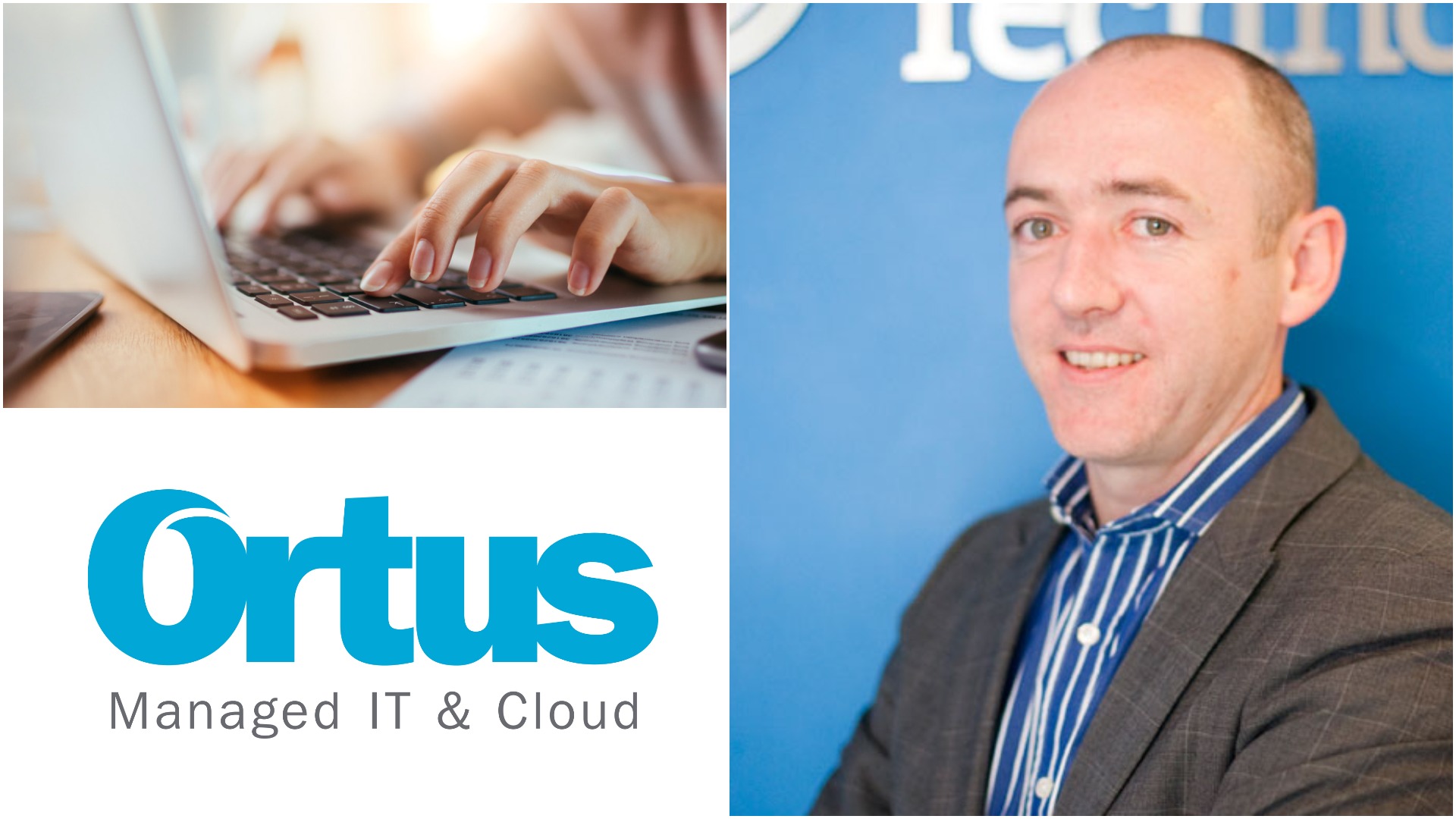 Laois-based IT company Ortus on being ready for Coronavirus, working from home and busy as ever
The owner of Laois-based IT company Ortus has spoken about the challenges of working remotely and how they are dealing with staff ahead of returning to the office.
Cian Prendergast from Abbeyleix who owns the managed IT and cloud company Ortus employs 25 people at various locations around Ireland.
Though he has offices in Laois, Dublin and Cork, he also has staff working remotely around the country.
You can read the piece in full here.
---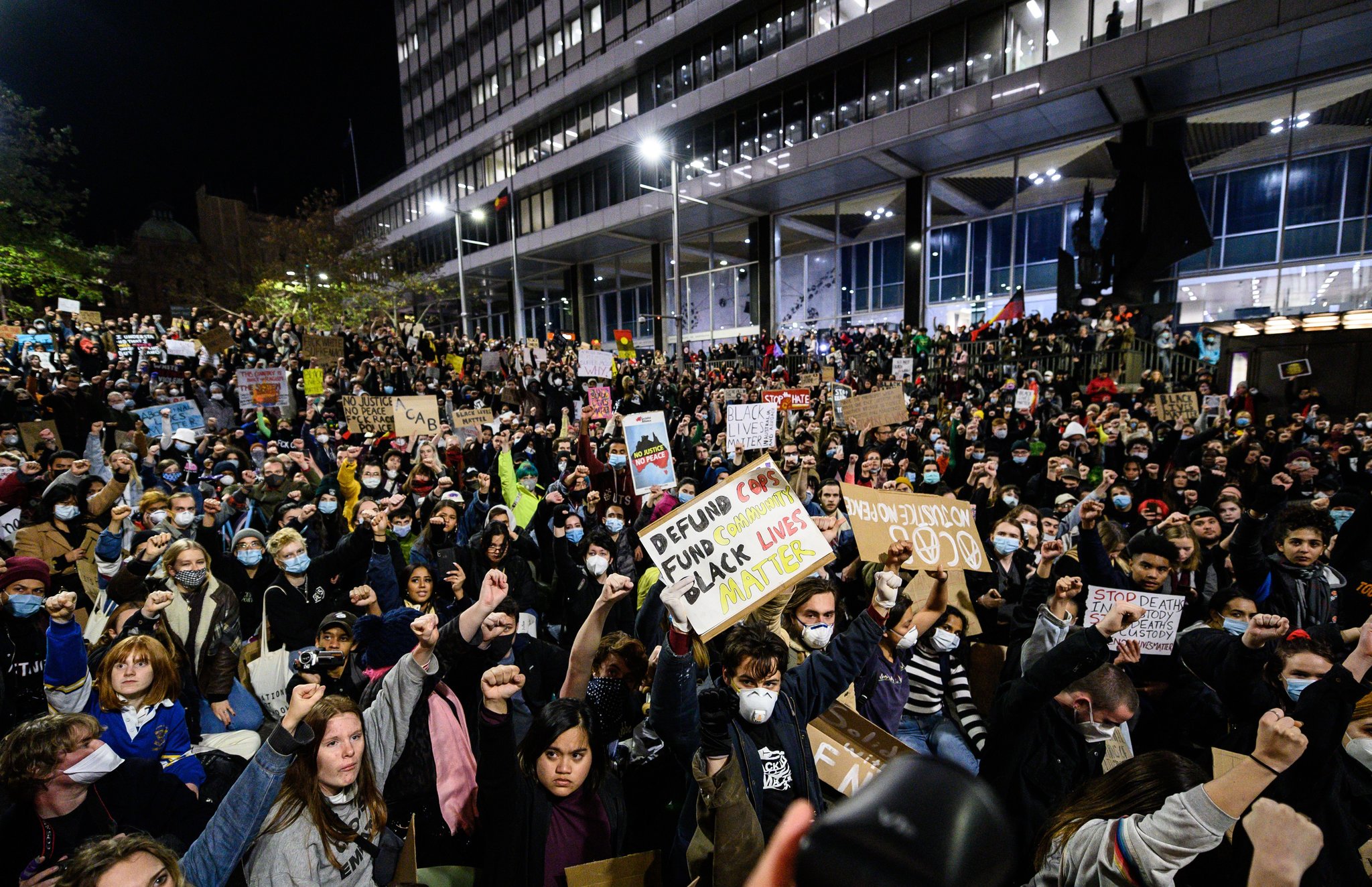 Australia's prime minister warns that protests could lead to infections.
Prime Minister Scott Morrison of Australia has warned people against attending protests this weekend, saying that a large gathering could sabotage the country's efforts to control the outbreak.
"Let's find a better way, and another way, to express these sentiments rather than putting your health at risk, the health of others at risk," Mr. Morrison said on Friday.
The protests are being organized in solidarity with those in the United States over the killing of George Floyd, who was handcuffed and pinned down by a Minneapolis police officer, but they also focus on the country's own problems with police brutality and racial discrimination toward Indigenous Australians.
You can read The New York Times piece in full here.
---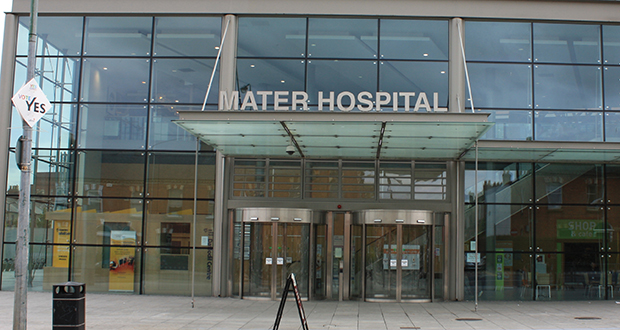 Investigation into late reporting of 244 cases of Covid-19 finds Mater Hospital acted legally
An investigation into anomalies regarding the reporting of Covid-19 cases at the Mater Hospital in Dublin has found that the hospital complied with legal obligations.
Controversy arose last month when it emerged that there was a delay in the official publication of some 244 cases at the hospital dating back to mid-March.
Covid-19 is a notifiable disease, and the reporting cases to health authorities is a statutory legal requirement.
You can read the Journal piece in full here.
---
Taoiseach announces acceleration of roadmap for reopening of Ireland
The Roadmap for Reopening Society and Business to ease the COVID-19 restrictions and reopen Ireland's economy and society in a phased manner will enter Phase 2 on Monday.
Taoiseach Leo Varadkar confirmed the progression and also announced that the plan would be accelerated.
Now, instead of five phases, we will have four phases.
You can read the report in full here.
---