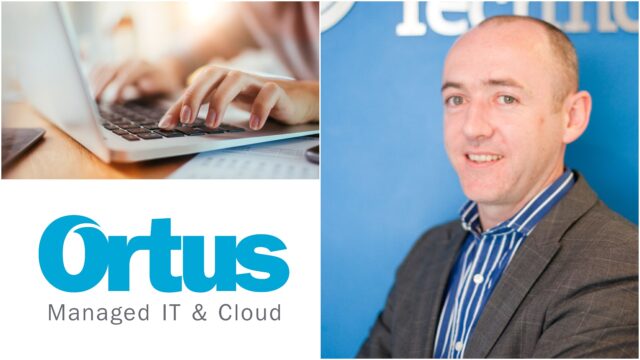 The owner of Laois-based IT company Ortus has spoken about the challenges of working remotely and how they are dealing with staff ahead of returning to the office.
Cian Prendergast from Abbeyleix who owns the managed IT and cloud company Ortus employs 25 people at various locations around Ireland.
Though he has offices in Laois, Dublin and Cork, he also has staff working remotely around the country.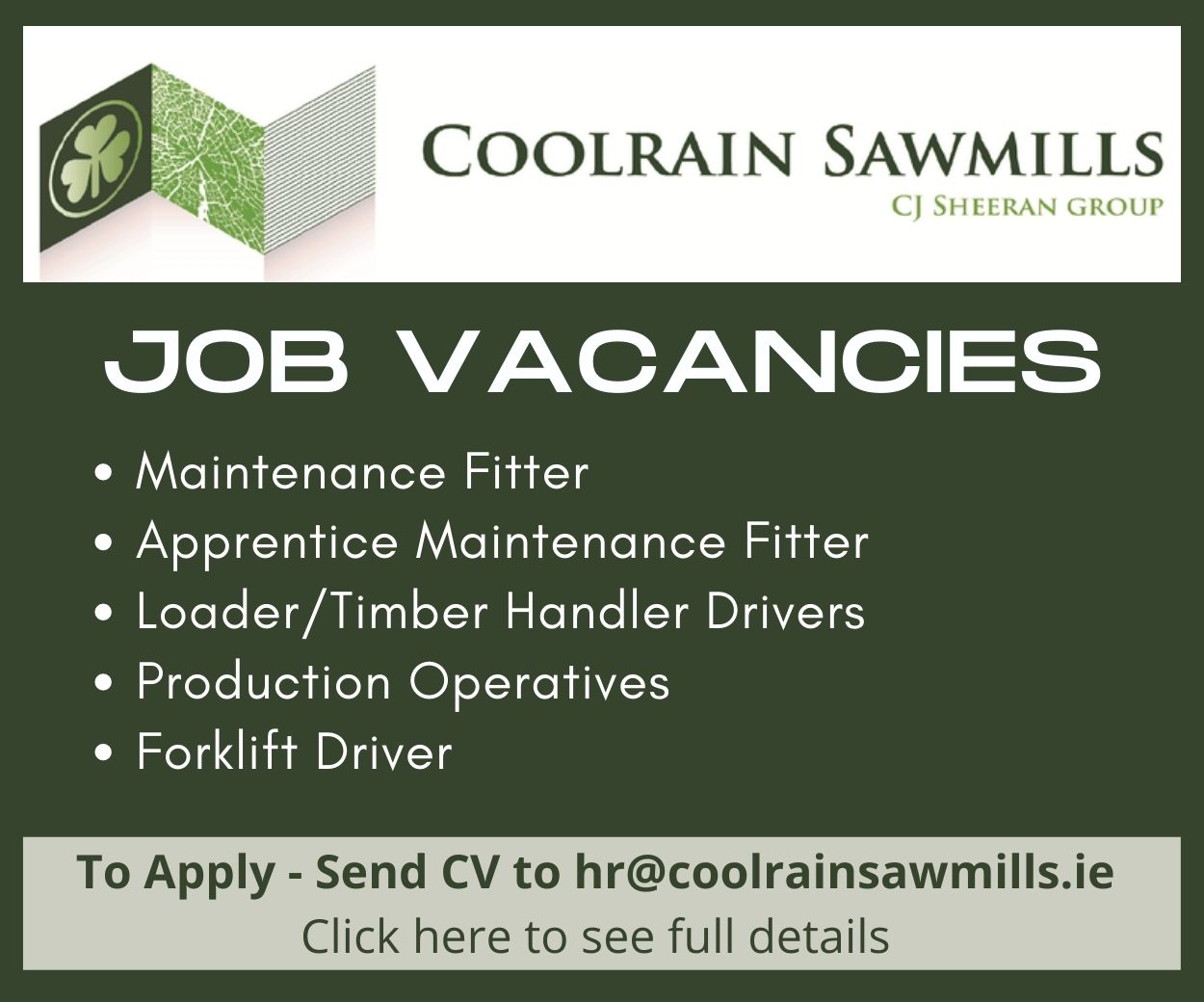 Speaking to Bernie Everard of Laois Chamber in their ongoing series of business interviews, he said Ortus had been working towards the challenge provided by the Coronavirus restrictions for years.
"We didn't want this to happen and didn't anticipate this happening but our systems have always been designed – fully cloud based, secure and full remote access – so we were ready," he said in the video interview.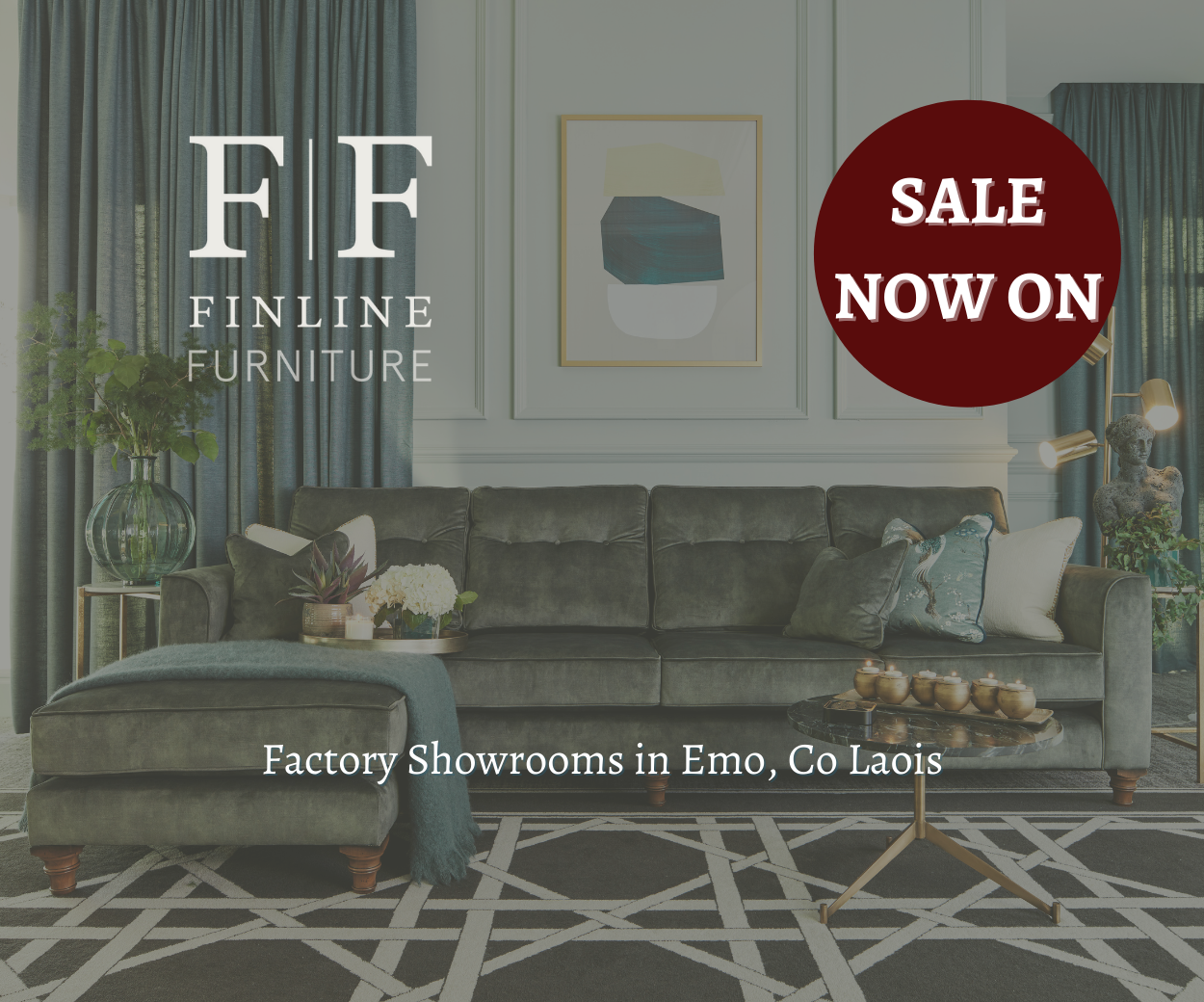 "We feel like everything we designed was designed for these times even though we didn't anticipate it no more than anyone else."
With a client base that includes state bodies, financial and food services, they have continued working throughout the restrictions – with almost all of their staff working remotely.
And with some of their clients on the front line, they have had to call out to sites on occasion.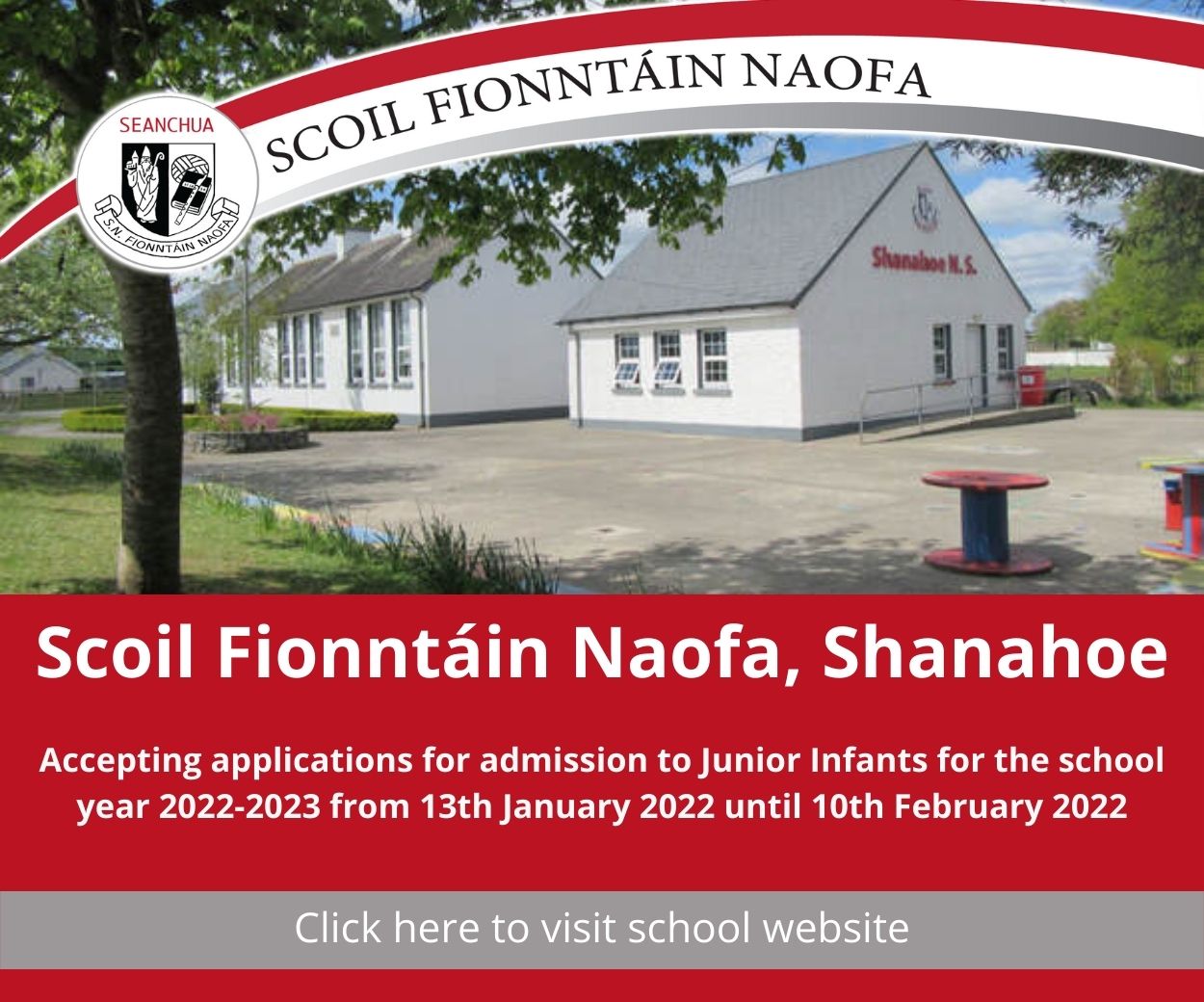 They didn't need to avail of the Government's wage subsidy scheme though they did take up the Local Enterprise Office business continuity voucher.
"If anything we have been busier and booked out until end of summer," he said.
Cash flow he says has become "an obsession" but it has allowed the business to focus on areas they may not have had a chance previously.
"We have people doing some good work analysing stuff that we haven't analysed before. Now trying to forecast several different scenarios. We don't fully know yet. We're definitely quite obsessed with cash flow at the minute.
"In the past, one of our clients got bought out and another lost their business in the space of a few months and if we didn't have cash flow projections for those kind of scenarios we wouldn't have known how to respond.
"When you think that way, you're ready for whatever situation happens."
For his staff, working from home wasn't a new concept.
"Not new (for us) to work remotely," he said. "We were geared up for it.
"It's very hard to sell secure remote access systems if you don't trust and use them yourself.
"Wwe have 25 in our hub – high end jobs are in Laois. But do have offices in Cork and Dublin with different departments but also have people who work from home anyway.
"Times in the past, someone would say to me 'I need to get my head into this for a day'. And I would say 'go off home and do it if you have the space'.
"Working from home is all about having the technology and the proper space to do it and peace and quiet to do it. You can't do it from the kitchen table if you've kids running around you.
"We don't see a problem with working from home. We never have but I do have a lot of clients who didn't like it and now accept it and a lot of clients who didn't like it, then accepted and now want to know a bit more
"They want to know if someone is working. We have solutions for that. Anyone who's telling you that they're going to set you up to work securely from home – A – it better be secure; B – it better work;and C – they have to have add on solutions, knowing when people log on and off.
"I don't need that because I know my staff inside out and they know me. We're workers. It's part of our culture. But if you don't feel you have then you have solutions."
While some people have been working in their office throughout this time, they have been working on when more will be coming back in.
They've spoken to their staff and listened to their concerns and
"If I have staff is living with someone who is diabetic. If they are not comfortable coming back in I trust them.
"They will come back in when Government say it is right thing to do and when company think it is right thing to do. We'll only do that when see they're not at risk and loved ones not at risk and when they're happy to do so themselves."
SEE ALSO – How Laois company CJ Sheeran's have managed to stay going during the Coronavirus restrictions
SEE ALSO – An open letter from LaoisToday: Think local, support local and #LoveLaois as businesses open their doors again