Slowly but surely, the country is opening back up. 
Following the unprecedented health crisis that forced the world into lockdown, thankfully there are signs that society and the economy is beginning to move once more. 
It'll be a long road before things are 'back to normal' but any step in the right direction is to be warmly welcomed.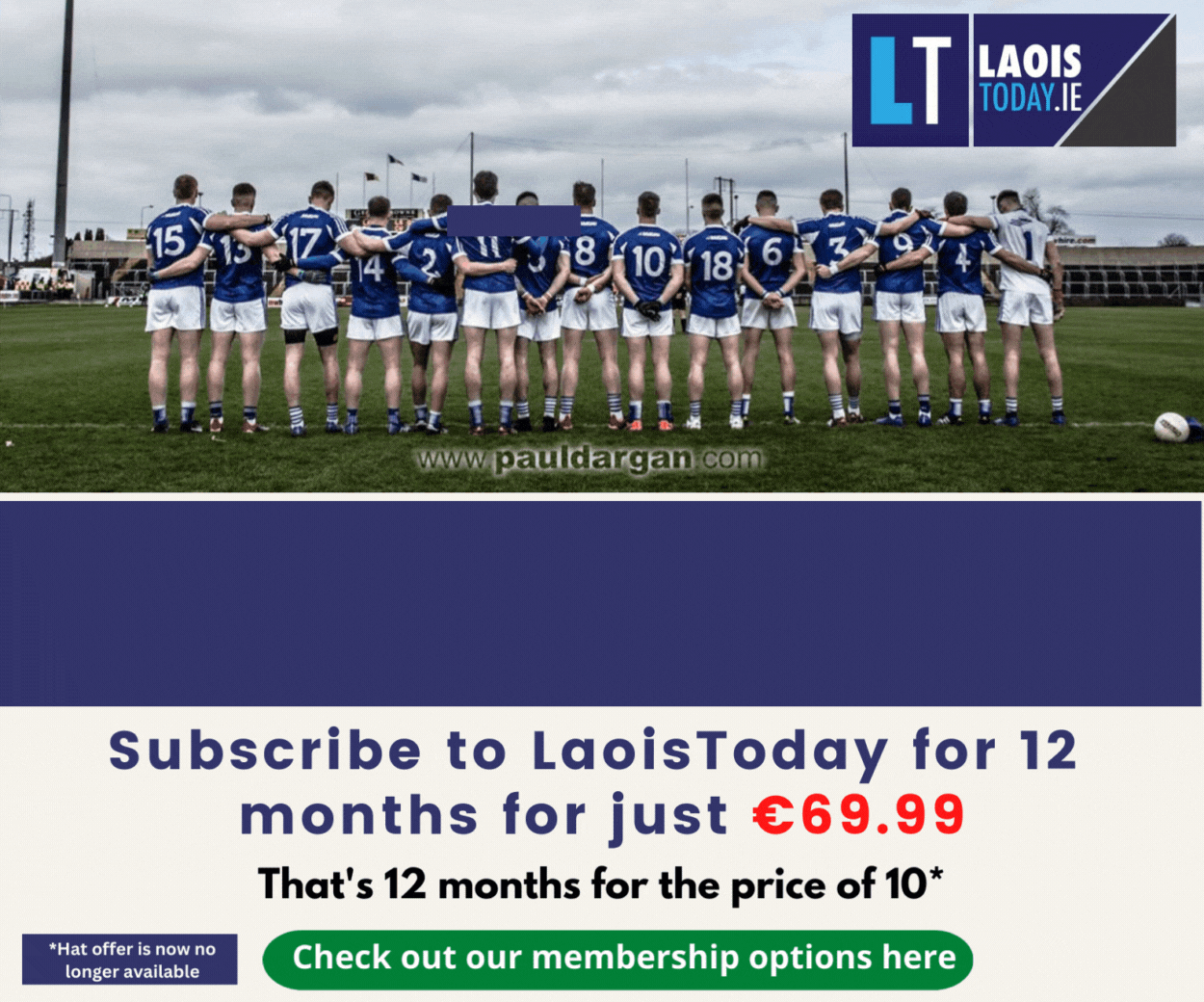 For the many businesses that were forced to close their doors over the past couple of months, they are now working hard to implement and adapt to a new regime. 
All going well, the government will move to Phase 2 of their roadmap to re-opening the country next Monday, June 8. A key element of this phase is that small retail outlets will be able to open again.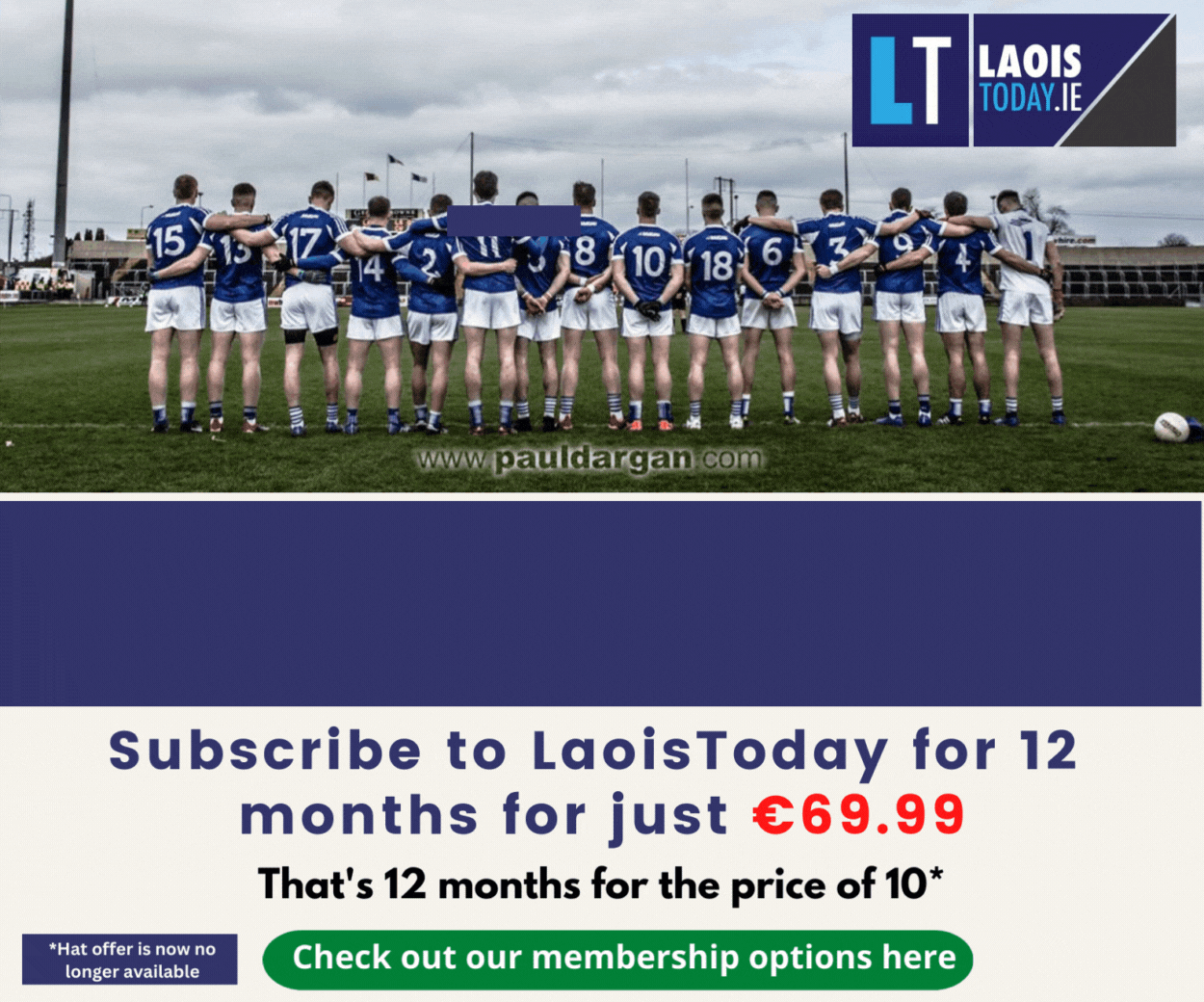 The message from LaoisToday to our audience at this time is quite simple: think local, support local and #LoveLaois. 
We are urging you to support all types of Laois businesses – motors, hospitality, property, retail, health and beauty etc – and, when safe to do so, to enjoy the many brilliant tourism facilities on our doorstep. 
Local businesses – ones that are genuinely embedded in and supportive of their local communities in so many ways – deserve to be considered when you go to spend your money.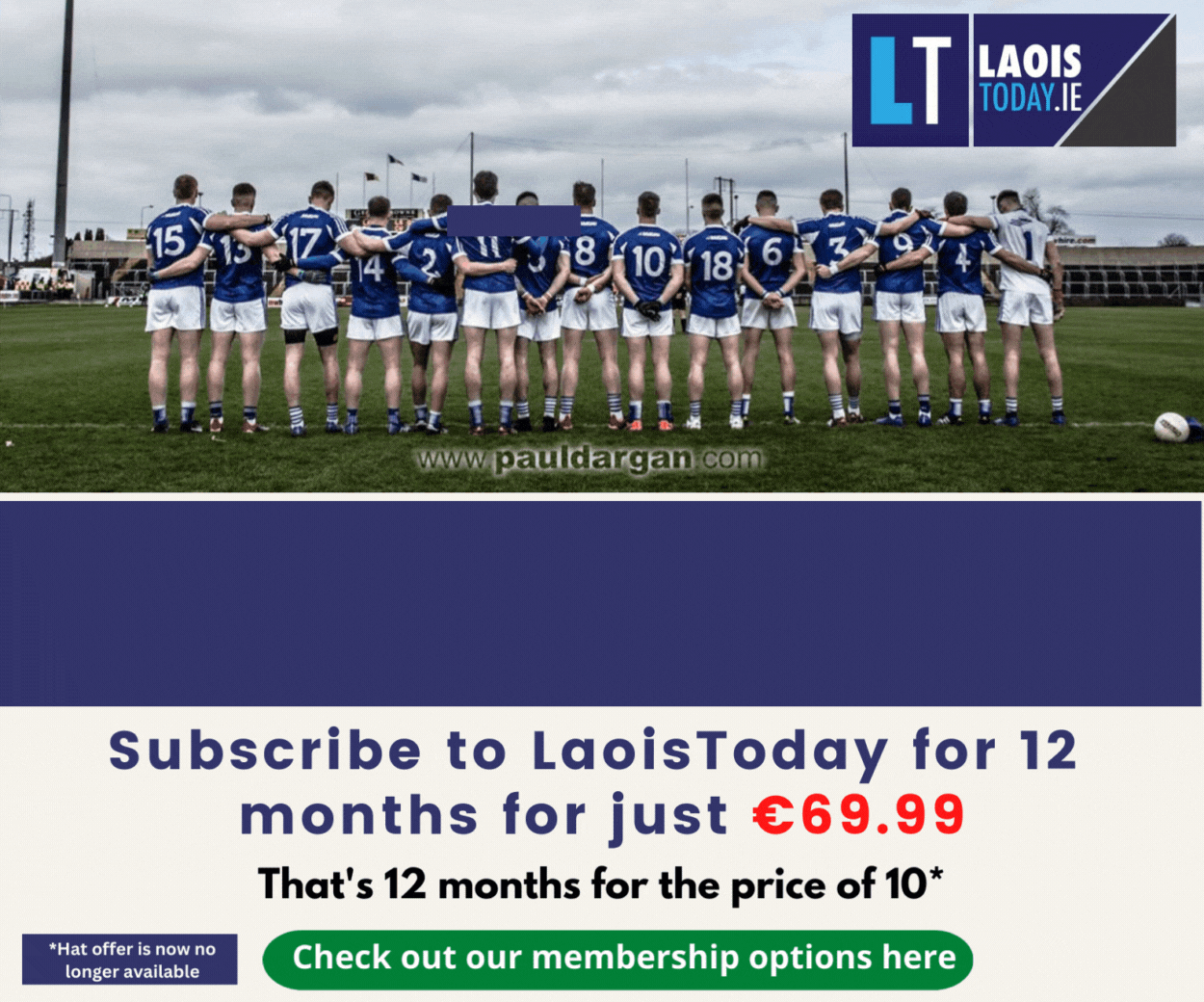 And now more than ever they need our support. 
There has never been a greater choice for consumers. And in that context, businesses have to meet the demands and offer a quality of service and value to match their many competitors, both locally, nationally and internationally. 
Over the last couple of months, businesses all over Laois have introduced many new ways of embracing technology and trading online. Physically re-opening the doors of their business will be a big step too. 
Over the next couple of months they'll face challenges like never before. 
It will be difficult for traders and customers alike. But be patient, be supportive and as a county we can rise again. 
From our very inception in LaoisToday we aimed to do as much of our business within Laois and with Laois people as possible. We are extremely proud that we are the only locally-owned and family run media outlet in Laois and one of only a handful of family run media outlets in the country. We are also the only ones without a large corporate body behind us. 
But despite that we have considerably the biggest audience. And we are urging our readers, viewers, listeners and social media following to get behind the businesses in Laois. 
We may not have any sport this year but we must summon the spirit that has helped give our county some of our great days in Croke Park and O'Moore Park over the years. 
'Laois, Laois, Laois,' goes the crowd at the big moments in those big matches. 
'Laois, Laois, Laois,' is how we must think and act now. 
Let's support each other – and think local, support local and #LoveLaois. 
We'll be all the better for it.