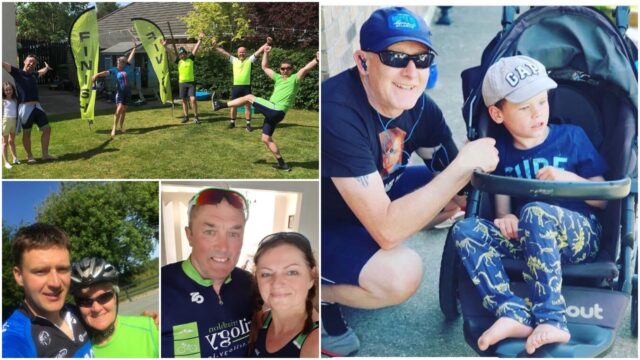 Last weekend, Trilogy Triathlon Club in Portlaoise should have been heading to the banks of the River Barrow in Athy, to take part in TriAthy.
It had been chosen as the venue for their annual club day away and it would have been well attended with members taking part in various distances from a Try a Tri, which covers just over 25km in total, to a Double Olympic event, which covers a massive 103km, spread over the swim, bike and run.
With the club day away on hold due to Covid-19, the club members took to the roads of Portlaoise this past weekend to have a virtual club day away for the Jamie Wants to Walk campaign.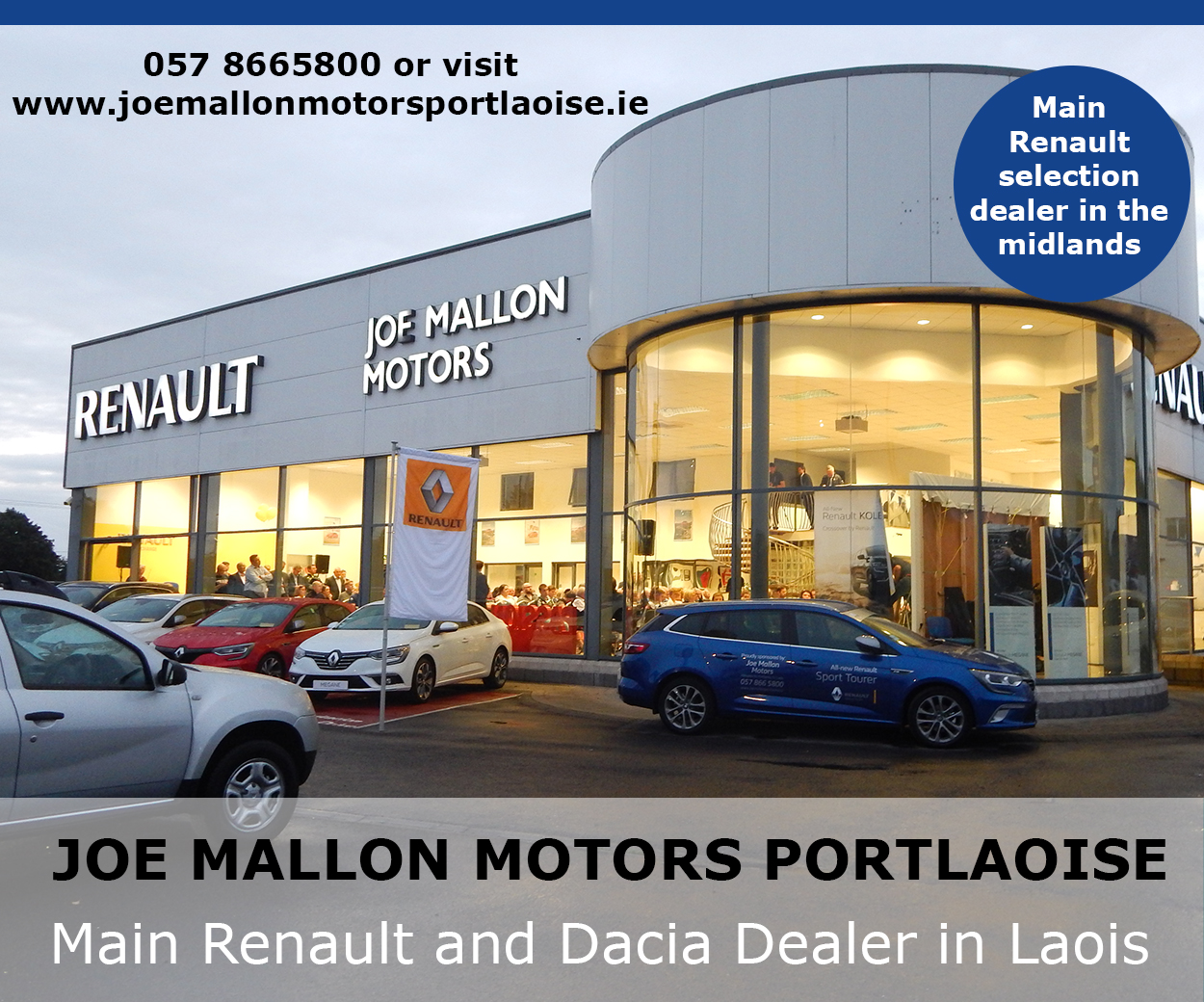 Jamie Mannion is an amazing little boy who lives in Portlaoise and will be 8 years old in July this year. To date his family await his first independent step.
To do this Jamie needs intensive therapy consisting of 4 hours a day for 3 full weeks in the amazing experienced Napa Centre in America who have the expertise, technology and equipment to support Jamie in the goal of taking his first steps.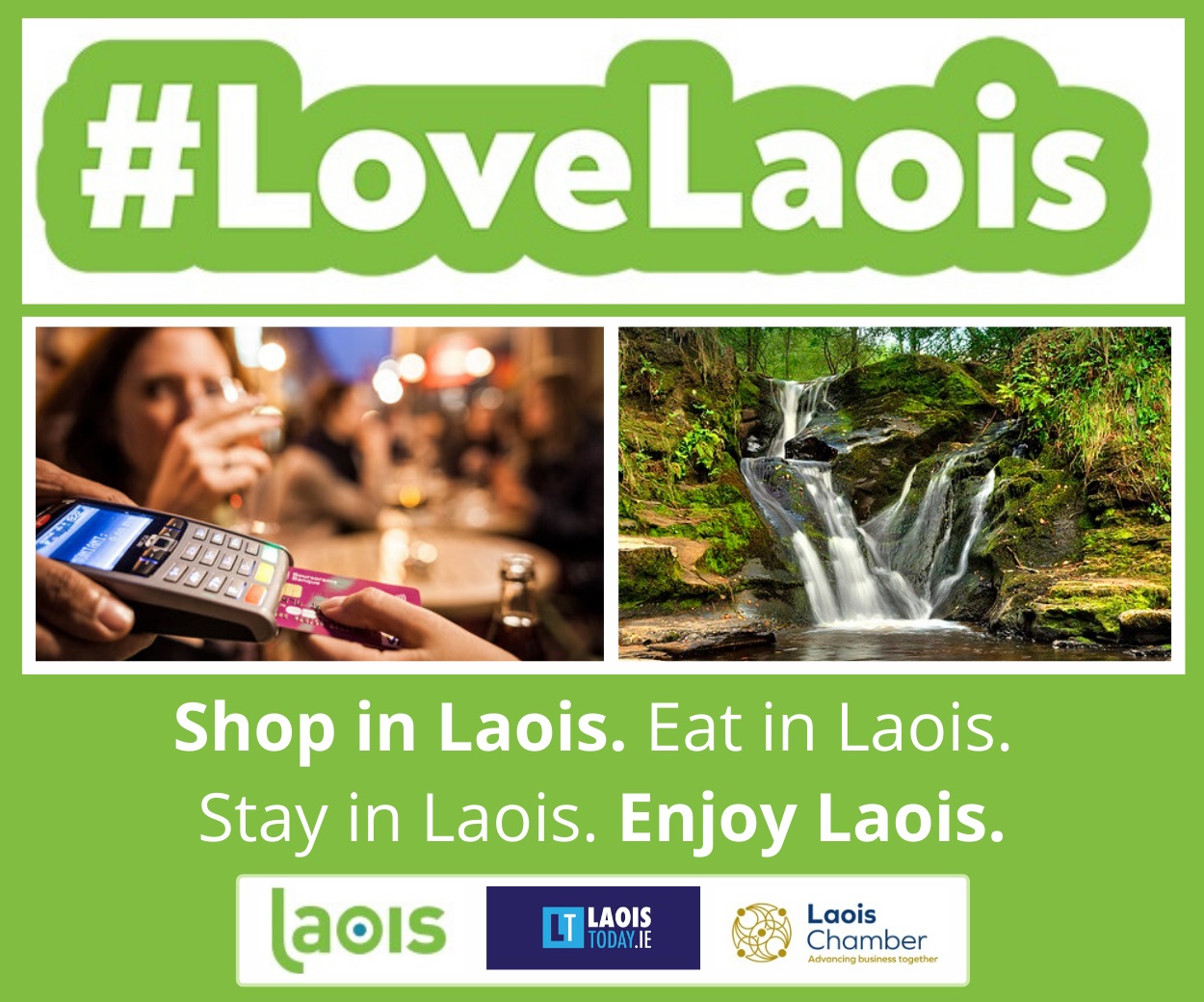 Jamie is nearly half way to his target and all at Trilogy Triathlon Club want to push Jamie's fundraising in the right direction.
Club member Sharon Roche said: "As a club, we generally have good craic and there is an incredible sense of community and support for members within the club.
"This was very evident this weekend when it was suggested that we have a Virtual Club Day Away for Jamie.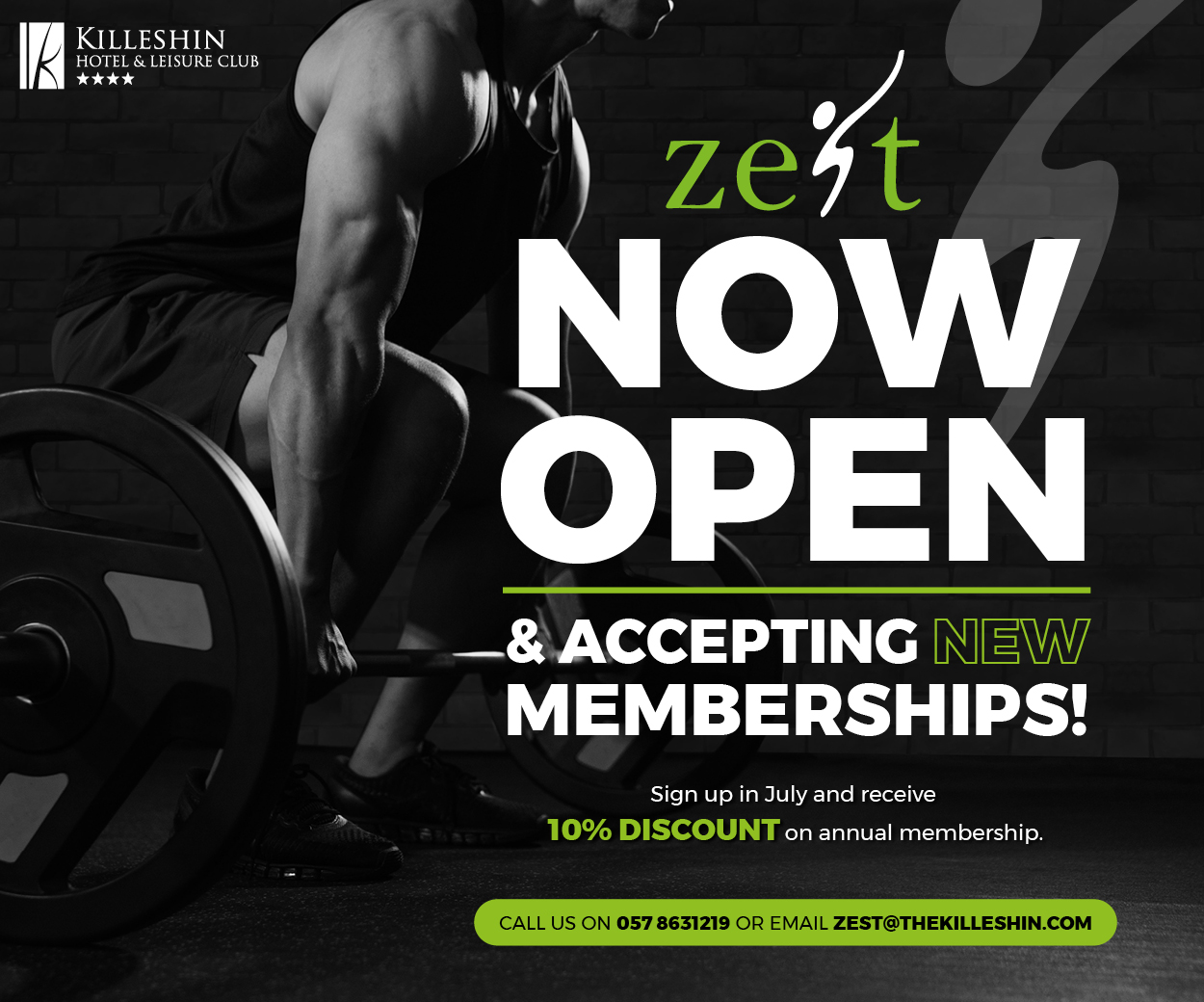 "People loved the idea and very quickly signed up to do a race for Jamie, with some members even doing back to back races on Saturday and again on Sunday."
For the virtual event members were encouraged to get out and complete a triathlon within their 5km travel restriction, share their photographs on the club page and donate to the fundraiser.
Sharon added: "We are a small club, yet our members completed 40 Triathlon's at home this past weekend covering 1,500km on the bike and 375km of running.
"Our members shared their race selfies, their makeshift finish lines and everyone who participated earned some virtual bling in lieu of a medal for their efforts"
There are two more weekends to go with the triathlon fundraiser and the club encourage the local community to get out and try a triathlon or a 5k for Jamie.
"It doesn't all have to be done in one go," explains club member Sharon Roche. "It can be done over a few days or even over a week. We've even had our members kids get involved.
"Over the weekend, young brothers Zach and Jake Power, shared the burpees, bike and run to complete the challenge between them!"
On Friday, three of the teachers from Portlaoise Educate Together National School came together to do a relay for Jamie. Conor Hogan took on the burpees, Darach Kennedy took on the bike and Paudie Bourke did the run.
Jamie's older brother, Ryan, is a pupil in Educate Together, so it's wonderful to see the teachers being so supportive of this campaign and embracing the challenge that has been set.
Trilogy have been blown away by the generosity of the public and to date over €5,000 has been raised.
Sharon said: "We want to say a massive thank you to everyone who has contributed so far.
"We'd love to see that figure continue to grow and get Jamie to the USA. Every step you take, brings this little boy closer to his first independent step."
Check out some great pictures below: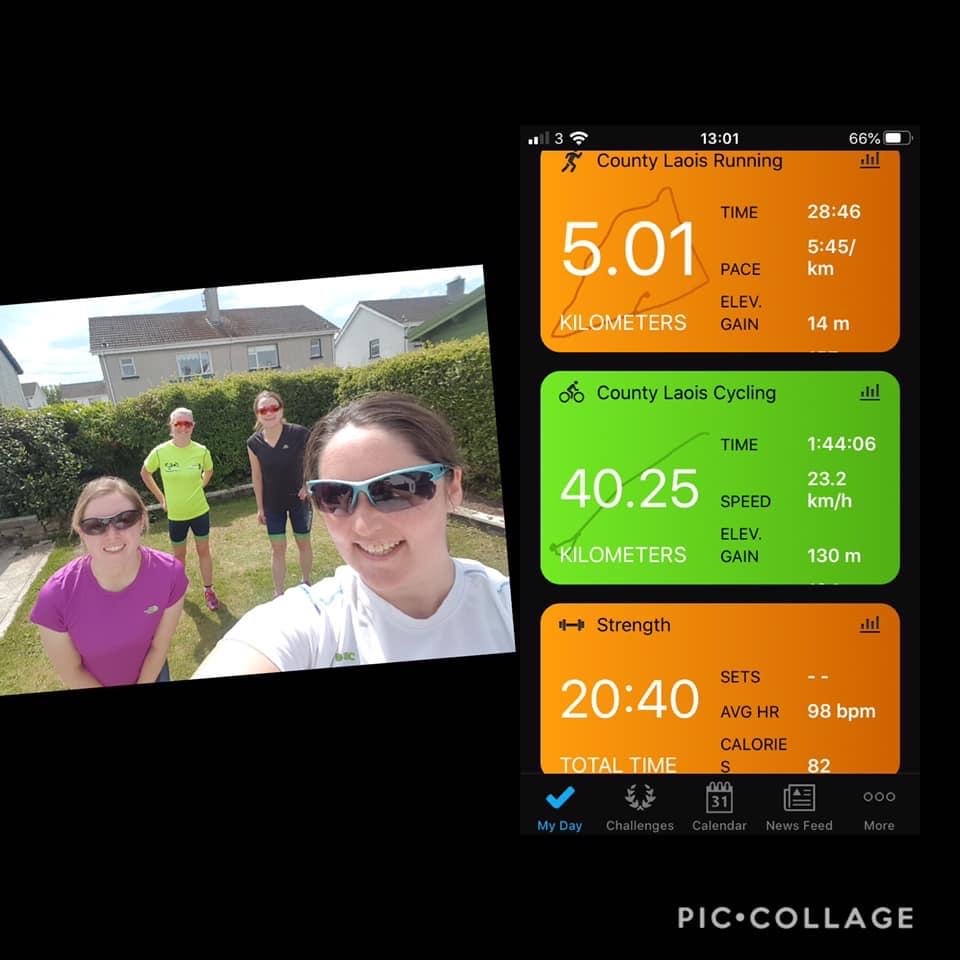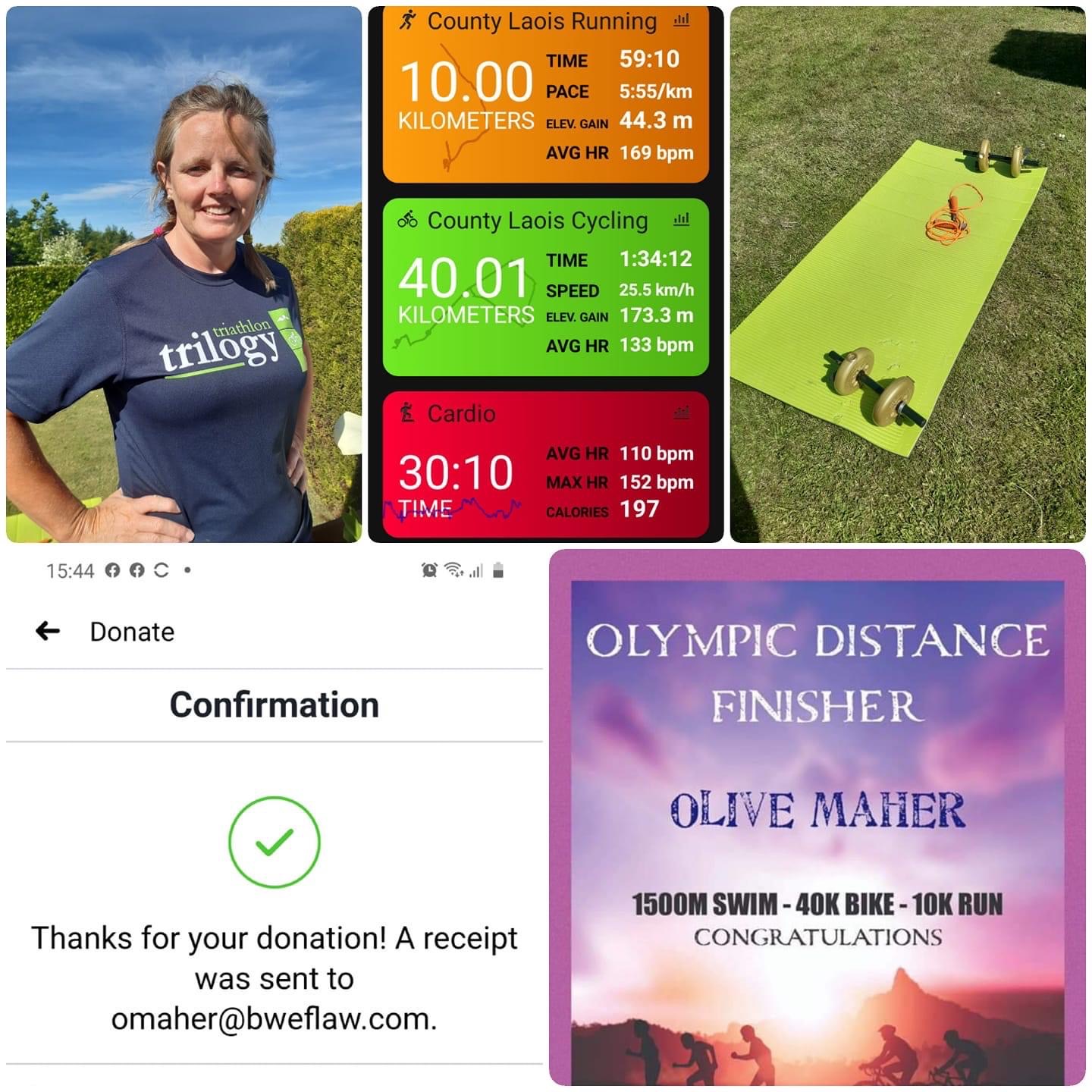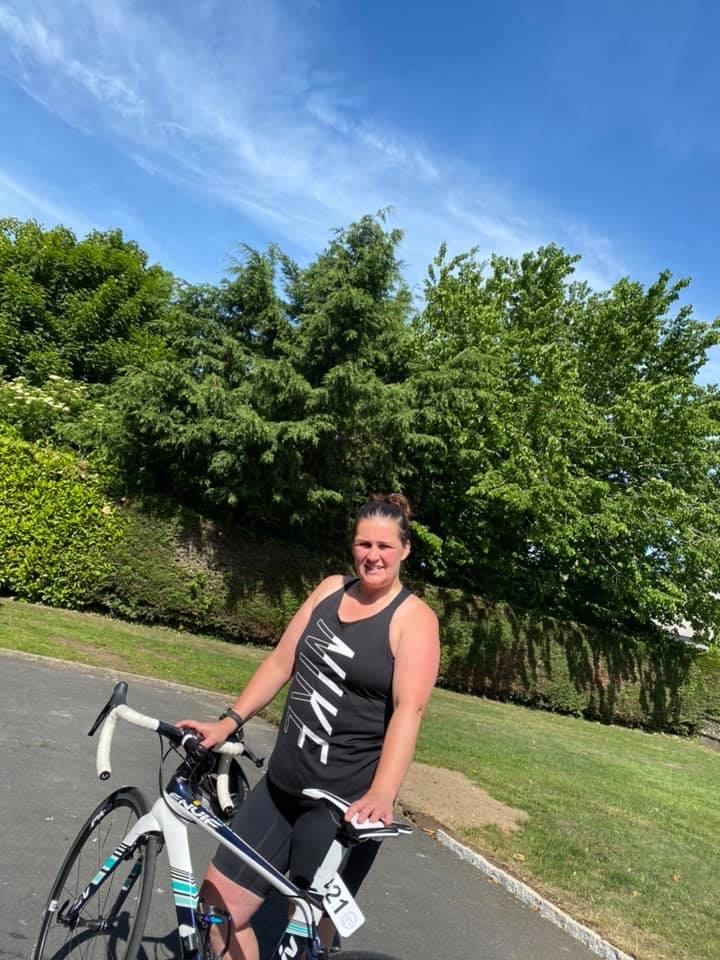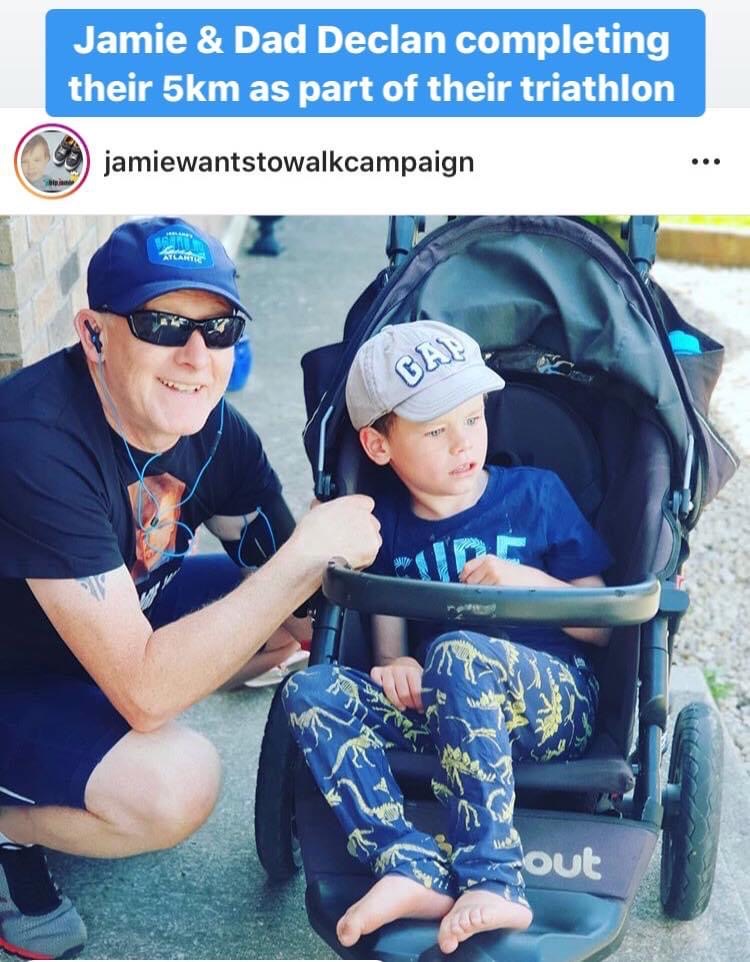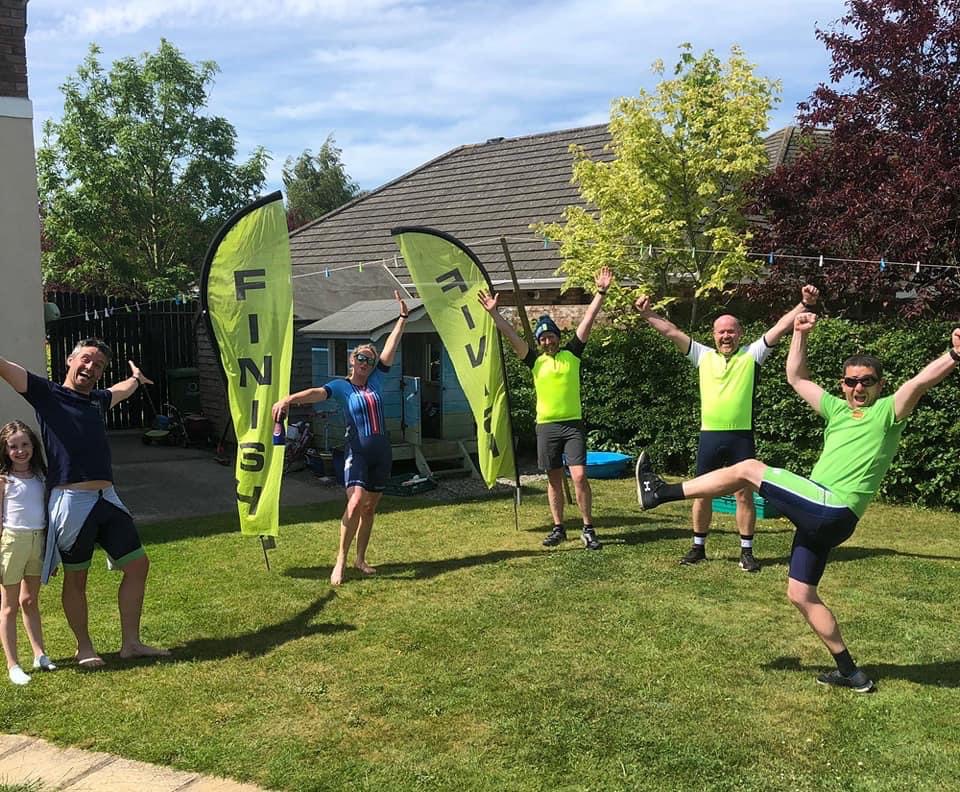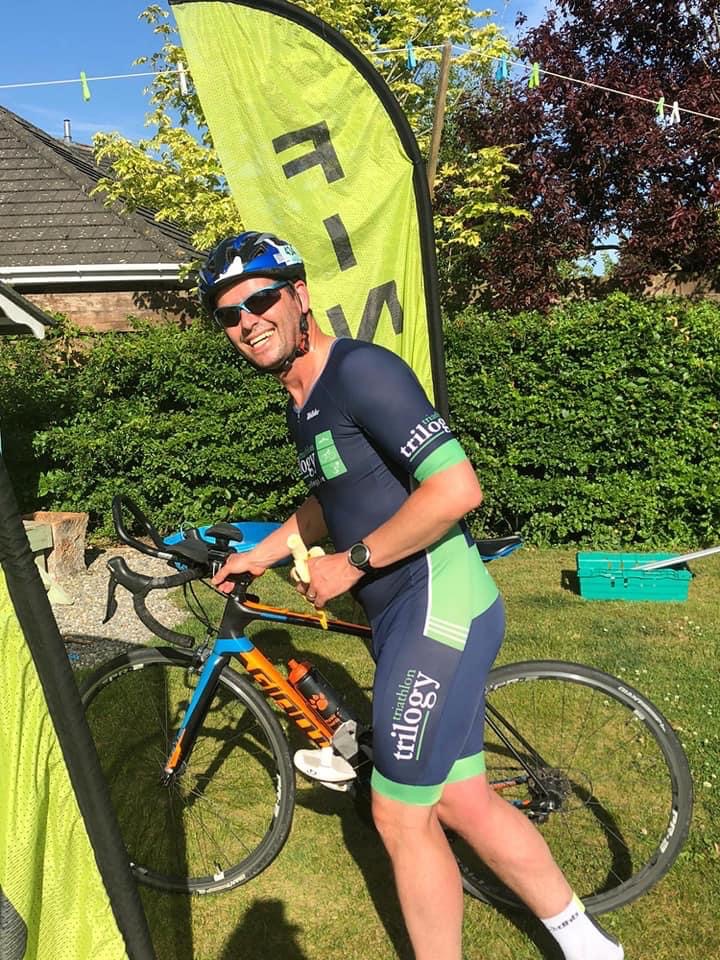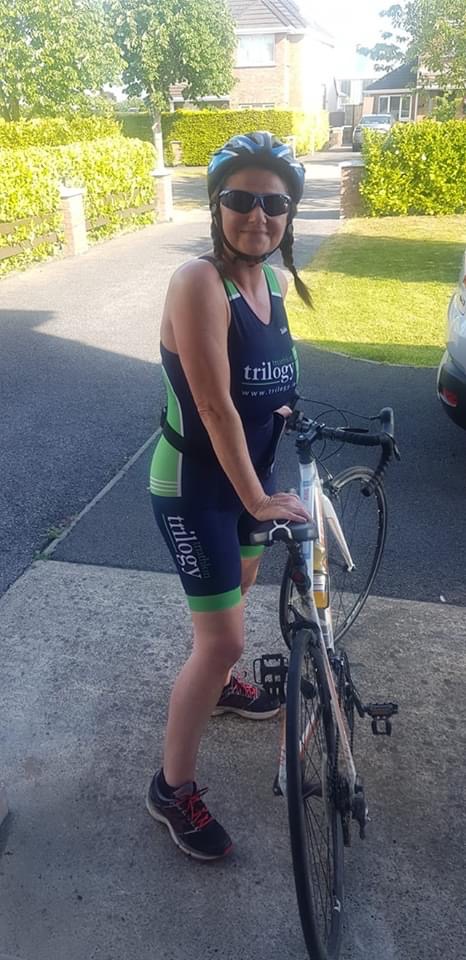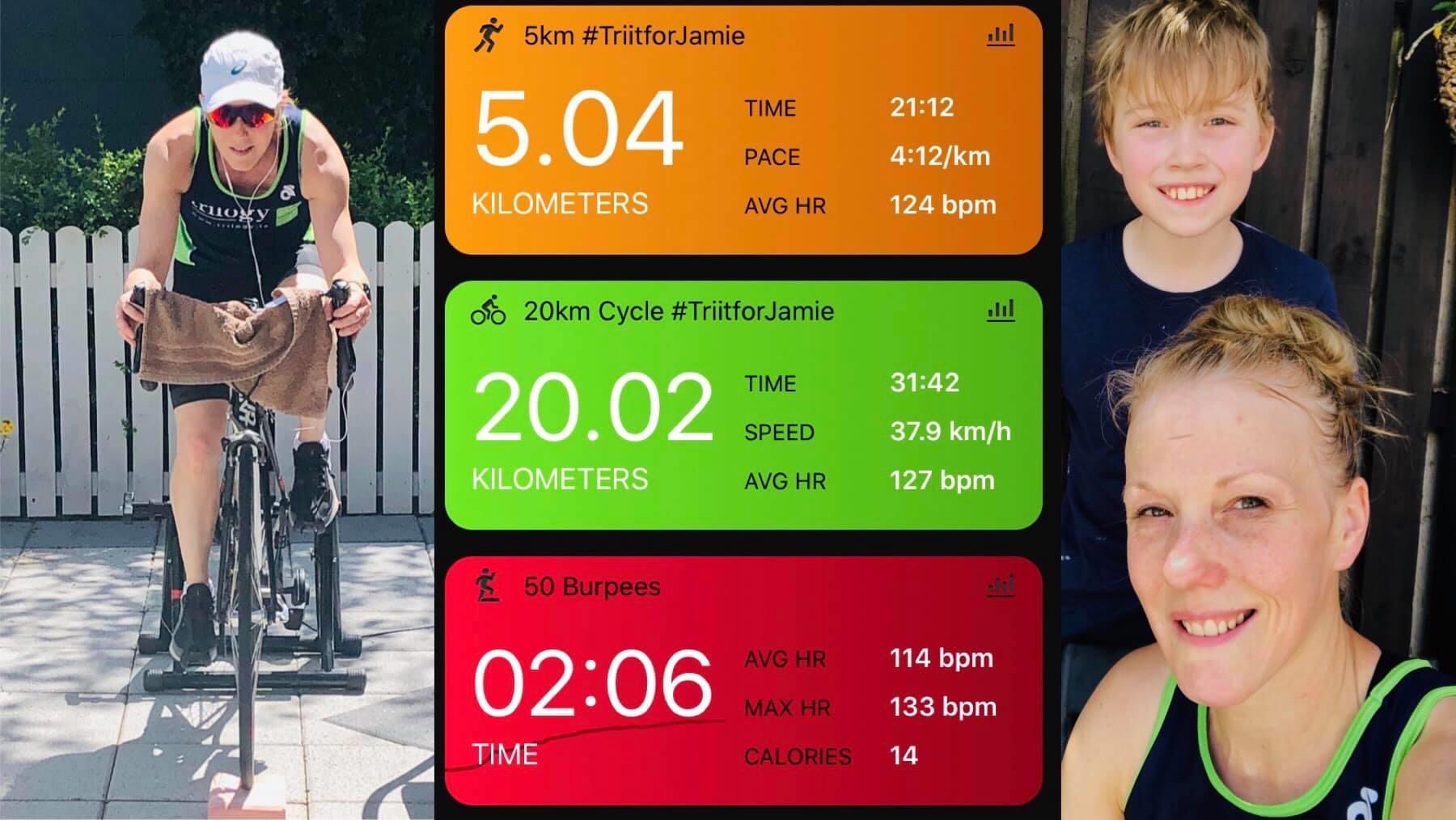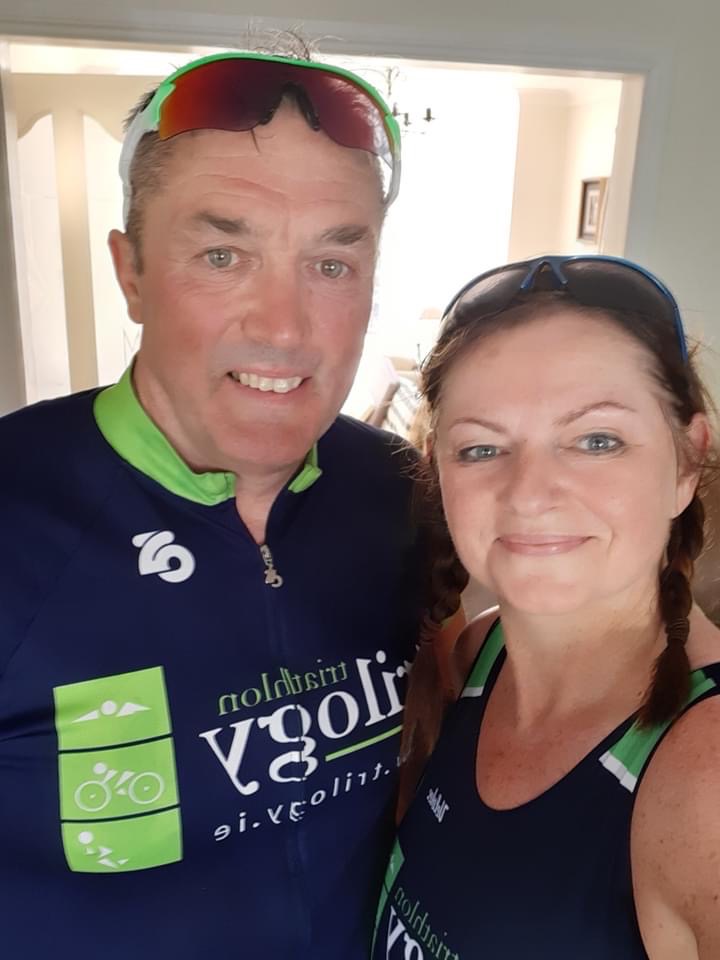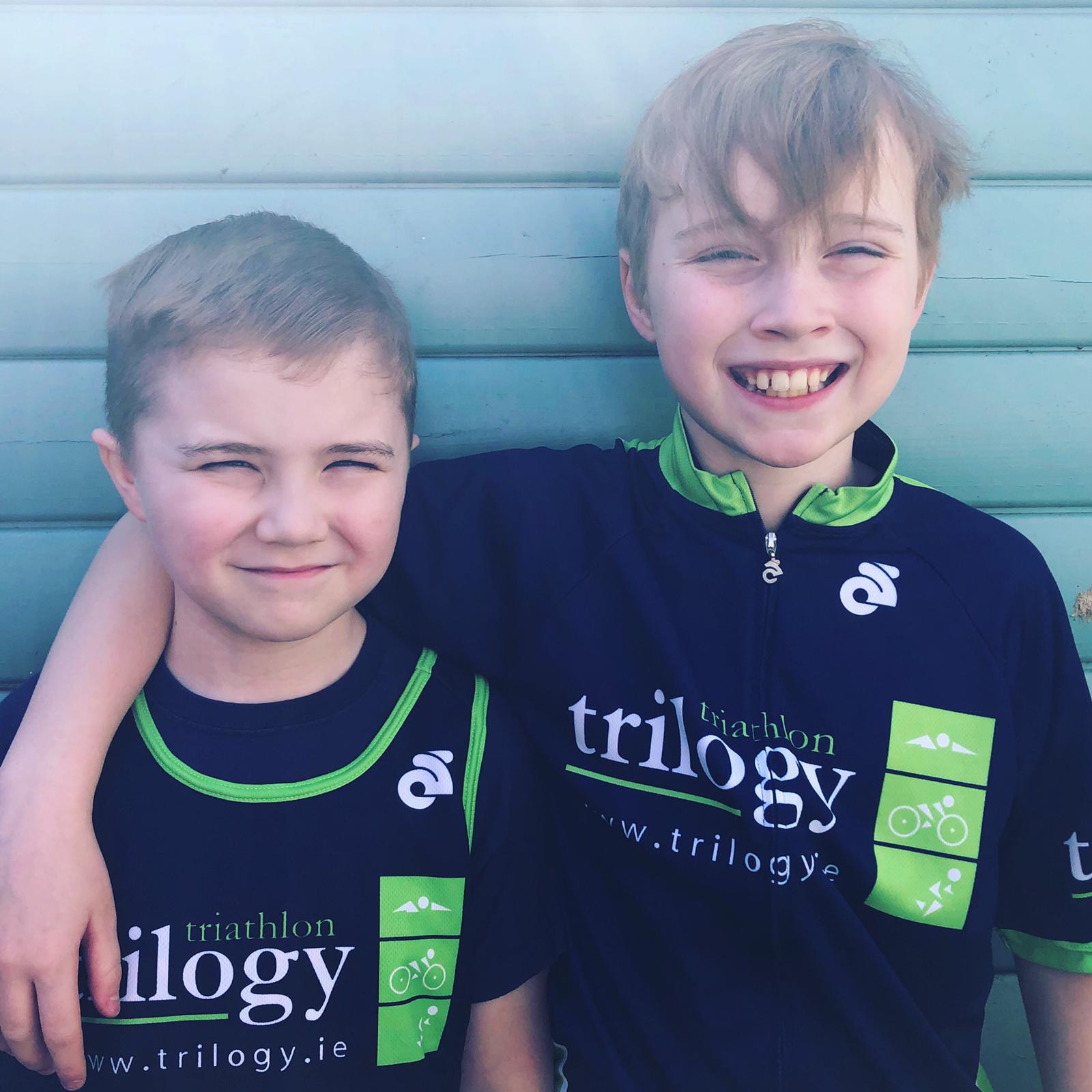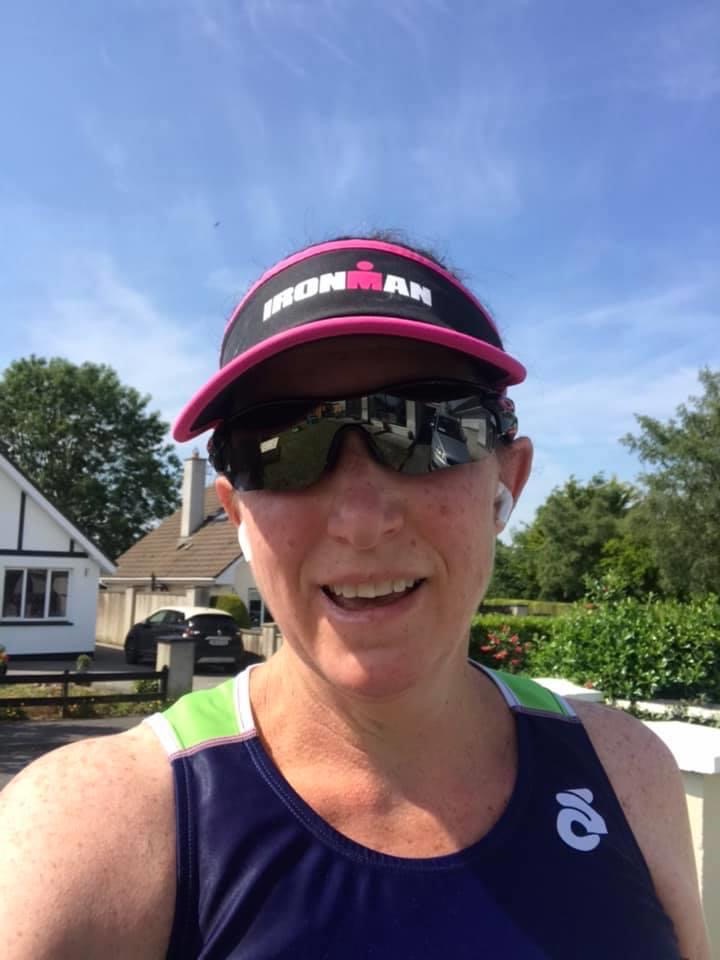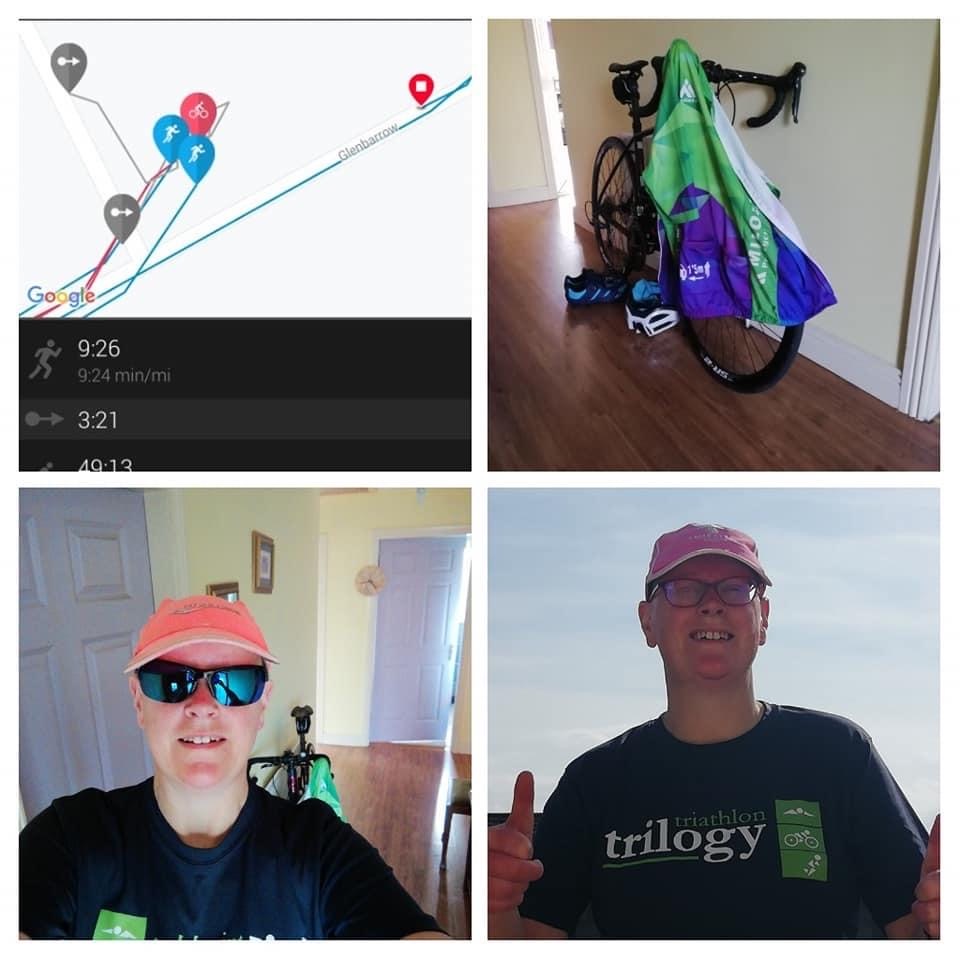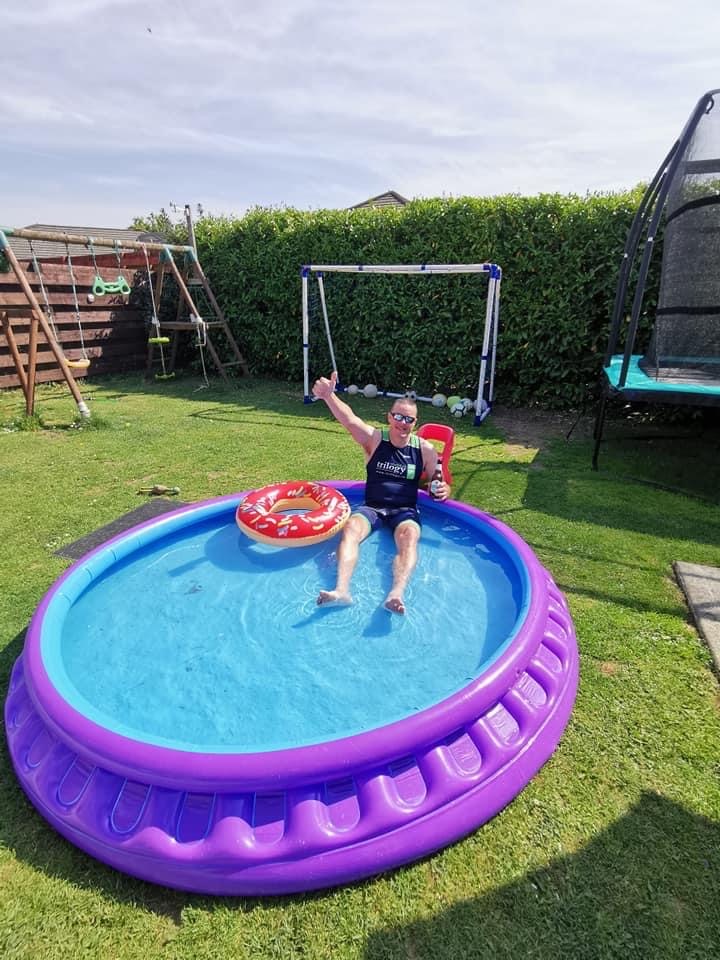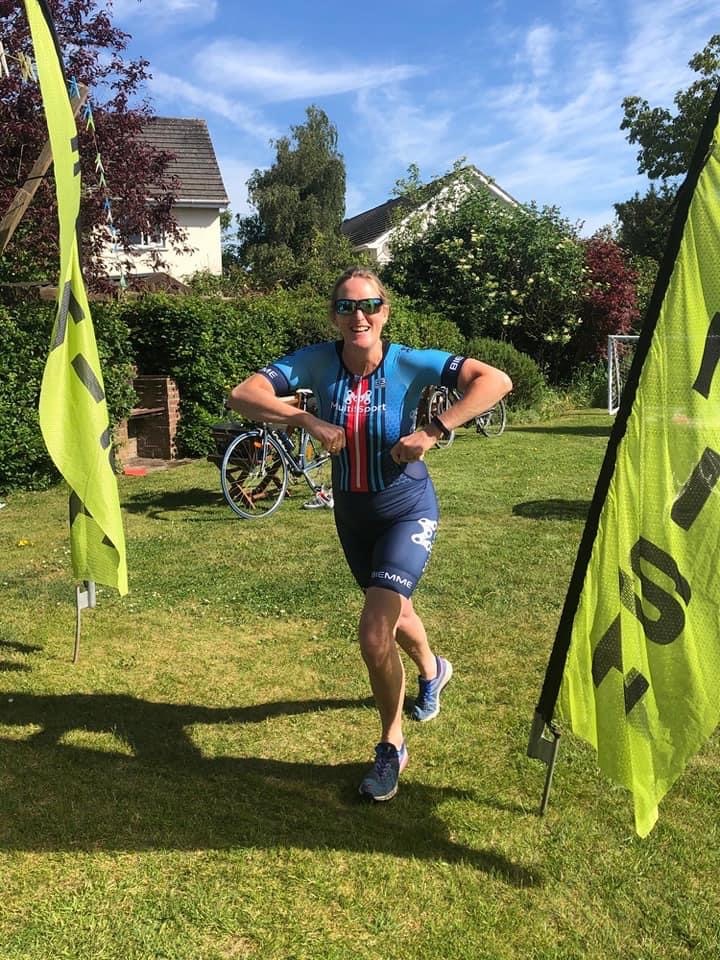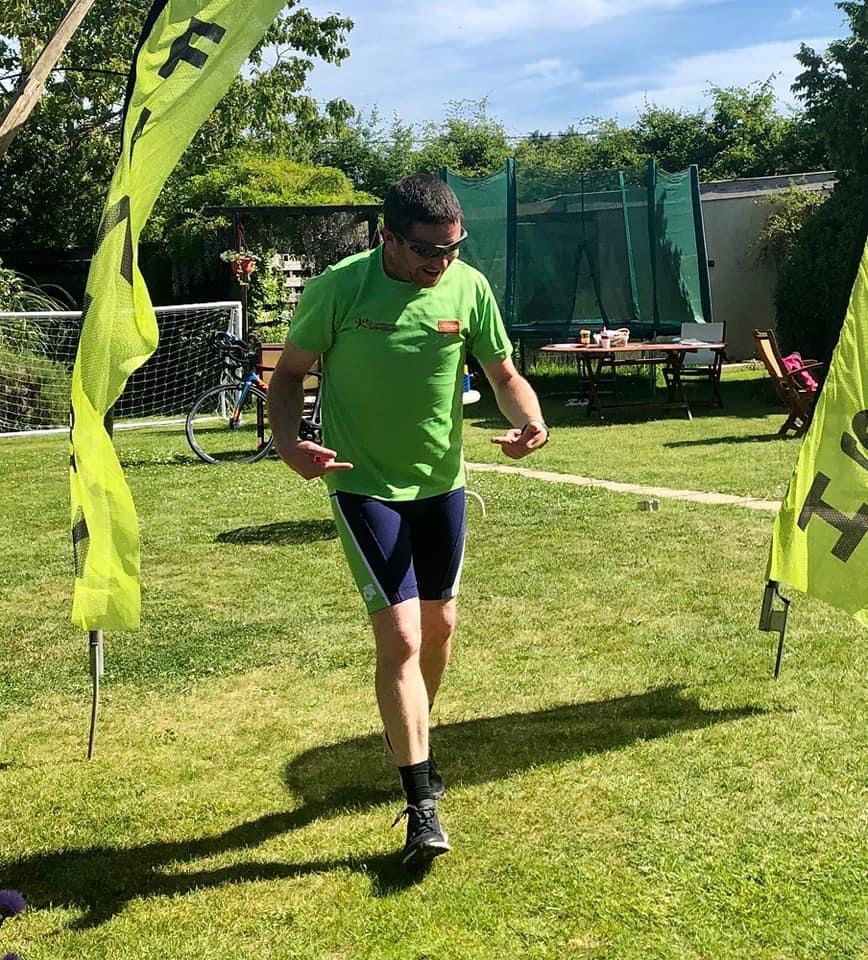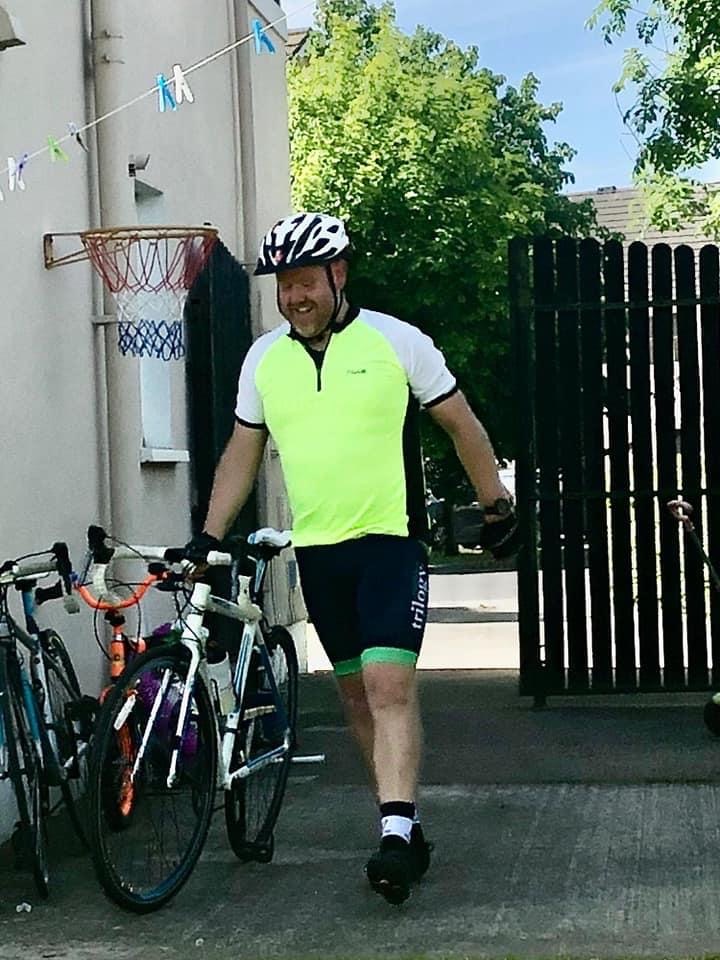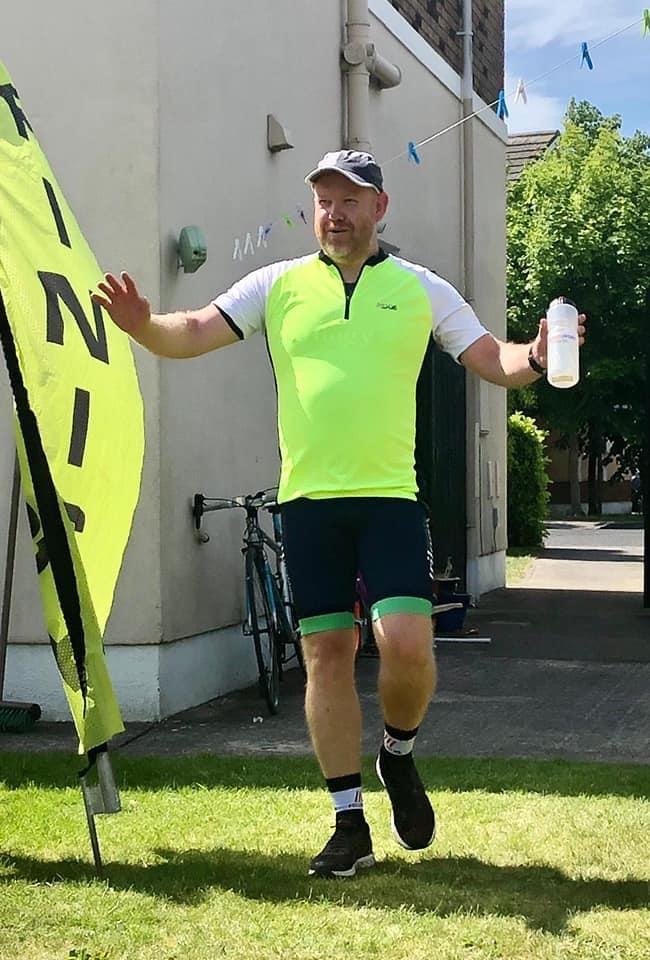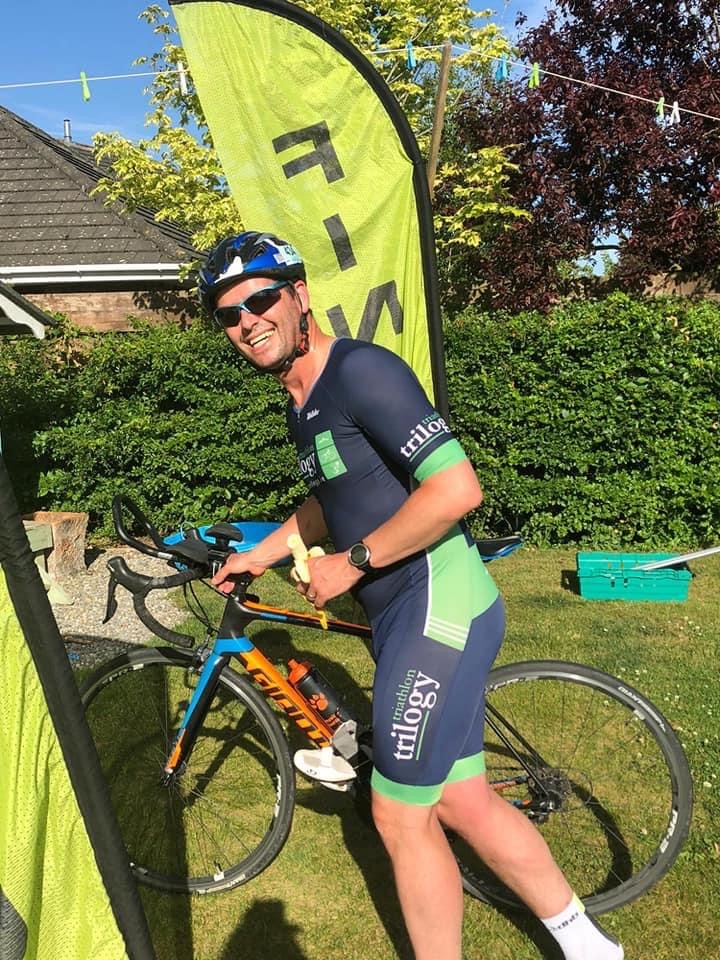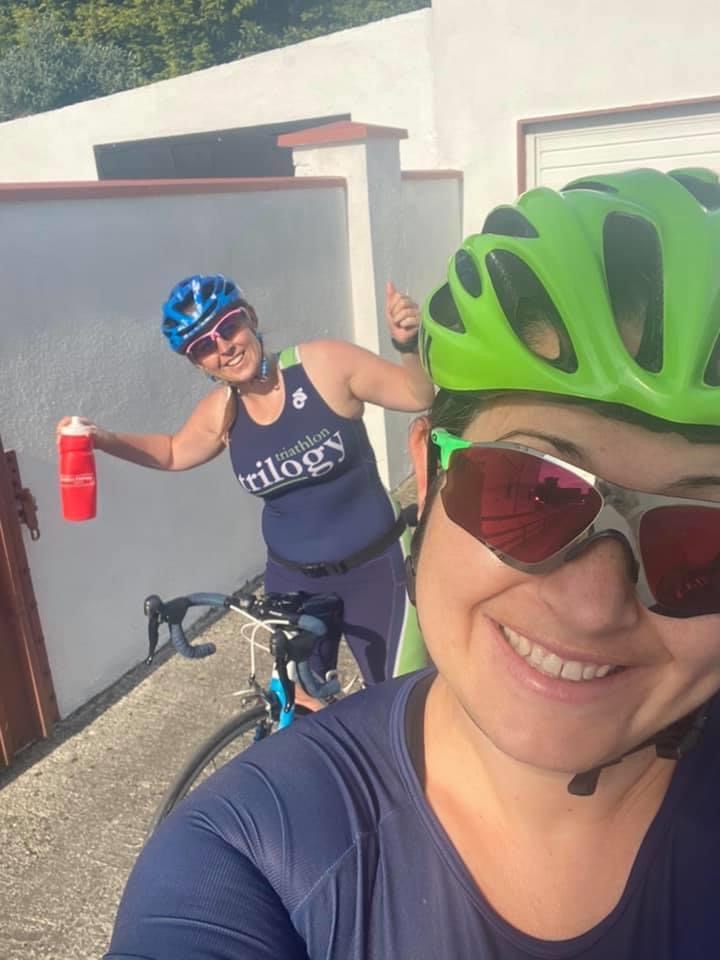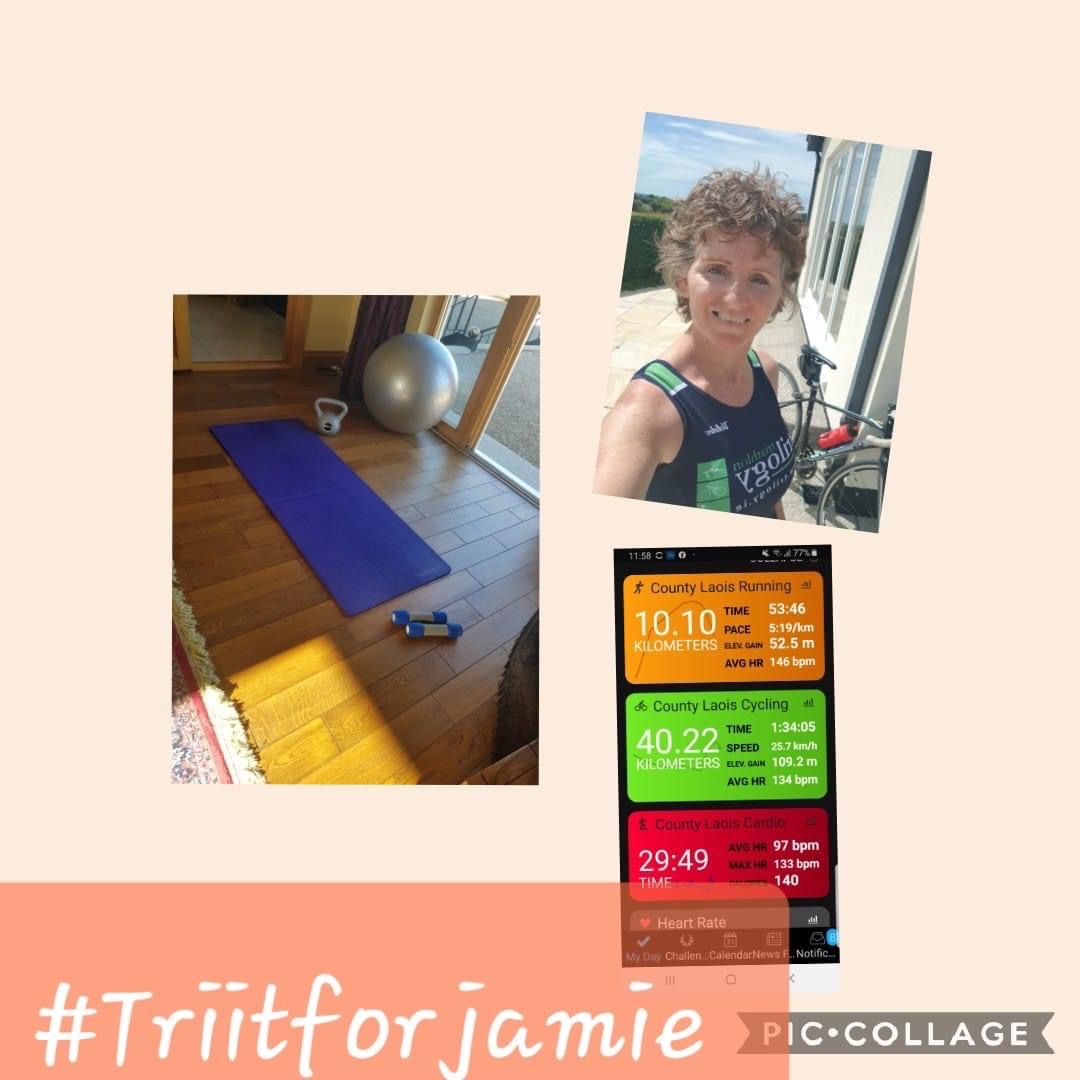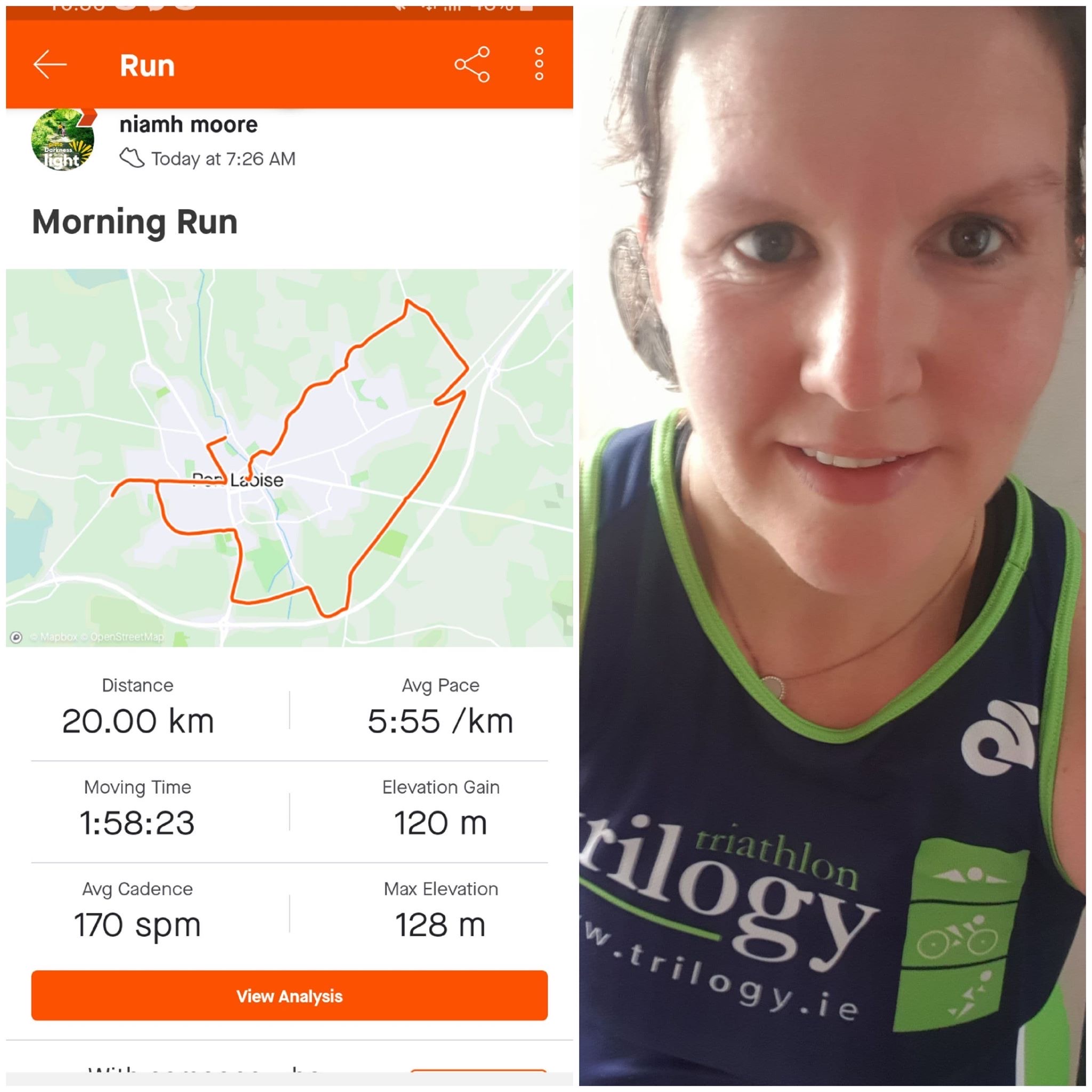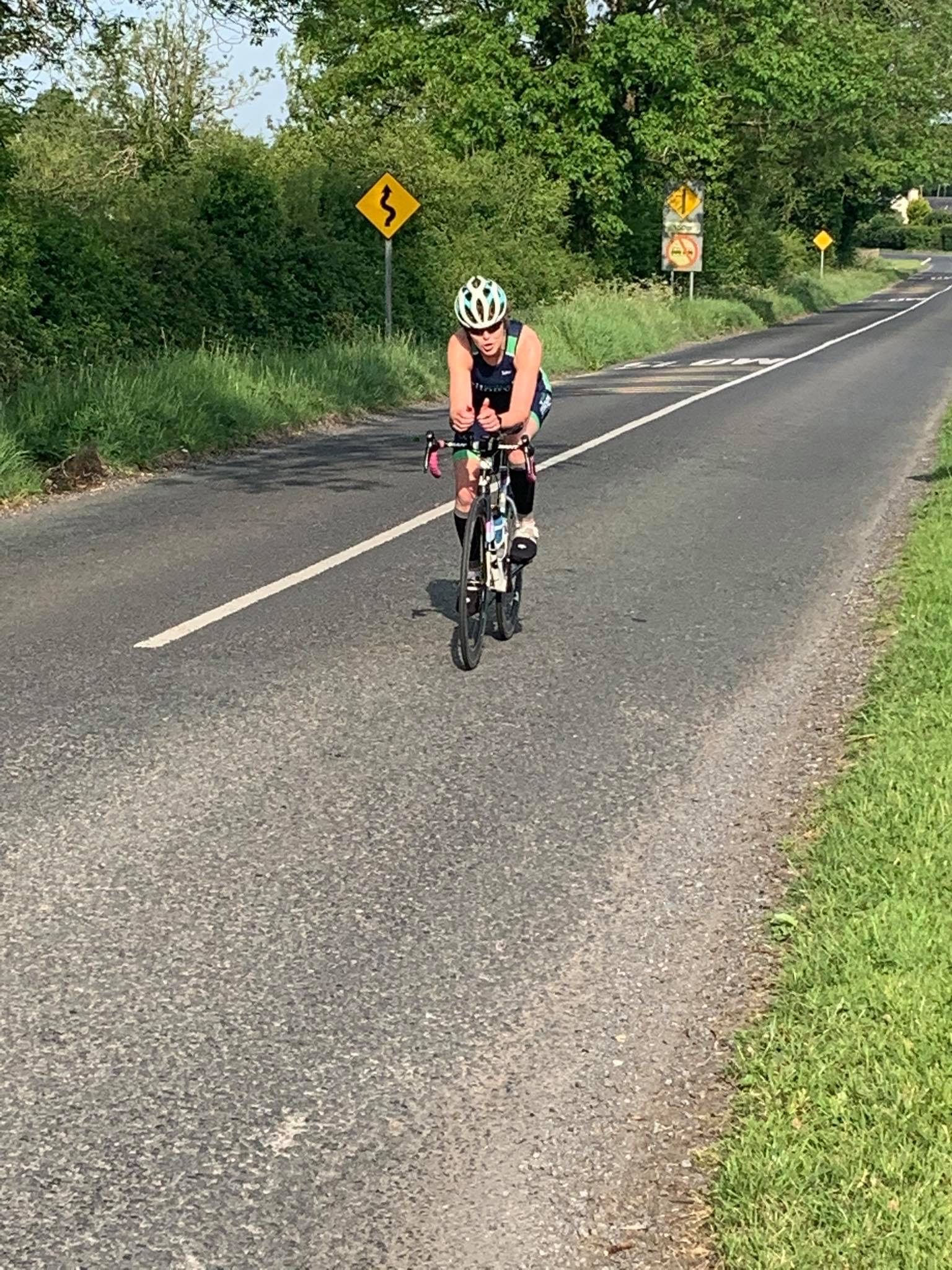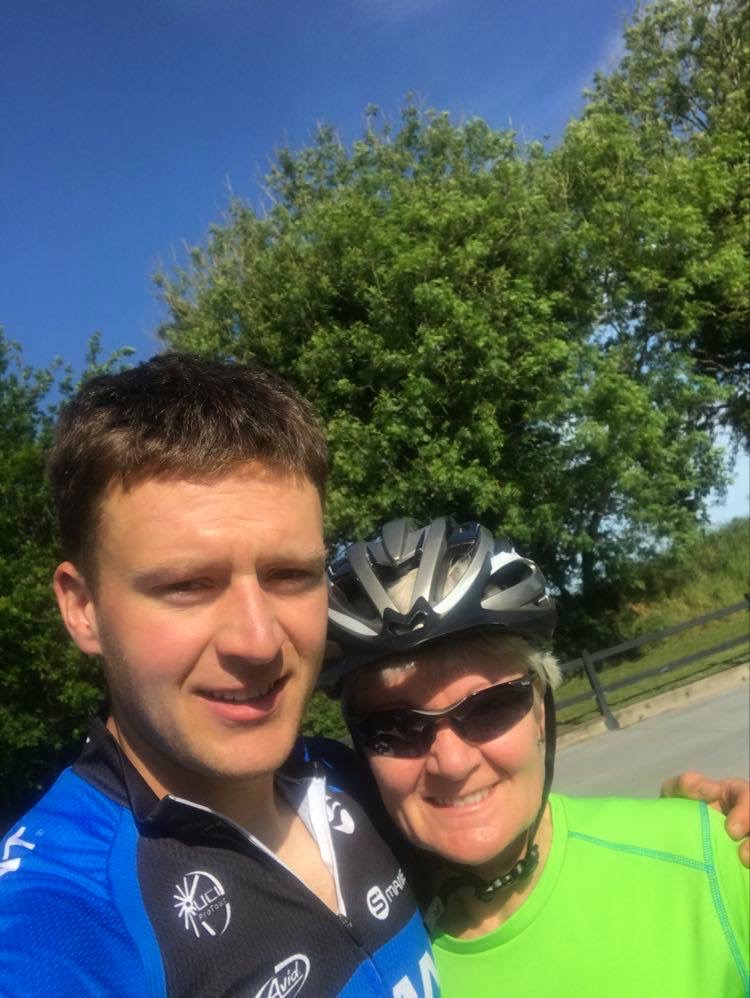 SEE ALSO – Taoiseach announces acceleration of roadmap for reopening of Ireland