In November 2005, Roy Keane's Manchester United career ended when he contract was cancelled by mutual consent.
The then 33-year-old signed for Celtic a couple of months later and would make just 10 appearances in 2006 before retiring from football altogether that summer.
But he was in Glasgow at the same time as a certain 17-year-old Paul Cahillane who recounted his experiences with the enigmatic Cork man on this week's edition of the LaoisToday Talking Sport Podcast.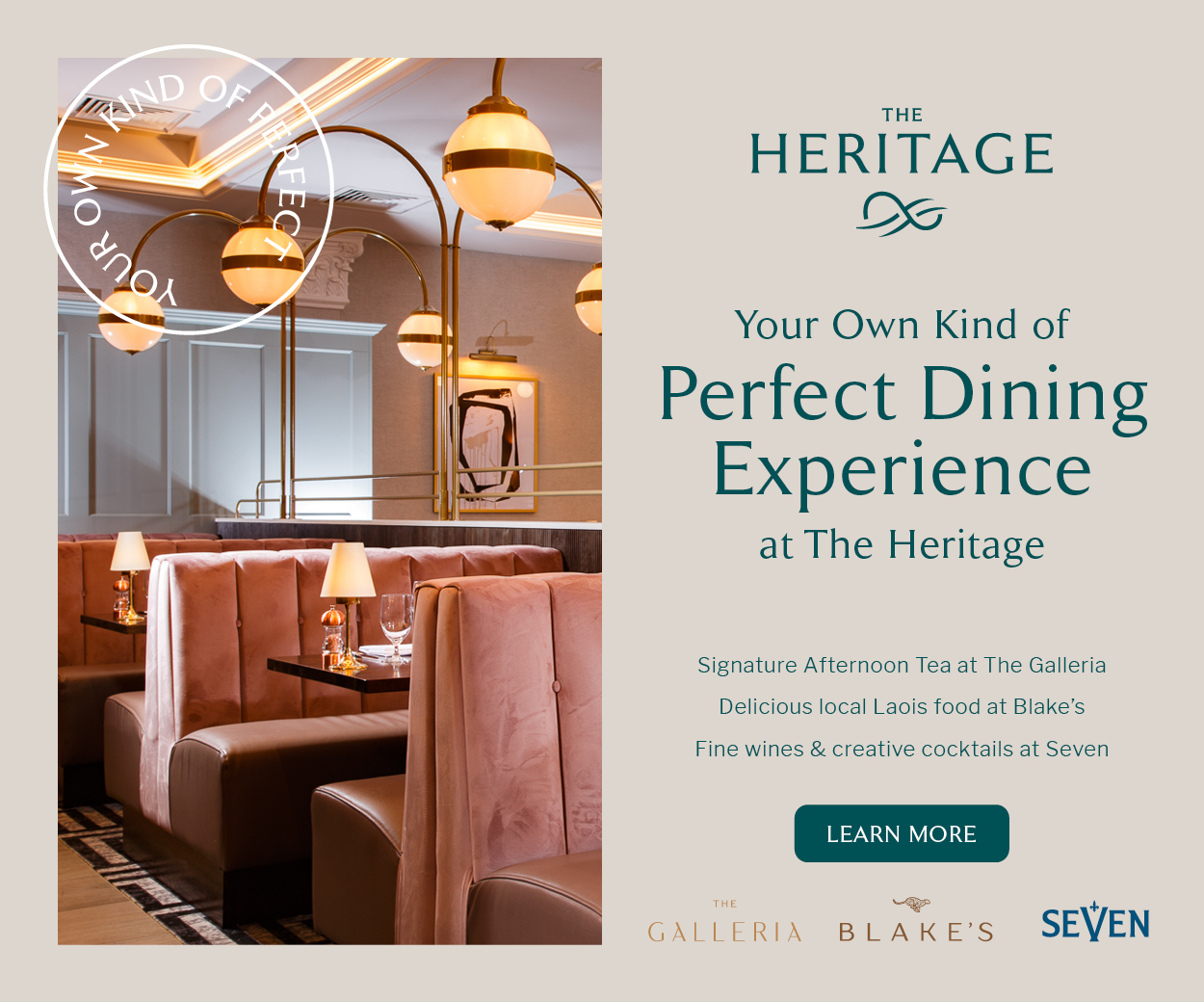 Paul said: "You know statement they say – don't meet your heroes? Probably a bit like that Michael Jordan documentary that a lot of people have watched – not everyone is going to like those characters but you have to respect them.
"Roy was so intimidating in the dressing room. He was a big character with a big personality. He would give you a death stare and he did it many times with many lads.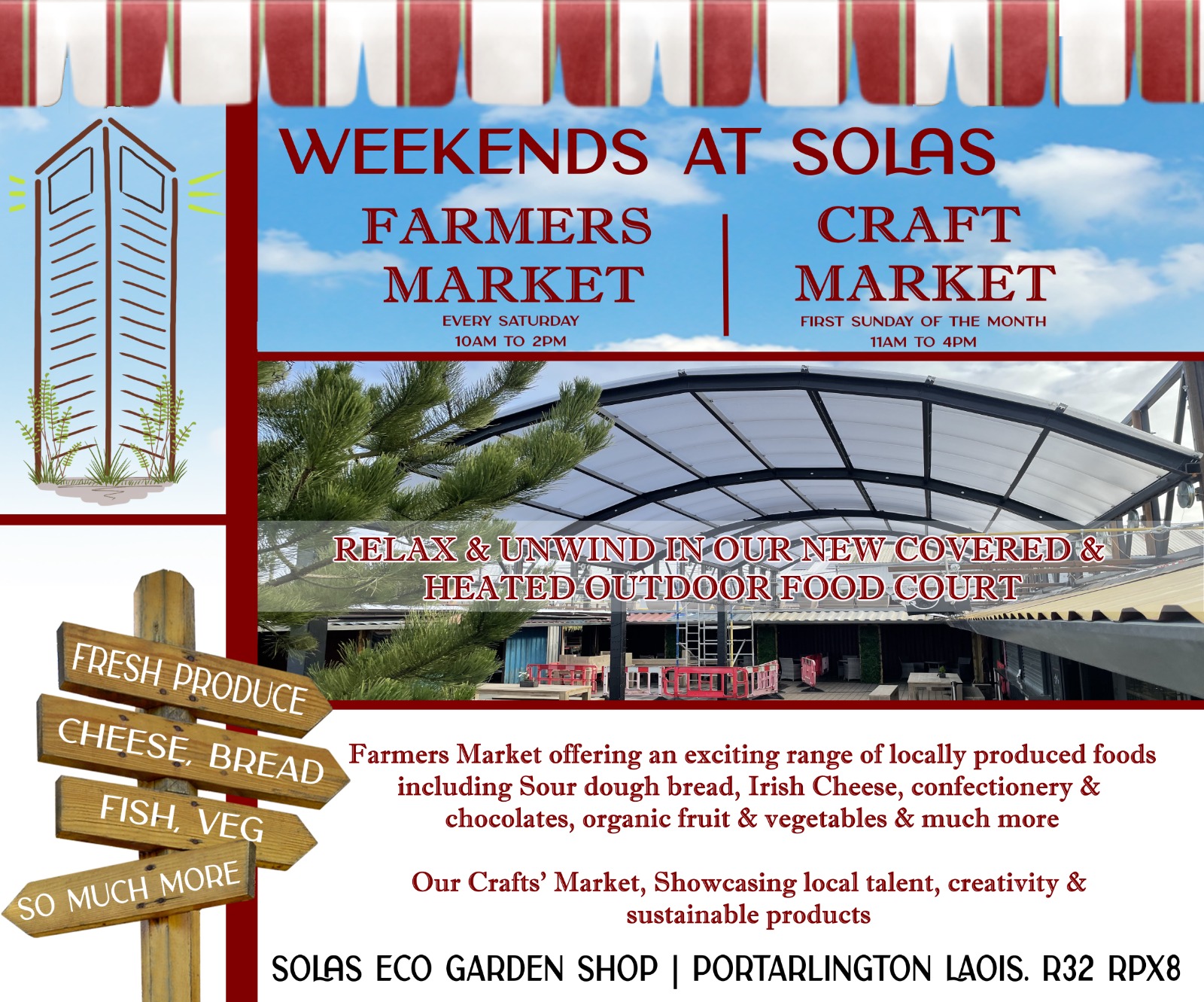 "He could have a laugh too and he was willing to that with lads who were trying to do everything they could to improve as a player and compete at the highest level. He did not like having a laugh and a joke with lads who were not operating at the level he thought they could."
He also told a story of a dressing room episode between Danish midfielder Thomas Gravesen, who has gone on to become a multi-millionaire businessman, and Keane.
He said: "I'll never forget a story with Thomas Gravesen who is a Nordic man with a Scouse accent from his time with Everton.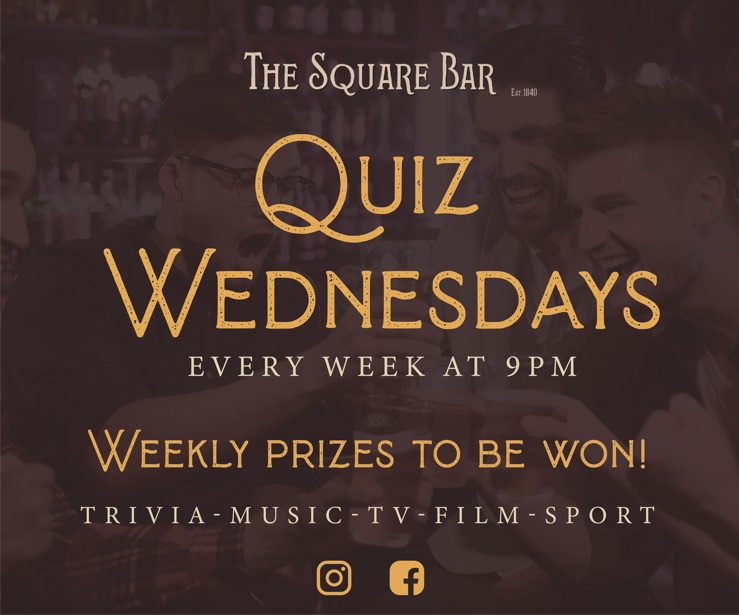 "He was slagging one day and he was explaining to Roy that Real Madrid signed him thinking he was a defensive midfielder playing for Everton, although he was an attacking midfielder, but actually the defensive midfielder playing for Everton at the time was Lee Carsley (Irish international who was also bald).
"So he never really got a game at Madrid and he was trying to explain to Roy that although he was an attacking midfielder, he could fill in as defensive midfielder for him.
"I remember the death stare that Keane gave him as if to say 'listen, I am not interested with what you have to say'."
And it wasn't just the older lads that Keane intimidated either, the younger Celtic footballers were terrified of him too.
Paul said: "We had a few instances with young lads and Roy Keane calling them out. Danny Lafferty, who is at Shamrock Rovers now, he walked by him one day and shouted 'Keano, Keano', pretending to be a fan – and Keane cut one of the other lads in two because he thought it was him.
"Of course, none of us said a word because we were scared to death of Roy Keane. Danny had to apologise to him after and Keane asked him why he didn't just say it was him at the time – and Danny said he basically just shit himself!
"In fairness to Roy, he rang the other fella and apologised for cutting him in two for something he hadn't done."
You can listen to the episode in full here and subscribe on Apple Podcasts and Spotify as well as listen on Soundcloud and Podbean.
SEE ALSO – Talking Sport: Laois hurlers Willie Dunphy and James Keyes on getting back to work, super skills, Shinty and 7-aside teams