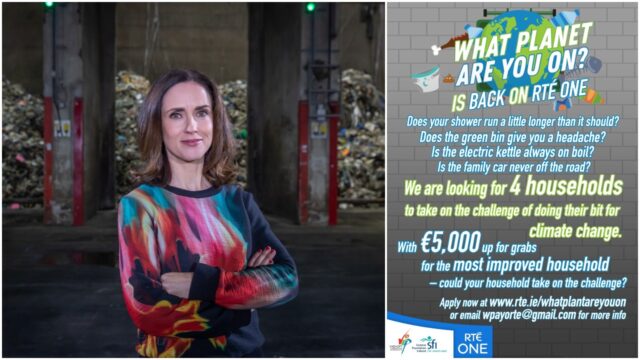 Laois families are being called upon to put themselves forward to take part in the second series of a popular RTE TV show.
Presented by Maia Dunphy, 'What Planet Are You On?' aims to help and support households as they learn to do their bit both inside and outside of the house to help climate change.
The show is produced by Vision Independent Productions who produced the recent Operation Transformation – Keeping Well Apart for RTÉ One where they followed strict Covid-19 guidelines in terms of production.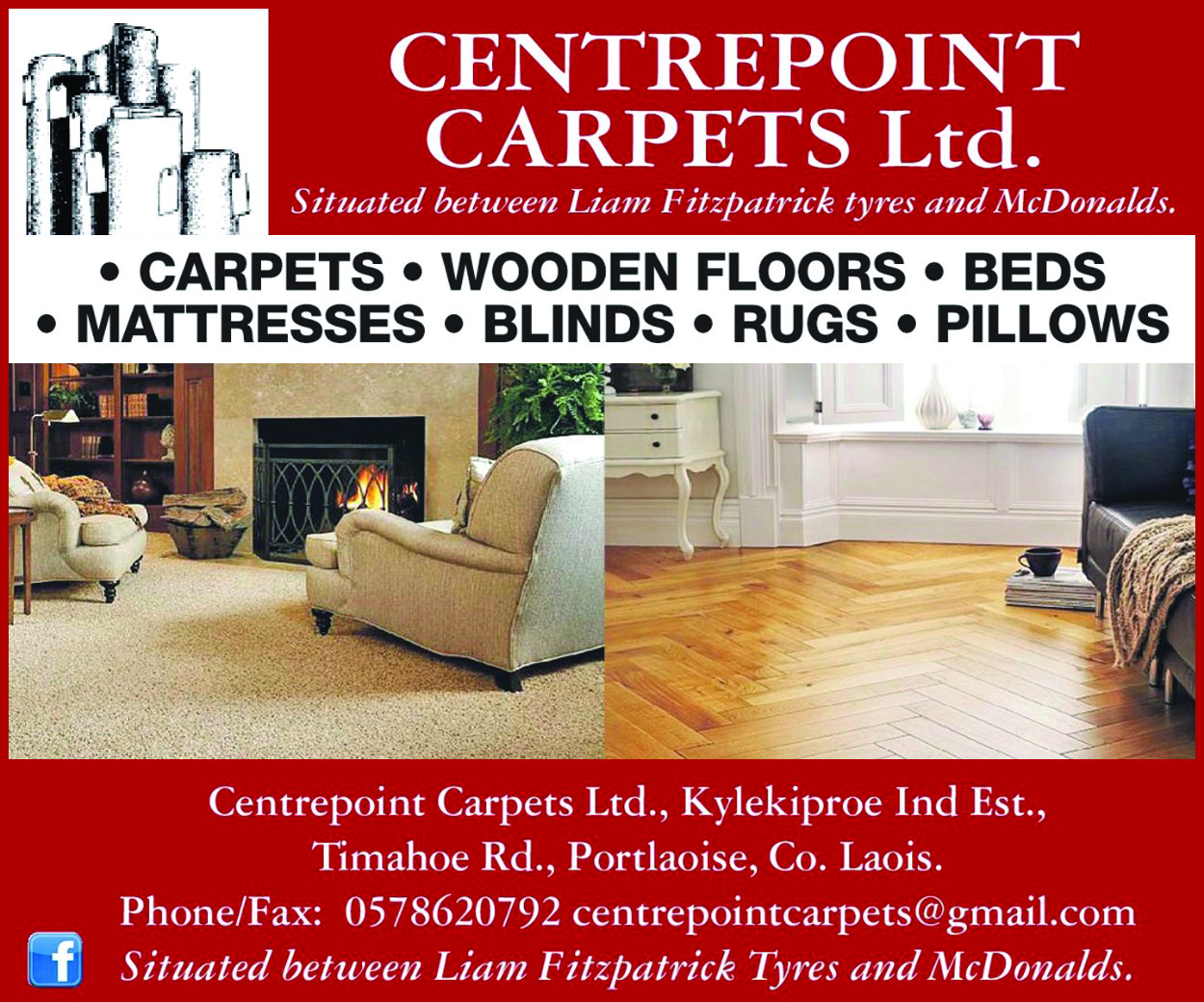 For the production of 'What Planet Are You On?', they say they will follow the same production practices.
They say: "Does your shower run a little longer than it should? Does the green bin give you a headache?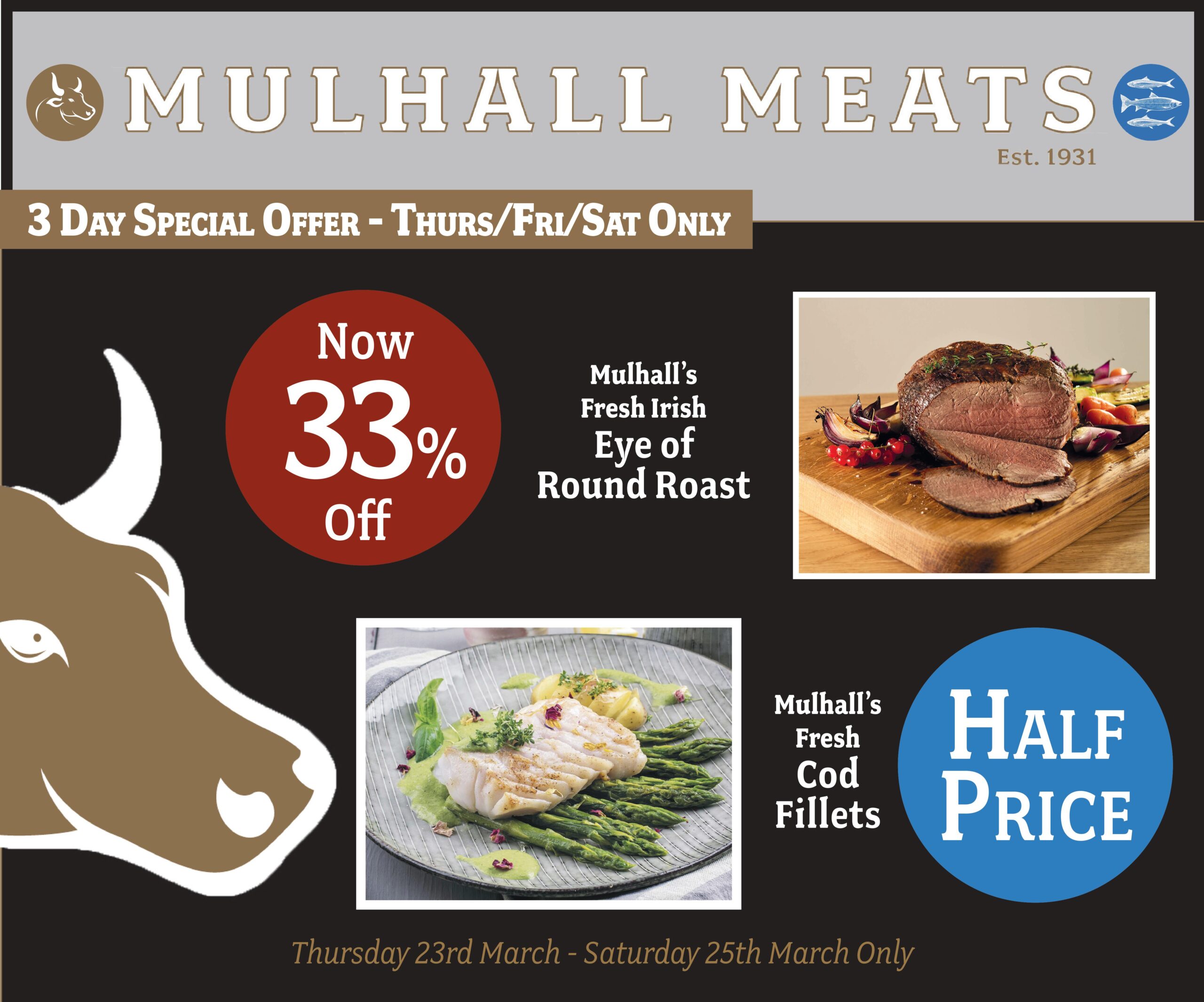 "Is the electric kettle always on boil? Is the family car never off the road? Then we want to hear from you!
"We are looking for 4 households from across the country to take on the challenge of doing their bit for climate change.
"This is a great opportunity to learn that by making small changes the entire household can have a positive impact on Planet Earth.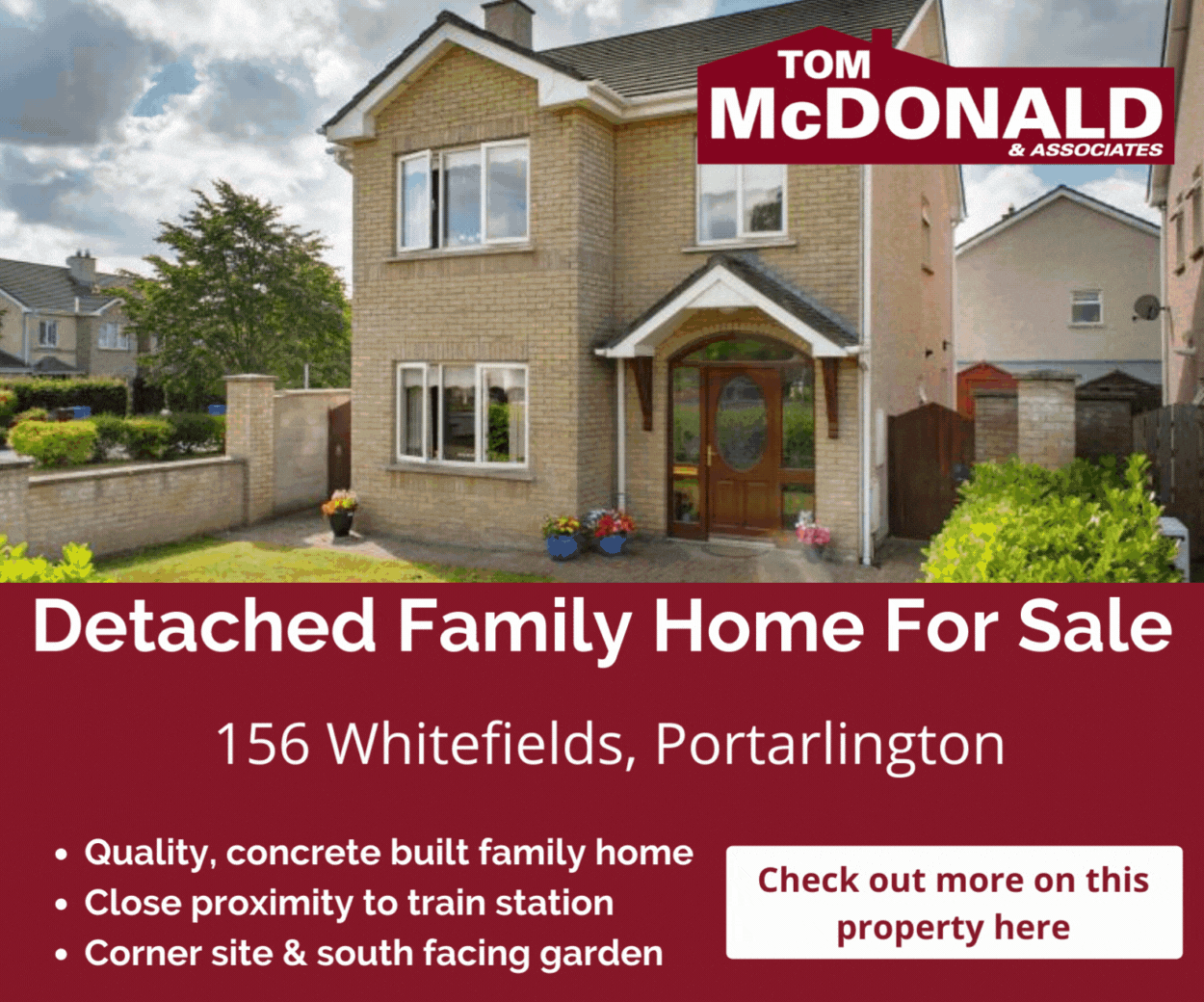 "Over the course of four weeks, with the support and help of the What Planet Are You On? experts each household will learn where they are going wrong by taking on the challenges to make improvements inside and outside of their home in the areas of water, waste, energy and food.
"With €5,000 up for grabs for the most improved household – could your household take on the challenge?"
Apply here or email wpayorte@gmail.com for more information.
SEE ALSO – Results of fourth and final Laois GAA €130 ticket draw