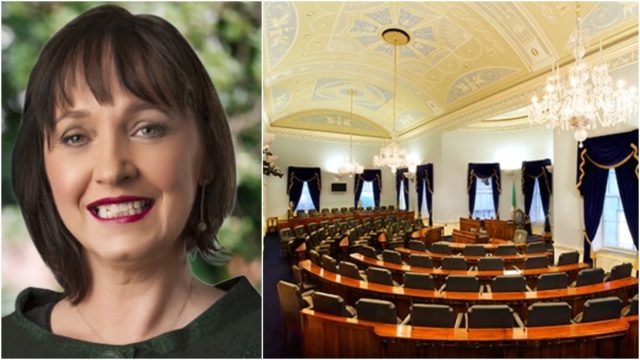 Kildare Senator Fiona O'Loughlin has criticised Minster for Education Joe McHugh for what she says is 'the continued lack of information around this year's July Provision'.
Yesterday, the Minister announced that the Summer Education Programme will take place for children with significant special educational needs and those at greatest risk of educational disadvantage.
However, he said that further engagement with the school sector will take place as proposals are finalised over the coming week.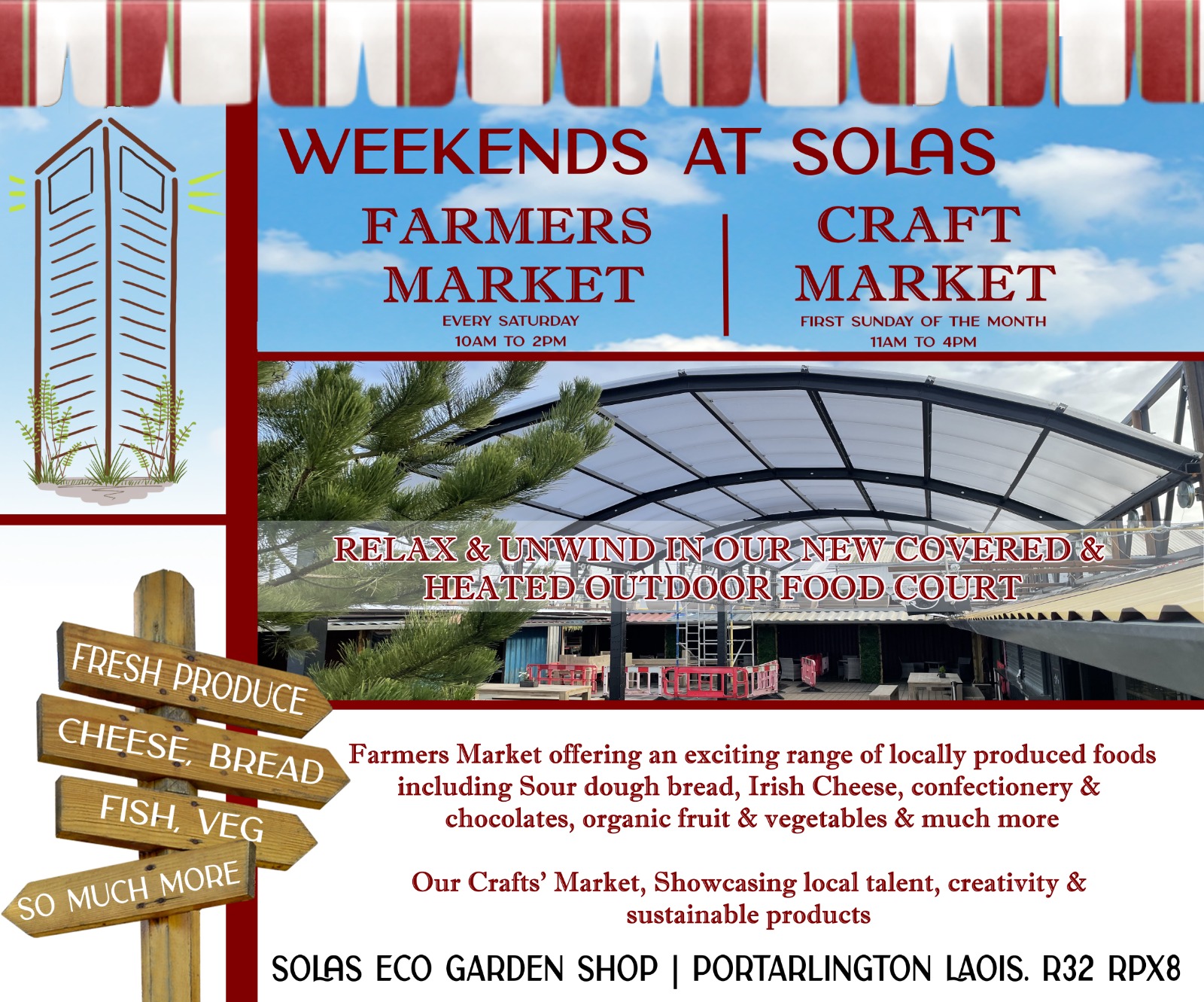 But Senator O'Loughlin says that parents need clarity urgently as we are less than a month away from the commencement of the programme.
She said: "I have been receiving a lot of queries regarding what is happening with this year's July Provision and would love to give clarity to parents of children with additional needs, for whom this support is so important.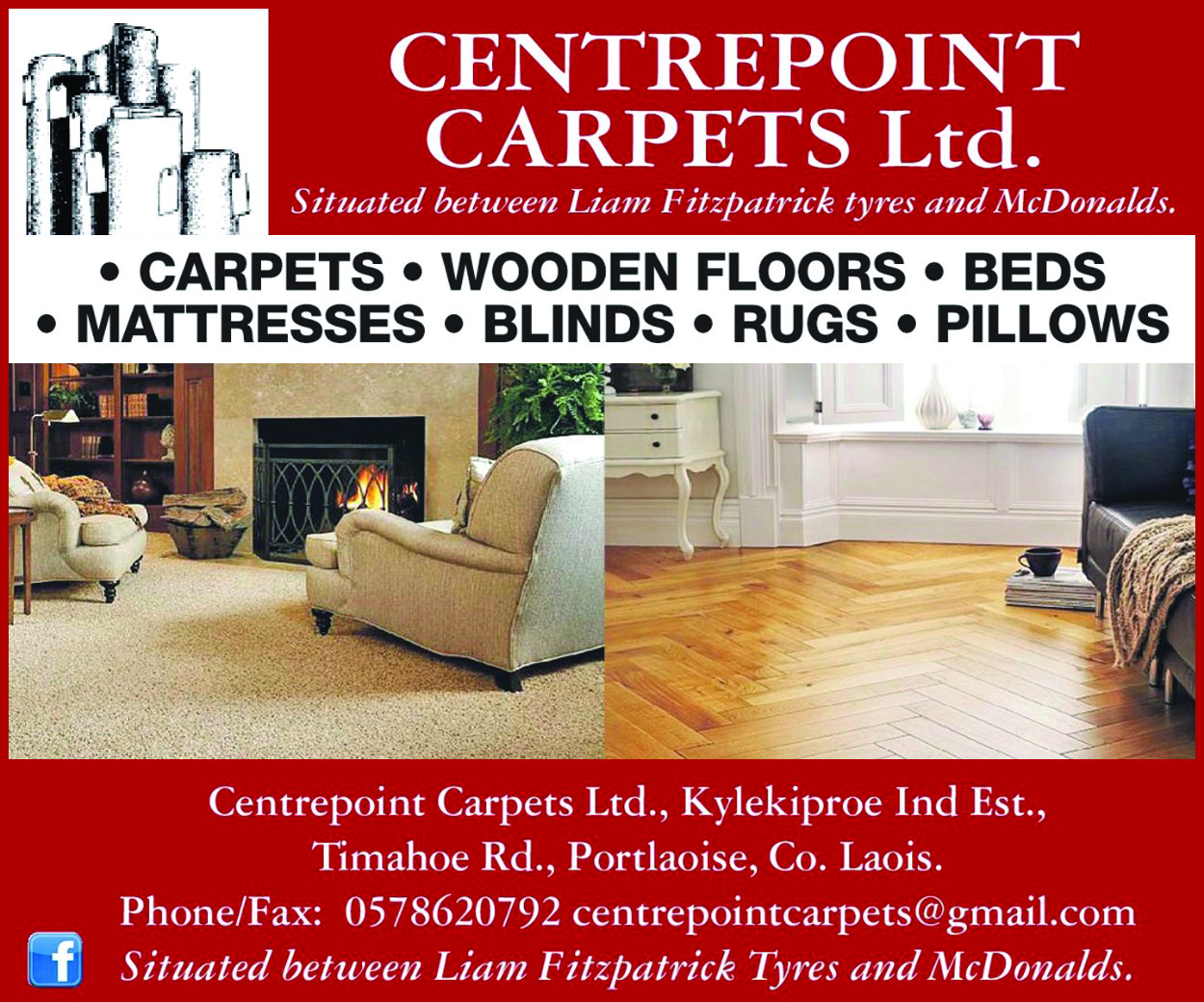 "Children with complex needs depend hugely on the routine of school and their relationships with other students, teachers and Special Needs Assistants for their well-being and ability to learn.
"However, the response of the Department of Education to the whole COVID crisis has been extremely poor, with confusing and contradictory messaging making a difficult situation even worse.
"The Minister has still not articulated a clear plan for what will happen this summer and his statements are unclear and unhelpful for parents around the country who need a definitive answer.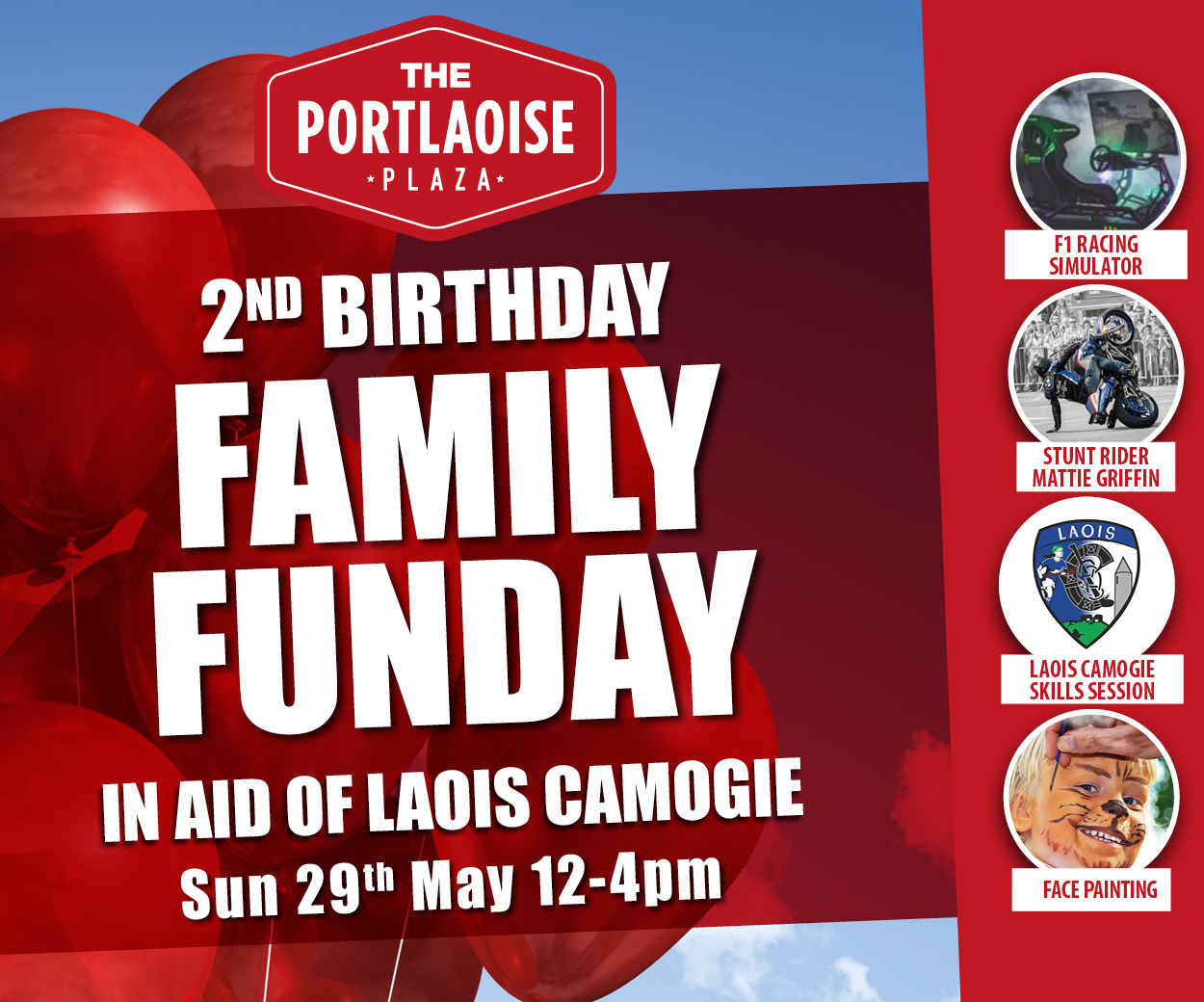 "July Provision is essential for a number of children around the country to prevent potential regression in learning over the summer holidays. Parents are currently unable to get answers, leaving them unable to plan for their children's education this summer.
"Even before the Covid-19 crisis, the Department was being pushed to consider reforms to the scheme due to inconsistencies and inequities within the system.
"Those issues cannot be solved in the short term, but at the very least, parents need to know that their children will receive the extra help to which they are entitled this summer."
Minister McHugh said: "The programme would be reliant on schools, teachers and Special Needs Assistants (SNAs) choosing to participate.
"Everyone deeply appreciates the efforts that have gone in to education and maintaining connections and bonds with schools since March 12.
"Teachers and SNAs have worked harder than ever since schools closed 12 weeks ago in order to support our young people. We are grateful for their work. And I know they will try to do whatever they can to support this Summer Programme.
"We now want to work towards a new level of engagement. The focus will be on students and young people with complex needs – including those who live with significant behavioural, social, emotional and sensory difficulties.
"It will be similar to the July Provision of previous years and children with Down Syndrome will be included as part of our plans for this summer."
SEE ALSO – Results of fourth and final Laois GAA €130 ticket draw