Limerick School of Art and Design, LIT, has announced its three recipients of the 2020 Printmakers Bursary – and a young Laois woman is among them.
Jordan Hill, who comes from Mountrath and is a past pupil of Mountrath Community School, applied for the highly sought bursary earlier this year, highlighting how such support would benefit her careers.
The bursary is a 12-month membership to Cork Printmakers that includes mentorship from the staff and is a real kickstart for an emerging artist's career.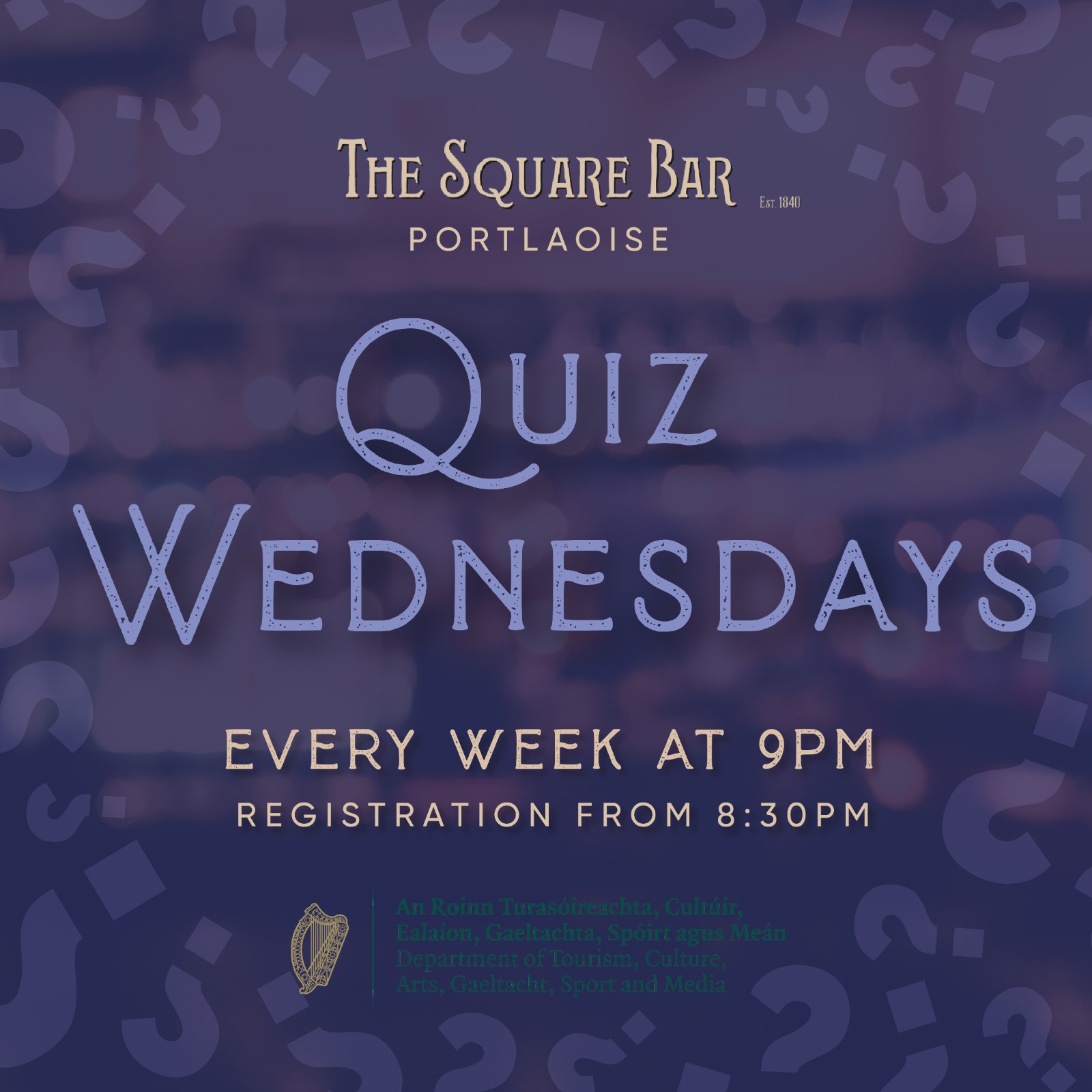 It also allows Jordan to join projects and to submit to exhibitions with Cork Printmakers.
22-year-old Jordan is a Laois-born artist based in Limerick City, Ireland. She has recently graduated from Limerick School of Art and Design with a Bachelor of Fine Art (Hons), specialising in Print Contemporary Practice.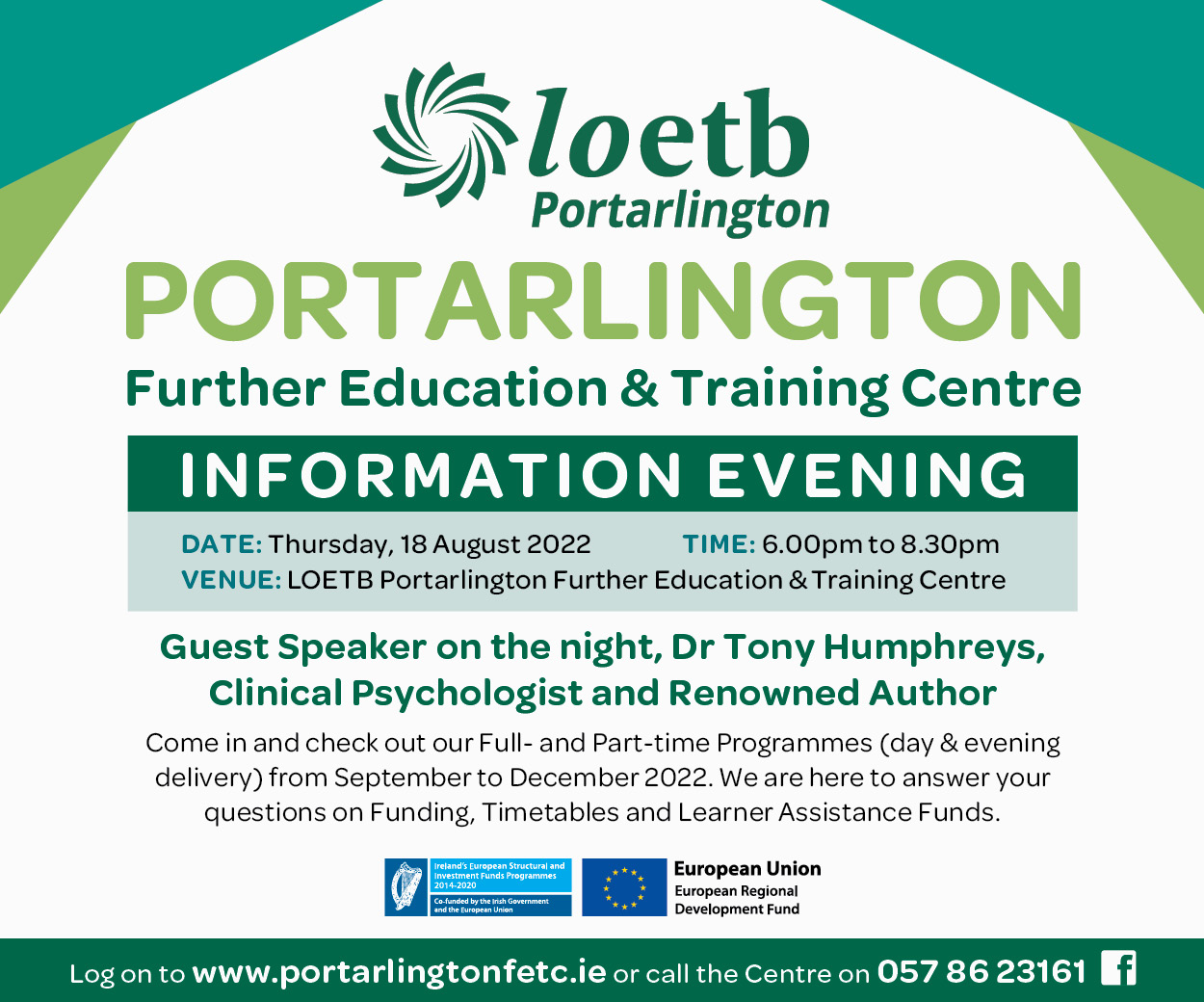 She has participated in many exhibitions during her time in Limerick, including Peak Show at Riverfest (2019). Jordan has also participated in a curatorial panel led by Miguel Amado.
Working in response to society's disconnection with nature, Jordan shows how, over time, our urbanised lifestyle has led to the reduction of our interactions with nature.
In an age of technology, we often forget to look up from our screens and appreciate some of the simpler things in life.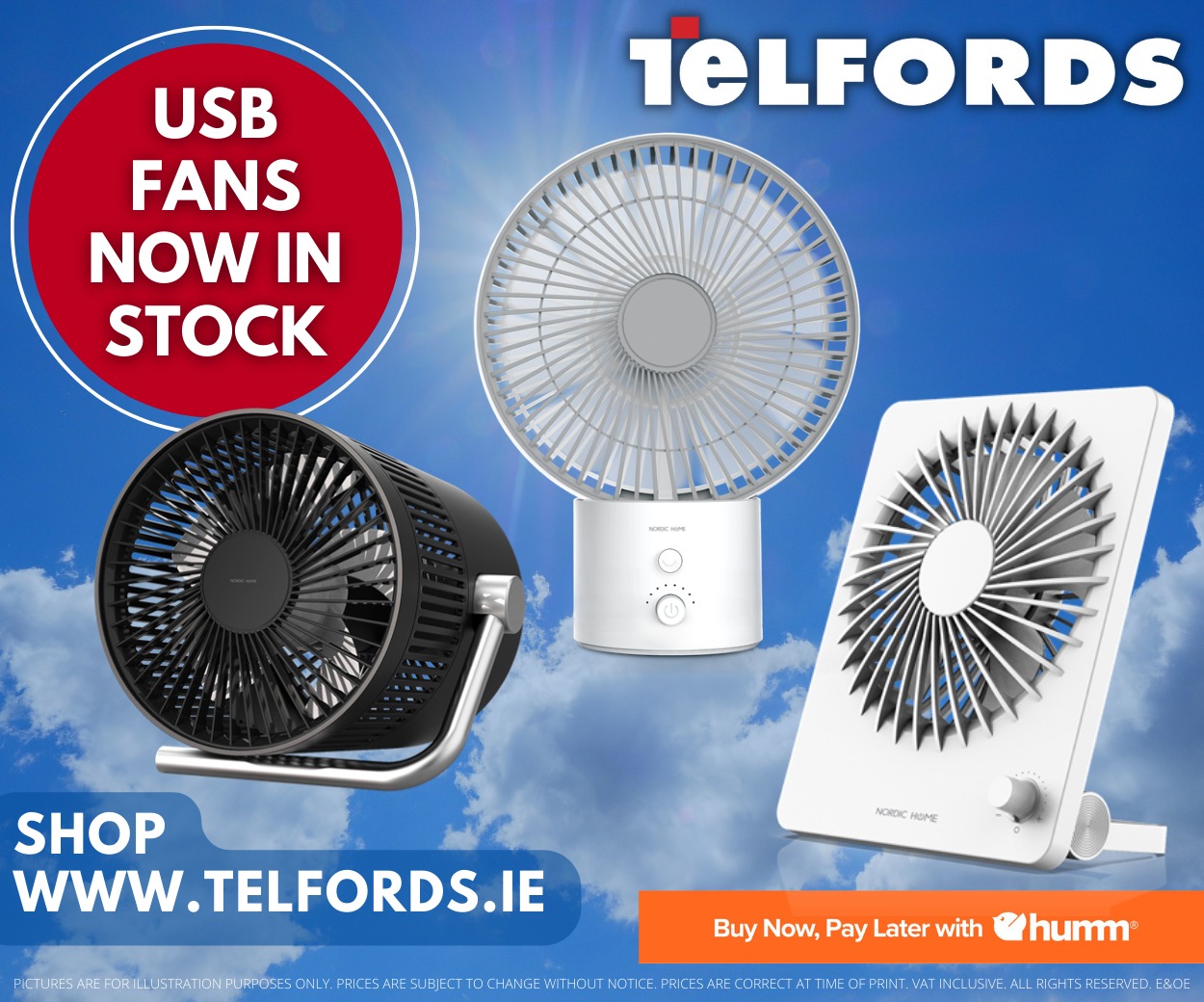 Jordan's current body of work is grounded in the exploration of untamed, wild Irish landscapes.
In her experience, she has found that these unpredictable places desire nothing from us but allow freedom to rejuvenate and restore our wonder.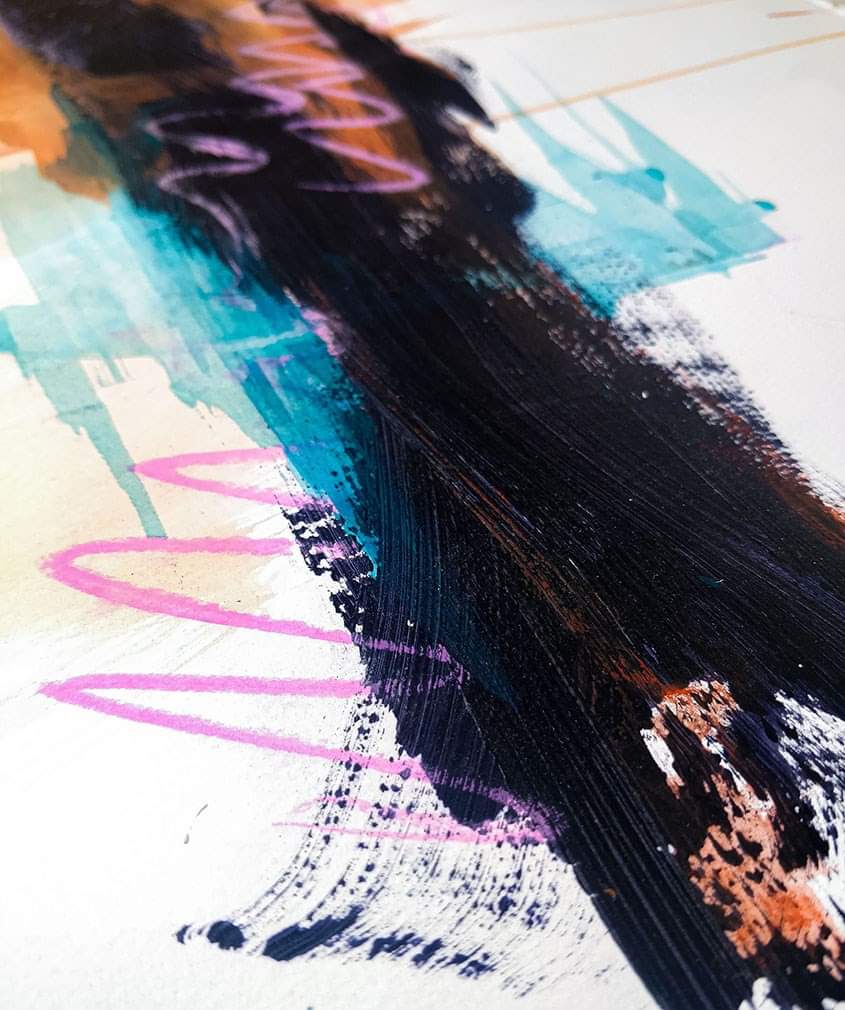 Her work represents experiences that go beyond the physical elements to something much more about energy and atmosphere, that are beyond the bounds of human expression. Jordan's abstract compositions explode with colour and energy that instils a sense of wild in her viewer.
Utilising a combination of traditional and experimental processes such as painting, photography, mono print, and screen print when creating a piece, Jordan works in layers.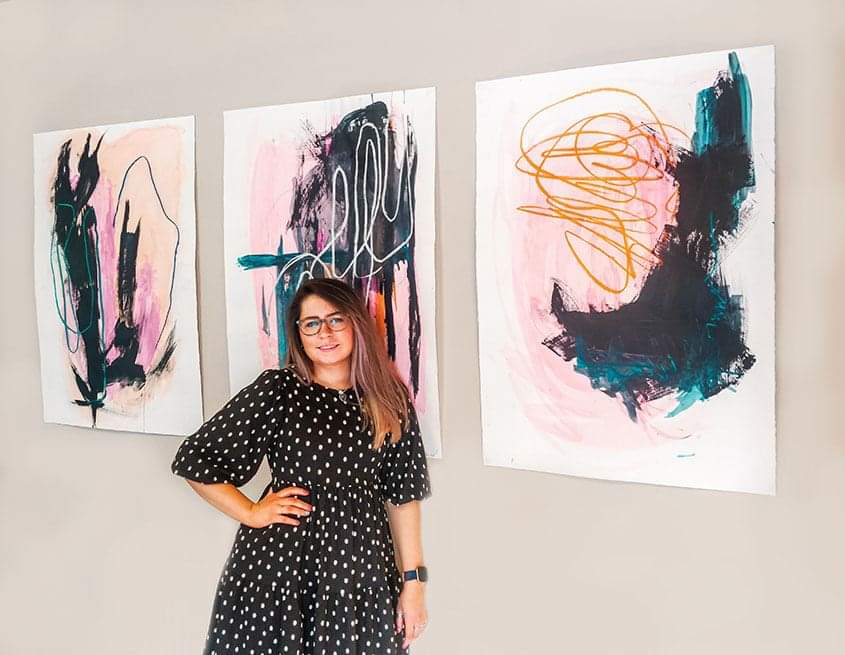 She vigorously applies different media to her chosen canvas, diluting and scraping back these layers to discover something new as the work evolves in front of her.
Her bold mark making translates the experiences of the unpredictable movement in nature, like confident rapids and powerful, rough waves.
You can check out Jordan's work on her website and on her Instagram page.
SEE ALSO – Taoiseach announces acceleration of roadmap for reopening of Ireland