Portlaoise 2-13 Camross 4-5
1981 Laois SHC Final
No matter what happened in the 1981 Laois senior hurling final, history was going to be made.
Camross, having only won their first title in 1959, were going for an incredible 16th county final success and a first ever six-in-a-row.
Portlaoise were seeking their first title since 1943. On top of that the game was played in Rathdowney as O'Moore Park was undergoing considerable development work at the time.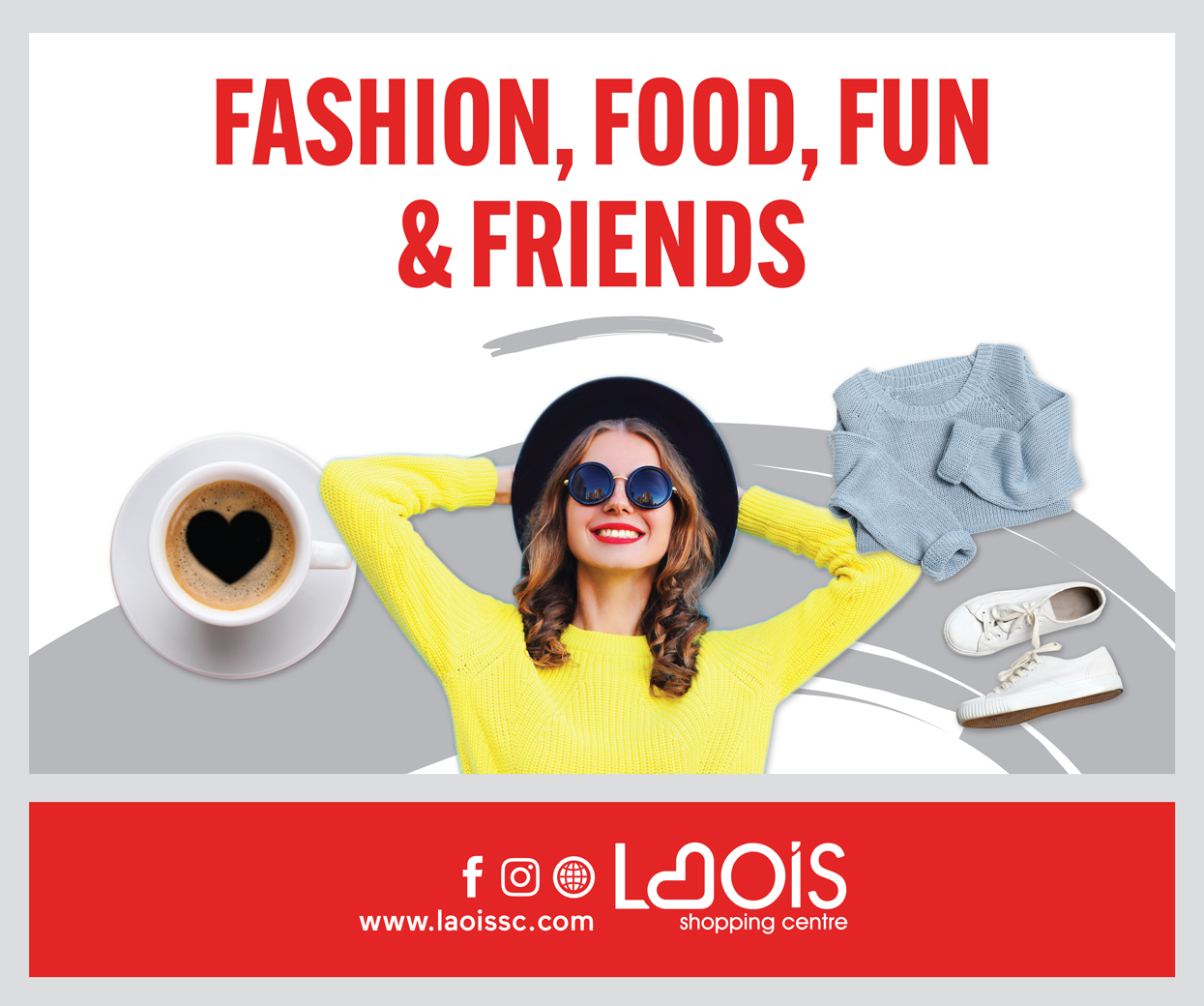 Camross had narrowly beaten Portlaoise in the final in 1980 but they weren't to be denied a year later, with their breakthrough win kickstarting a glorious era for the club that would see them win four-in-a-row and six titles in all in the 1980s.
With the club having won the football final only a couple of weeks earlier, it was also the first time that the club held both titles.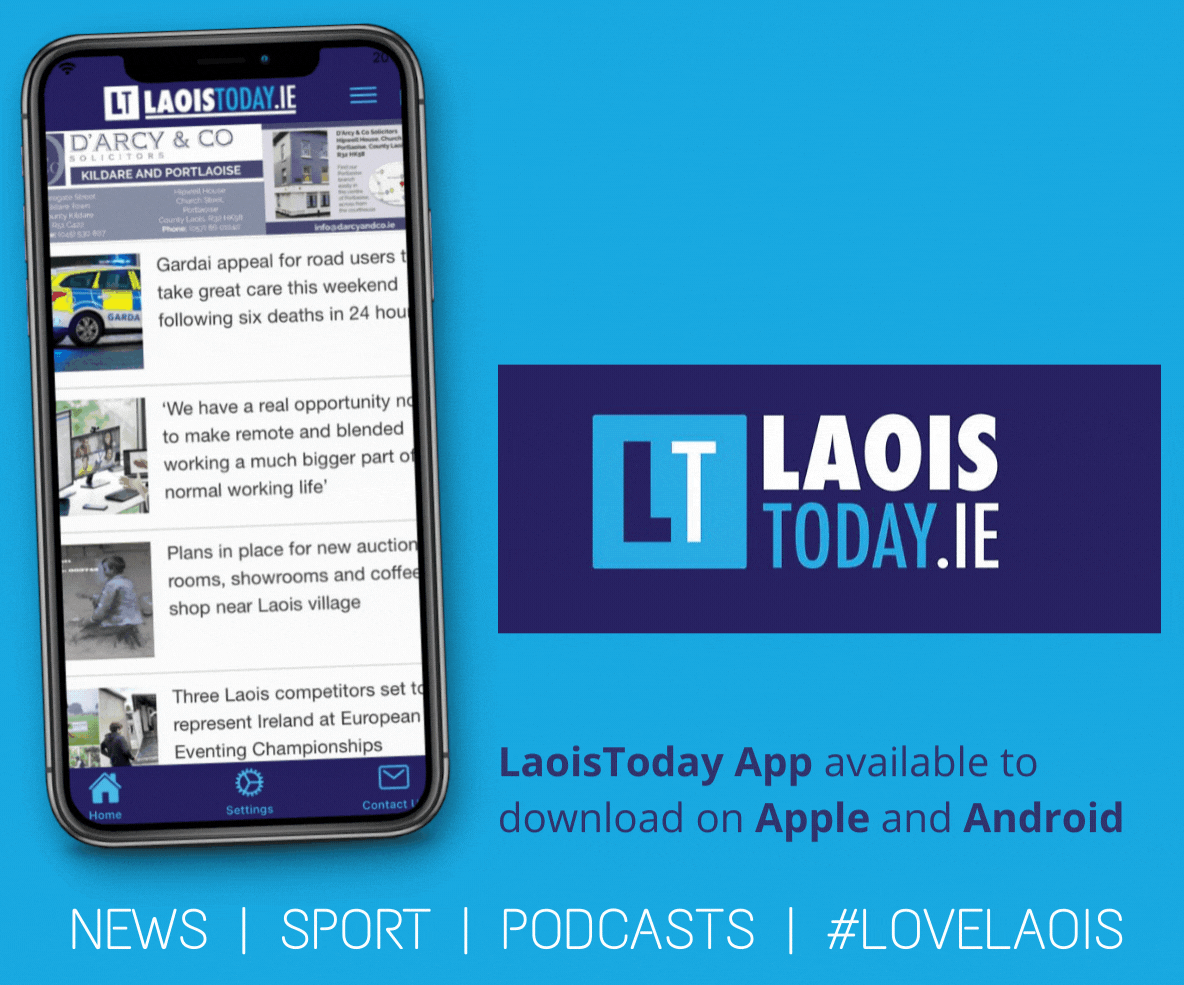 Having come so close in 1980, Portlaoise developed further in '81 under Tipperary legend Jimmy Doyle, who was coaching the team.
They beat Ballinakill and Borris-in-Ossory to get to the final while Camross saw off Durrow and Abbeyleix.
Portlaoise needed to be at their best. PJ Cuddy scored a remarkable four goals for Camross that day, two in each half, though Portlaoise led for most of the second half before Camross seemed to take control near the end.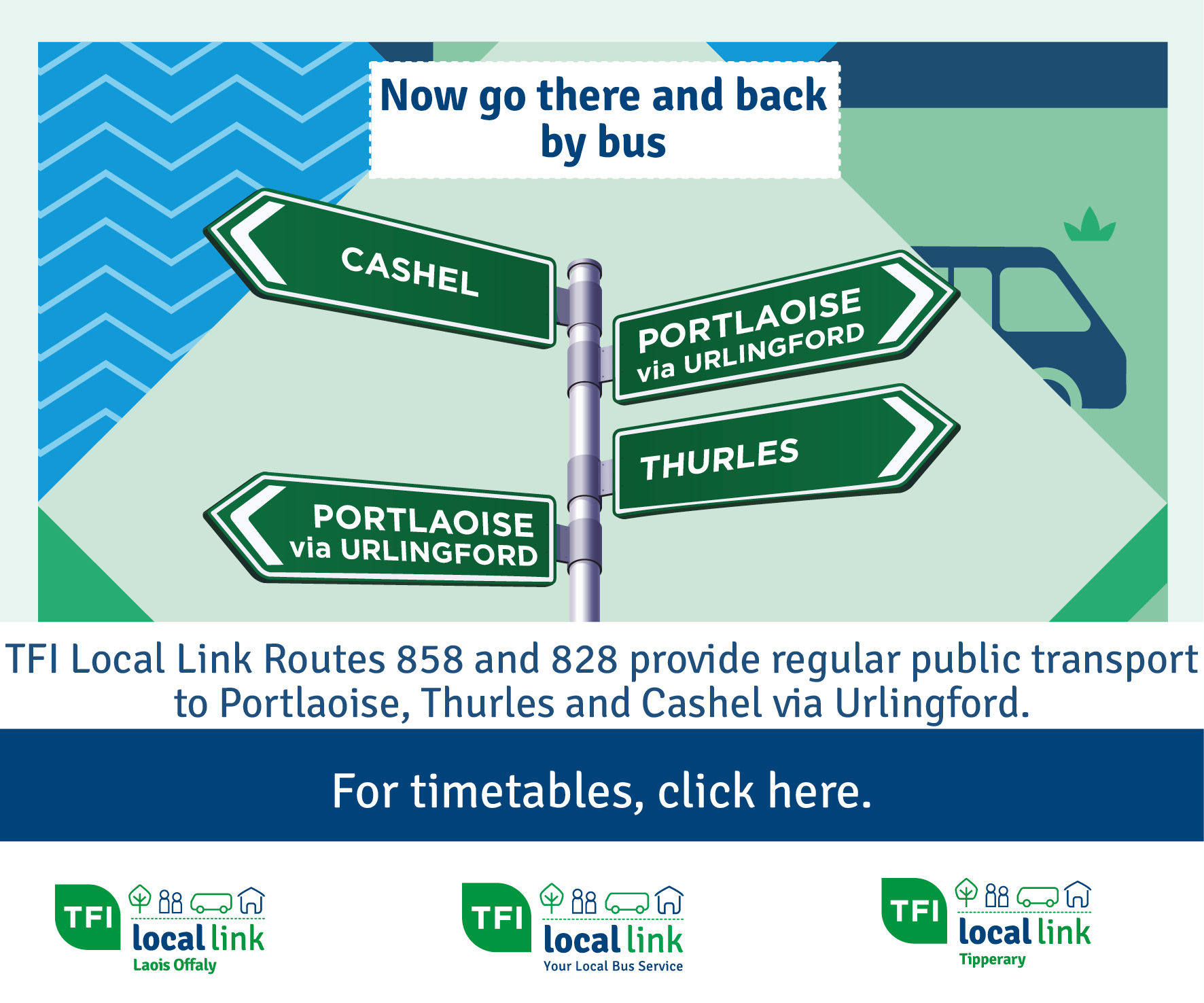 Having been five down at one stage, Camross took the lead with five minutes remaining when Sean Bergin pointed.
"But Portlaoise showed the true character of champions," wrote Charlie Keegan in The Nationalist the following week.
"Jimmy Doyle, the former Tipperary great Jimmy Doyle who trains the townsmen must have been proud of the storming finish of his side.
"Portlaoise hurled with fierce determination in those remaining minutes. First Billy Bohane, who had a brilliant game both from play and placed balls hit an equaliser from a free when cool head was never more badly needed.
"Not content with that the Portlaoise centre forward grabbed the puckout, sailed through two Camross challenges and with the sweetest stroke of the game put the large Portlaoise crowd into ecstacies as the challengers led again.
"Then corner forward Matthew Keegan (who had got Portlaoise's second-half goal) broke away from a melee, stuck the ball on his hurley and confidently stroked over a point which proved the last score of the game."
The Nationalist reporter singled out John Bohane as the "outstanding figure from this final".
Notwithstanding PJ Cuddy's four-goal haul, Bohane "hurled an outstanding hour, refusing to yield an inch to the champions and sending his side into attack time after time".
"Bohane's display was quite superb and he held tearaway countyman Martin Cuddy scoreless."
In his book Hungry Hill, Pat Critchley, who scored 1-1 in the final and had played with many of the Camross players with Laois that year, addressed how much that 1981 win meant to Portlaoise.
Having been beaten by 15 points by Camross in the 1977 final, they were only denied by a late goal in 1980 before finally getting over the line a year later.
At the time Portlaoise had a ritual of having a team meeting in the back lounge of the Square Bar on the Friday night before the game.
"The lounge was brimming before the 1981 final," wrote Critchley.
"Everyone – players, mentors, selectors, even some supporters, were asked to address the meeting with their thoughts on the game.
"Their contributions varied from a detailed analysis on where the game would be won or lost to a brief good luck wish."
Though Jimmy Doyle was coach, Portlaoise stalwart Nasser Lalor was manager – and he had the final say with an emotional plea on this particular evening.
"As always, he finished in a crescendo of flowery speech," added Critchley.
"Our mission is to bring hurling in the town out of the darkness and into the light. We have journeyed together and are near our destination," rallied Nasser.
"They say that the Bob O'Keeffe Cup would never cross the Gully Bridge.
"Listen to what you've been told like the good troops that you are. Carry out your orders to a man and we'll taste the sweet wine of victory on Sunday and carry the cup across the Gully Bridge."
"The speech brought the room to a frenzy of applause," added Critchley. "Laughs, smiles and shouts 'Good boy Nasser! Come on the Town!"
The reference to the Gully Bridge – which is on the road between Abbeyleix and Ballacolla – is an age old Laois hurling view given the dominance of the clubs on that side of the county.
Critchley also told of an encounter with a supporter the day before the game.
"I met Old Junior Mac at Fortune's Corner," wrote Critchley. "'Pat I know we haven't won it since 1943 and it would be wonderful if we could do it tomorrow, but you don't realise the happiness you lads have given us this past few years. Things we thought we'd never see again. Thanks so much for that and tell the lads the best of luck.'"
When the final whistle went, there was sheer elation for the Portlaoise players and supporters.
"The scenes were incredible," wrote Critchley. "The crowd invaded the pitch. It was a cauldron of emotion. There were hugs, roars, claps on the back, players were hoisted in the air.
"Dad's face was beaming. On the outskirts of the bedlam, I met Old Junior Mac. His handshake was long and strong as the tears rolled streamed down his face.
"There was nothing said. Nothing needed to be said. A special moment. We would go on to win many games and titles in the years that followed but it would never be like this again.
"There was no stand in Rathdowney and we climbed onto a lorry where our captain John Joe 'Old Timer' Ging received the Bob O'Keeffe Cup.
"We stopped the bus on the way home. Everyone got out. We hoisted Nasser on our shoulders and amid shouts, roars and tears carried the cup across the Gully Bridge."
Portlaoise and Camross dominated the 80s, with Portlaoise winning six titles and Camross four.
Portlaoise did the four-in-row from 1981 to 1984 and again in 1987 when they went on to reach the Leinster club final. They were also successful in the 1989 final after a replay.
Camross were on top in 1985, 1986 and 1988.
SCORERS – Portlaoise: Billy Bohane 0-8 (seven frees), Pat Critchley and Matthew Keegan 1-1 each, Mick Bohane 0-2, John Taylor 0-1. Camross: PJ Cuddy 4-0, Frank Keenan 0-4 (all frees), Sean Bergin 0-1
PORTLAOISE: Sean Delaney; Jimmy Harding, John Joe Ging, Jack Kavanagh; Sean Bergin, John Bohane, John Taylor; Jimmy Keenan, Joe Keenan; Pat Critchley, Billy Bohane, Liam Bergin; Eddie Condron, Seamus Plunkett, Matthew Keegan. Subs: Mick Bohane for Condron
CAMROSS: John Carroll; Joe Fitzpatrick, Michael Carroll, Jim Delaney; Tommy Delaney, Joe Doran, Ger Cuddy; Sean Bergin, Michael Cuddy; Frank Keenan, Martin Cuddy, Mattie Collier; Eugene La Cumber, PJ Cuddy, Sean Cuddy. Subs: Ray Sheeran for La Cumber, R Moloney for G Cuddy
This piece was updated to correctly state that Portlaoise won the 1989 Laois senior hurling final. Portlaoise won six titles in the 1980s, and not five as originally stated. 
SEE ALSO – Check out more games from our County Final Memory series here