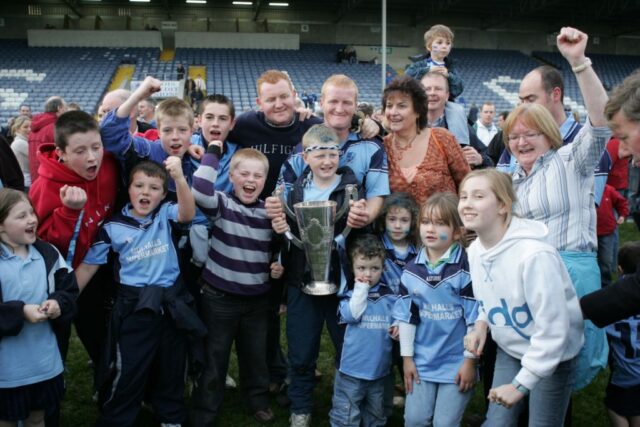 How the years roll by.
The Ballyroan Gaels Laois SFC triumph is 14 years ago this year but the celebrations will be remembered forever.
Their first triumph in 14 years, coming off the back of a most unlikely campaign, led to incredible scenes, even if one of their players didn't approve of the homecoming plans being put in place before the match had even been played by one over enthusiastic supporter.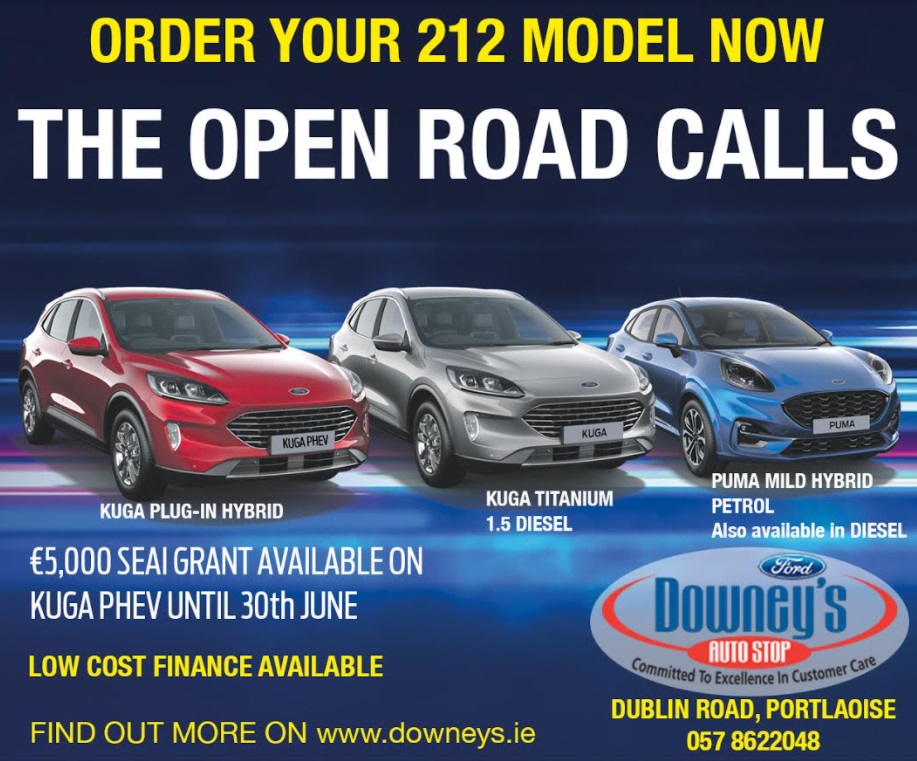 Speaking on the recent LaoisToday Down Memory Lane Podcast, Gerry Scully, a half-forward on that team, recalled how the excitement overcame the close-knit community.
"Our kitchen table, they'd kick football up and down it," he laughed as he remembered the morning of that final. "So I'd to go for a walk in the forest.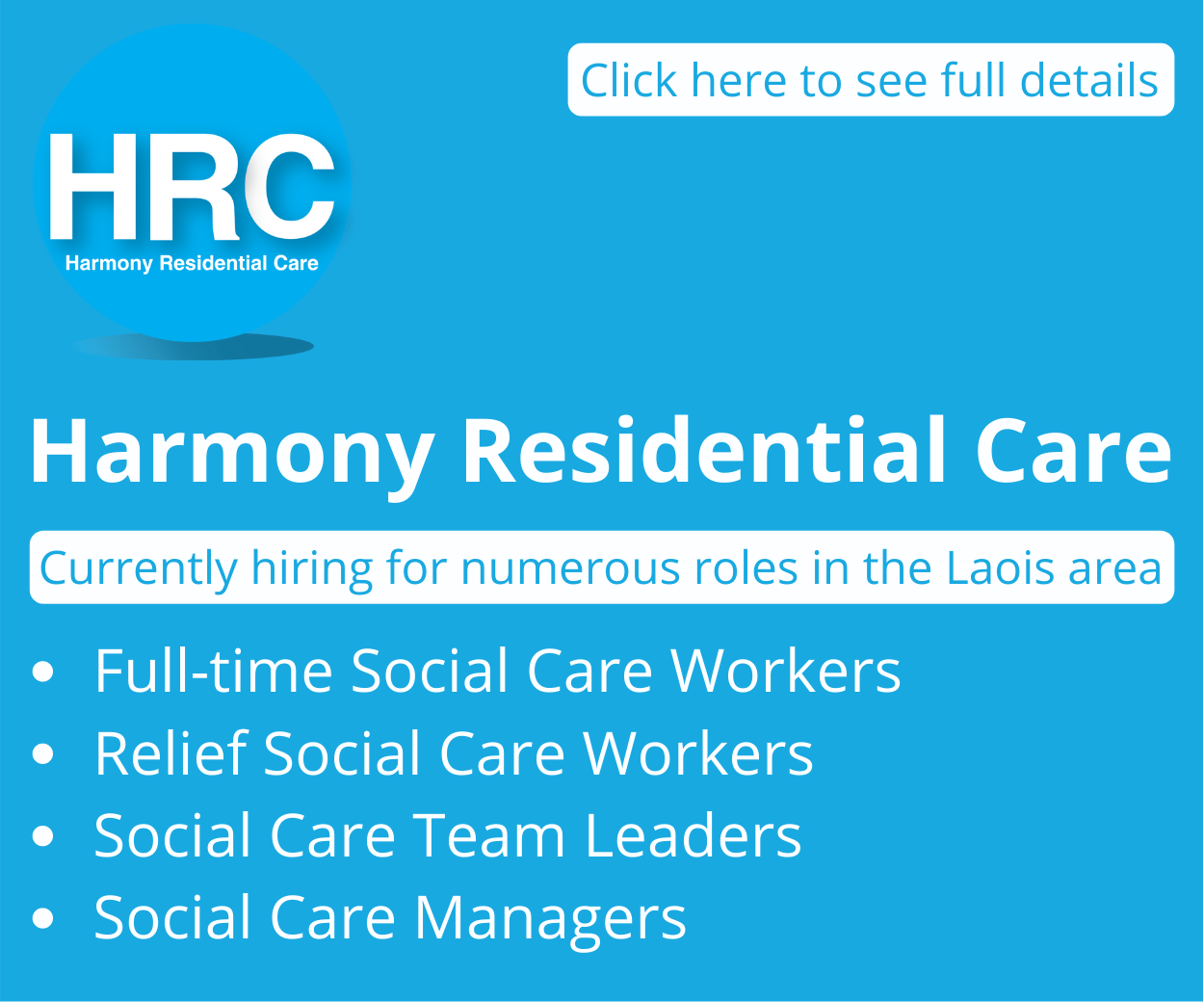 "Richard, my brother, said, 'I might put out a few sticks for a bonfire'. I said, 'you can't do that Richard. That's bad luck. You cannot do that. We haven't won anything.'"
Gerry heard no more until after the match, with the Jack Delaney Cup in tow, they arrived back to Ballyroan to be greeted by the most impressive celebratory bonfire you could imagine.
"The boys up in Sandy Roe in Belfast on the 12th of July wouldn't have been in it with them. He had a bonfire the height of the Empire State building.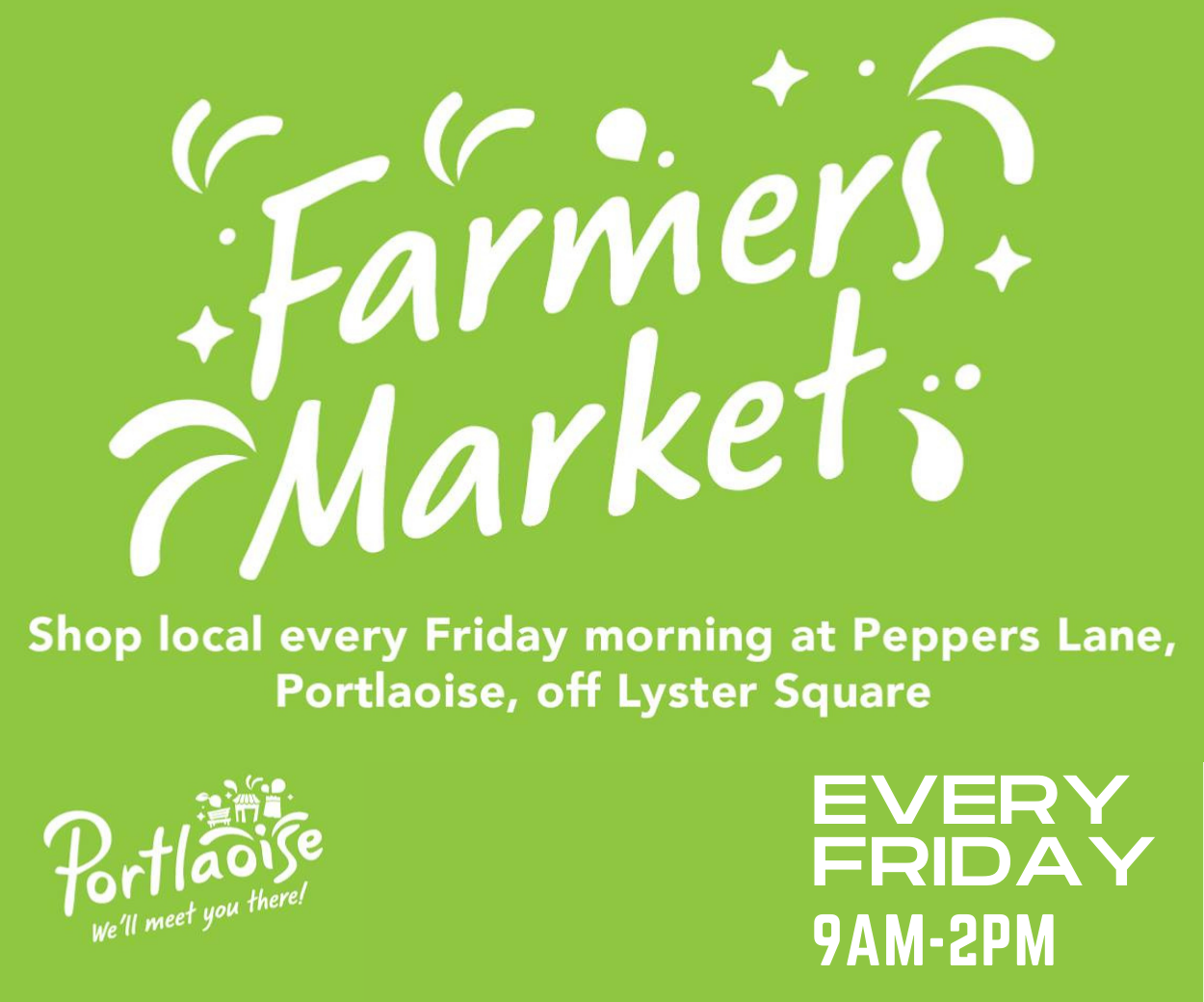 "You could see it coming in. And then we jumped up on the back of Eoin McMahon's  trailer. It was just unbelievable. Lifelong memories."
"It was unreal," added Eoin Kearns who was full-back on that team.
"The night of the final – maybe the years have added on to it. But it was ten deep on either side of the road. Every pub was packed. It was a mental couple of days. It was a great week."
That year gave them just one memory after another, including the whole lot of them appearing on the RTE show Park Life, which was hosted by Ger Gilroy and filmed in Croke Park.
Scully is pretty sure it was long-serving club man Ned Peacock who organised that.
"Ned's mantra that year was that we'd want for nothing. We were in swimming pools and we were eating everywhere. Ned took good care of us.
"It was like the economy at the moment. We were running massive losses but the eyes were on the prize. It was worry about the bills later. Ned always gave us the best."
Though they never got back to those heights again, it was well-balanced Ballyroan side that got on a roll and took the opportunity that came their way.
"We'd a keeper with a big boot and could stop shots, each one of the defenders could defend properly without being protected by a sweeper, we'd midfielders who could win ball," said Kearns.
"We averaged ten points a game in that whole championship but we only conceded an average of eight. In the final we only conceded seven.
"When you're only conceding seven or eight points a game, you're going to have a chance. From the quarter-final on, we didn't concede a goal. When defending as well as that as a unit and you have Padraig McMahon and (Michael) Tierney and Scott (Conroy), and Mick Brennan and Gerry (Scully) up front, you're going to be there or there abouts."
You can download and subscribe on the following Podcast platforms