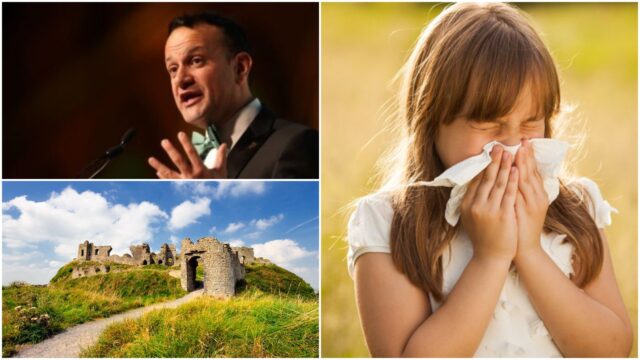 We're back with our Tweets of the Week again this week!
Laois Twitter is just the gift that keeps on giving.
Check out our selection below: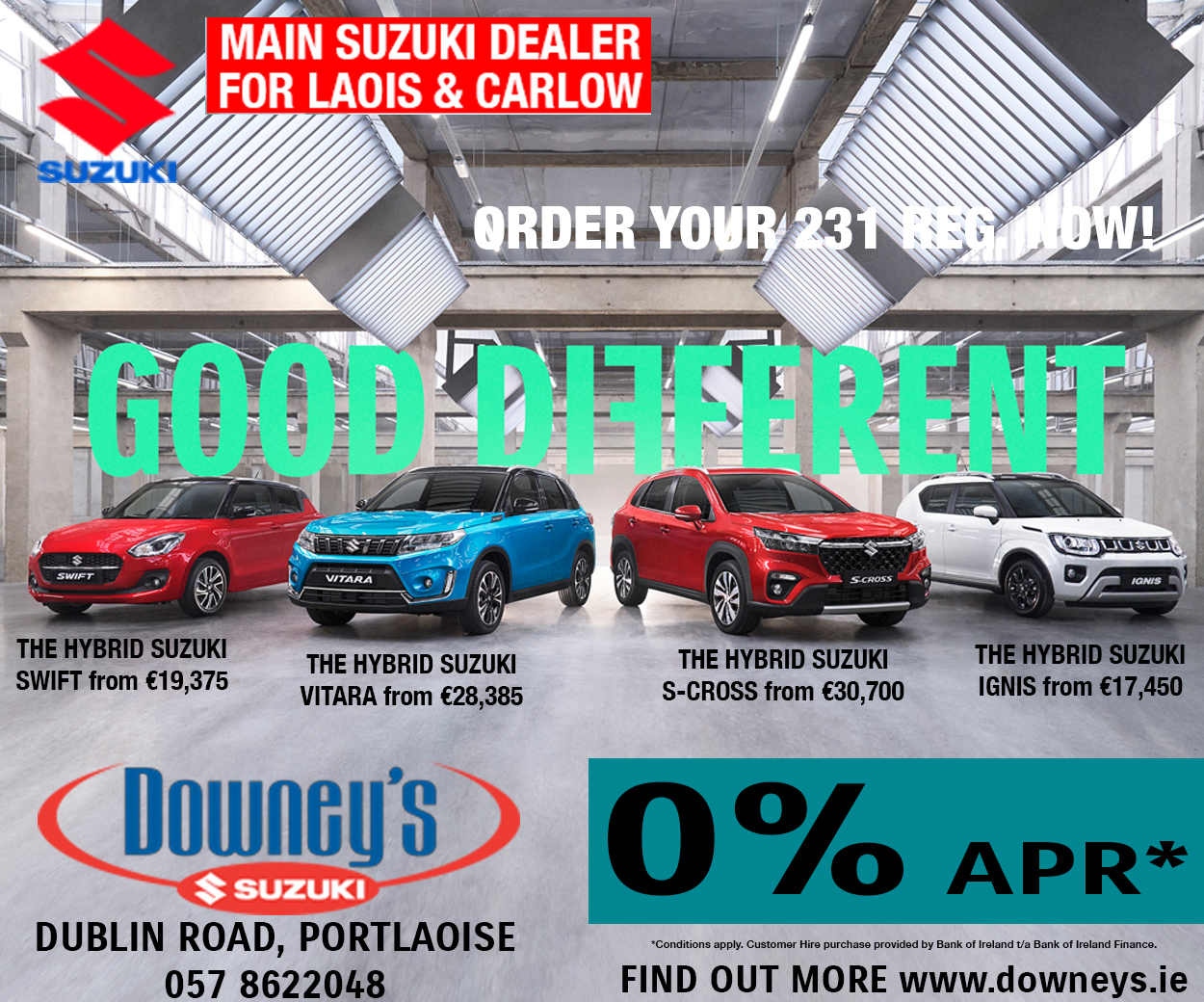 A very interesting read..
One thing that's always baffled me is how these men get so little recognition here in Ireland. Tens of thousands of them, from Cavan, Cork, Laois, and every county, died fighting against slavery. The Irish state should honour them.https://t.co/cgRBjgr07F

— John McGuirk (@john_mcguirk) June 5, 2020
The betrayal..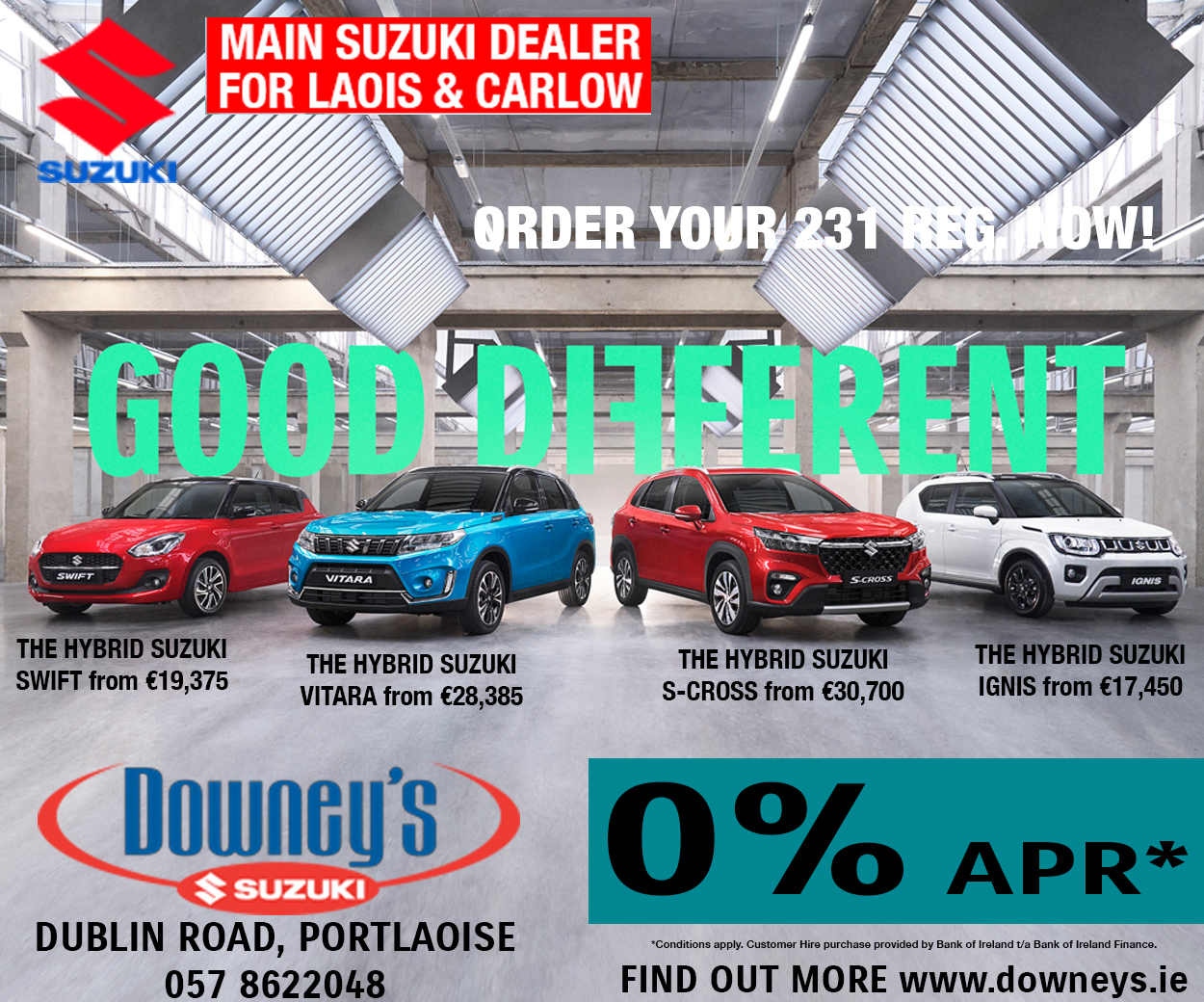 from monday we can travel anywhere within our own county, just fyi my address technically says kildare so abandoning my laois roots x

— rachel (@racheleustace) June 5, 2020
Being double-landlocked has come back to haunt us
If #Phase3 involves allowing people to travel to neighbouring counties, then us Laois folk will be rightly banjaxed if we've any plans of going to the seaside any time soon…?️⛵️

— Adrian Kavanagh (@AdrianKavanagh) June 5, 2020
You'd be surprised..
Id imagine a 20km radius around Portlaoise is pretty much the entire county anyways… pic.twitter.com/tsZNJBn5jt

— Ali Spillane (@ali_spillane) June 5, 2020
Can't argue against that
I also got MVP of the game, scoring 19 points of the 21, and getting one assist, along with around 12 steals and 15 rebounds. Solid outing against a 14 and 12 year old.

— James Dunne (@JimShadyDunne) May 28, 2020
Can't hack it
That pollen would have you knocked out

— Amy Molloy (@amymolloy__) May 29, 2020
SEE ALSO – Sunburn, An Inspirational Encounter and Manhattan Mixer – It's all in our Tweets of the Week