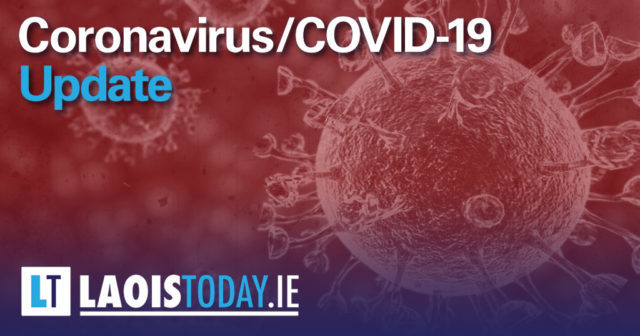 One further person has died from Covid-19 in Ireland, the Department of Health confirmed this evening.
In a statement, it said that a further 25 cases of coronavirus have also been confirmed here, bringing the total number of cases to 25,201.
The death toll from Covid-19 in Ireland is now 1,679.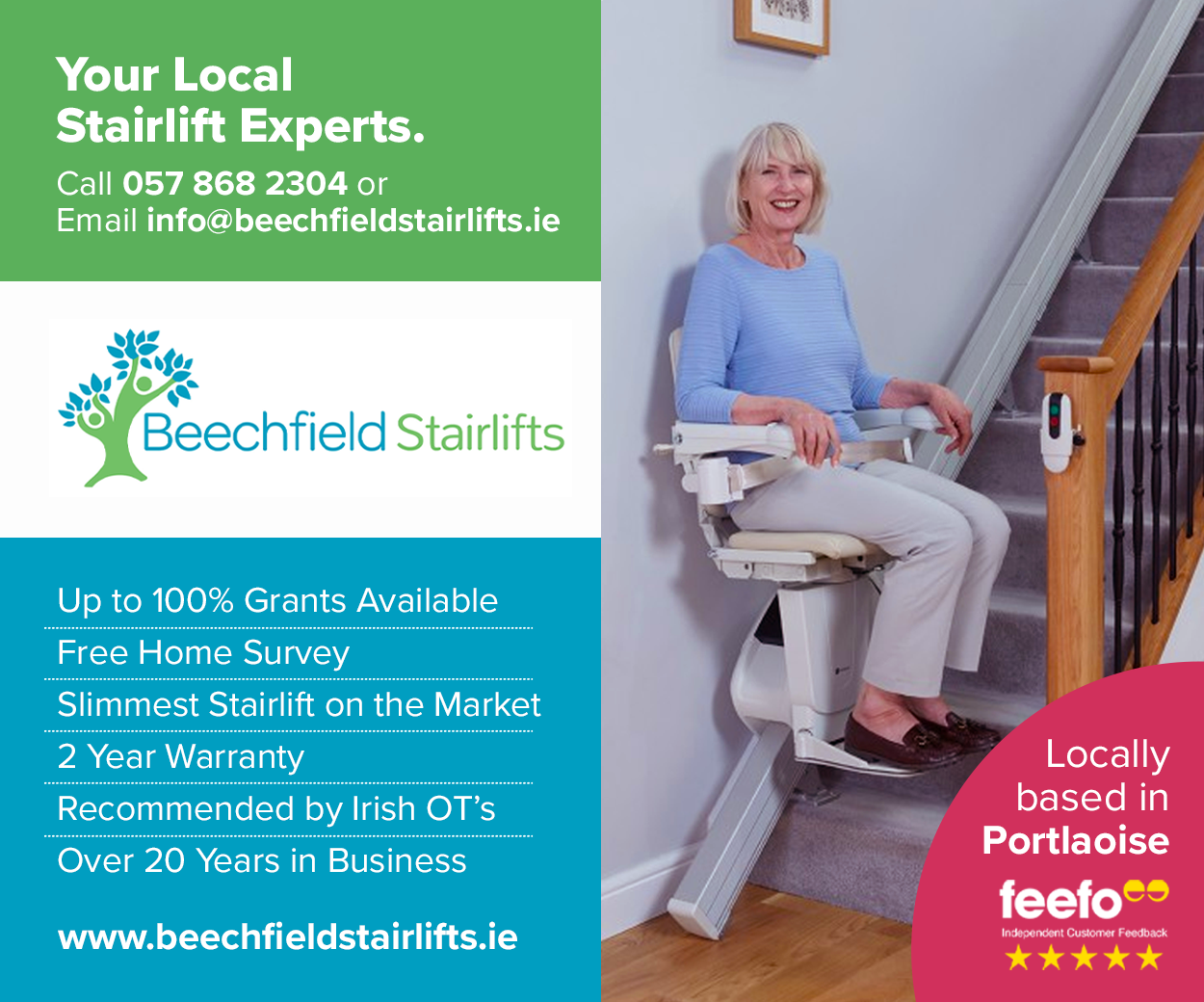 The country is due to enter Phase Two of re-opening tomorrow, with retail outlets permitted to open and groups of six allowed gather – as long as they socially distance – indoors and outdoors.
People are being asked to restrict their travel to within their own county or 20km of their home while people who can work from home are being encouraged to do so.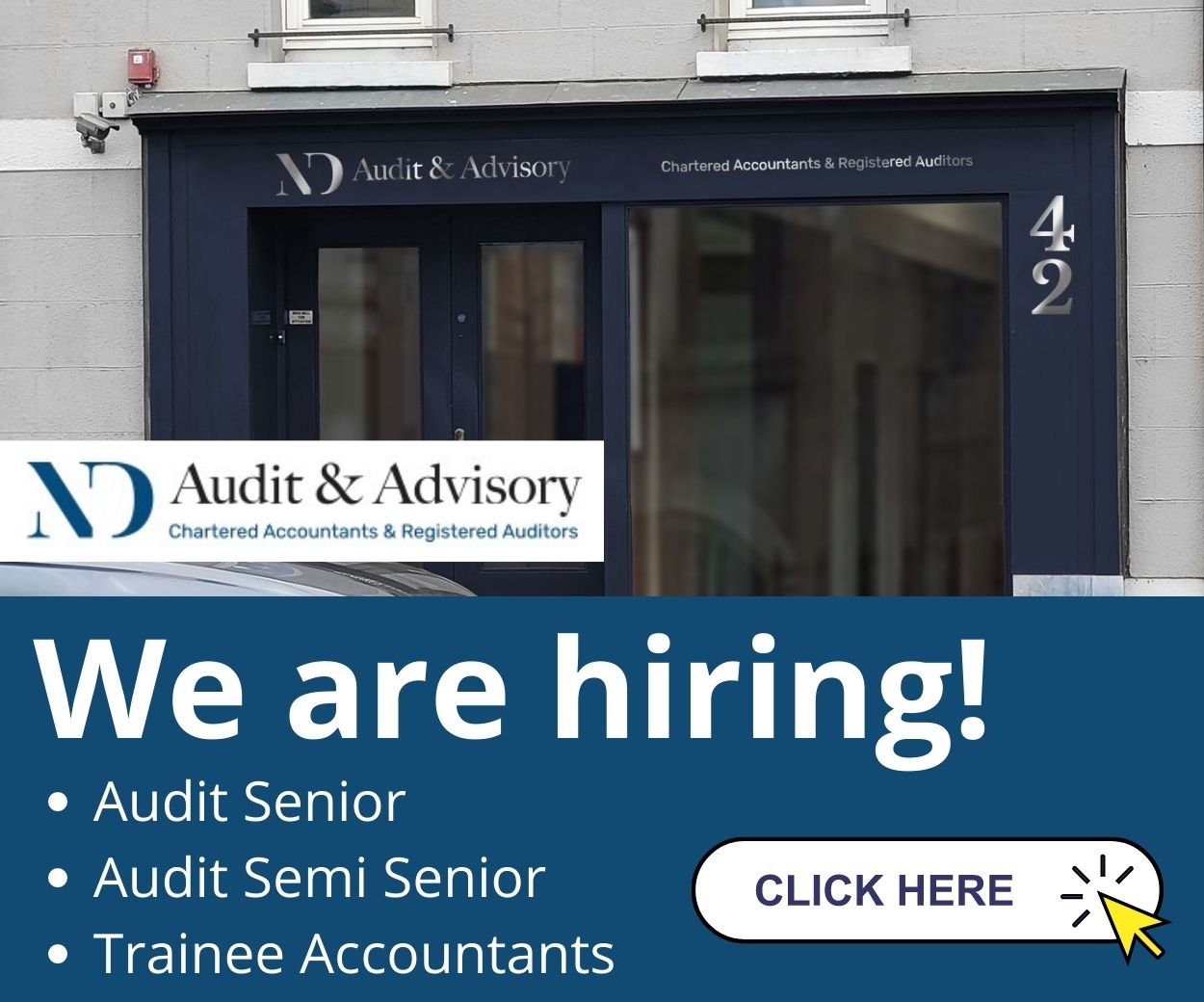 Today's data from the HPSC, as of midnight, Friday 5 June (25,176 cases), reveals:
Of confirmed cases, 57% are female and 43% are male
The median age of confirmed cases is 48 years
3,321 cases (13%) have been hospitalised
Of those hospitalised, 409 cases have been admitted to ICU
8,057 cases are associated with healthcare workers
Dublin has the highest number of cases at 12,139 (48% of all cases) followed by Cork with 1,529 cases (6%) and then Kildare with 1,428 cases (6%)
Of those for whom transmission status is known: community transmission accounts for 39%, close contact accounts for 59%, travel abroad accounts for 2%.
Meanwhile, Minister for Health Simon Harris has said that working parents will have to rely on help from family and friends in terms of child-minding ahead of the creches re-opening later this month.
Childcare facilities and creches are not scheduled to reopen until 29 June.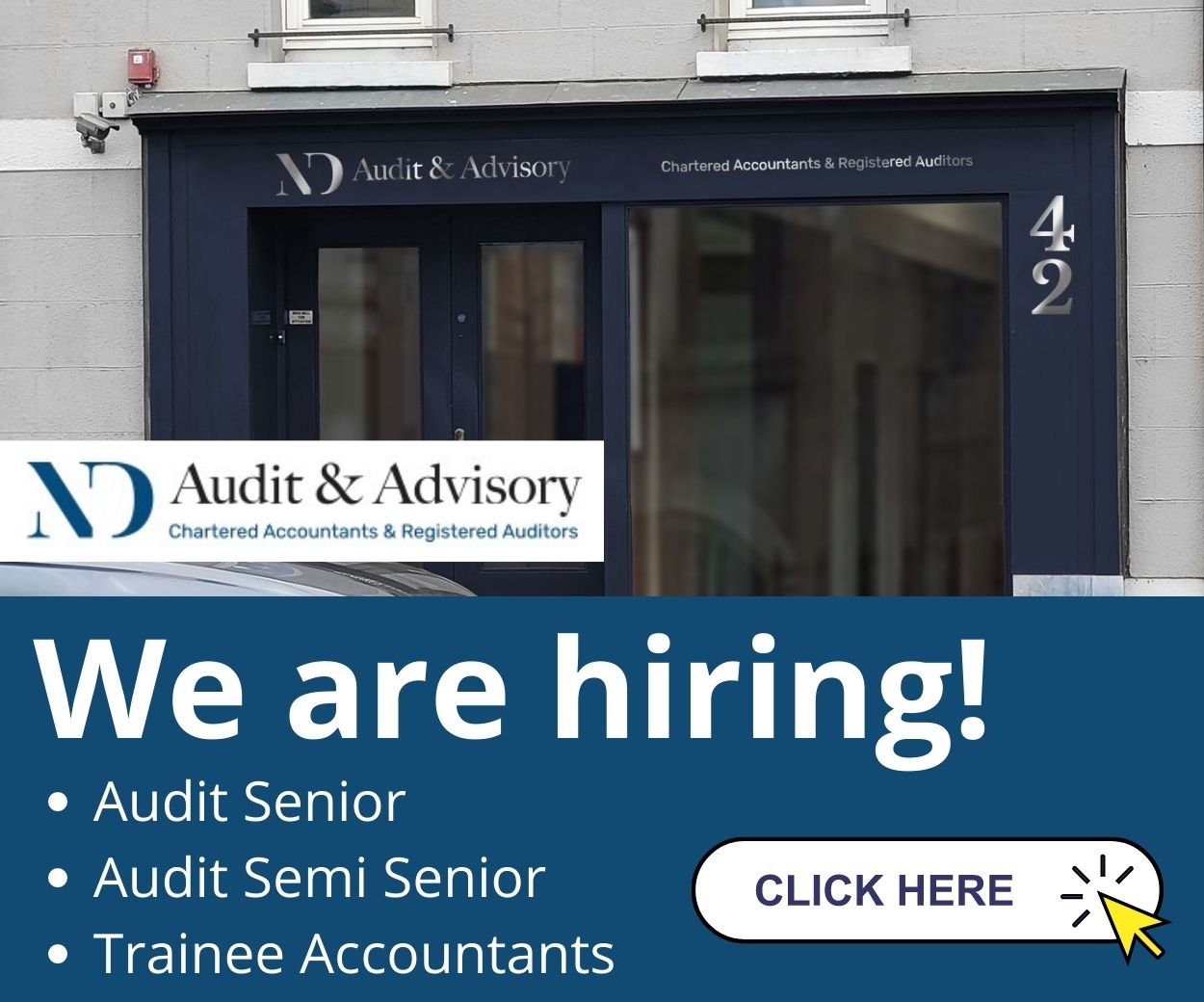 However, with many shops and business now permitted to open under Phase 2, there have been some criticisms that some workers will find themselves unable to return to work due to childcare services remaining closed.
"It's not ideal and I don't suggest it is but people will be relying on family and friends in the interim to give a 'dig out' while we get back to formally opening crèches and childcare facilities" Harris told reporters at the Department of Health.
"Under Phase 2 more people can come in and out of your home," he said.
"Under the new rules you can have a small number of people in your home," added the minister.
SEE ALSO – 
SEE ALSO – An open letter from LaoisToday: Think local, support local and #LoveLaois as businesses open their doors again
SEE ALSO – We want your #LoveLaois photos as the county begins to open up again