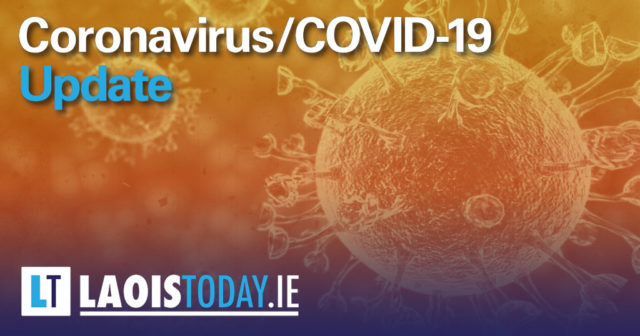 Three more deaths and 13 new cases
The Department of Health have confirmed that a further three patients have died as a result of Covid-19 in Ireland.
The Department of Health also said that 13 new cases of the disease have been confirmed here.
A total of 1,705 people have now died from Covid-19 in Ireland and there has been a total of 25,250 cases here.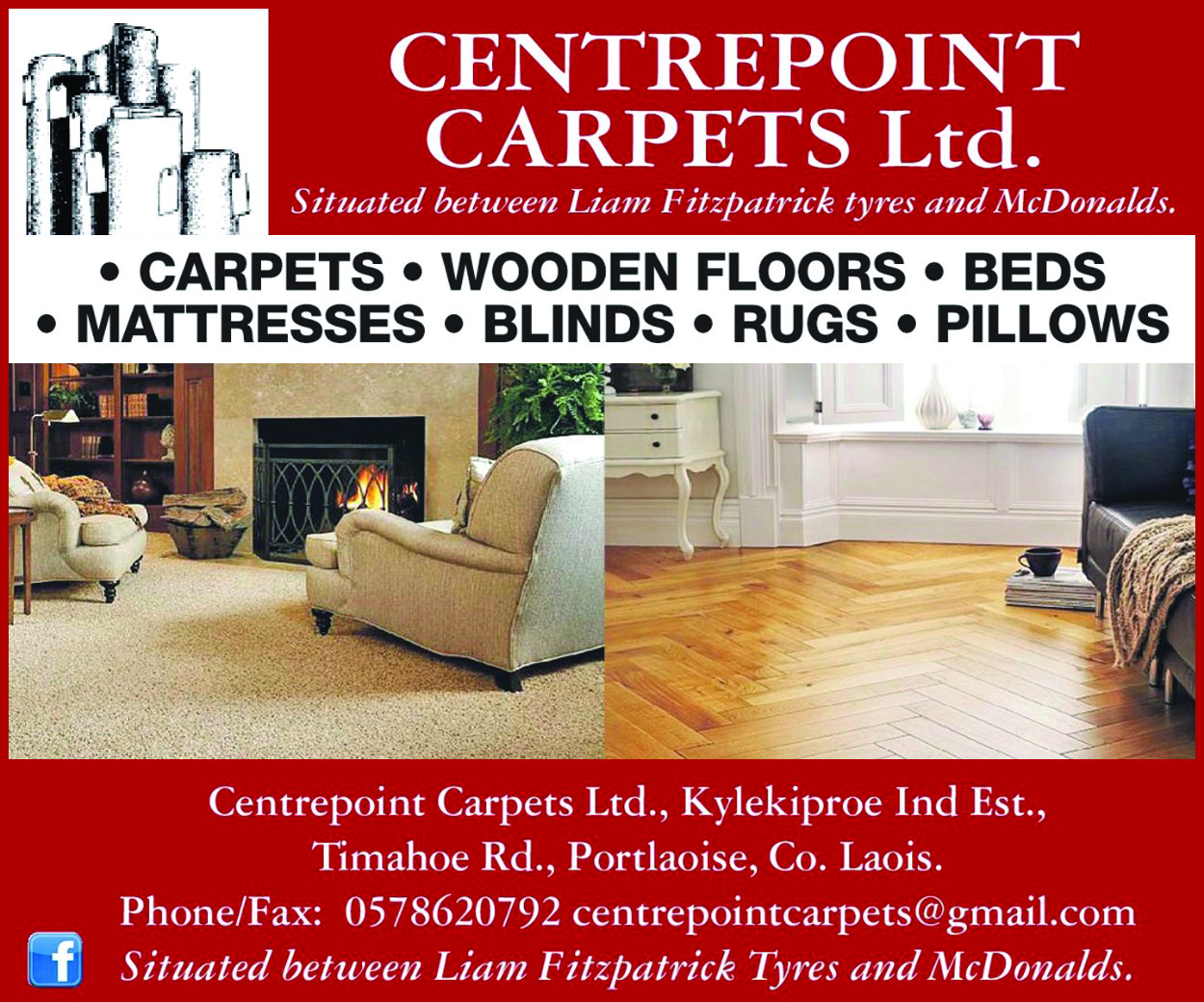 ---
88% of healthcare workers with Covid-19 got the virus at work
The vast majority of healthcare workers with Covid-19 contracted the virus while at work, according to new figures.
Of the 8,018 healthcare workers reported to have the virus as of 30 May, excluding cases which are unknown or under investigation 88% got the virus in a healthcare setting as staff.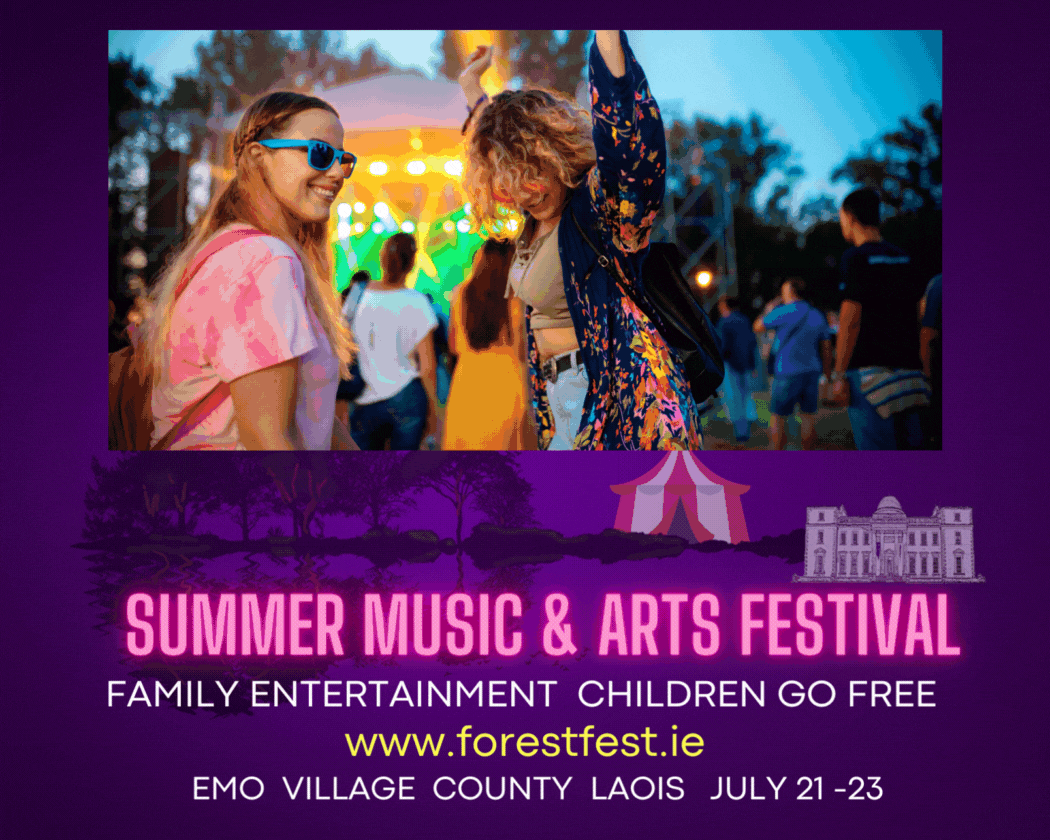 4% got the virus from contact with a confirmed case, 3% got the virus from travel, 3% got the virus from community transmission, 1% got the virus from a healthcare setting as patients.
You can read the full report here.
---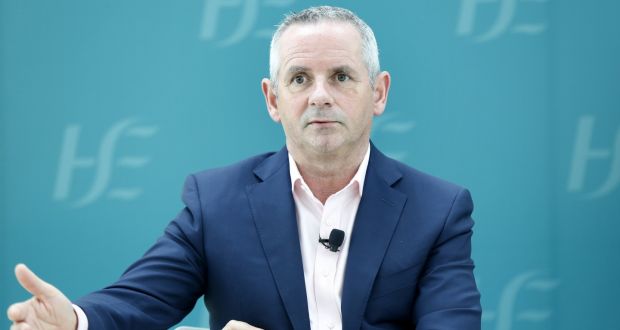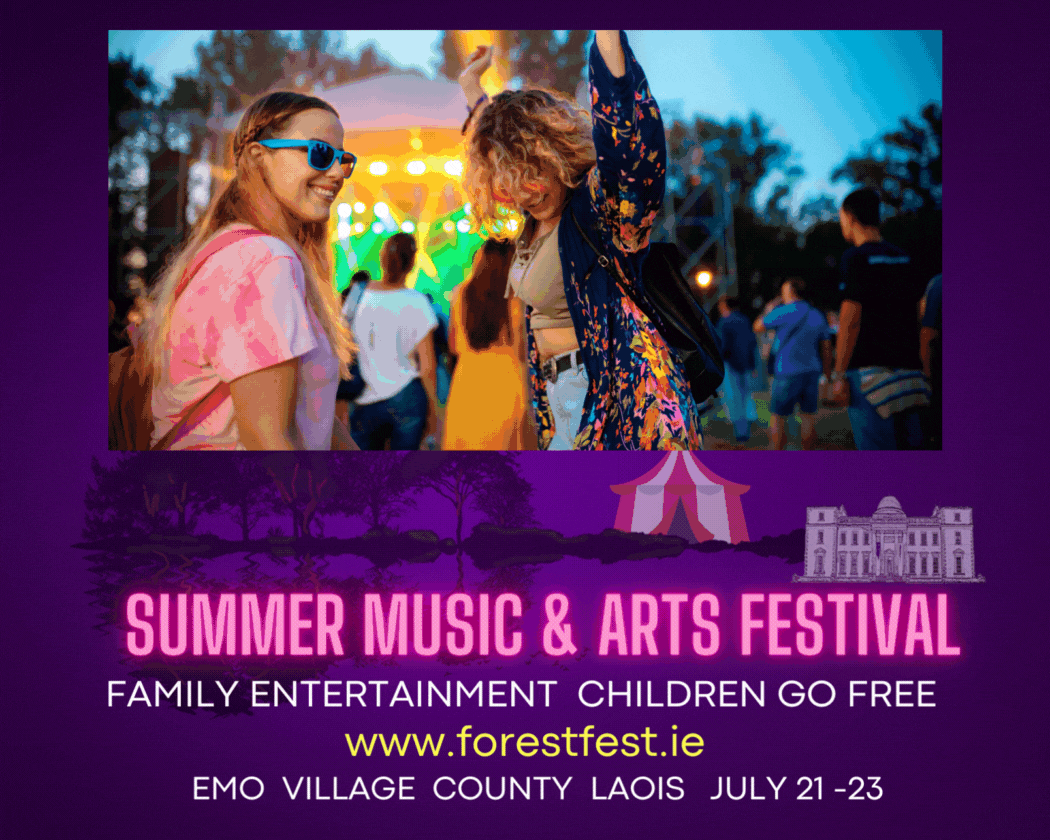 Covid-19 set to cost health service €1.8 billion by the end of the year
The Health Service Executive has spent an additional €400 million on Covid-19 related costs so far, and is projecting a possible €1.8 billion cost for treating the disease to the end of the year.
The biggest drivers of cost are personal protective equipment (PPE) and testing and tracing, according to HSE chief executive Paul Reid.
As a result of the extra spending, the cost base of next year's HSE service plan will be significantly increased, he warned.
You can read The Irish Times piece in full here.
---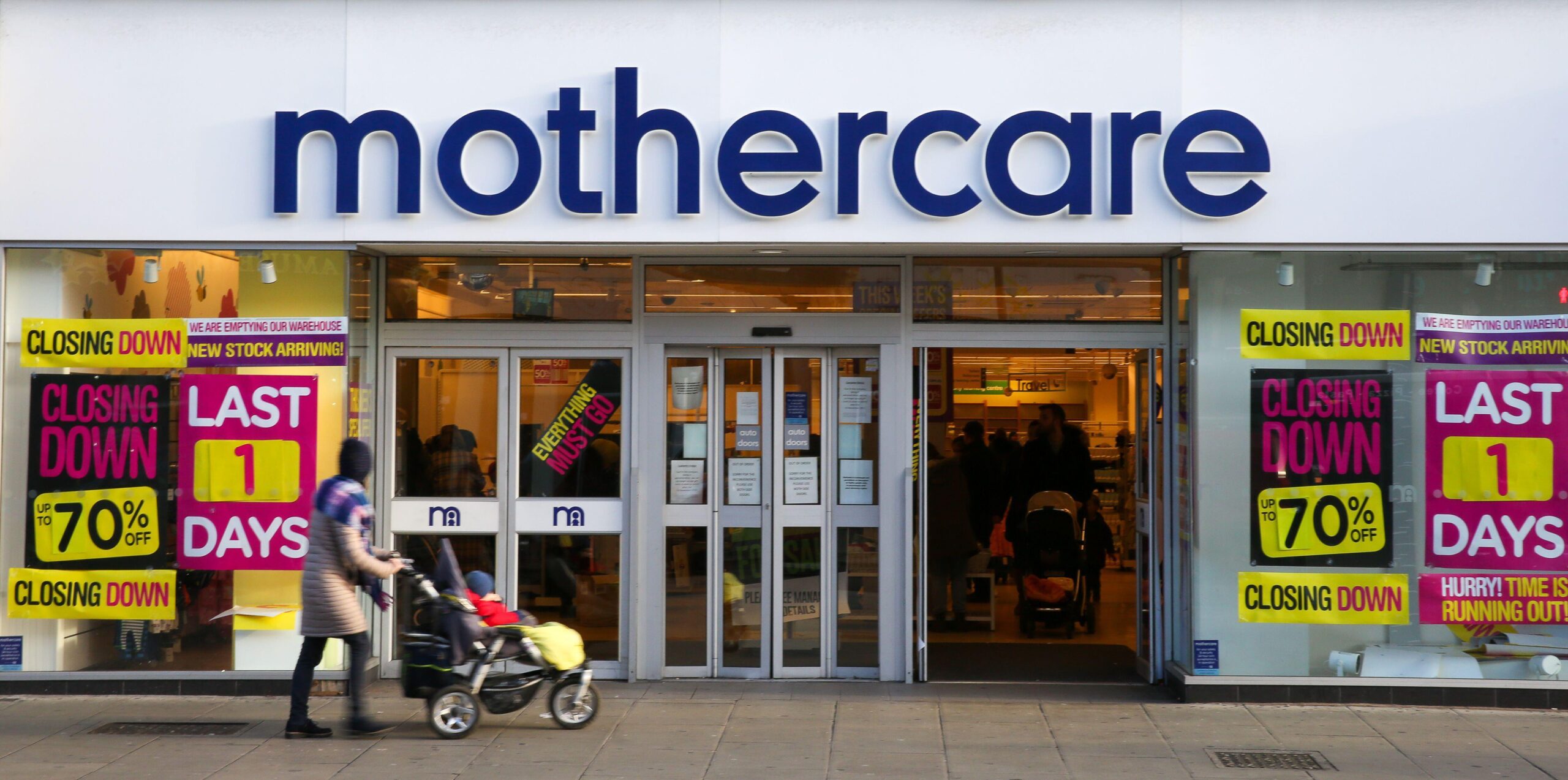 Mothercare in Portlaoise to close as company announces liquidation
Retail chain Mothercare – which sells a range of maternity products and items for babies and young children – is to close its 14 stores in Ireland, including its outlet in Portlaoise.
They announced this morning that the company has gone into liquidation with the loss of 197 jobs around the country. A number of those roles – both part-time and full-time – were based in Portlaoise.
You can read the full report here.
---
Covid-19 Patient Gets Double Lung Transplant, Offering Hope for Others
A young woman whose lungs were destroyed by the coronavirus received a double lung transplant last week at Northwestern Memorial Hospital in Chicago, the hospital reported on Thursday, the first known lung transplant in the United States for Covid-19.
She was healthy before she contracted the coronavirus, Dr. Ankit Bharat said. She had had a minor illness that required her to take a medication that suppressed her immune system somewhat, but it was not clear whether the drug made her especially vulnerable to the virus.
Weeks passed with no improvement, and the lung damage began to put a strain on her heart and liver. It became clear that her lungs would never recover.
You can read The New York Times piece in full here.
---

Kids bored at home? This children's art festival shares classes and events online
Tomorrow, a range of free arts events and workshops for children and teenagers is kicking off – to propel students into arts, crafts and music by asking them to give creativity a go.
Cruinniú na nÓg – which is organised and funded by Creative Ireland, and the Dublin events are programmed by Dublin City Council – is hosting its events online this year meaning that children from across Ireland can access most of the workshops and classes.
To add to that, organisers have decided to put many of its 500 events, tutorials, videos and guides online for the entire summer – a resource much-needed by parents.
You can read the Journal piece in full here.
---
All shops in Northern Ireland are allowed to re-open today
All shops in Northern Ireland will be able to open later today.
They were given the all-clear by Stormont ministers yesterday following reduced numbers of coronavirus infections and deaths. Scientific experts estimated the level of transmission of the virus was manageable.
---
Fatalities in poor nations may be eight times higher than had been predicted
Eight times more people could die of Covid-19 in some parts of the developing world than was previously thought, according to research.
New modelling of the infection fatality rate – the percentage of people who die after contracting coronavirus – in countries including Brazil, India and South Africa suggested death tolls could be "dramatically" higher than expected.
You can read the full report here.
---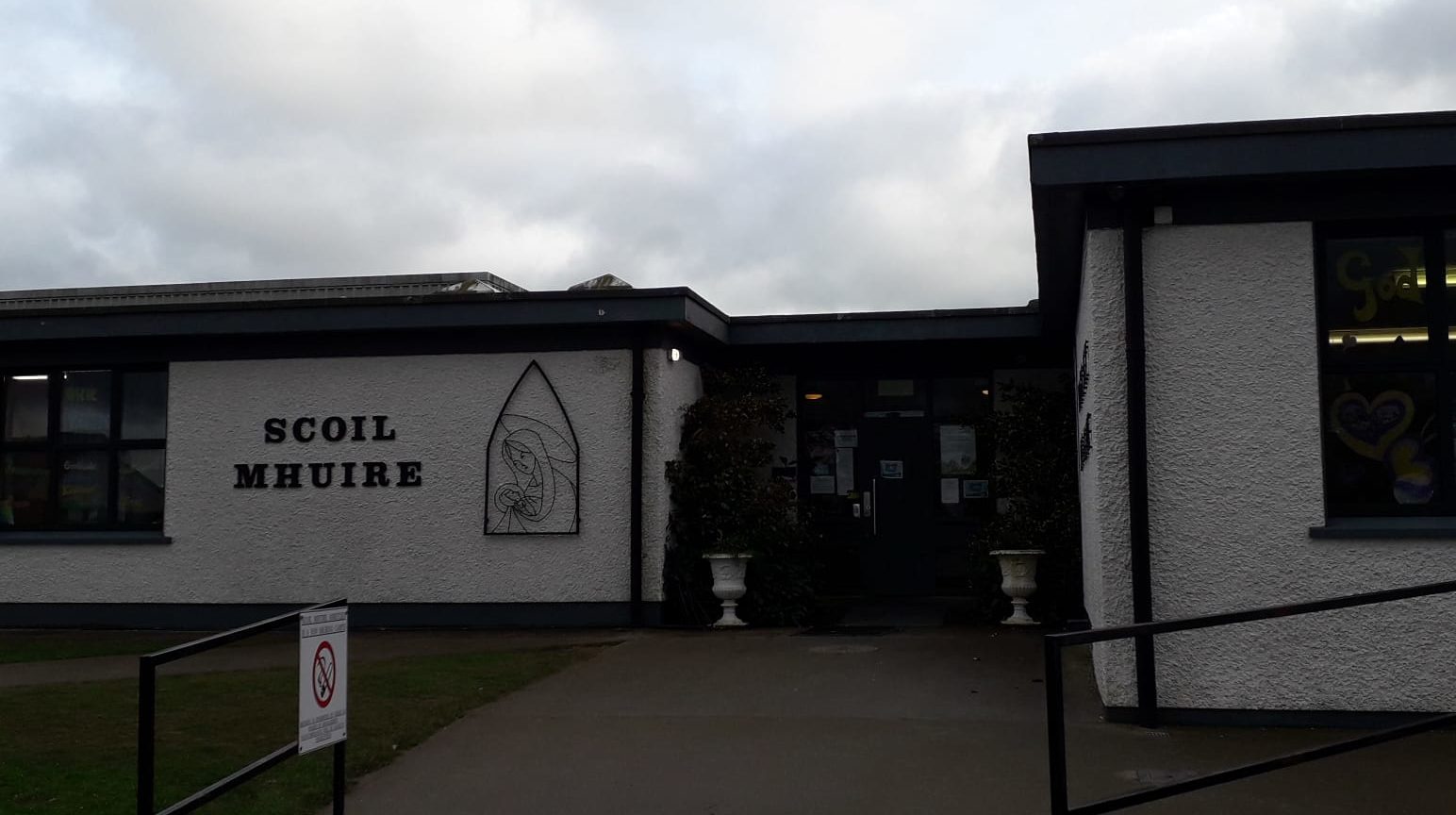 Primary school students could attend school just one day a week from September, according to Minister for Education
Primary school students will attend school for one day per week and secondary school pupils for two days per week if the two-metre social distancing rule remains in place in September, Education Minister Joe McHugh has said.
McHugh said if the rule remains in place, students will engage in "blended learning" from home on the other days.
"I want a common sense approach to re-opening schools in September," he said.
You can read the full report here.
---
Quiz of the day
It's that time of the week ? #sp https://t.co/G0RjroNPYR

— JOE.ie (@JOEdotie) June 12, 2020