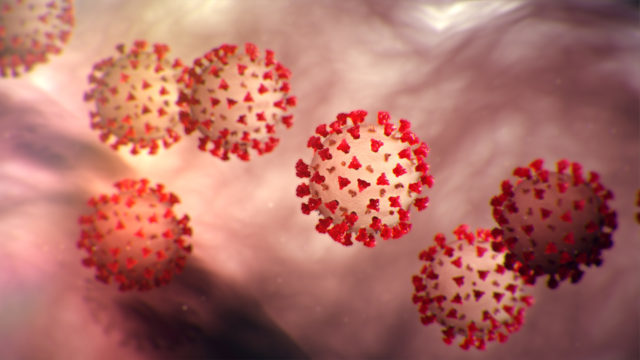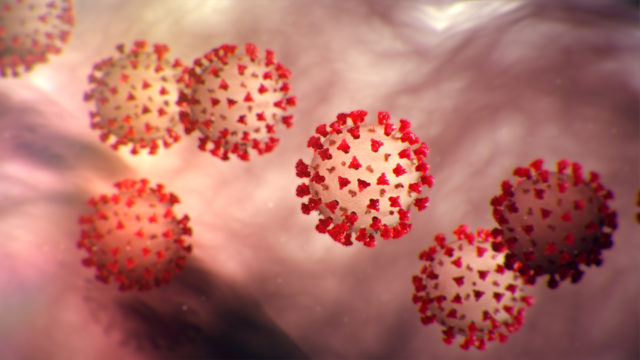 The Department of Health have confirmed that a further three patients have died as a result of Covid-19 in Ireland.
The Department of Health also said that 13 new cases of the disease have been confirmed here.
A total of 1,705 people have now died from Covid-19 in Ireland and there has been a total of 25,250 cases here.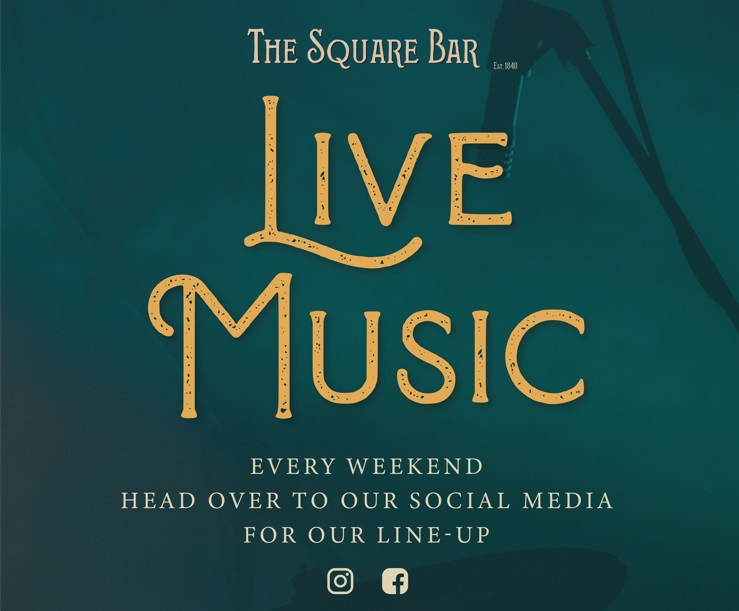 There is currently a total of 83 confirmed cases of Covid-19 in hospital. Of these, 28 cases are currently in ICU.
Today's data from the HPSC, examining 25,237 cases, shows: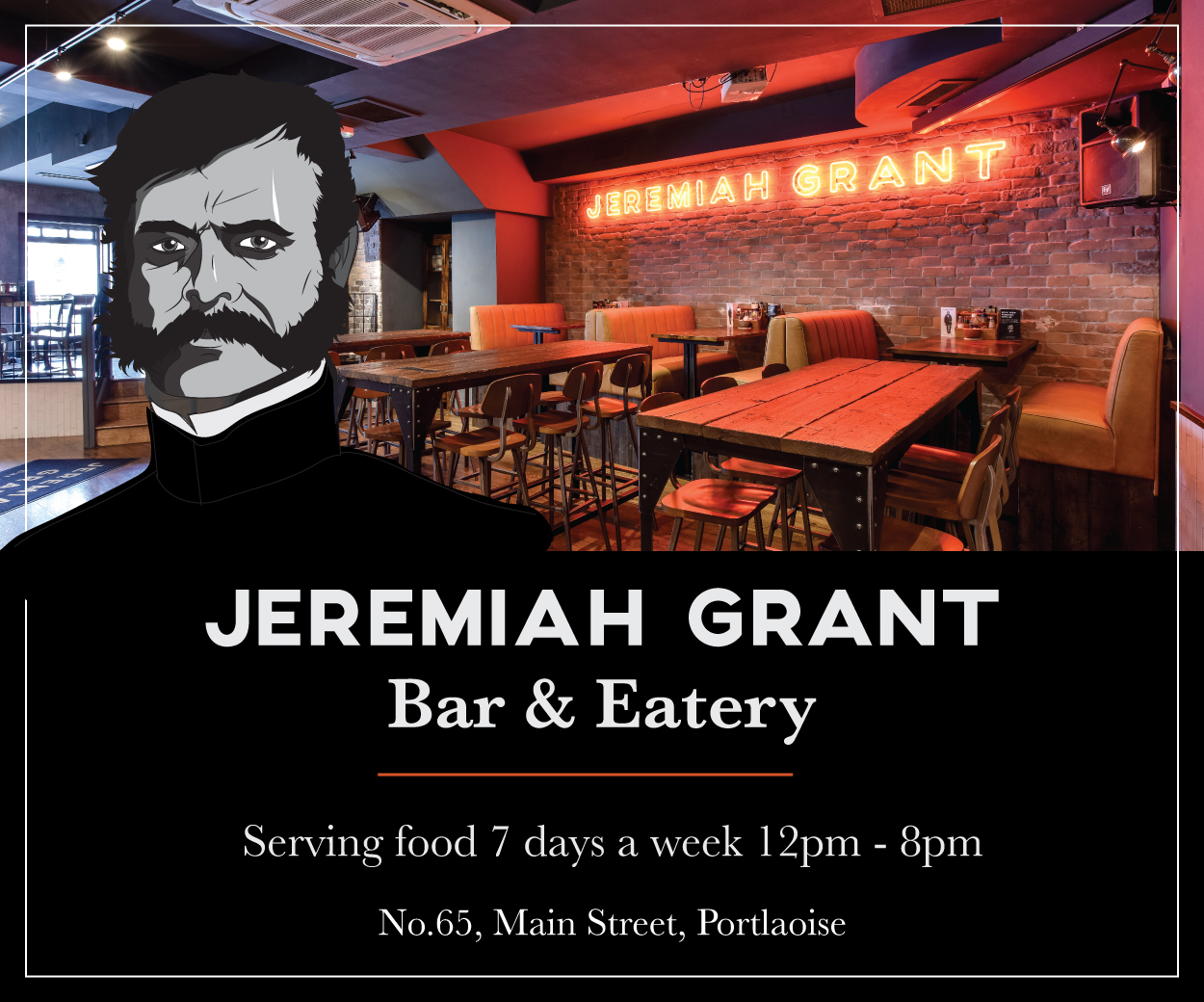 57% are female and 43% are male
The median age of confirmed cases is 48 years
3,275 cases (13%) have been hospitalised
Of those hospitalised, 415 cases have been admitted to ICU
8,116 cases are associated with healthcare workers
Dublin has the highest number of cases at 12,172 (48% of all cases) followed by Cork with 1,533 cases (6%) and then Kildare with 1,426 cases (6%)
Meanwhile, a professor with over 20-years-experience working in disease control believes it could take four years before it is safe for Irish sporting fixtures to be played in front of packed stadiums again.
Gerry Killeen, the AXA Research Chair in Applied Pathogen Ecology at University College Cork, has also stressed the need for mask-wearing to become compulsory for any fan attending a match.
Killeen spent nearly 20 years working in sub-Saharan African countries combating the spread of malaria. He also spent time in Haiti when the Zika outbreak spread there.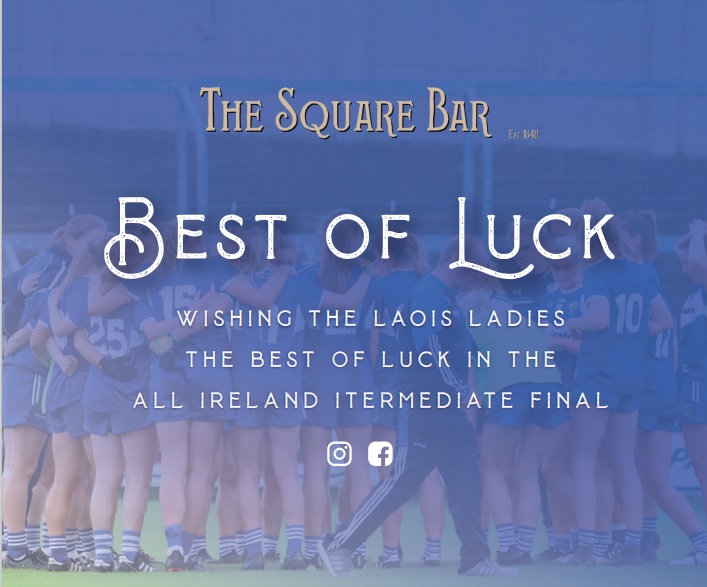 His concerns surrounding the spread of Covid-19 stem from a career spent in the world's most vulnerable societies where disease has ravaged regions.
And while he'd like to see sport return as soon as possible – "it is one of the things I really miss, going to games, shouting on my team" – he's wary.
"Sports events are super spreaders," Professor Killeen said.
"Firstly, everyone would have to wear a mask. That must be mandatory. Certainly there can be no pints served in stadiums, stuff like that.
"Social distancing rules will have to be adhered to. If there was to be a 1m distance between spectators, then – at a guess – we may be able to see a game played in Croke Park or the Aviva Stadium with 50 per cent capacity but I'm not qualified to speak about specific stadiums and what it is possible to do within those grounds.
"I remember being at the Munster/Leinster game at Thomond Park in December 2018 and being covered by droplets. That's one the reasons we all go to matches, to shout for our teams, disagree with refereeing decisions and generally be as vocal as we can.
"All that increases the number of droplets entering the air, and let's not forget all the big COVID clusters already documented have stemmed from choirs and churches where people really stretched their vocal chords."
SEE ALSO – One that got away in 2009 on Mountrath as Clough-Ballacolla ride their luck