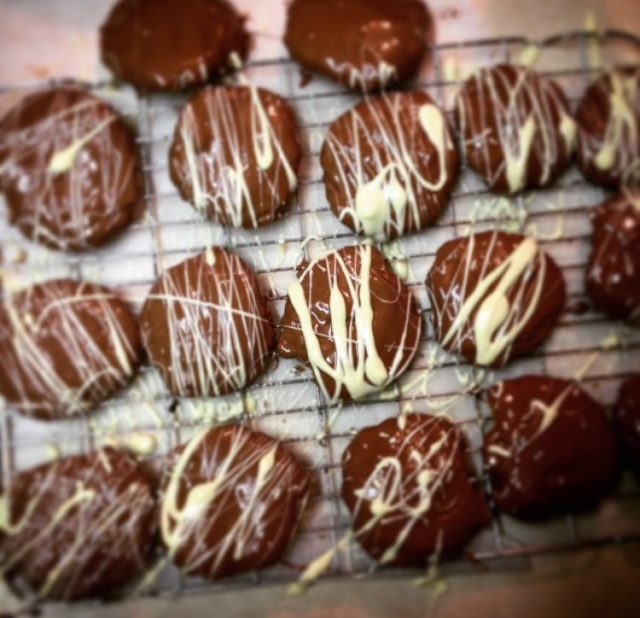 If you're looking to watch your weight and be ultra health conscious, this recipe may not be what you need right now.
But if you're after a delicious cookie recipe, one that is easy and fun to make, and ideal for kids who love to get stuck into baking, then you can't go wrong with this.
And you won't be disappointed by the taste.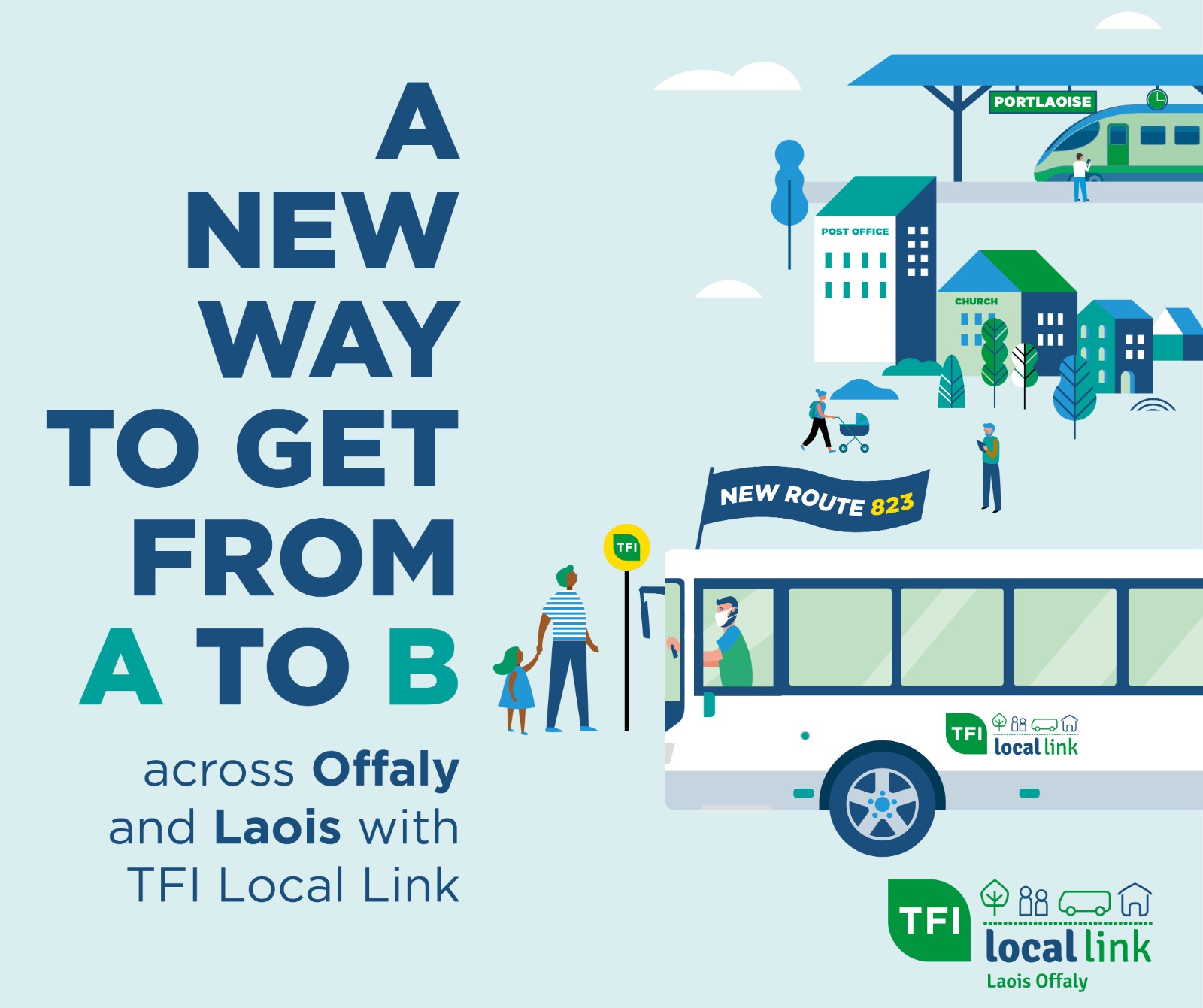 Ingredients: 
110g Butter
50g Caster sugar
50g Soft brown sugar
1 Egg
Vanilla Essence
150g Flour
1 Teaspoon baking powder
100g Porridge oats
110g Dark chocolate chopped
110g White chocolate
Method:
Preheat oven to 180 degrees
In a food mixer, or hand held mixer mix the butter, add the sugar and beat until light and fluffy.
Add the beaten egg and vanilla essence.
Sieve the flour and baking powder and fold into the mixture.
Add the chocolate and mix through, and then porridge oats.
On a tray with parchment paper spoon the cookie dough on the tray and place each spoon of dough evenly on the tray.
Bake in the oven for about 15 minutes or untill slightly golden in colour.
Using a palette knife place cookies on a wire tray to cool down.
If you want you can add some melted chocolate to the cookies once they cooked and have cooled down.
This recipe is great to try out and mix it up with ingredients to your preference.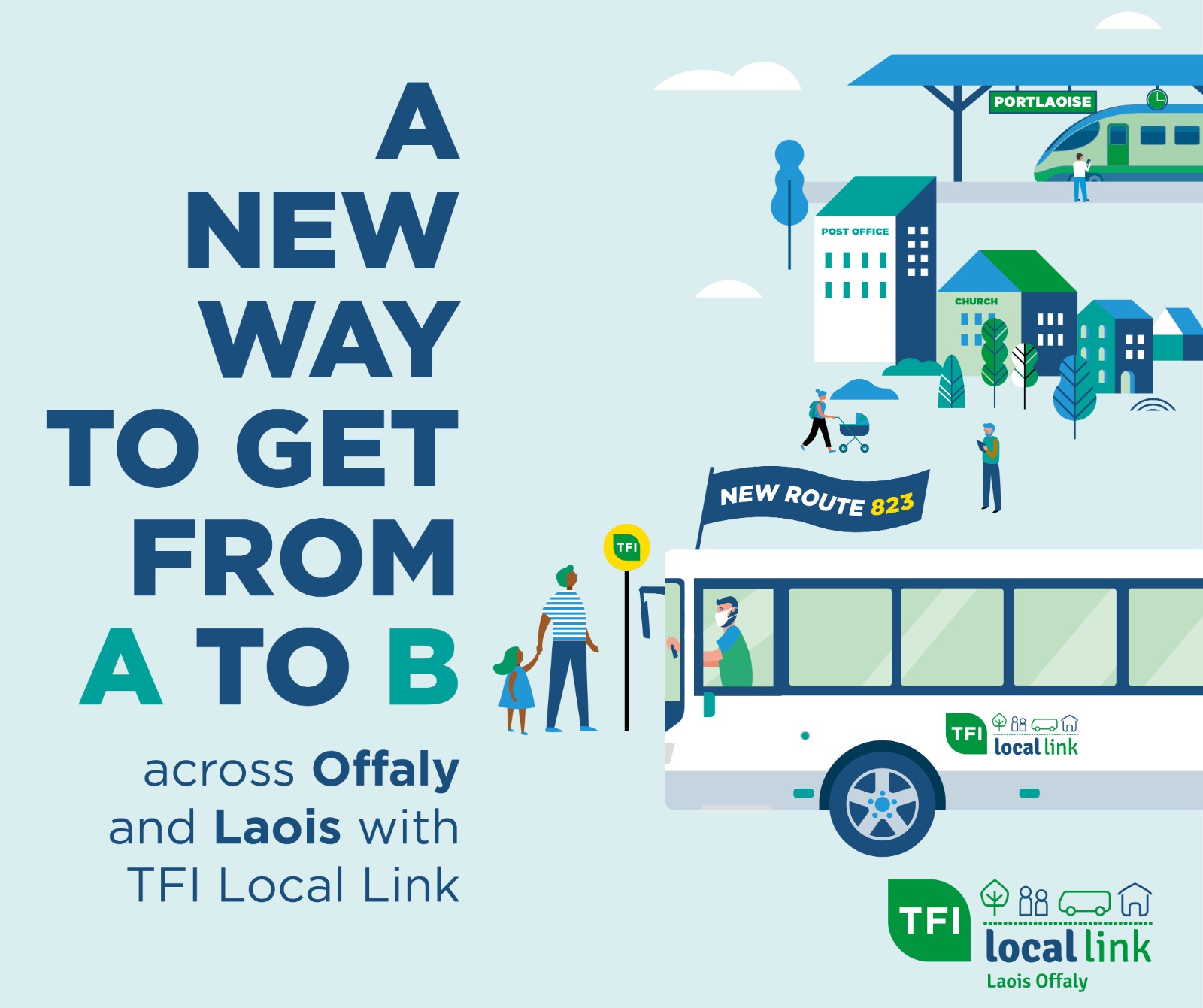 Adding some nuts, and dried fruit is another great addition to it.
The cookie dough will also keep well in the fridge for a few days if  it doesn't suit to cook them straight away.
SEE ALSO – Recipe of the Week: Winter Potato and Leek Soup