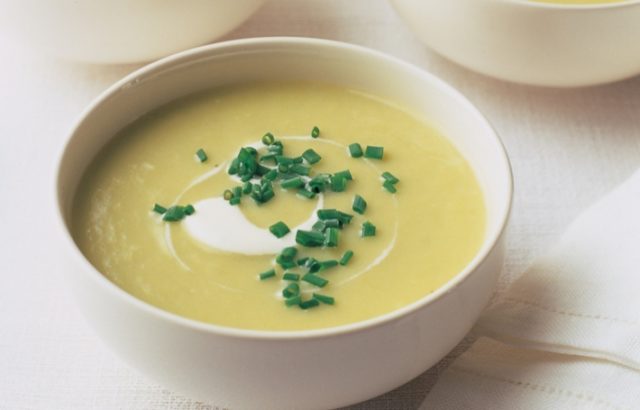 January can be a bleak month as the cold dark evenings tend to get the better of us.
Flu season is affecting us all, and it's all just miserable.
Coming home to some fresh, hot homemade soup can cure a lot of things.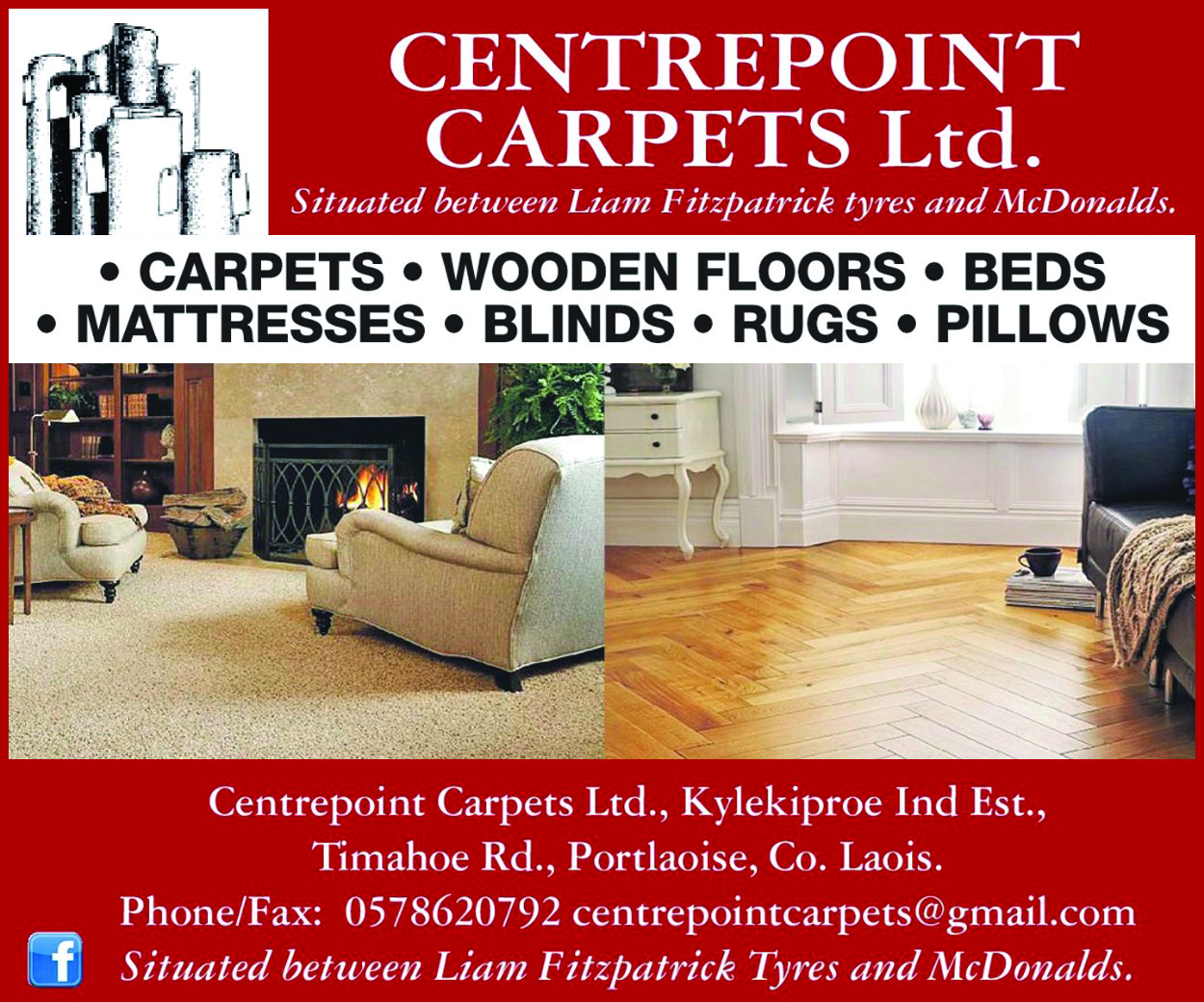 Soup is great to use up any vegetables you have lying around. So if you have any other vegetables they can also be used in soup.
Ingredients:
50 – 100g Butter
450g Potatoes, peeled and chopped
1 onion, peeled and diced
300g Leeks, sliced
100g Celery, chopped
2 cloves garlic, crushed (optional)
1 1/2 pints of Chicken Stock
Salt and Pepper
Fresh herbs ( tarragon, parsley, rosemary, thyme)
100 ml Milk/Cream
Method:
Melt the butter in a large saucepan, when it is foaming add the chopped potatos, onions, leeks and celery.
Toss in the butter and season with salt and pepper. Add the fresh herbs.
Cover with parchment paper, and a saucepan lid. Cook gently until the vegetable have softened slightly.
Remove the parchement paper and add the chicken stock.
Bring to the boil and then allow to simmer untill all vegetable are soft.
Remove the herbs, And blend the soup with a hand blender to a smooth consistency.
Season if necessary.
Add the milk/cream.
Soup keeps for days in the fridge and is perfect to come home to when made and only needs to be heated.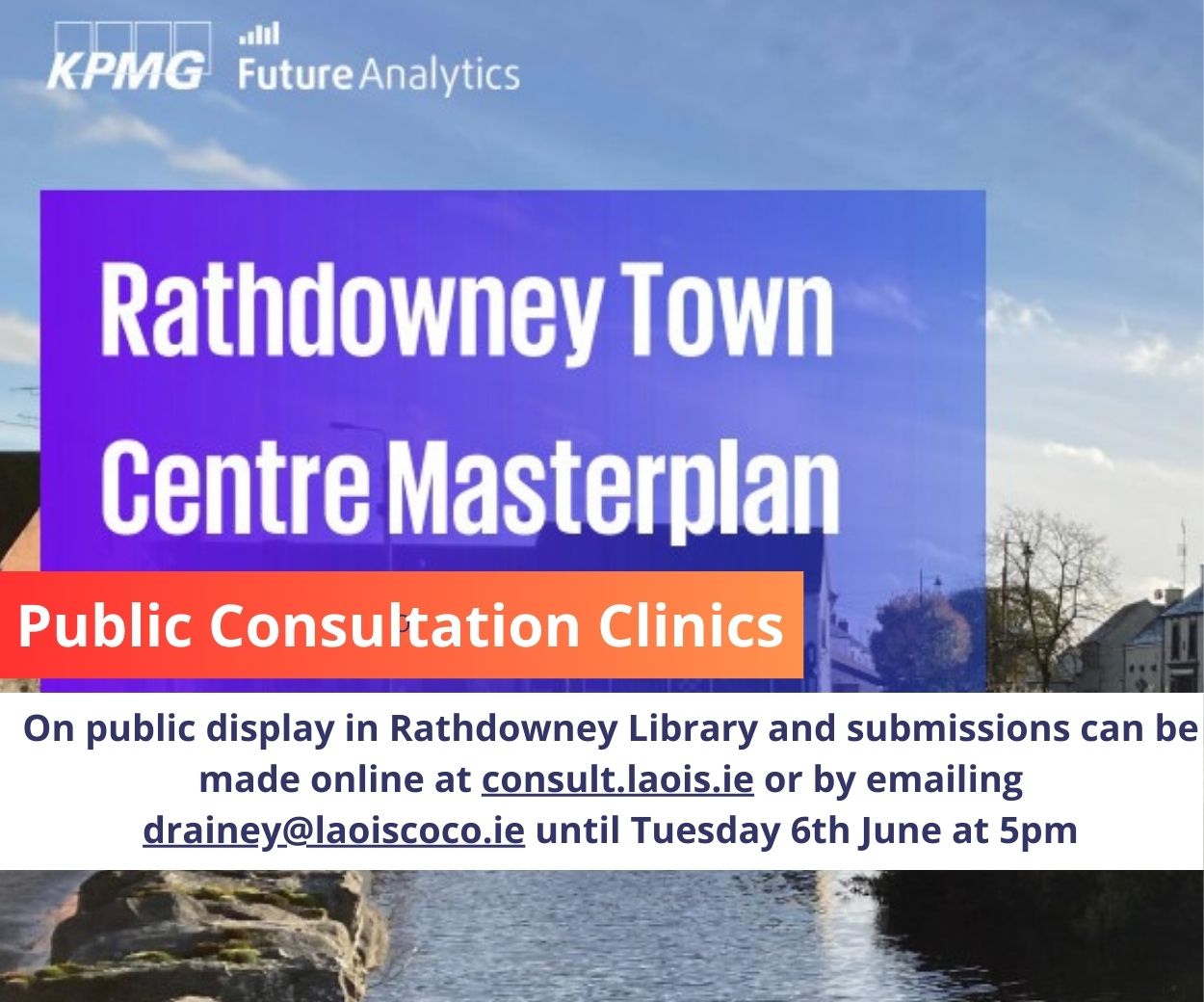 SEE ALSO –  A comforting Fish Pie is this week's recipe of the week