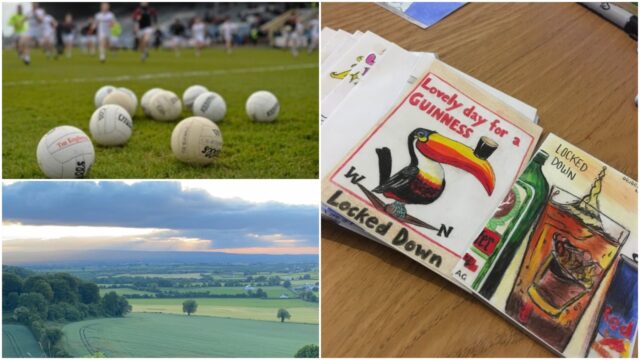 This looks great!
I've spent the past few weeks of lockdown creating my new drinking game, 'Locked Down'.. because you get locked and it was made in lockdown!

Here are some of the backs of the cards. More are being drawn, open to suggestions ☺️☺️ pic.twitter.com/57rIwAcXK3

— Cathal O'Sullivan (@mista_osullivan) June 10, 2020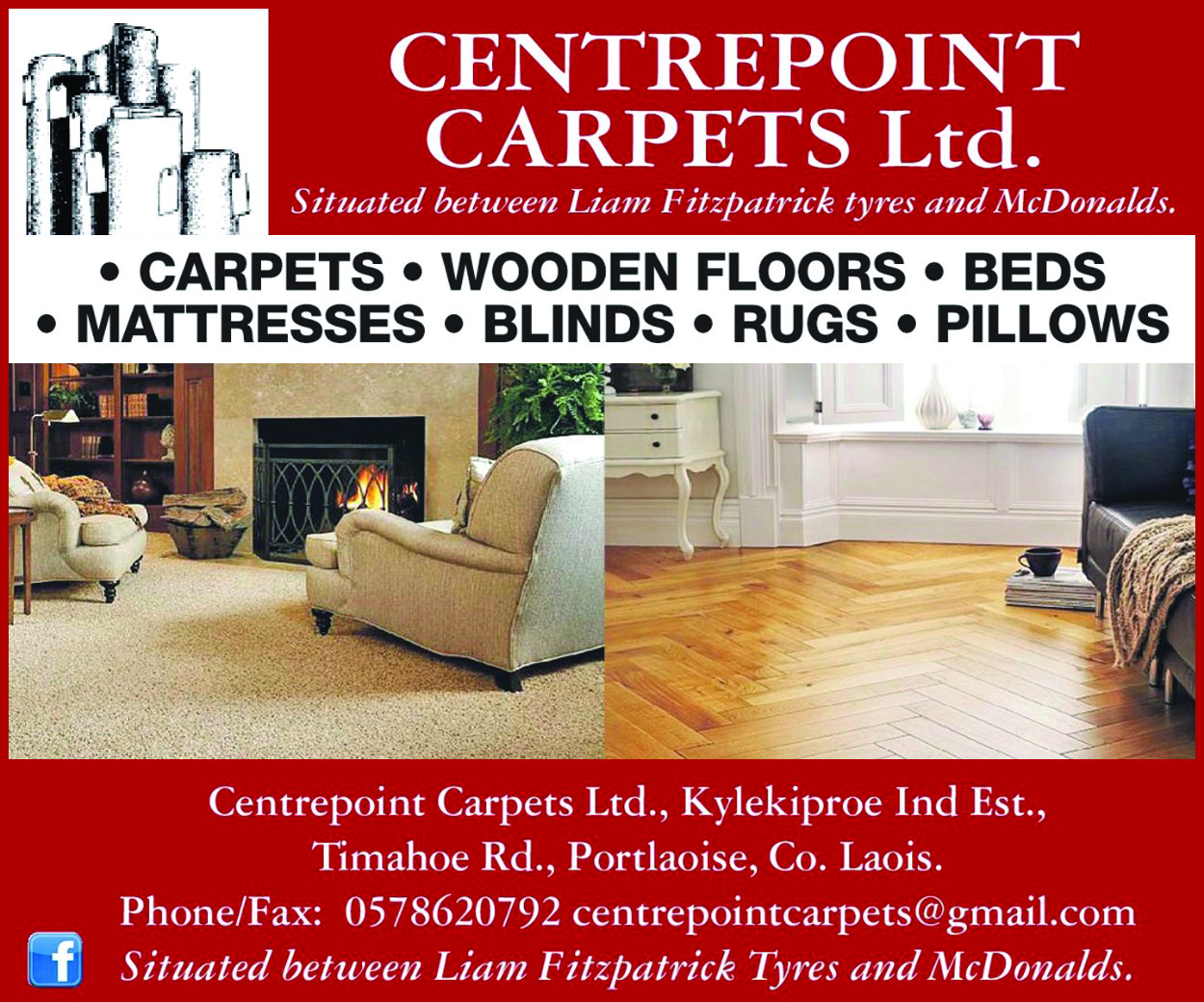 Hard bet
Cafe latte back open thursday I will be having club sandwich for breakfasr and lunch thanking you

— bobber (@BobberDelaney) June 10, 2020
We thank you Aoife
Not charging people for bags is my contribution to portlaoise town

— Aoife Cooney (@aoifecooneyy) June 11, 2020
Go hálainn
Whopper ithe agam. Coke im lámh, ag suí sa charrchlós Midway leis an ghrian ag taitneamh agus ag éisteacht le trad ar RnaG. Hard bet.

— Niall Ó Hurlin (@hurlinchief) June 7, 2020
#Championship2020
The excitement on my timeline says it all and suddenly it feels like 2020 could be ending on a high. Everyone will be bating the roads now to dust off the cobwebs and try to fit back into the oul player fit jerseys ? ? #Championship2020

— Aedín N. Ní Dhuinn (@_Aedin) June 5, 2020
We agree!
Laois, you're beautiful! pic.twitter.com/uDo3dN6XwP

— Mich (@OdeaO) June 7, 2020