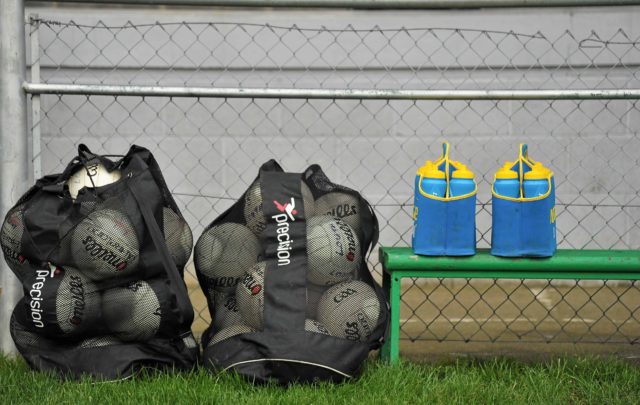 Laois GAA chairman Peter O'Neill has said that a desire to be fair to club players was their main priority as they set out a schedule for this year's local championship for when games are allowed to resume on July 31.
The Laois CCC met last week when they proposed how this year's competitions would proceed following the Coronavirus restrictions.
They opted to remove the quarter-final stage from the hurling championships by letting just two teams out of the groups instead of three.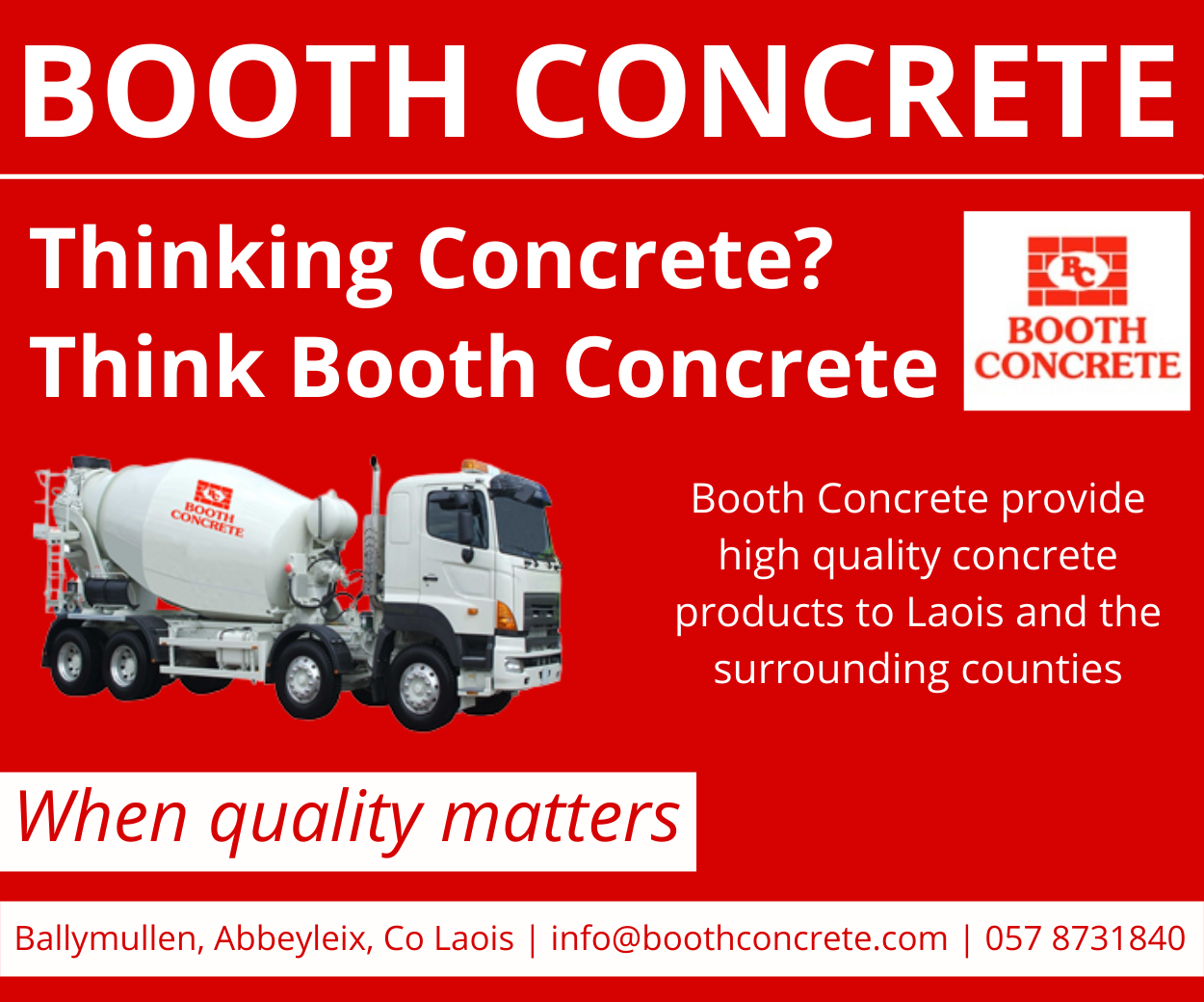 The football championships will be as normal with Laois using the 11 weeks assigned to them by Croke Park to play club games.
A number of other counties have opted for much shorter club seasons to give their county teams further time to prepare for their championship seasons which are allowed to resume on October 17.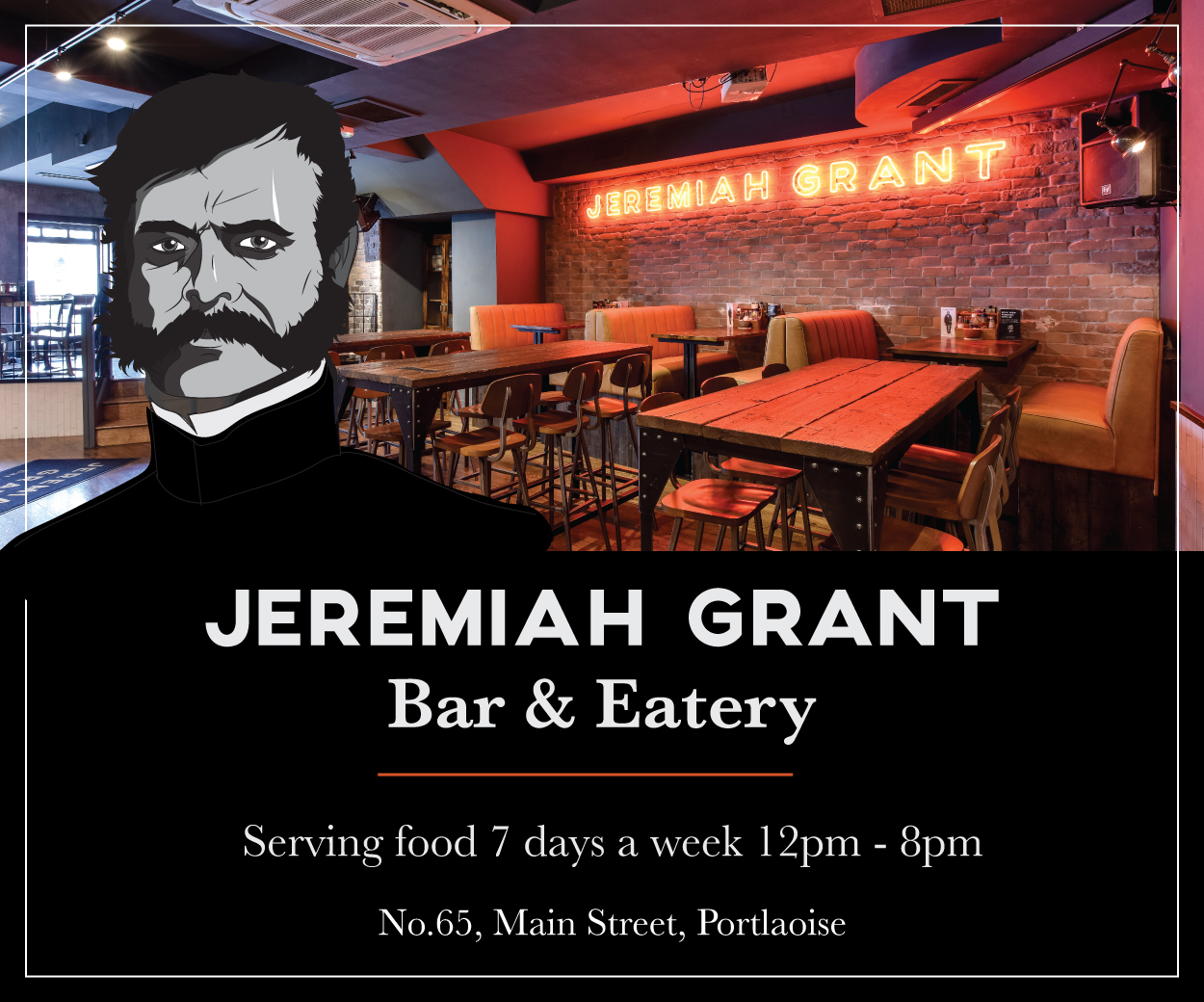 "(We) tried to be fair to club players and management," said O'Neill on this week's LaoisToday Talking Sport Podcast.
"Wanted to give teams games. It would have been very easy to go with knockout."
The decision to reduce the hurling championship from six rounds to five is "not insignificant" but he says that all club hurlers and footballers in the main grades are "guaranteed a minimum of three matches".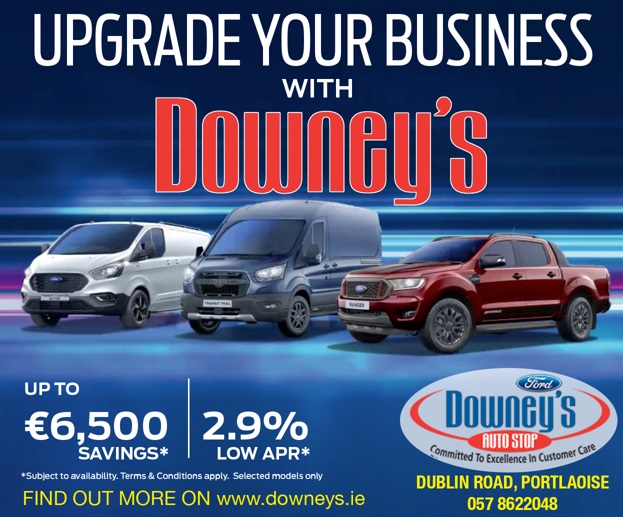 He added that "there was a lot of consenus" on Laois's approach to their fixtures and says that while it's not ideal for county managers to be allowed just two or three weeks of collective training, the Laois management teams have "been very, very supportive".
One change that Laois have opted to introduce is that all games – with the exception of finals – will be completed on the day, with extra time and penalties if necessary.
Given the financial benefits of replays, there was plenty of support for keeping them but the tighter schedule and Laois's large number of dual clubs and players meant that they decided to ensure each game has a winner on the day.
The GAA at national level are expected to announce at the end of June how the intercounty competitions will be played out.
According to the roadmap the GAA produced, county teams can only start training on September 14, with competitions to start on October 17.
The Irish Independent reported last week that the GAA are hoping to play the remaining two rounds of the National Football League before going straight into knockout provincial championship.
The hurling championship would be knockout with a backdoor. All Ireland finals in both codes would be played in December.
One proposal that Laois have in place is that the Laois senior football championship semi-finals be played on October 3-4 but that the final be delayed until two weeks after Laois are knocked out. Alternatively, they have the senior football final down for decision on Saturday, October 10.
Laois GAA are arranging a series of small meetings with club chairmen beginning tomorrow night.
Peter O'Neill along with secretary Niall Handy and treasurer Martin Byrne will meet six clubs at a time where they will discuss club and county finances, Covid-19 protocols and club affiliations.
SEE ALSO – Tuohy back in action as AFL resumes down under