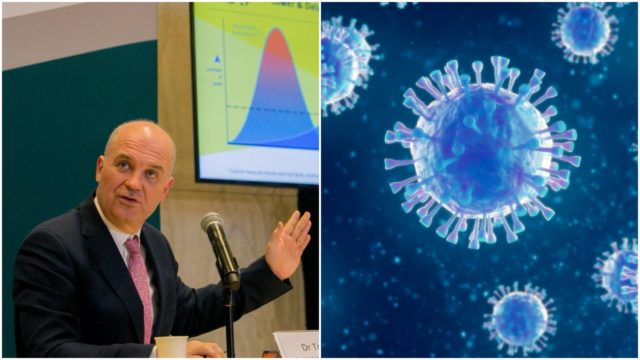 1,709 people have now died from Coronavirus in Ireland – an increase of three from yesterday.
Not all of these people passed away today – this is the number that were reported to the Department of Health today.
While there has been a total of 14 new cases of Coronavirus have been diagnosed in Ireland today.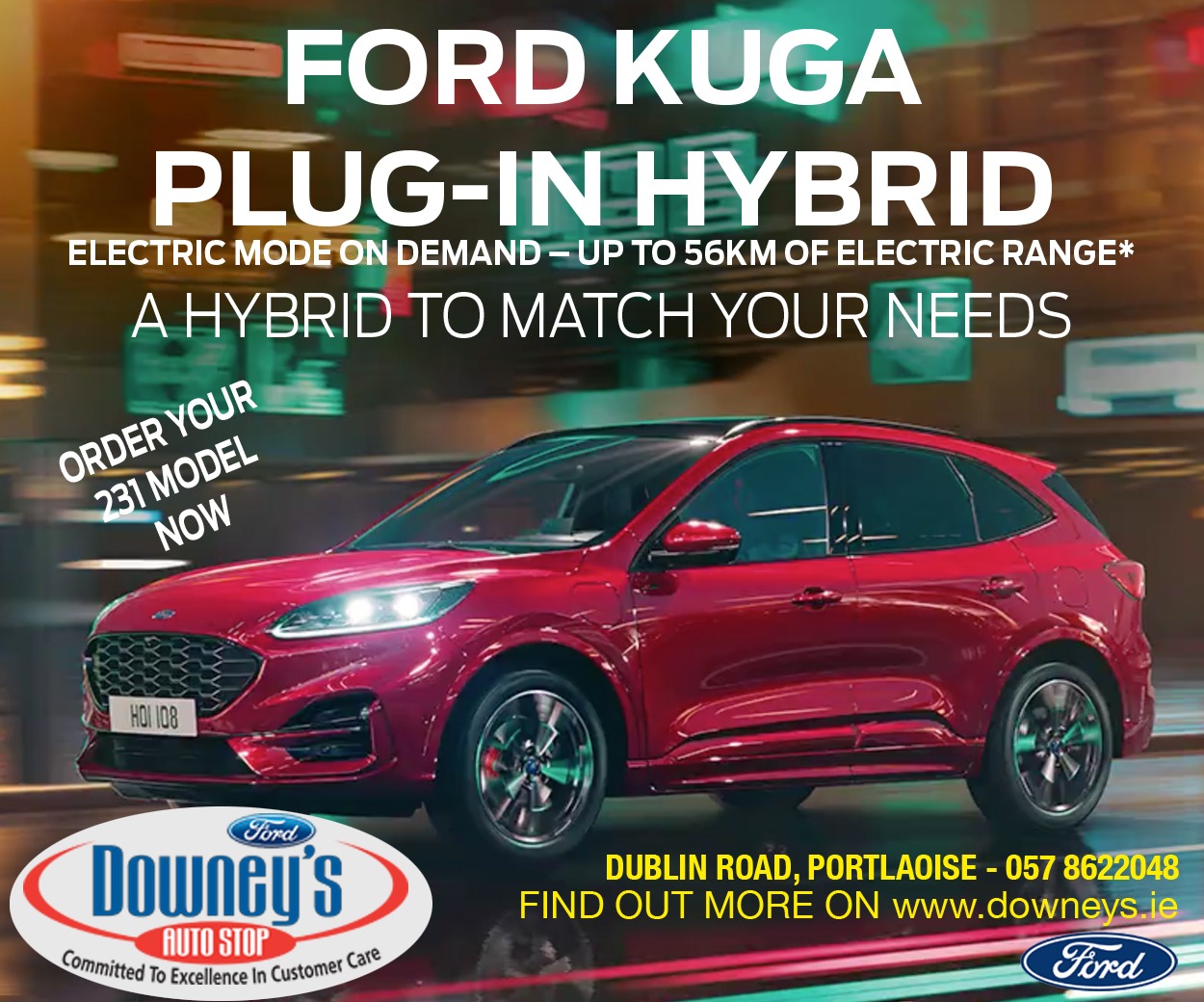 This is an increase on the total cases from yesterday and takes the overall total to 25,334.
Dr. Tony Holohan, Chief Medical Officer, Department of Health, said; "As of midnight Monday 14 June, 386,572 tests have been carried out.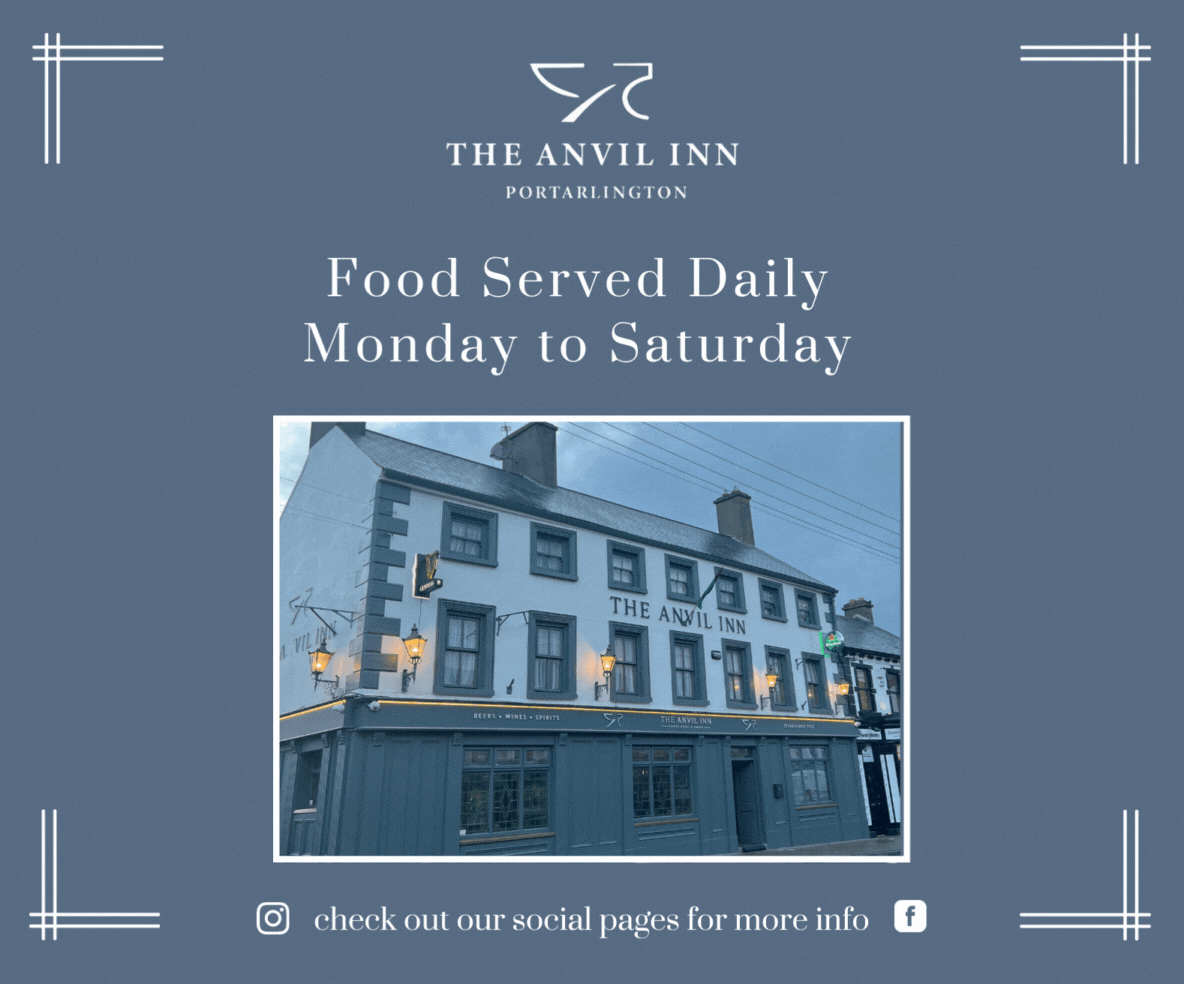 "Over the past week, 18,758 were carried out. 146 tests were positive, giving a positivity rate of 0.8%."
Today's data from the HPSC, as of midnight, Sunday 14 June (25,320 cases), reveals:
· 57% are female and 43% are male
· the median age of confirmed cases is 48 years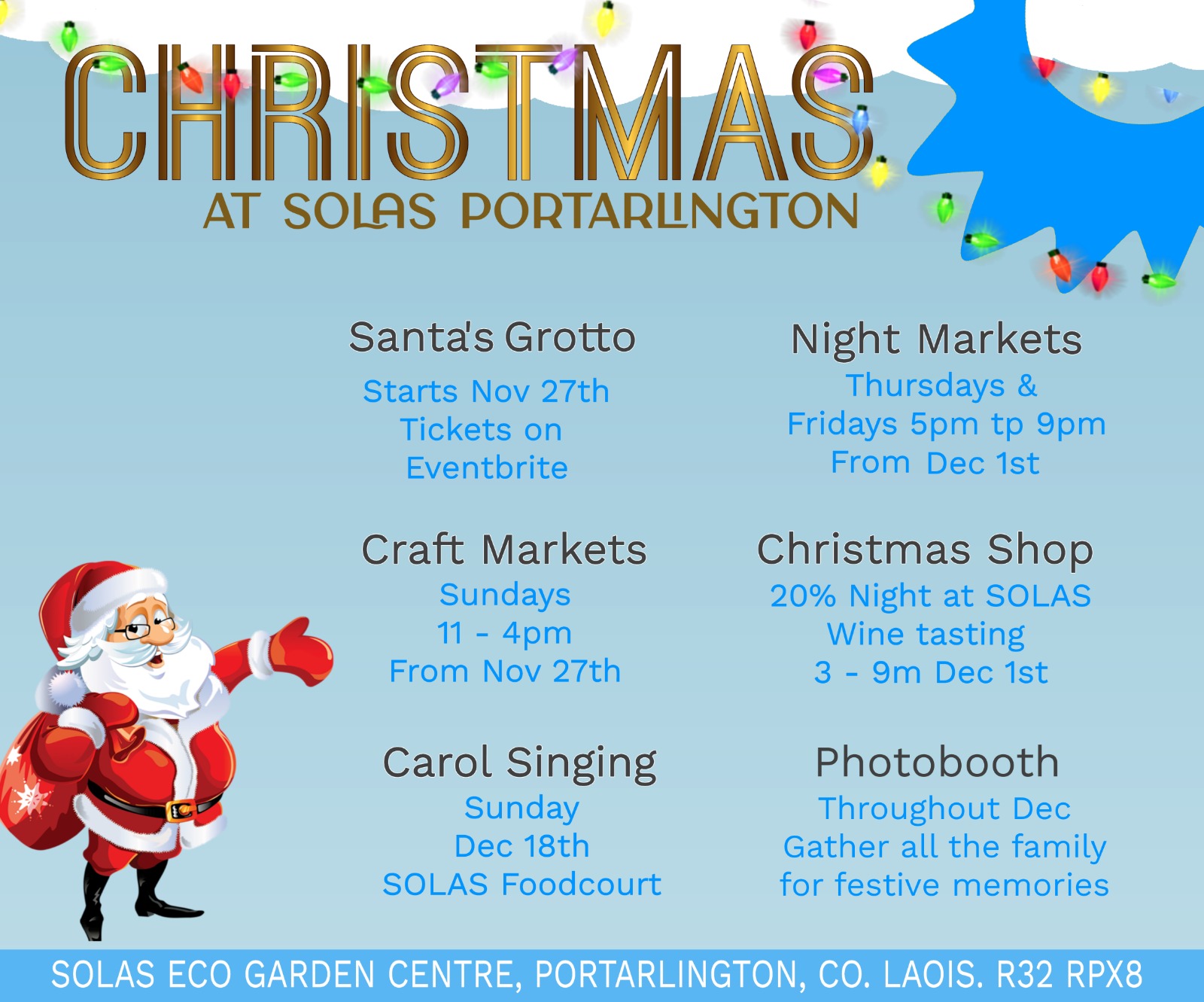 · 3,282 cases (13%) have been hospitalised
· Of those hospitalised, 418 cases have been admitted to ICU
· 8,139 cases are associated with healthcare workers
· Dublin has the highest number of cases at 12,228 (48% of all cases) followed by Cork with 1,533 cases (6%) and then Kildare with 1,434 cases (6%)
· Of those for whom transmission status is known: community transmission accounts for 37%, close contact accounts for 60%, travel abroad accounts for 2%
Northern Ireland, the UK and globally 
There has been one further Coronavirus related death in Northern Ireland, taking the total to 542.
There were also two new cases of Covid-19, bringing that total to 4,854. While there are currently 41 confirmed Coronavirus patients in hospital, with four in intensive care.
The UK coronavirus death toll now stands at 41,969, a rise of 233 fatalities in the last 24 hours.
There have now been 298,136 confirmed cases of Covid-19 in the UK, a daily rise of 1,279.
There are now a total 8,157,000 cases of Coronavirus globally. There have been more than 440,000 deaths while 4,260,000 have recovered.
Driving Test backlog
There are almost 26,000 learner drivers waiting for their driving test, but no date has been set for the reopening of the Driver Testing Service.
That 26,000 is made up of over 14,500 driving tests, which were cancelled in March due to the Covid-19 pandemic, as well as nearly 11,500 learners who have applied for tests since March as applications have been open since then.
The Department of Transport said the resumption of driver testing raises particular problems in terms of compliance with the National Return to Work Safety Protocol.
Number on Covid-19 payment drops
The number of people receiving the Covid-19 Pandemic Unemployment Payment has dipped below half a million, reflecting the gradual re-opening of the economy.
The latest figures published by the Department of Employment Affairs and Social Protection reveal that 498,700 people received PUP payments last week – a drop of 18,900 over the last week from 517,600.
Good news on steroids 
Giving low doses of the generic steroid drug dexamethasone to patients admitted to hospital with Covid-19 reduced death rates by around a third among those with the most severe cases of infection, trial data showed.
The results, described as a "major breakthrough" by scientists leading the UK-led clinical trial known as RECOVERY, suggest the drug should immediately become standard care inpatients treated in hospital with the disease, researchers said.
"This is a result that shows that if patients who have Covid-19 and are on ventilators or are on oxygen are given dexamethasone, it will save lives, and it will do so at a remarkably low cost," said Martin Landray, an Oxford University professor who is co-leading the trial.
Beijing locks-down following outbreak 
Beijing's education commission has ordered the closure of the capital's schools again following a new outbreak of the coronavirus in the city of 21 million people.
The commission said on its WeChat social media account that all schools would resume online teaching from tomorrow and universities should also suspend the return of students.
It comes after a Beijing city official warned that the Covid-19 situation there was "extremely severe".
Important information 
Symptoms of Covid-19 include:
Cough
Shortness of breath
Fever
Breathing difficulties.
Further resources:
A helpline for older people who are concerned about the coronavirus has been launched by Alone. The number is 0818 222 024, and it's open Monday to Friday, 8am-8pm.
SEE ALSO – Confirmed: Portlaoise Leisure Centre to close immediately with loss of 30 jobs