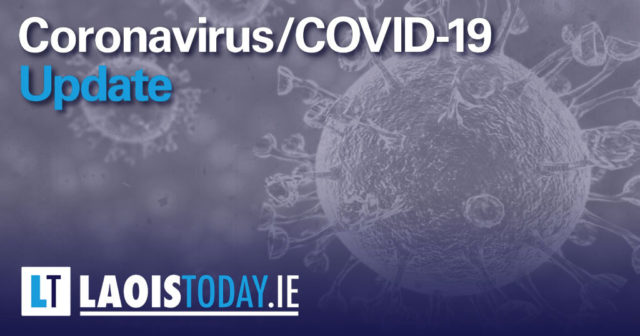 Latest Figures
1,709 people have now died from Coronavirus in Ireland – an increase of three from yesterday.
While there has been a total of 14 new cases of Coronavirus have been diagnosed in Ireland today.
This is an increase on the total cases from yesterday and takes the overall total to 25,334.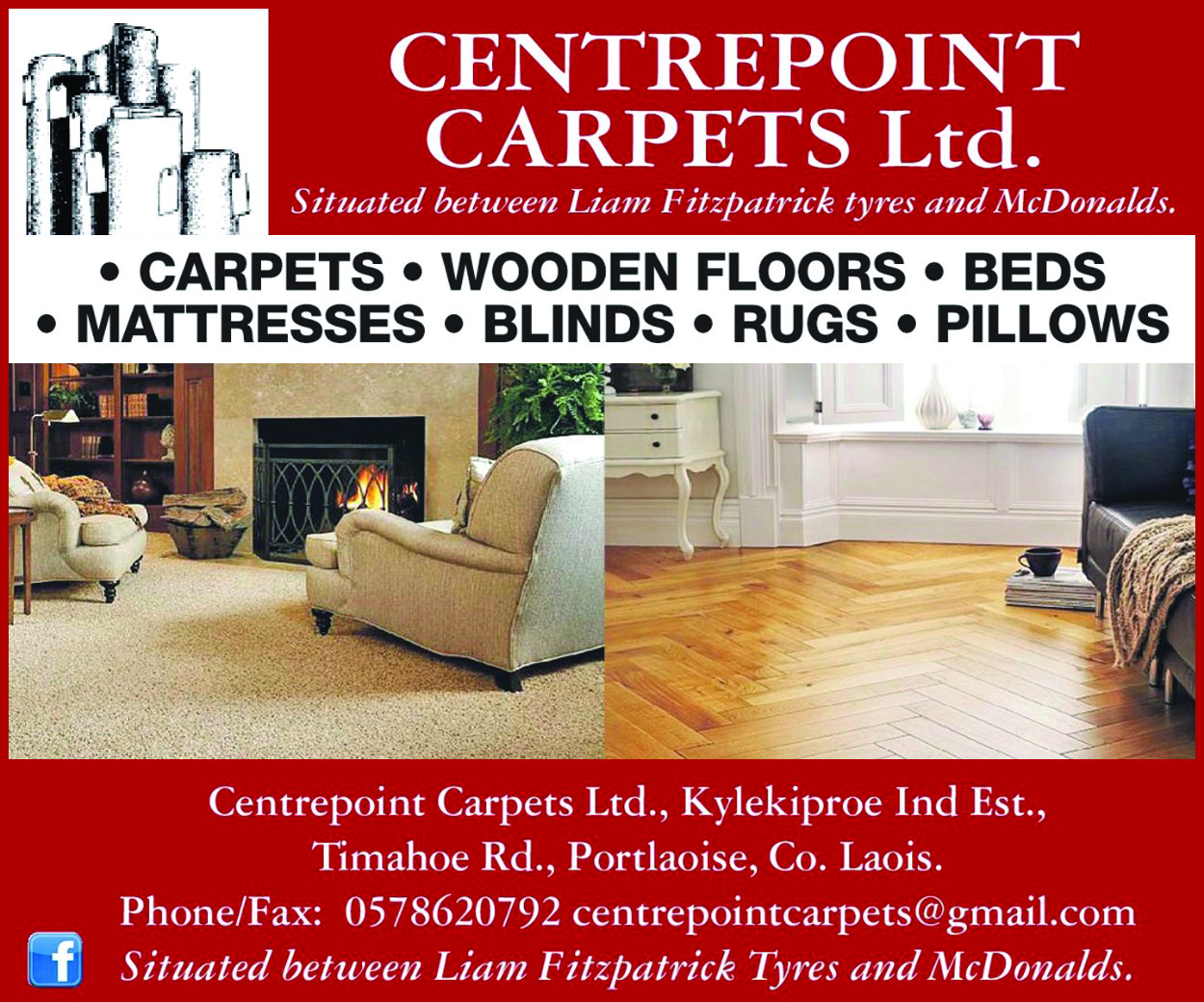 While in Laois, there are 264 cases – an unchanged figure for three days.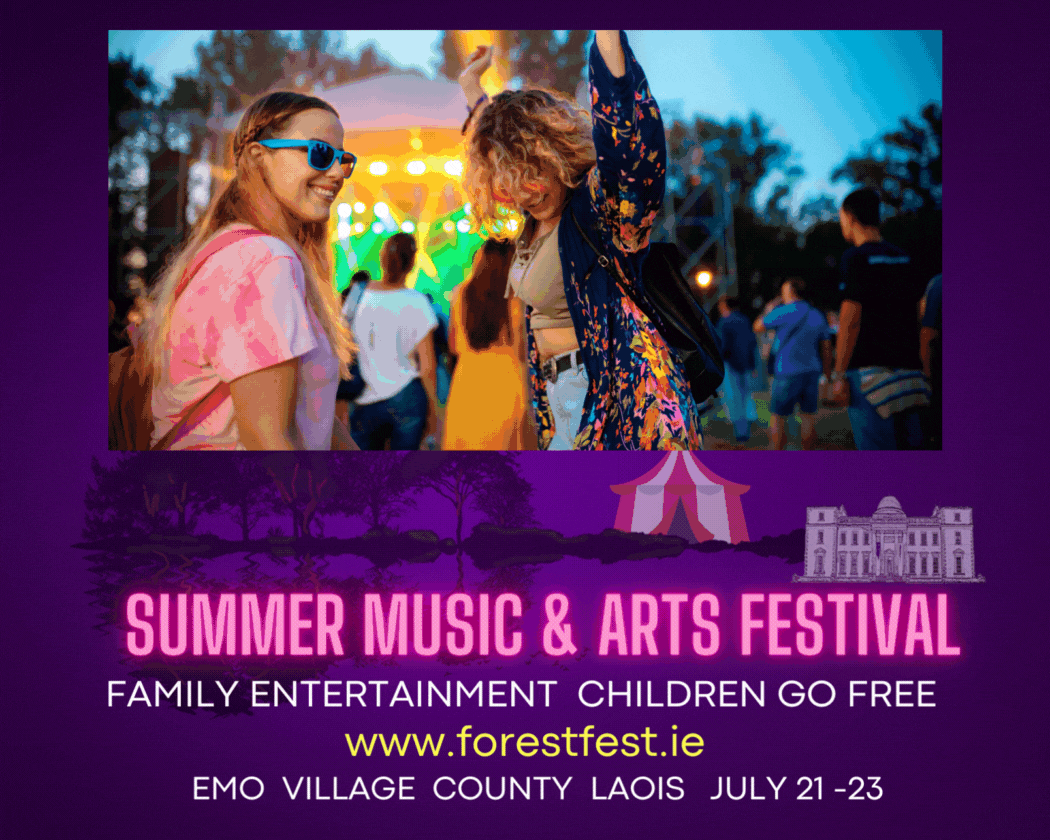 Pandemic set to cause major shortfall in housing supply, warns new study
The COVID-19 crisis has had a major impact on housing supply, according to a new report.
The weeks-long hiatus on construction work as sites shut in response to the pandemic, combined with the limits imposed by social distancing requirements, mean that new houses might only reach 14,000 in 2020 – a major shortfall.
You can read the full report here.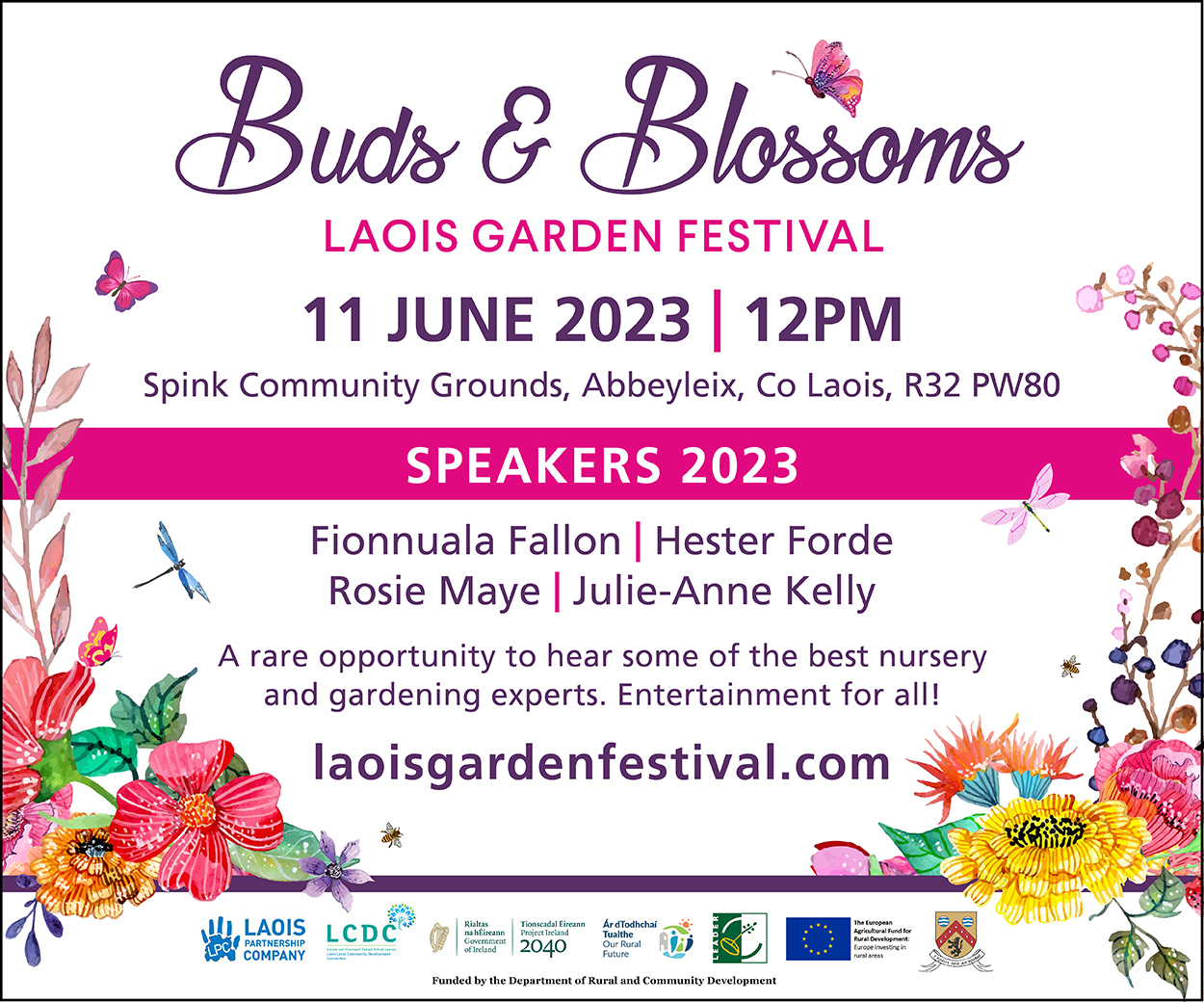 ---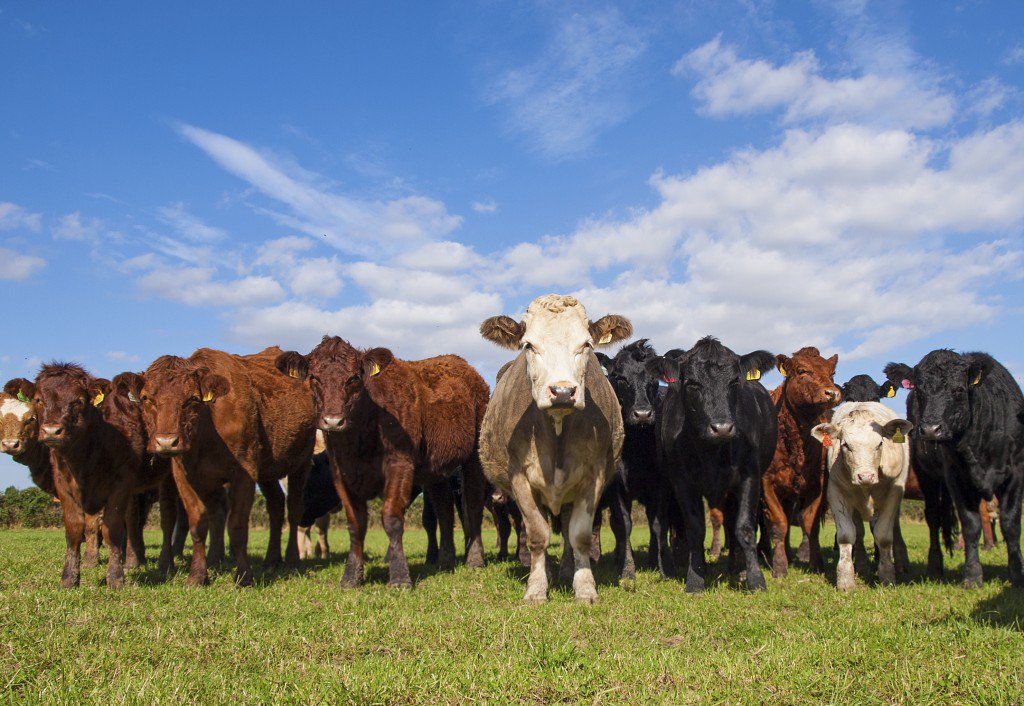 Beef farmers in Laois to benefit from Covid-19 financial package
Minister for Justice Charlie Flanagan says a €50m support scheme will be made available to beef farmers in Laois and Offaly who have been financially affected by Covid-19.
The Fine Gael TD confirmed that Minister for Agriculture Michael Creed will be engaging with stakeholders regarding the details of the scheme to be developed, which must also be submitted to the EU for state aid approval under the Covid-19 Temporary State Aid Framework.
You can read the piece in full here.
---
Trump rejects health concerns for election rally and says he wants to triple crowd numbers
US president Donald Trump has rejected pleas from Tulsa, Oklahoma, not to risk aggravating coronavirus risks by holding a rally there, announcing he wants to triple the crowd to 60,000 people.
"We have a 22,000 seat arena, but I think we're also going to take the convention hall next door and that's going to hold 40,000," he told reporters at the White House.
You can read the full report here.
---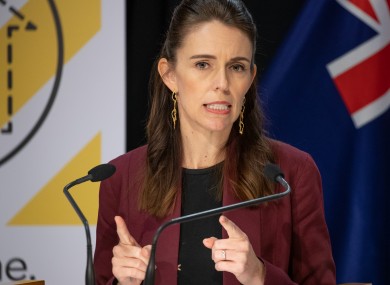 New Zealand reports first new Covid-19 cases in 25 days
New Zealand reported two cases of Covid-19 Tuesday, ending a three-and-a-half week spell without any fresh infections, health authorities have said.
Both the new patients were recent arrivals from the United Kingdom, the health ministry said.
You can read the full report here.
---
UK government u-turns and offers summer meals for children after campaign from footballer Rashford
The UK government is set to extend a free school meal voucher scheme for children beyond the current school term following a campaign by footballer Marcus Rashford.
The 22-year-old Manchester United and England striker had urged the authorities to make a U-turn and allow vulnerable children who have been getting free meals during the coronavirus lockdown to continue receiving them in the summer holidays.
Rashford, who has raised £20 million (€22 million) to boost food distribution with the charity FareShare, has admitted to using food banks and receiving free meals as a child.
You can read the Journal piece in full here.
---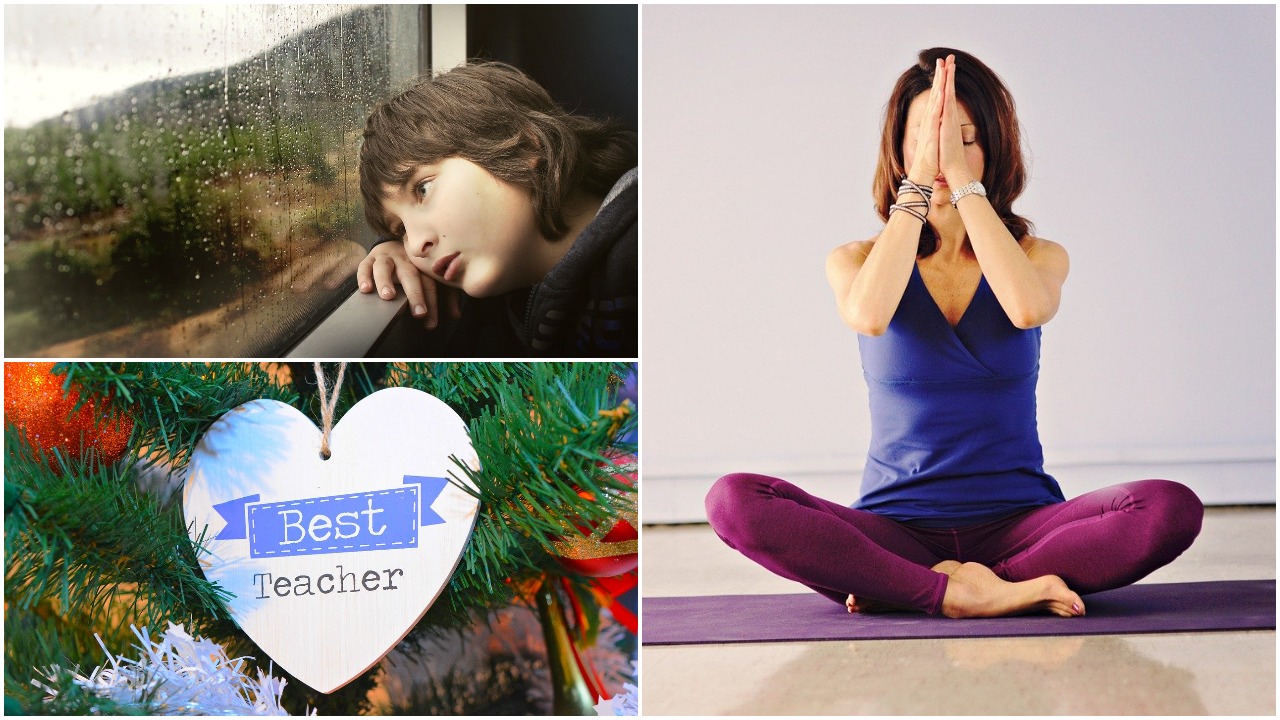 Diary of a Stuck at Home Mum: When the rain returned!
"And the rain is back!! Where in the name of God did it come from?? How can we go from 21 degrees all the way down to 10 in less than 12 hours!! I just don't understand it. And neither does my 1 yr old!
"He's obsessed with being outside and 'raining' does not cut it as an excuse! Add to that the telly obsessed 3 and 5 year old and I knew today was going to be tough work!
"I would have to tread the 'screen time' waters very carefully – too much and they would be all kinds of narky, but if I turned it off too soon I would face their wrath! I had to decide which option was less frightening, the kids turning on each other, or all of them turning on me!"
You can read the full blog here.
---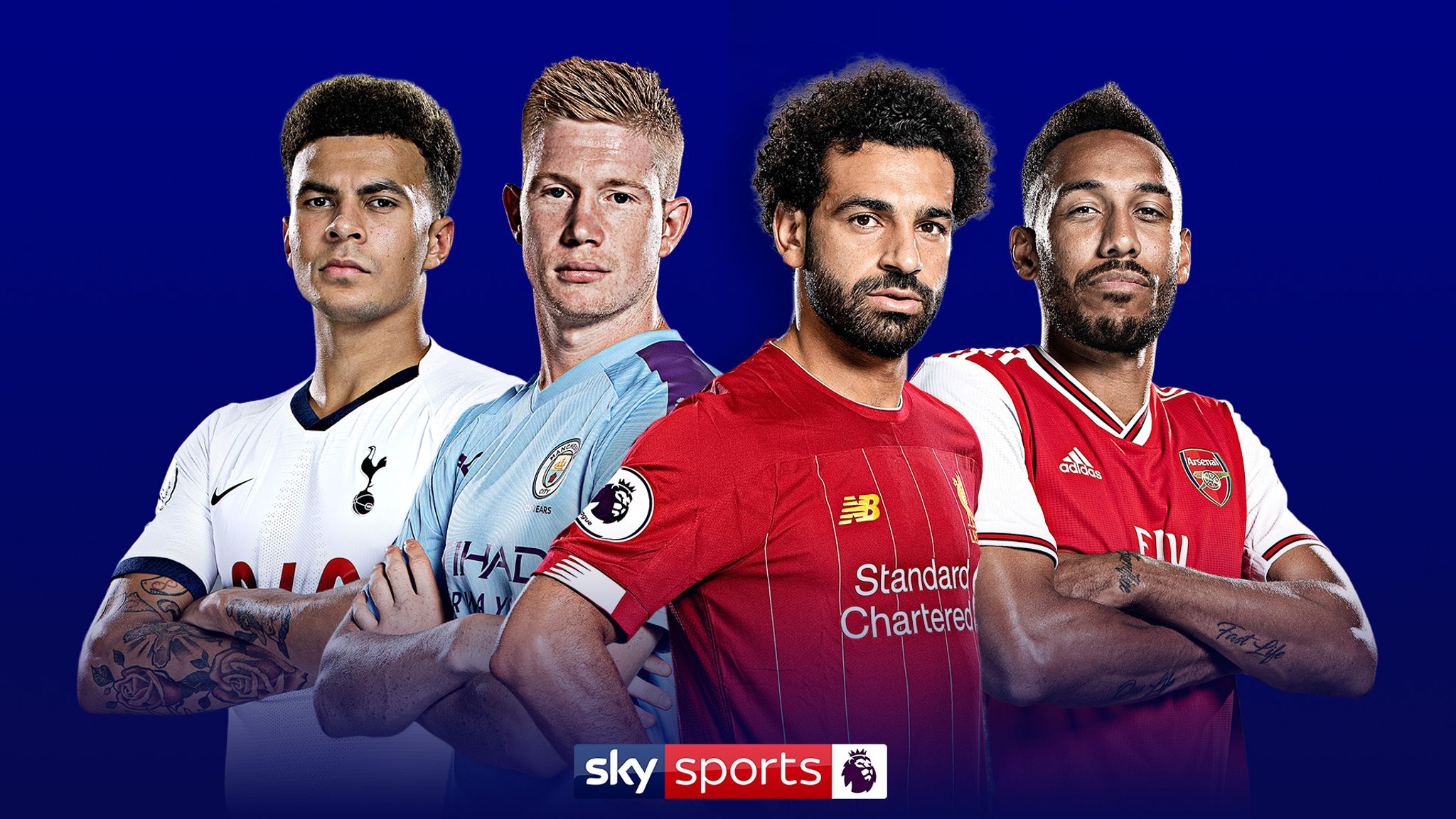 No MNF and fake crowd noise – How Sky are broadcasting Premier League football in the Covid-19 era
Sky Sports may or may not have invented football back in 1992, but they've definitely spent the last few weeks reinventing themselves.
Their live coverage of the Premier League resumes tomorrow, and broadcasting from empty, socially-distanced and biosecure stadia has posed a host of major challenges.
You can read The 42 report in full here.
---
An inexpensive drug reduces virus deaths, scientists say.
Scientists at the University of Oxford said on Tuesday that they have identified what they called the first drug proven to reduce coronavirus-related deaths, after a 6,000-patient trial of the drug in Britain showed that a low-cost steroid could reduce deaths significantly for hospitalized patients.
The steroid, dexamethasone, reduced deaths by a third in patients receiving ventilation, and by a fifth in patients receiving only oxygen treatment, the scientists said. They found no benefit from the drug in patients who did not need respiratory support.
You can read The New York Times piece in full here.