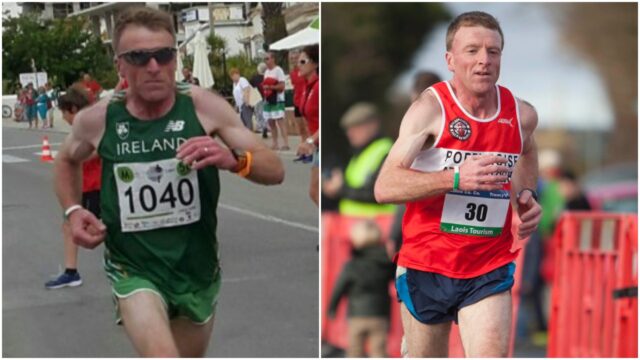 A Laois man is set to run 21 miles this weekend in a bid to raise funds for Spinal Injuries Ireland.
Portlaoise's Aengus Burke will take on the feat on Saturday June 21.
A coach with Portlaoise AFC, Aengus will begin his run at 10am from Rossleighan Park.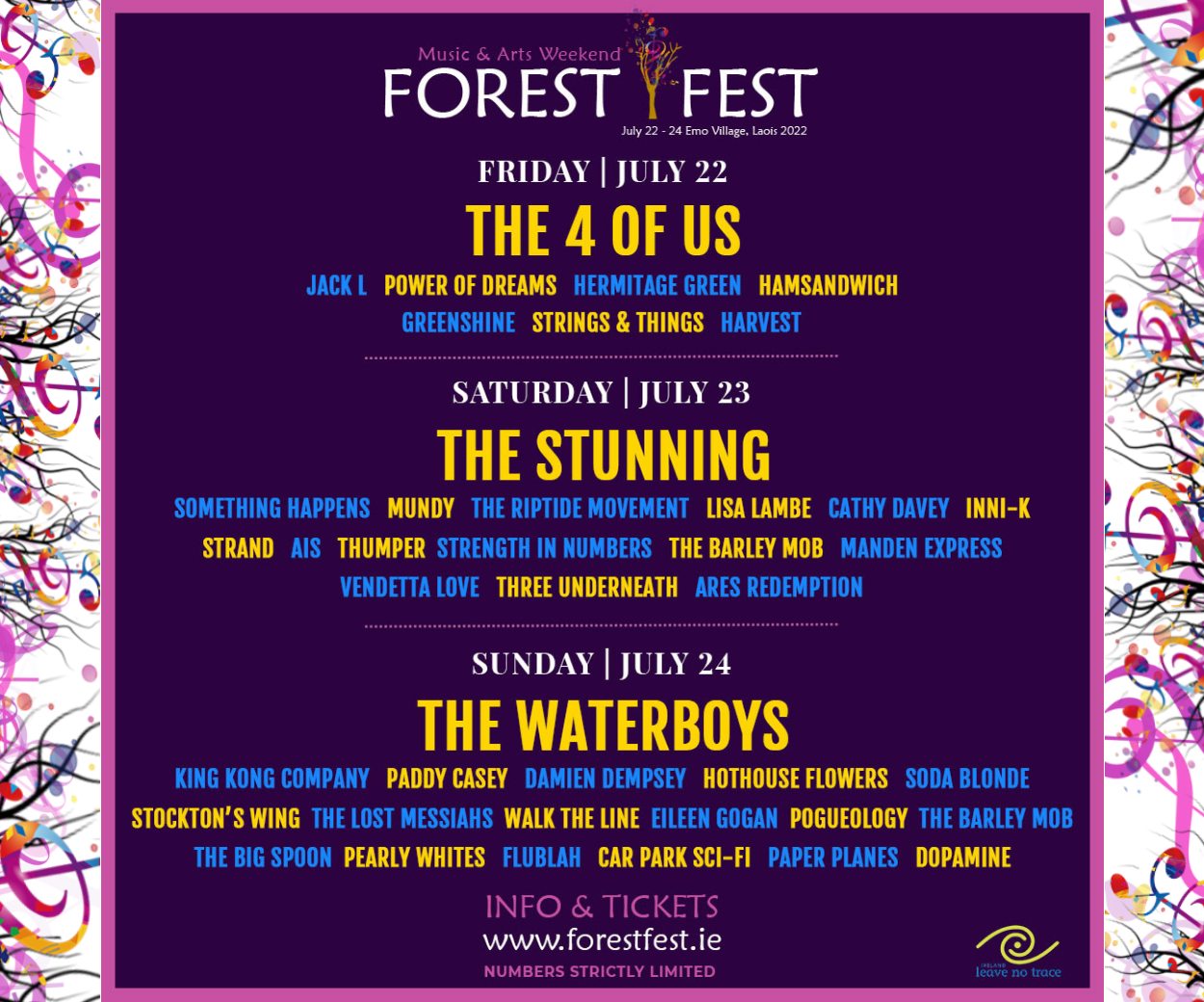 Aengus explained: "I know the consequences of a spinal injury and appreciate the work done by Spinal Injuries Ireland.
"I suffered a spinal injury in 1984 but luckily made a full recovery, others are not so lucky.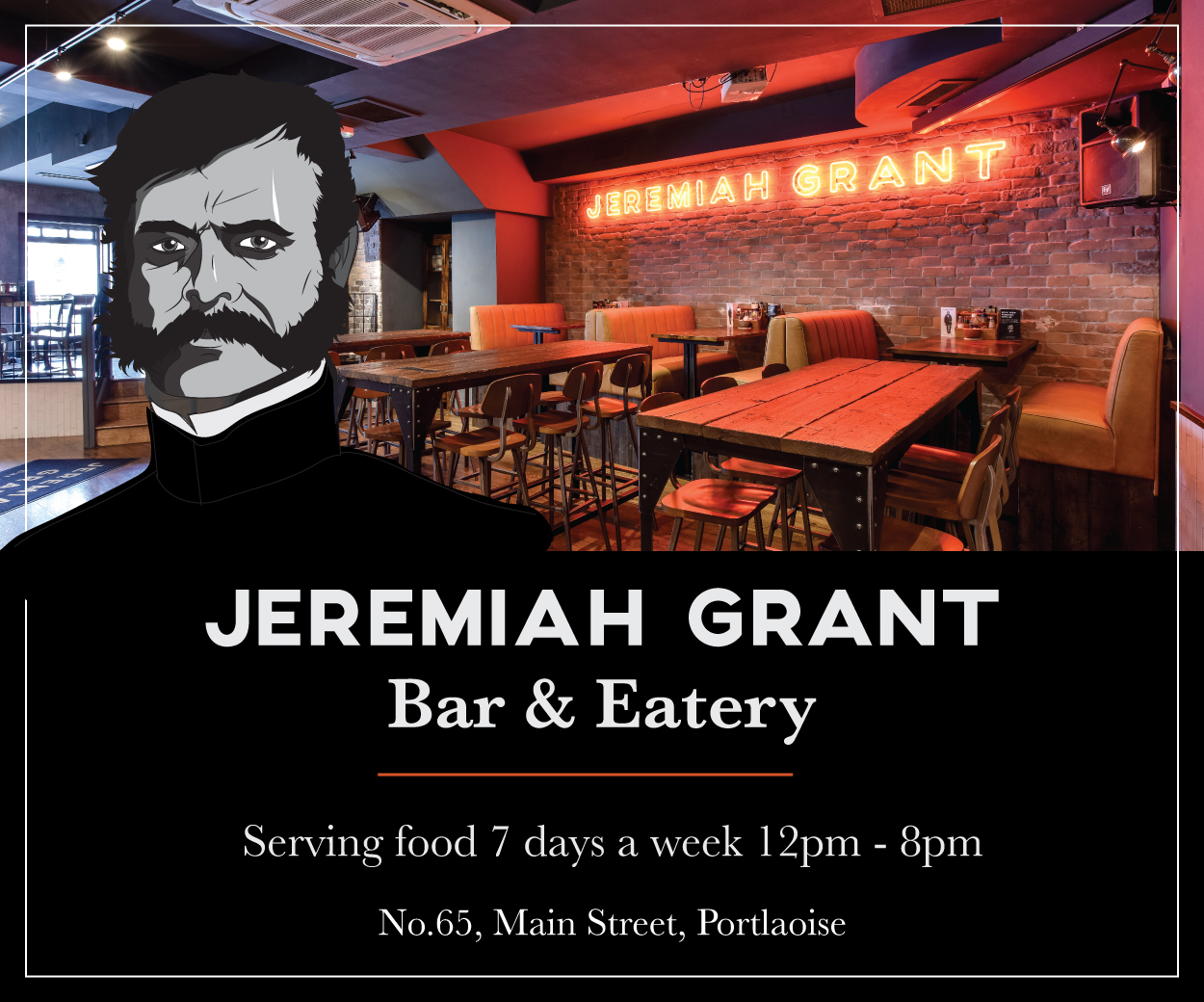 "I'm inspired by the work of Spinal Injuries Ireland and wanted to support them by raising money.
"The more people that know about Spinal Injuries Ireland, the greater their impact, so please also spread the word by sharing my page with your friends and family."
Aengus' route will bring him back around to Rossleighan every 22 mins or so and he will do a lap of pitches on each loop.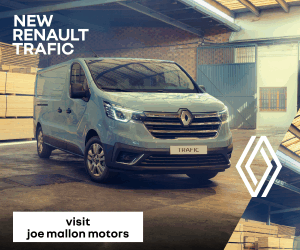 At the same time, the lads on his U-16 team will meet and knock the ball around for the duration of the run while joining Aengus on the laps of the pitch also.
Some of the other juvenille teams are also going to join in on a structured basis complying with Covid-19 regulations in the process.
Aengus has already raised more than €700 and you can donate further to him by clicking this link. 
SEE ALSO – Doubts over the future of Portlaoise Leisure Centre as staff meeting called