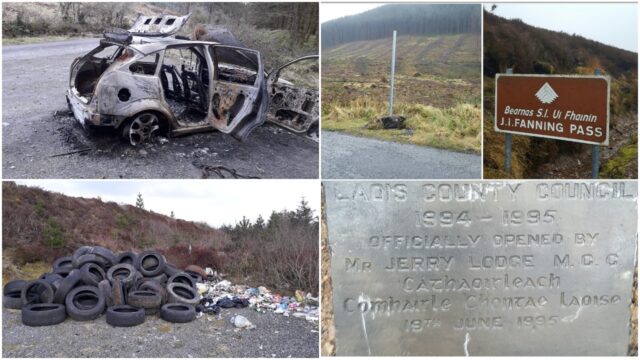 Burnt-out cars, disgusting littering and despicable anti-social behaviour have blighted part of the Slieve Bloom Mountains recently.
So says Independent Cllr James Kelly who outlined the problems that locals are facing at this morning's meeting of the Borris-In-Ossory/Mountmellick Municipal District.
According to Cllr Kelly, over the last number of months there "are groups of boy racers congregating at the approach to the Glendine Road/JJ Fanning Pass near the Laois/Offaly border.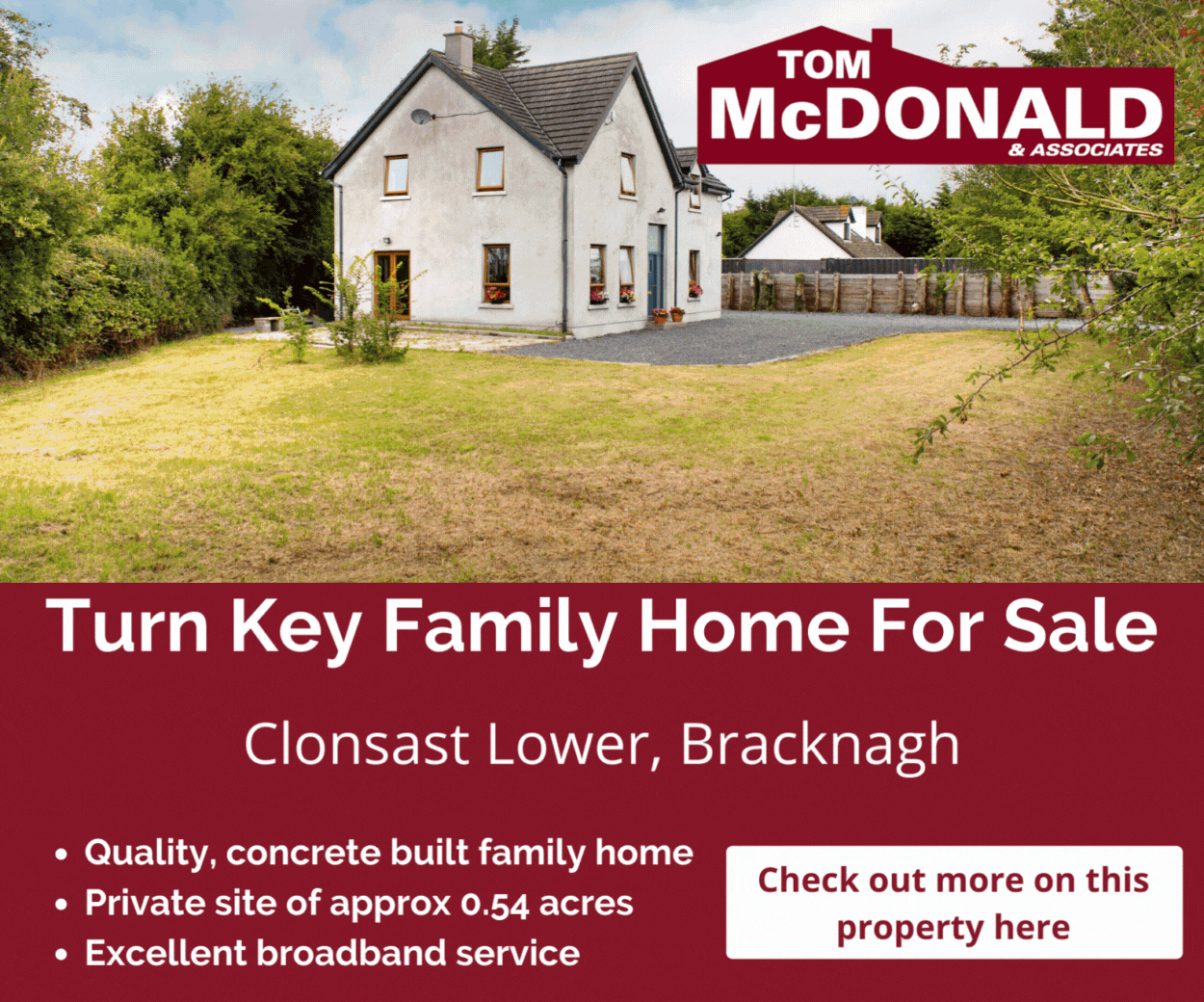 "This is happening late at night and they are racing on the mountain. There is a lot of anti-social behaviour taking place which is causing stress to the local residents and farmers."
Road Safety Signs have been removed from their poles and have been lifted out of the ground.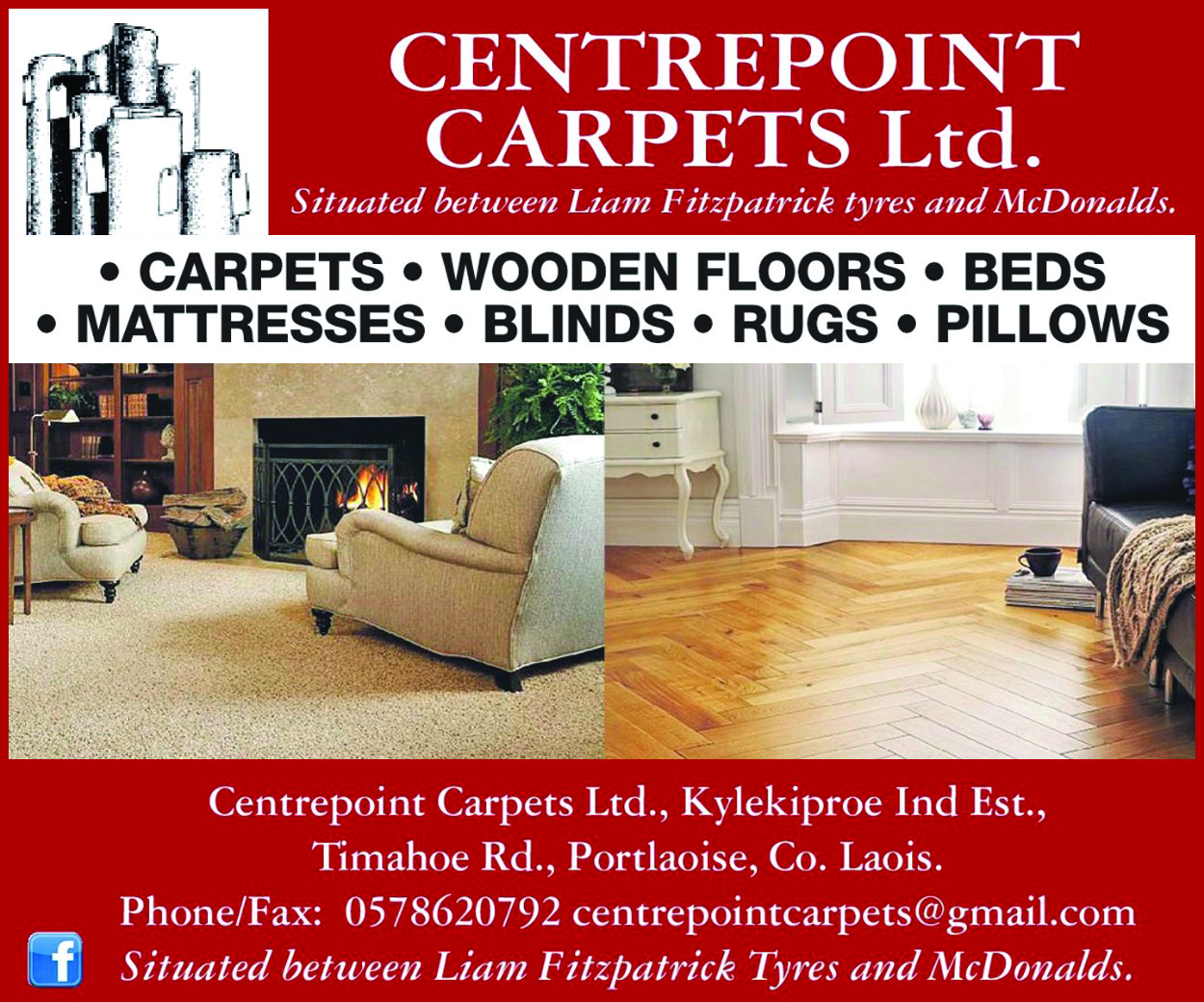 The Commemoration Stone was lifted off its plinth while a vehicle crashed into an ESB pole which had to be replaced.
Cars have been abandoned and burned on the mountain and rubbish has been left on the mountain too.
Cllr Kelly added: "The Commemoration Stone was moved into the centre of the car park and boy racers used it to rally and race around.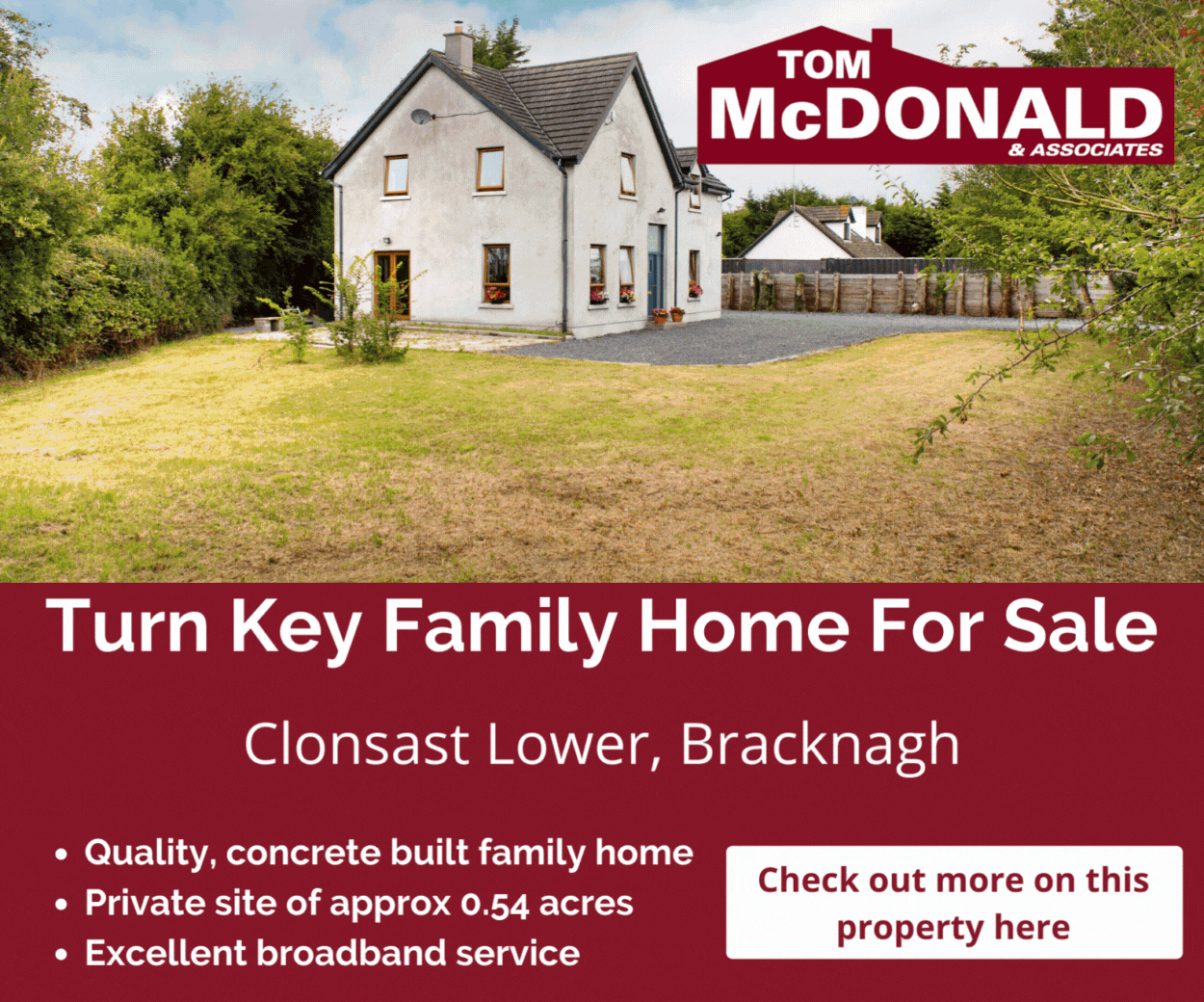 "A car with no tax or insurance crashed into an ESB pole which left an elderly resident with no electricity for a week. It is disgraceful."
The Glendine Road was constructed by Laois County Council between 1994 and 1995 and officially opened by then Cathaoirleach – the late Jerry Lodge RIP.
This road then leads to the Laois/Offaly border and the pass is commemorated in the name of JJ Fanning – who was editor of The Midland Tribune 1947 to 1989.
He was also known as "The Father of the Slieve Blooms" and his knowledge and love of the mountain range was immense.
The highest point Ard Erin 527 metres is also adjacent to this area.
Cllr Kelly said: "It is a shame that this anti-social behaviour and disrespect for this beautiful area is carrying on and it has to stop."
Cllr Seamus McDonald said: "The place is wrecked up there. The roads are ripped up and it is terrible."
While Cllr Conor Bergin said that as the Slieve Bloom Mountains are one of our main tourist attractions, we must protect them.
He said: "It really is in an appalling state and it has become a blackspot for anti-social behaviour.
"With many people opting for staycations this year because of Covid-19, we want to attract people to Laois and the Slieve Blooms are one of our most treasured amenities.
"We need to protect it and conduct like this cannot be tolerated."
Cllr Kelly called on Laois County Council to repair the road signage.
In reply, engineer Edmond Kelly said he would meet with Cllr Kelly on site to assess the damage.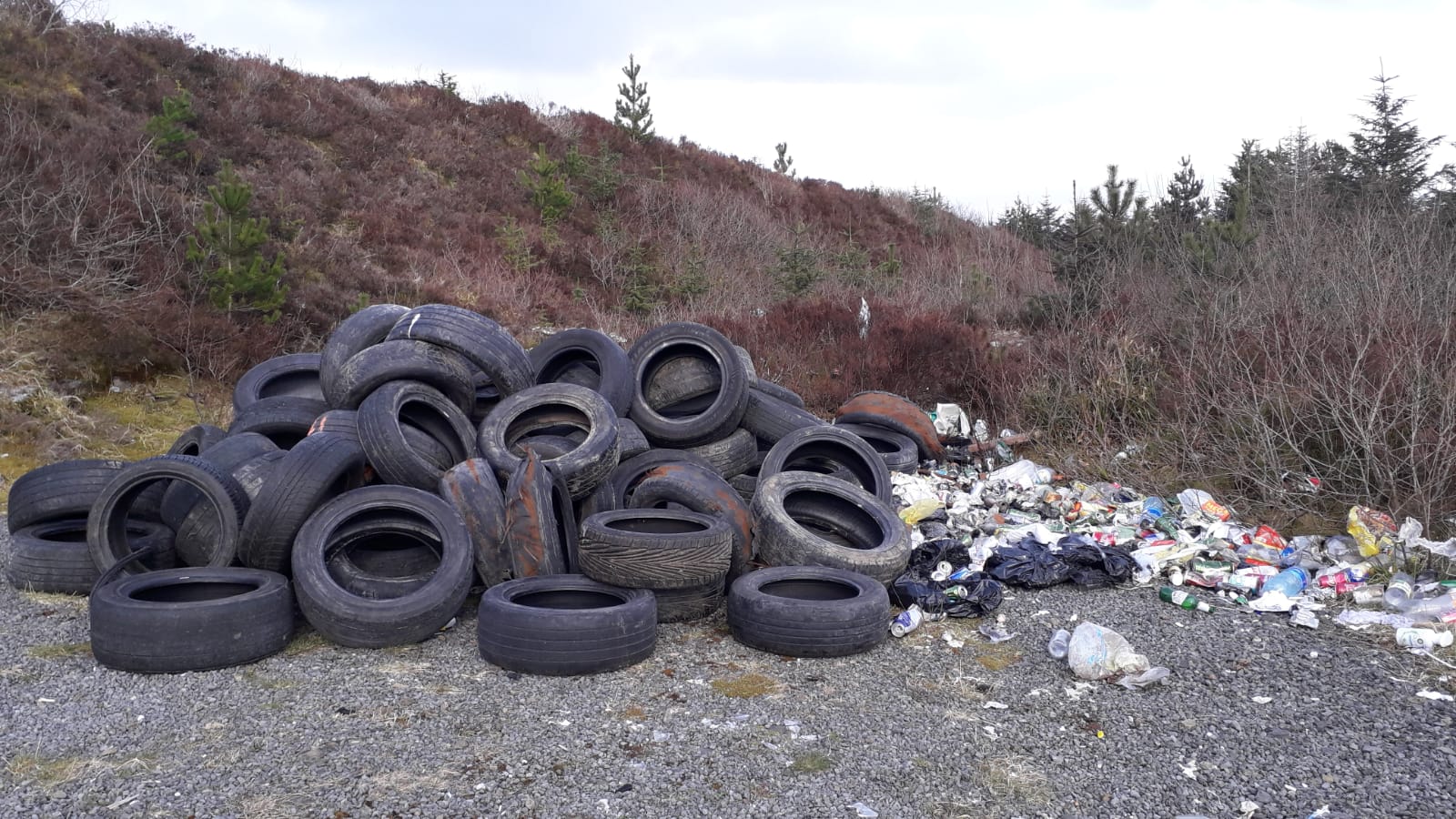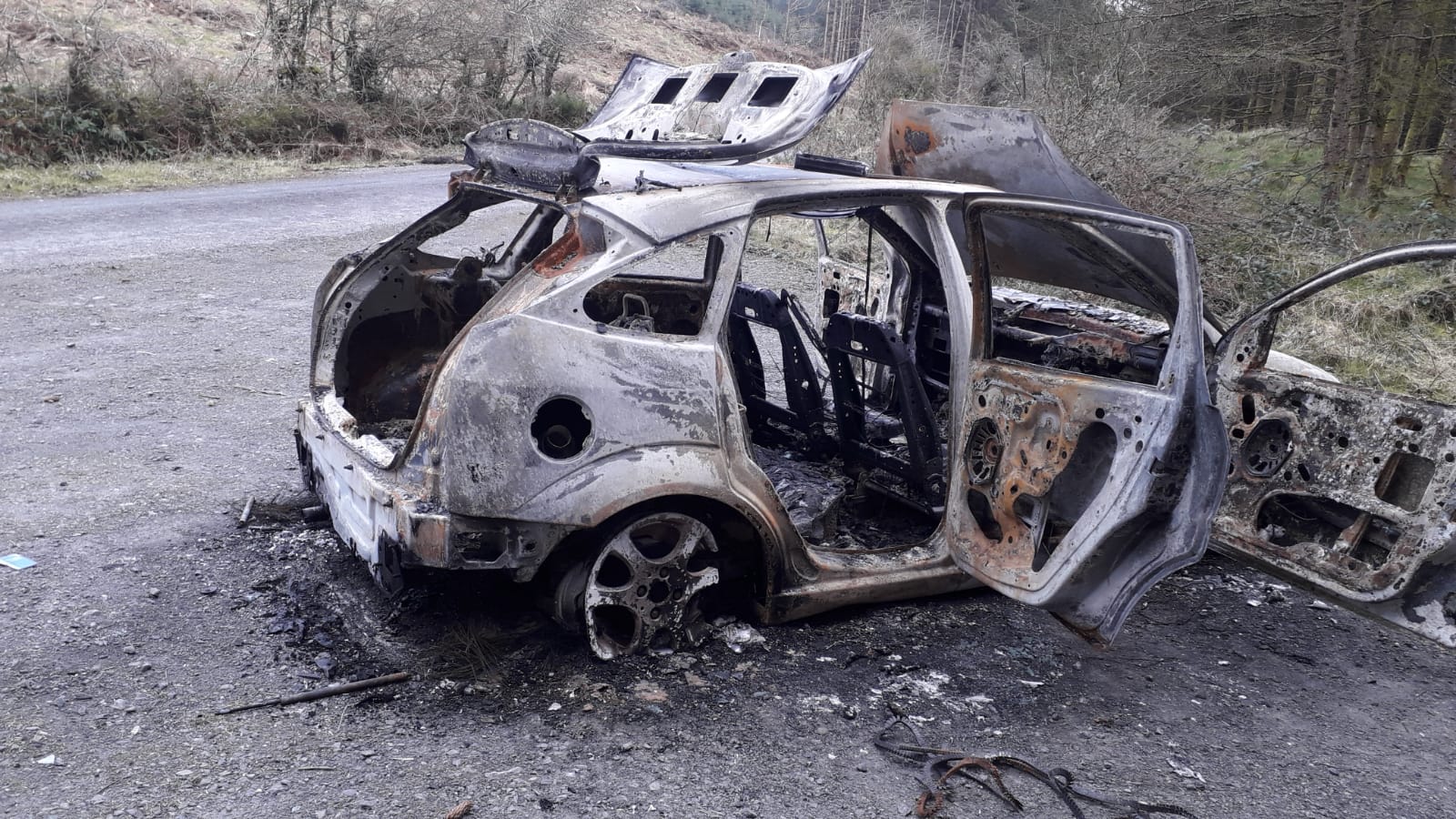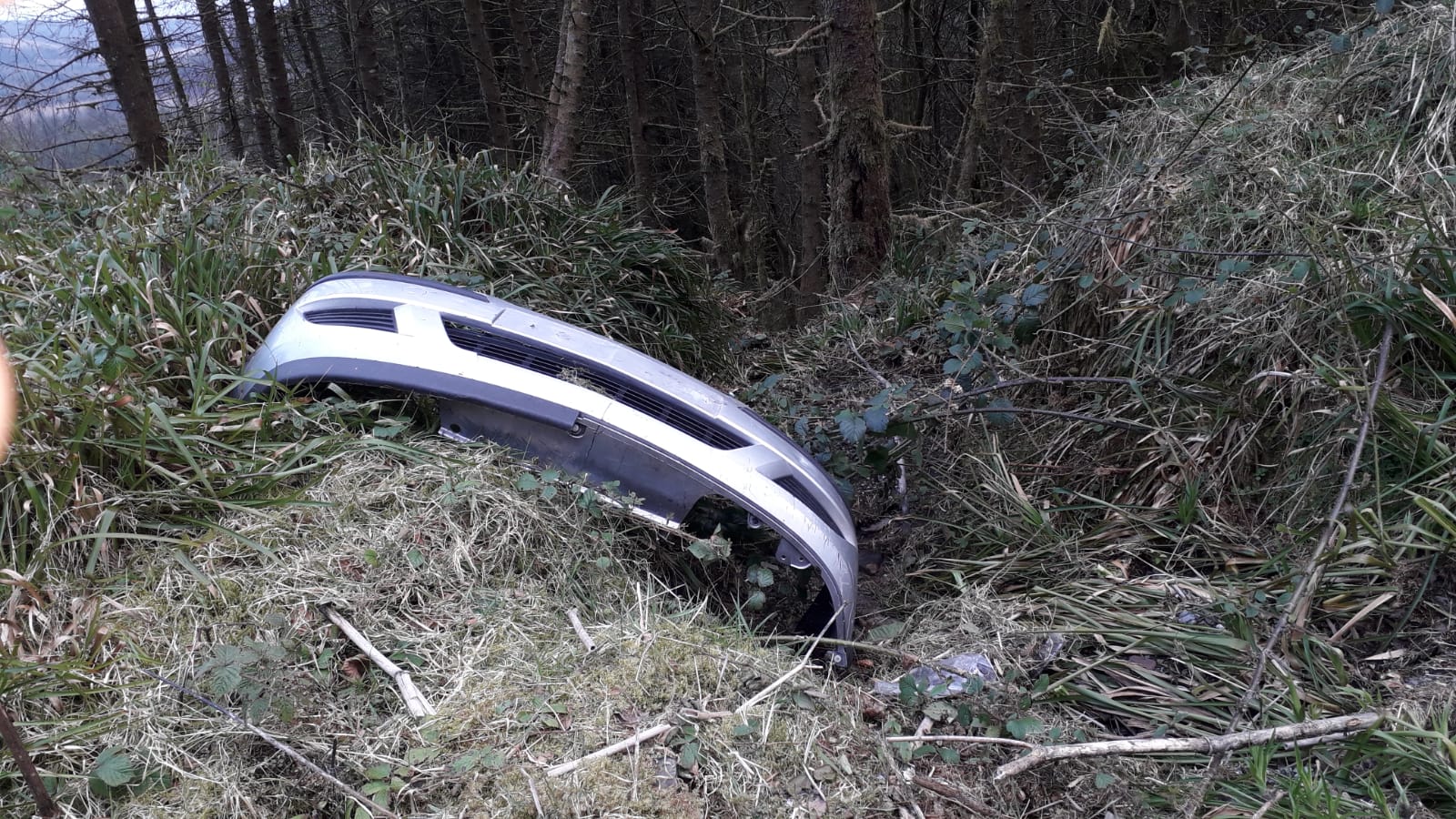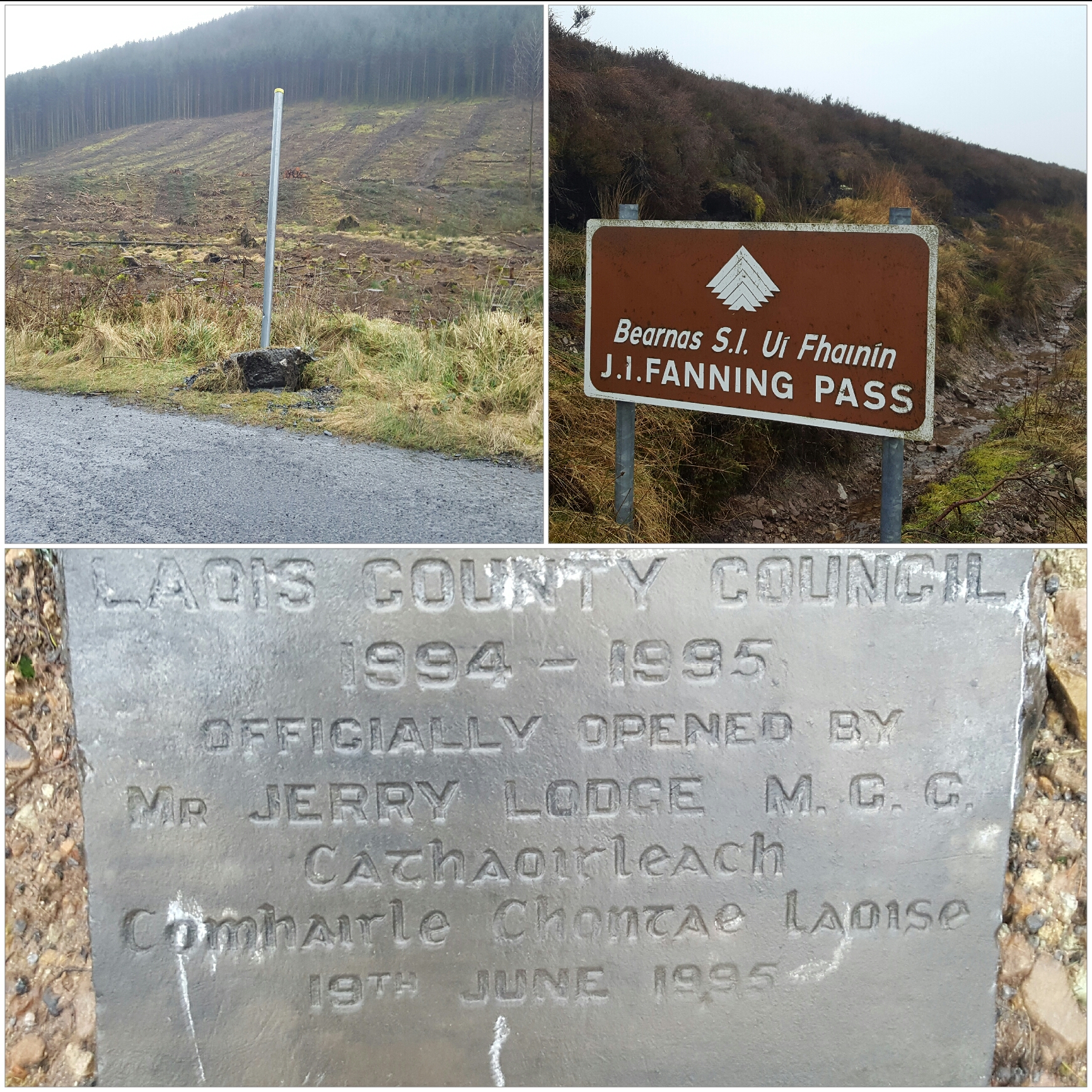 SEE ALSO – Portlaoise Leisure Centre would have needed at least €300,000 to stay going to Christmas