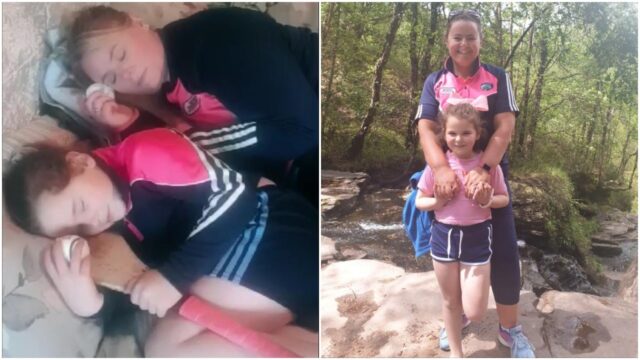 This is brilliant!
A young Laois girl and her mam have been honing their camogie skills in lockdown – and they have put it all together in a very funny TikTok.
8-year-old Abbie Rosney is the star of the show as she teams up with mam Aoife.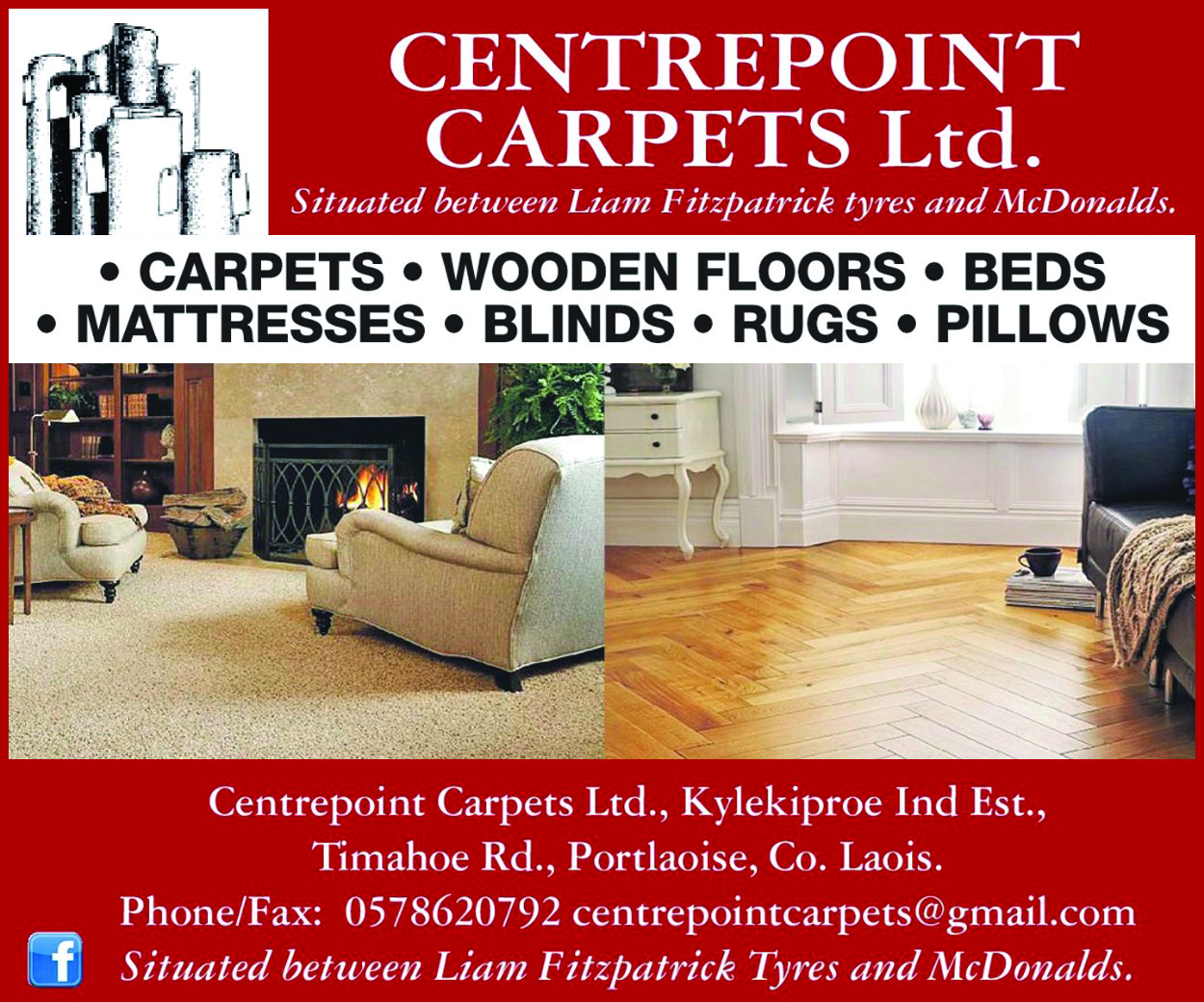 The Clonaslee native, who goes to Castlecuffe NS and plays camogie for O'Moore's, is put through her paces by her mam.
Her silky skills are shown off alongside the song 'When I Play For The County' by The 2 Johnnies.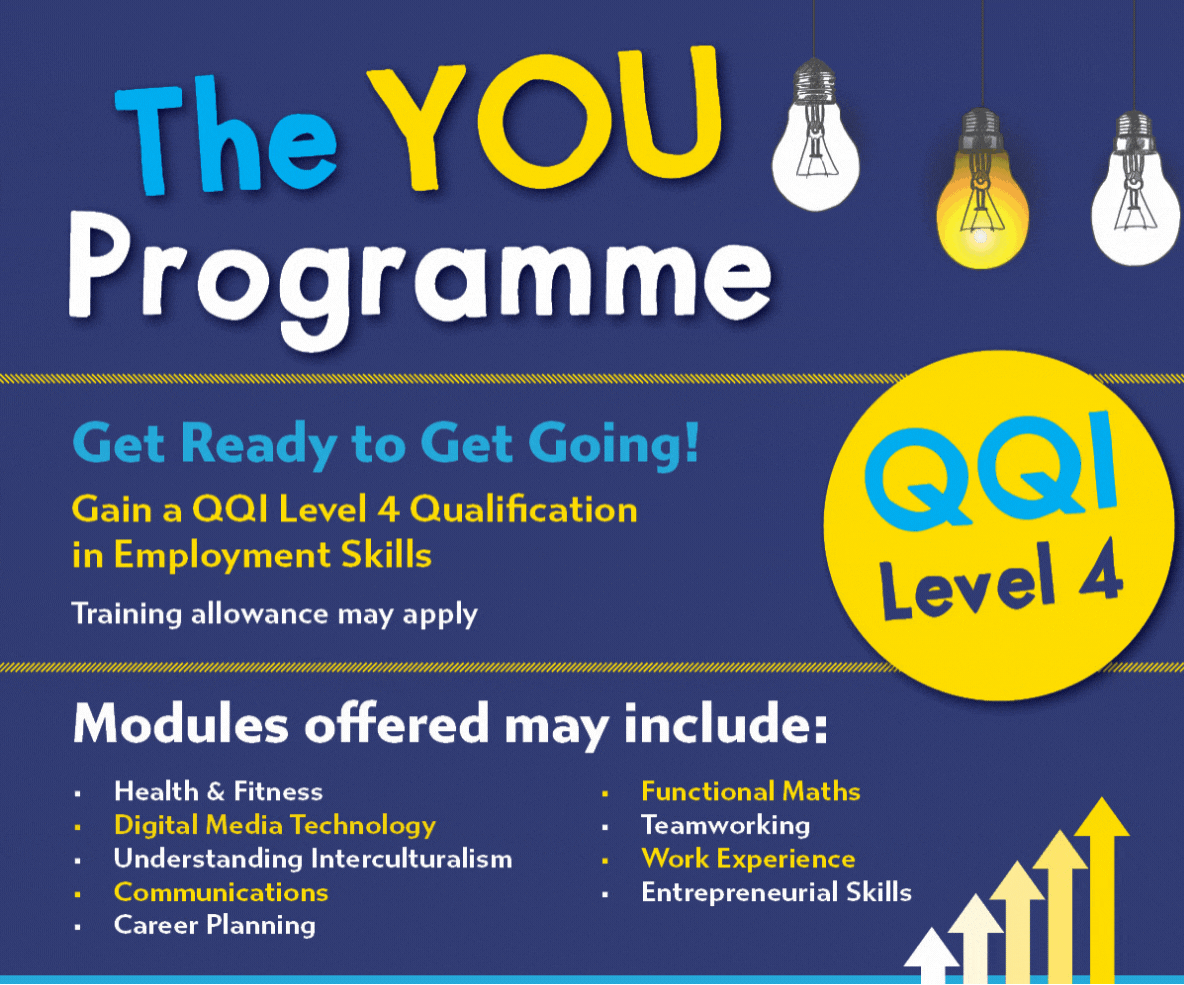 Mam Aoife explains: "My daughter dreams of playing for the Laois camoige team when she grows up!
"Both my parents played, my brother and I played.
"I met my husband, her daddy David Rosney, on the side of a hurling pitch.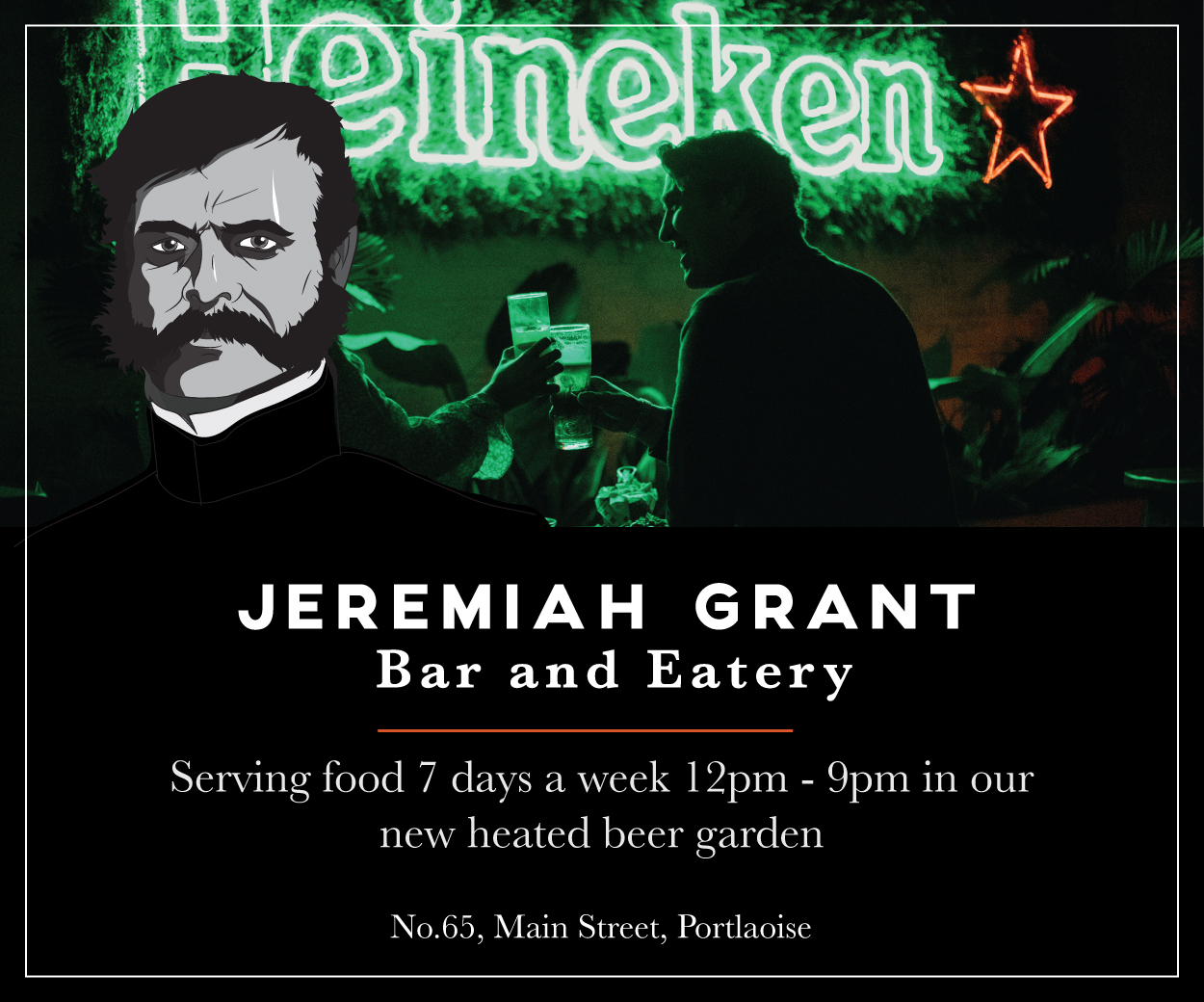 "He played and so did his brothers so there is a whole lot of GAA blood in her veins!
She is 8 and plays for O'Moores Camoige club under 10s, where myself and her daddy, David Rosney are her coaches.
"She was devastated to not be able to play this year, but been practicing hard, working on her sidelines, frees, puck outs, everything."
And she has put all of those skills together in the video below:
SEE ALSO – Burnt out cars, boy-racers, rubbish and anti-social behaviour – chaos on the Slieve Bloom Mountains