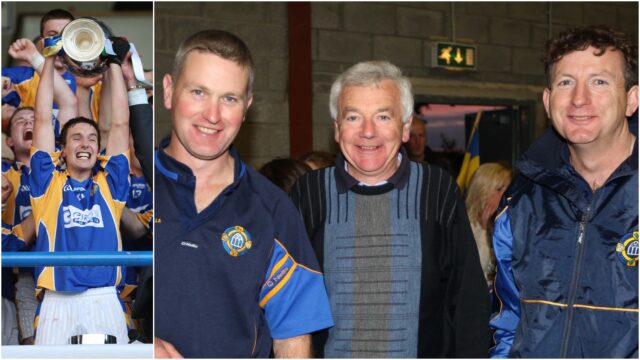 When a team wins a county final for the first time, it leads to memories that will last a lifetime.
In Clough-Ballacolla's case in 2009, it was the first Laois senior hurling success for the area since Ballygeehan over 90 years earlier and the breakthrough was special occasion for the hurling-mad parish.
On the recent LaoisToday Down Memory Lane Podcast, three members of that team – captain Michael McEvoy, goalkeeper Danny Hanlon and full-back Darren Maher looked back on that joyous season.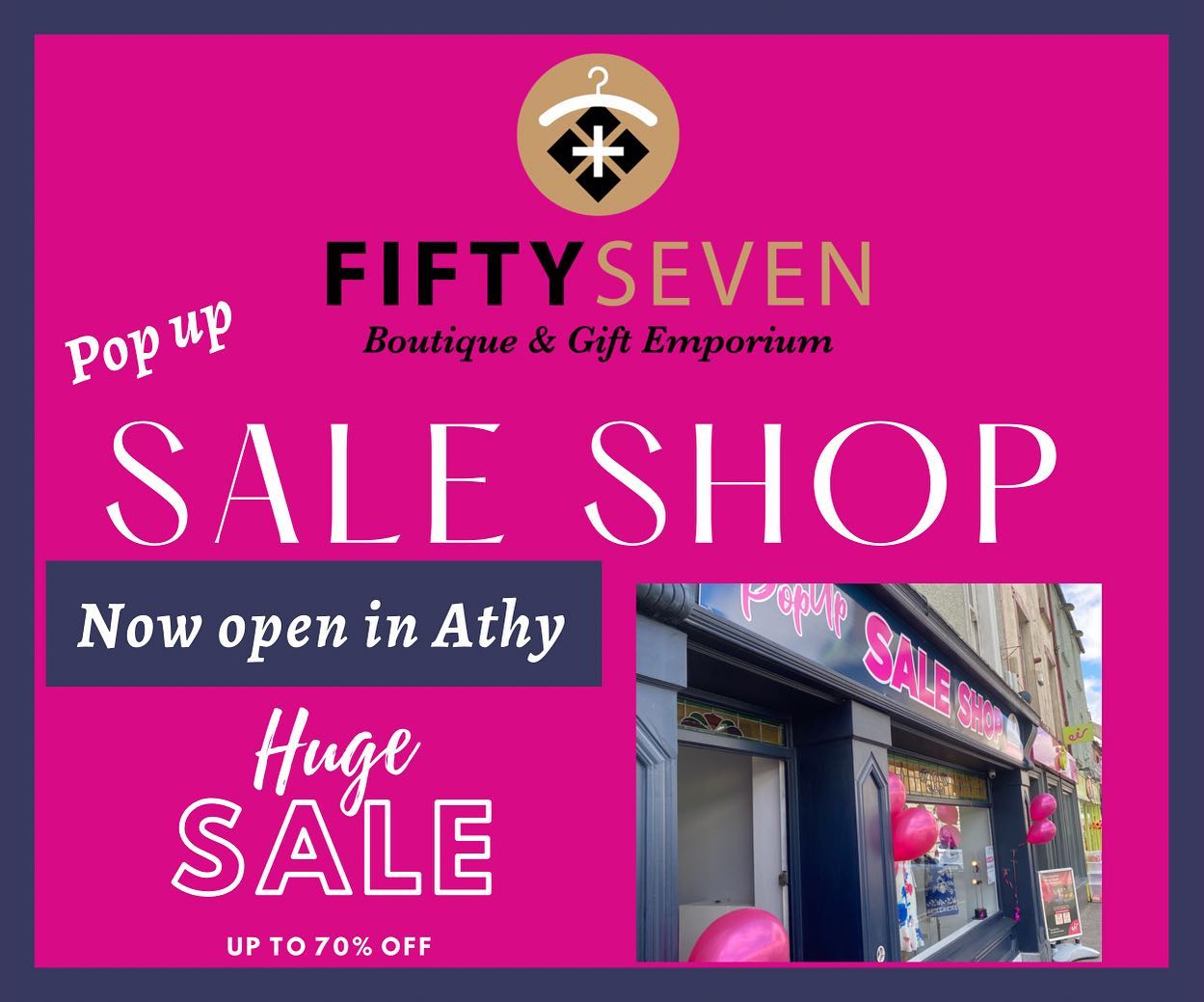 The buildup and celebrations following the final win over Portlaoise remain vivid in their minds.
"It was a huge honour and still is," said McEvoy, who was captain of that team.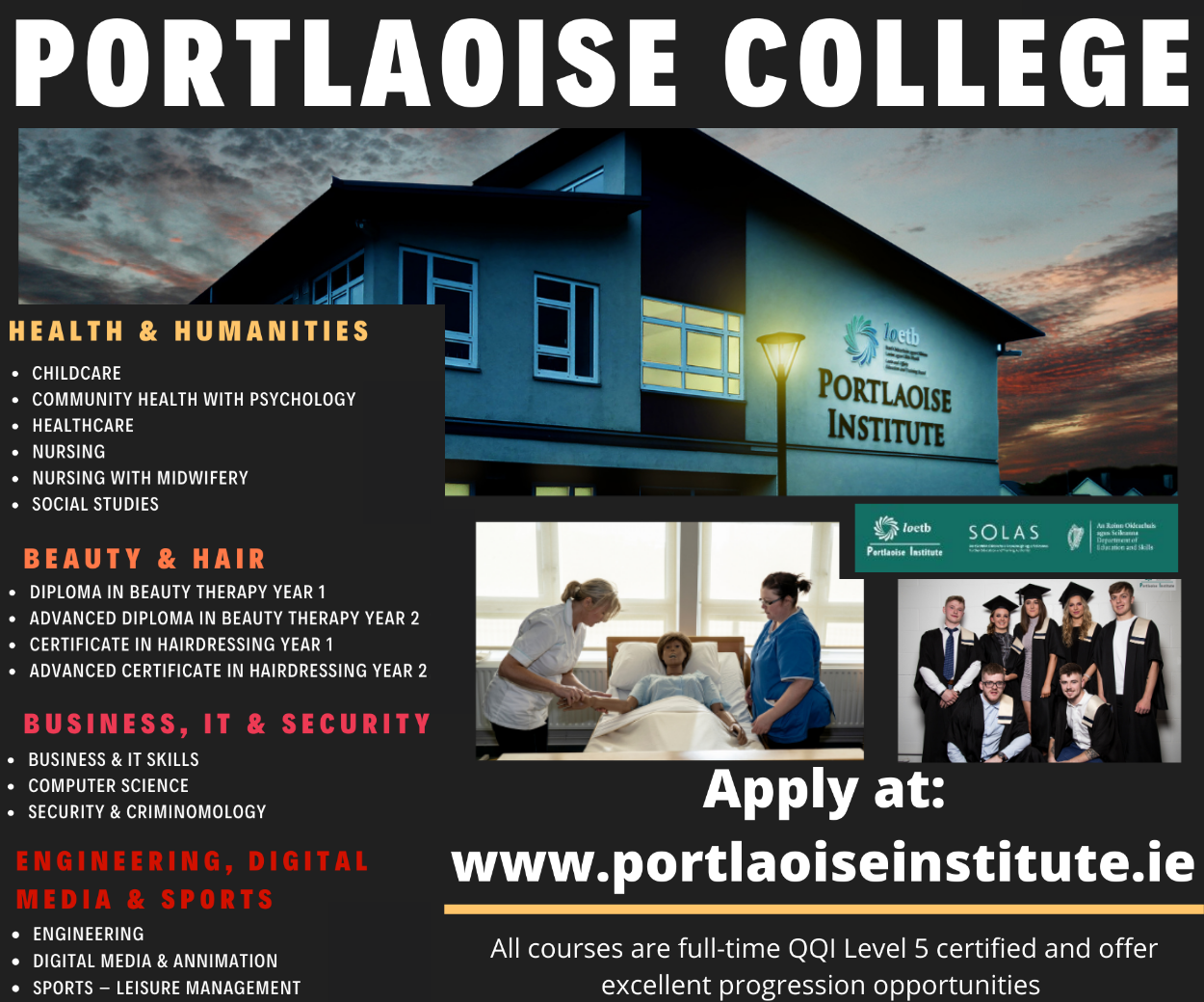 "I was interviewed after the game and I said it was the greatest day of my life and ok I've had a wedding and two babies since but from a sporting perspective it doesn't get any bigger than that.
"It was massive and I was so privileged and lucky. So many lads had gone before us and never had their day in the sun so it was huge.
"I don't know if we really understood how big a deal it was. We were young and we had nothing only hurling in our heads. It was massive for the community and for the people who came back from Waterford, Dublin – came back and stayed down Sunday night, in the pubs Monday.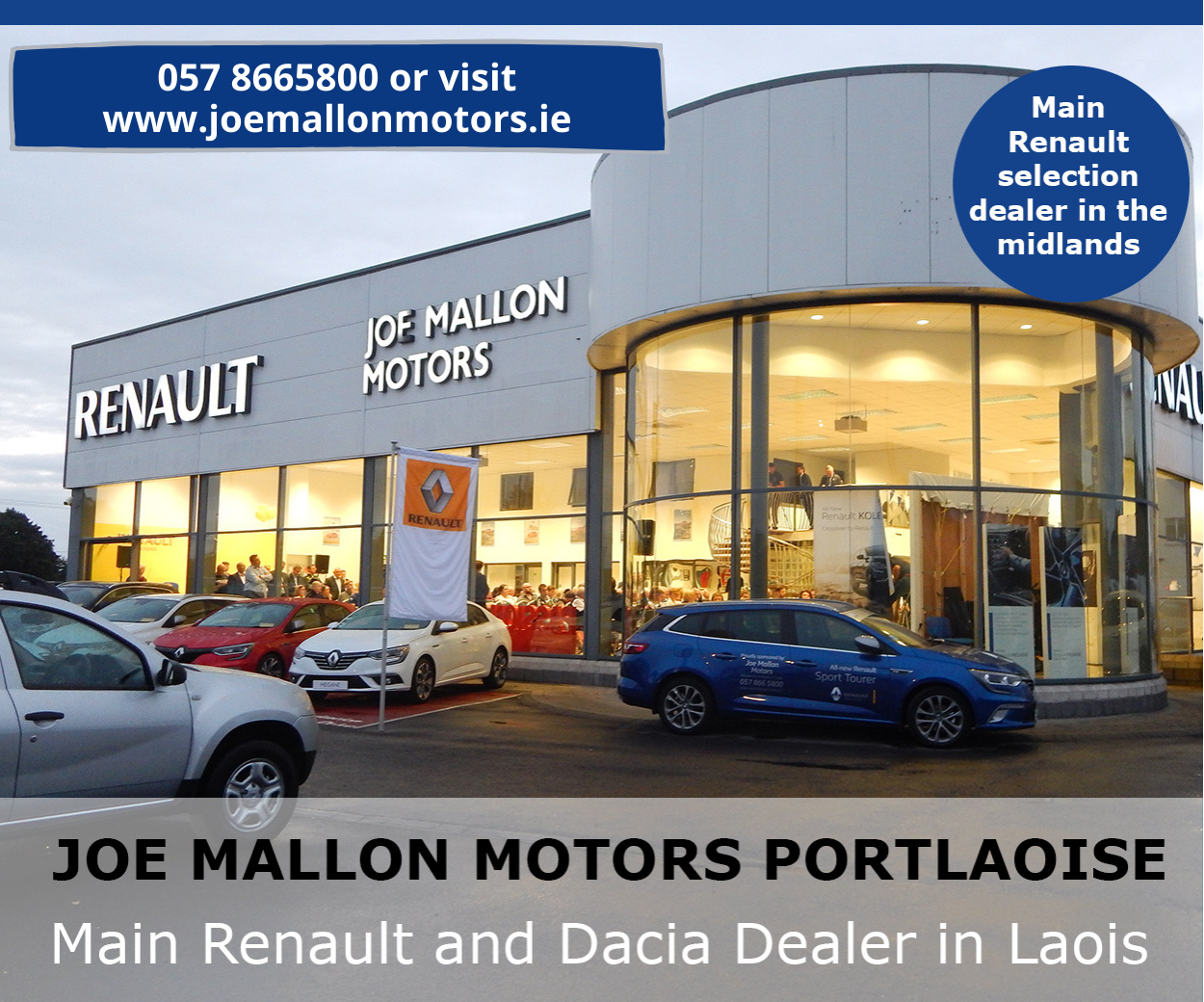 "It was unbelievable, it really was. Thank god we got over the line because talent doesn't always get you there. It was a struggle to get there."
McEvoy recalled the moment they arrived back to the parish, remembering walking across the Gully Bridge, coming back into the village and a fitting moment where retired school principal Jim Kells saluted the team from outside the school where many of the players had started playing.
"(There's) a river called Gully River which is on boundary of parish. I didn't know this until the way home.
"Apparently if you win a cup you have to walk the cup across the Gully River. So we got back to there between Abbeyleix and Ballacolla. We just abandoned the cars. Literally left them there.
"G Phelan waiting there with a tractor and trailer. All jumped up on it and headed back … the village was thronged with people.
"Unbelievable the amount of people out cheering us on. We went right up through the village up towards our grounds.
"And a lovely touch – Jim Kells, our former principal in Ballacolla school and he had retired at the time. He was actually standing outside the school.
"It was a lovely touch and we all gave him a big wave and you could see the tears in his eyes because he started a lot of us out.
"Went up to clubhouse – there was a champaigne reception, it was unbelievable for a hurling club."
Sheila Maher, mother of their team-mate Stephen (though he was too young to be involved in the 2009 success) is involved in the catering business and she put on a spread not just for the team, but for supporters, family members, the whole lot.
"Everybody came back," said McEvoy. "It wasn't just a case of the team going into a hotel for a meal. The whole parish and community came back and all had food together and speeches.
"Then it was down to the pubs and the rest is history," he laughed.
You can download and subscribe on the following Podcast platforms
SEE ALSO – Down Memory Lane Podcast: The incredible Ballyroan Gaels success story of 2006