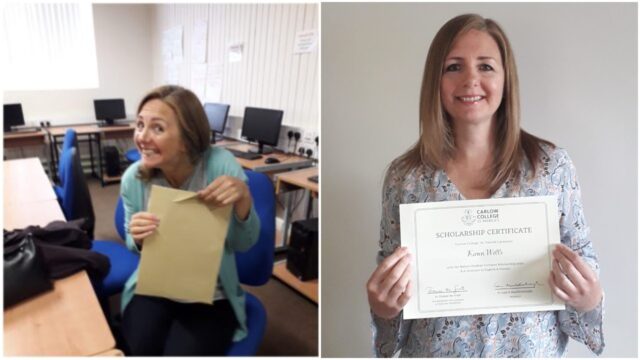 Laois woman Karen Wills, who sat her Leaving Cert in 2018 at the age of 44, has received a Third Level academic award for excellence.
The Portlaoise native is one of ten students in Carlow College, St Patrick's, to receive awards under the categories of 'Academic Achievement Entrance Scholarship' and 'Mature Student Entrance Scholarship'.
This is the first year of this newly developed scholarship programme, unfortunately, like many events around the world, a planned awards ceremony at Carlow College, St Patrick's has been postponed.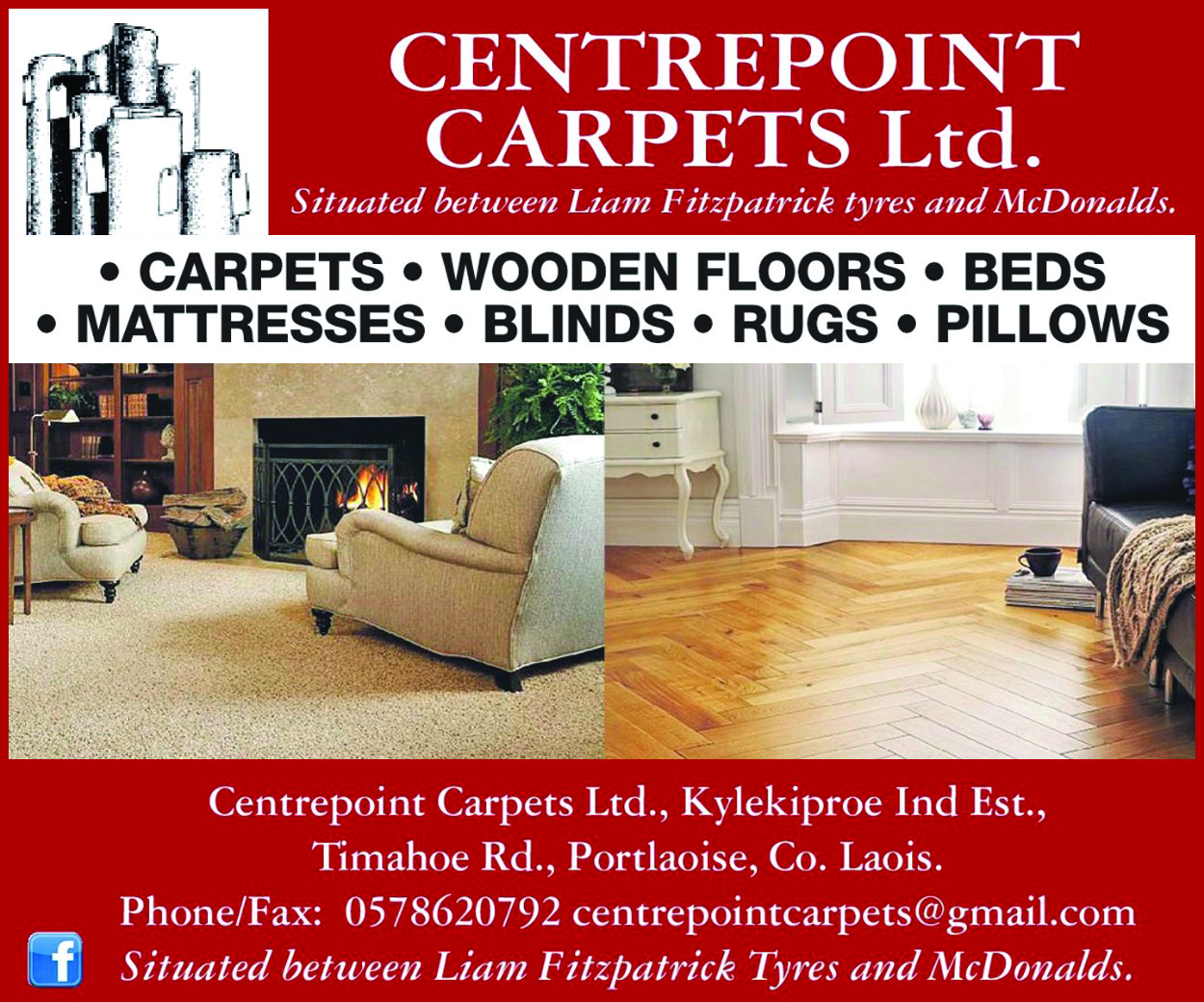 The students in receipt of these inaugural scholarships will be celebrated at an event hosted by the College at a later date.
In congratulating the students Dr Thomas Mc Grath, Vice President for Academic Affairs and Registrar said "Carlow College, St. Patrick's is delighted to make these scholarship awards to our well deserving students, during their first year of study with us.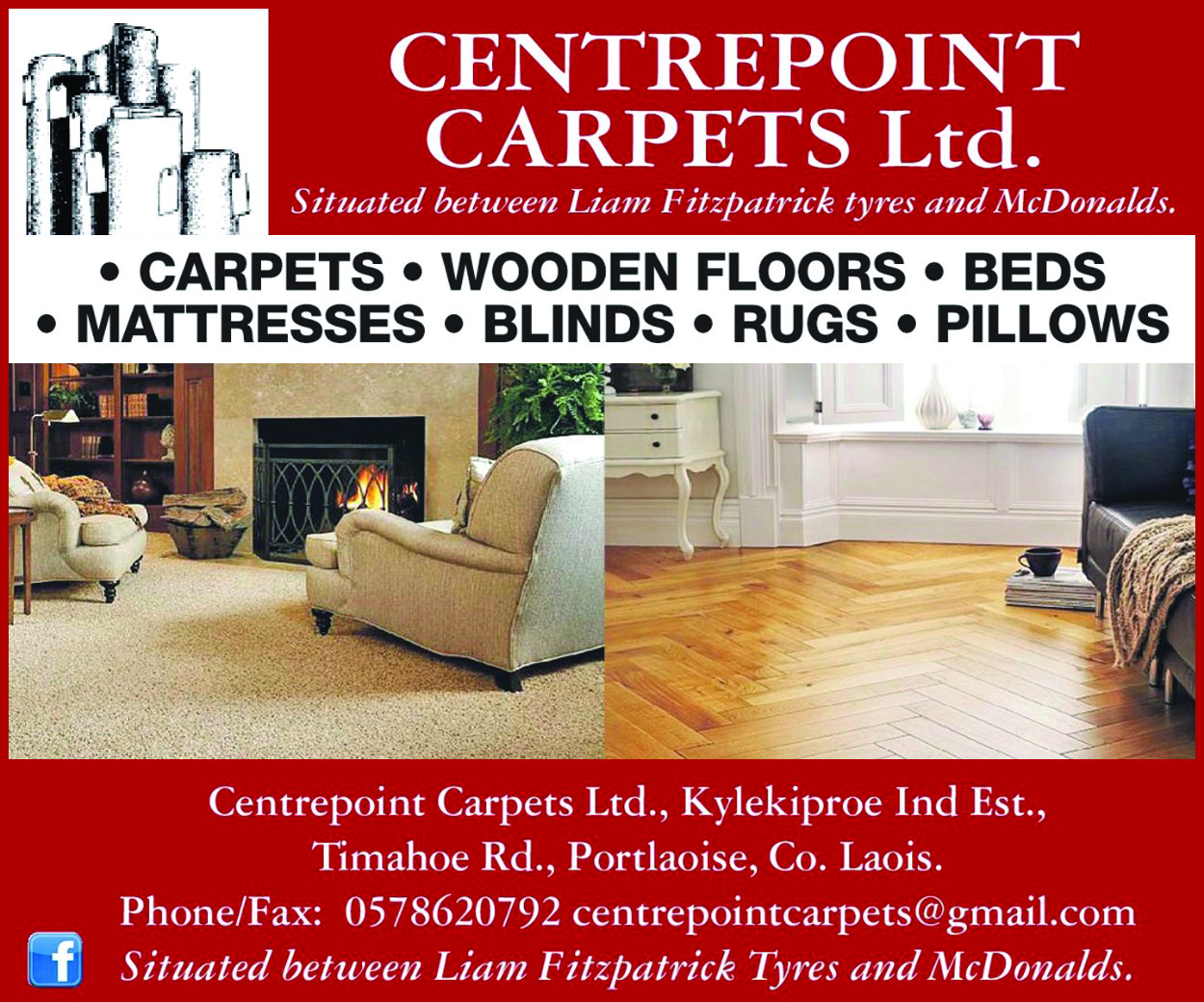 "We look forward to watching you progress through your chosen degree and wish you every success with your future studies."
Karen is a lone parent with four kids between the ages of 13 and 27.
She left school at 15 and has been taking care of her family since her first child was born when she was 19.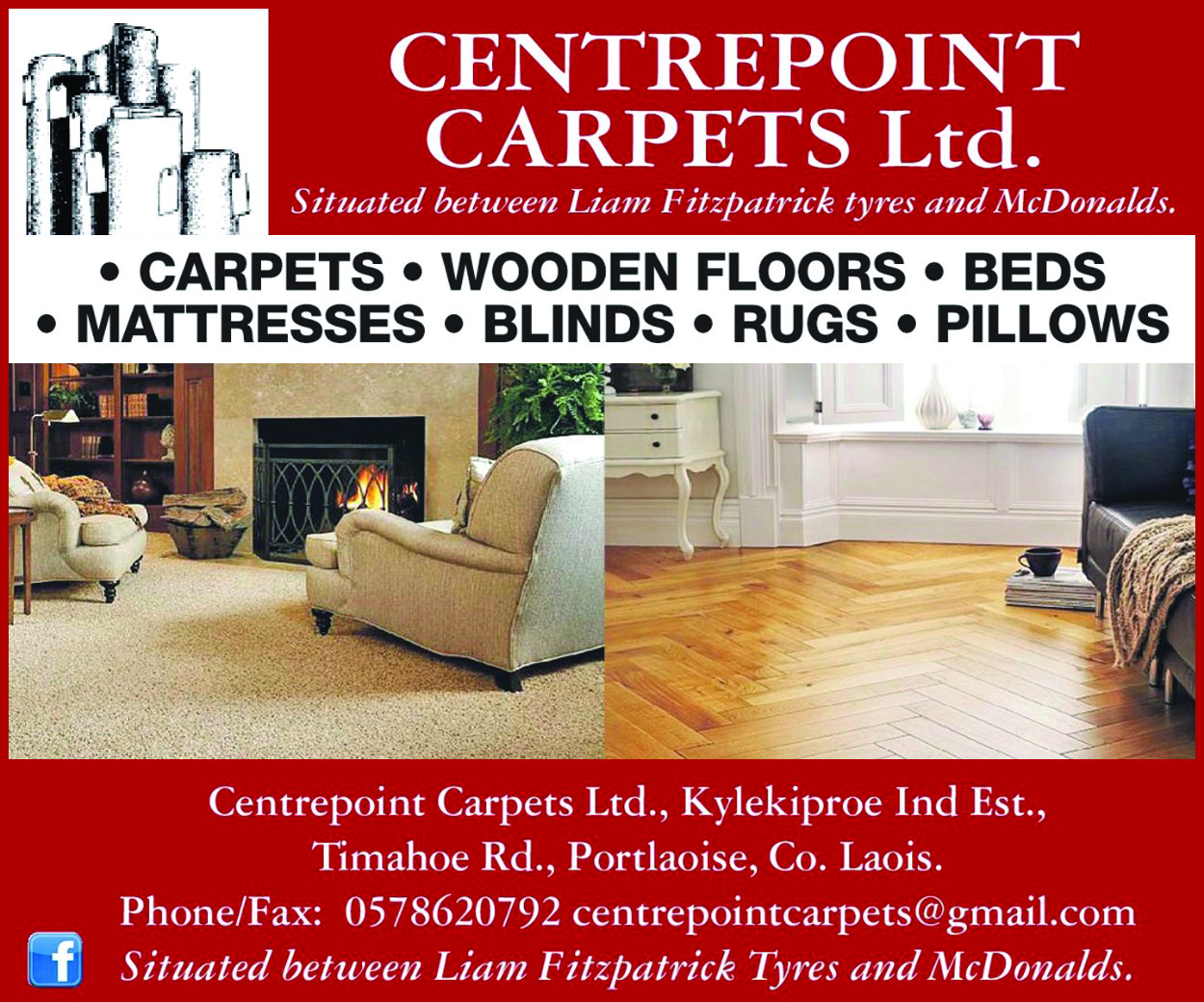 Speaking to Siun Lennon of LaoisToday back in 2018, Karen explained how she initially returned to education with a level 4 Employment Skills course at Portlaoise Further Education and Training Centre where she earned distinctions in Communications, IT and Maths.
She said: "I hope I can inspire someone to go back into education as I've enjoyed it so much. It's a very rewarding experience that gives you great belief and confidence in yourself.
"Don't think you can't because you absolutely can. It is difficult but it's worth it."
Fair play Karen!
CONFIRMED: Government issue guidelines on weddings, funerals, hairdressers, gatherings and sport