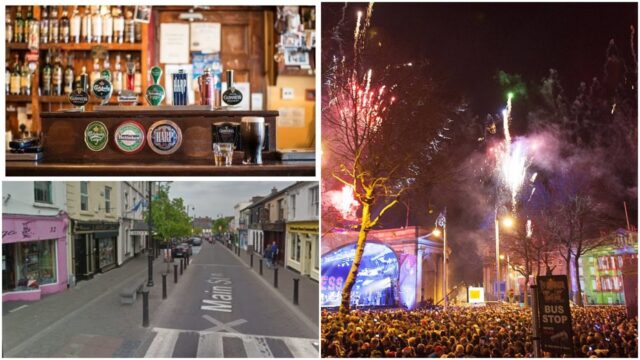 We're back with our Tweets of the Week again this week!
Laois Twitter is just the gift that keeps on giving.
Check out our selection below: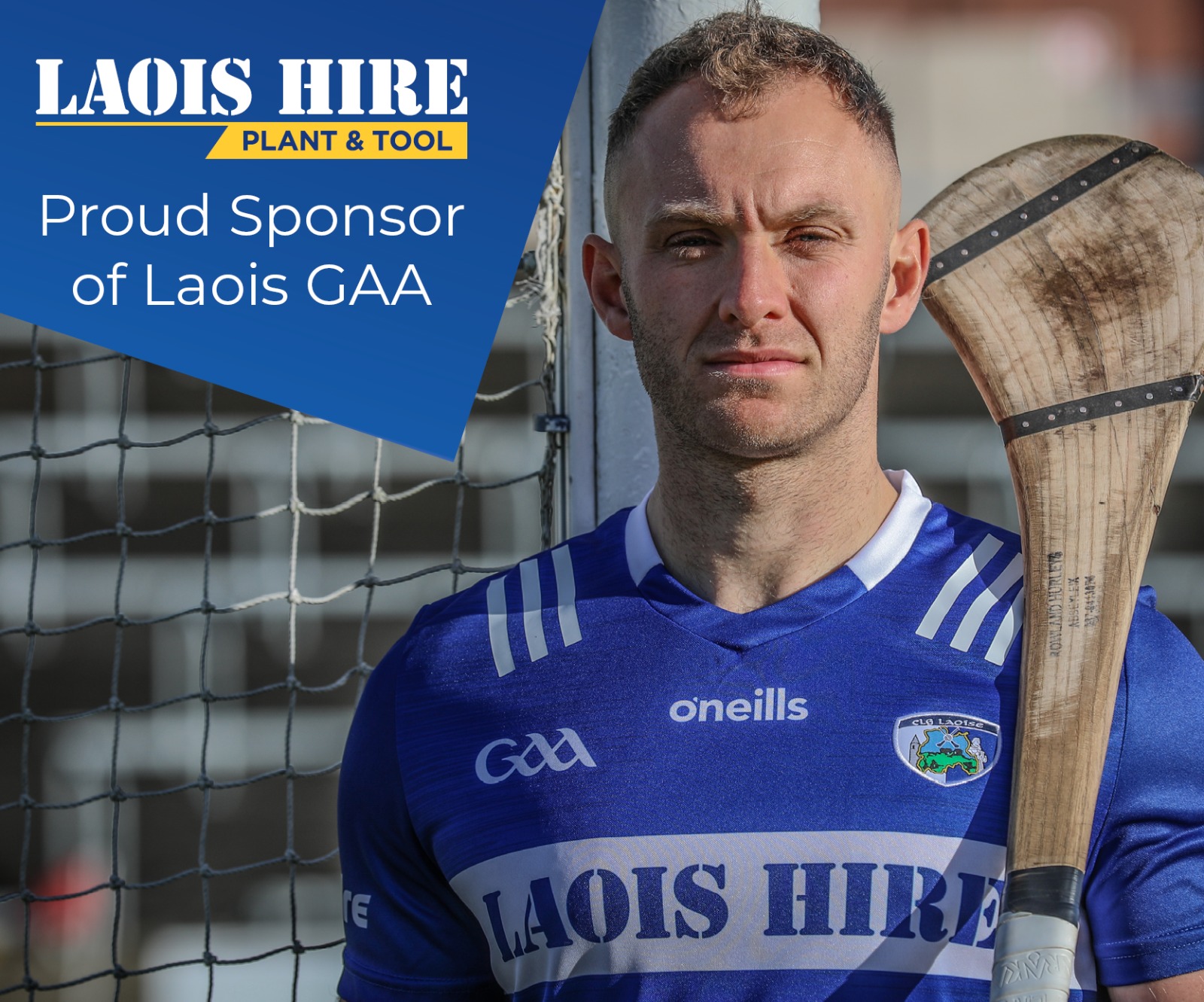 Desperate times..
Declaring now that Andy Bergins can charge me €9 for a packet of crisps if it means reopening https://t.co/e46eNRzVWg

— Shannon Ward (@shanieee_21) June 17, 2020
We've found the true cause of the pandemic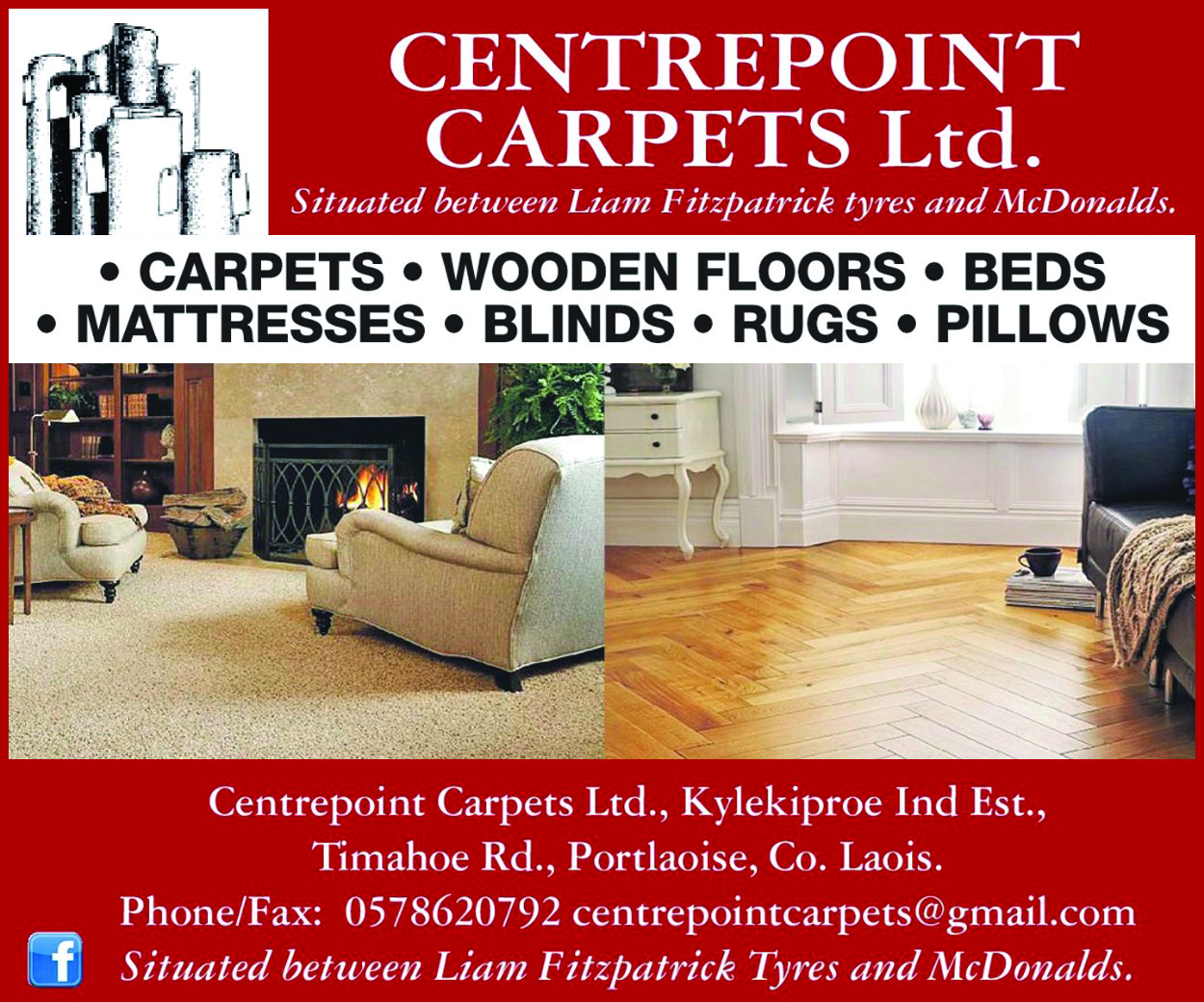 I think my News Years resolution of talking less shite in the Mixer smoking area has caused all this, like a higher being realised I was incapable of such a feat without completely shutting all the pubs down

— buffy the softboi slayer (@bogstandardbops) June 18, 2020
Stunning
Sunseting from portlaoise pic.twitter.com/B5dQSVEf2J

— Cathy brown Wright (@CathyWr90711911) June 15, 2020
Hey now
I'm in a really bad place rn ??? not mentally I just live in Laois ?

— Jordan Hearns (@jordanhearns) June 12, 2020
Plenty of soakage if nothing else
Going for a night out and ending up having six different carveries and a small fry https://t.co/z7V0j9D8DF

— Siún Lennon (@SiunLennon) June 17, 2020
The holy trinity
Laois, Carlow, and Offaly confuse me. Are they real counties? Or a figment of imagination? We may never know

— Bridget (@ashes_will_fly) June 19, 2020
We're excited to see!
How great would Portlaoise main street look in a similar style https://t.co/EkfcS4DPDh

— Regina McGinley (@GMcgin) June 13, 2020