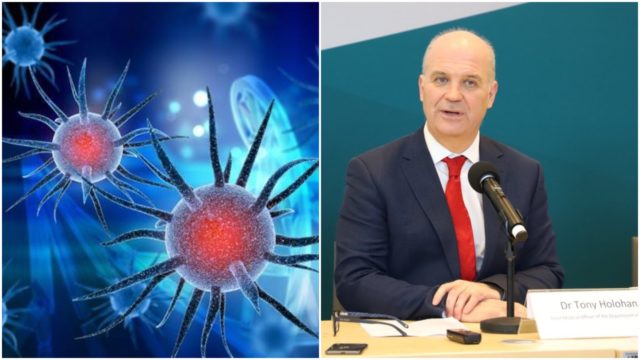 1,717 people have now died from Coronavirus in Ireland – an increase of two from yesterday.
Not all of these people passed away today – this is the number that were reported to the Department of Health today.
While there has been a total of four new cases of Coronavirus have been diagnosed in Ireland today.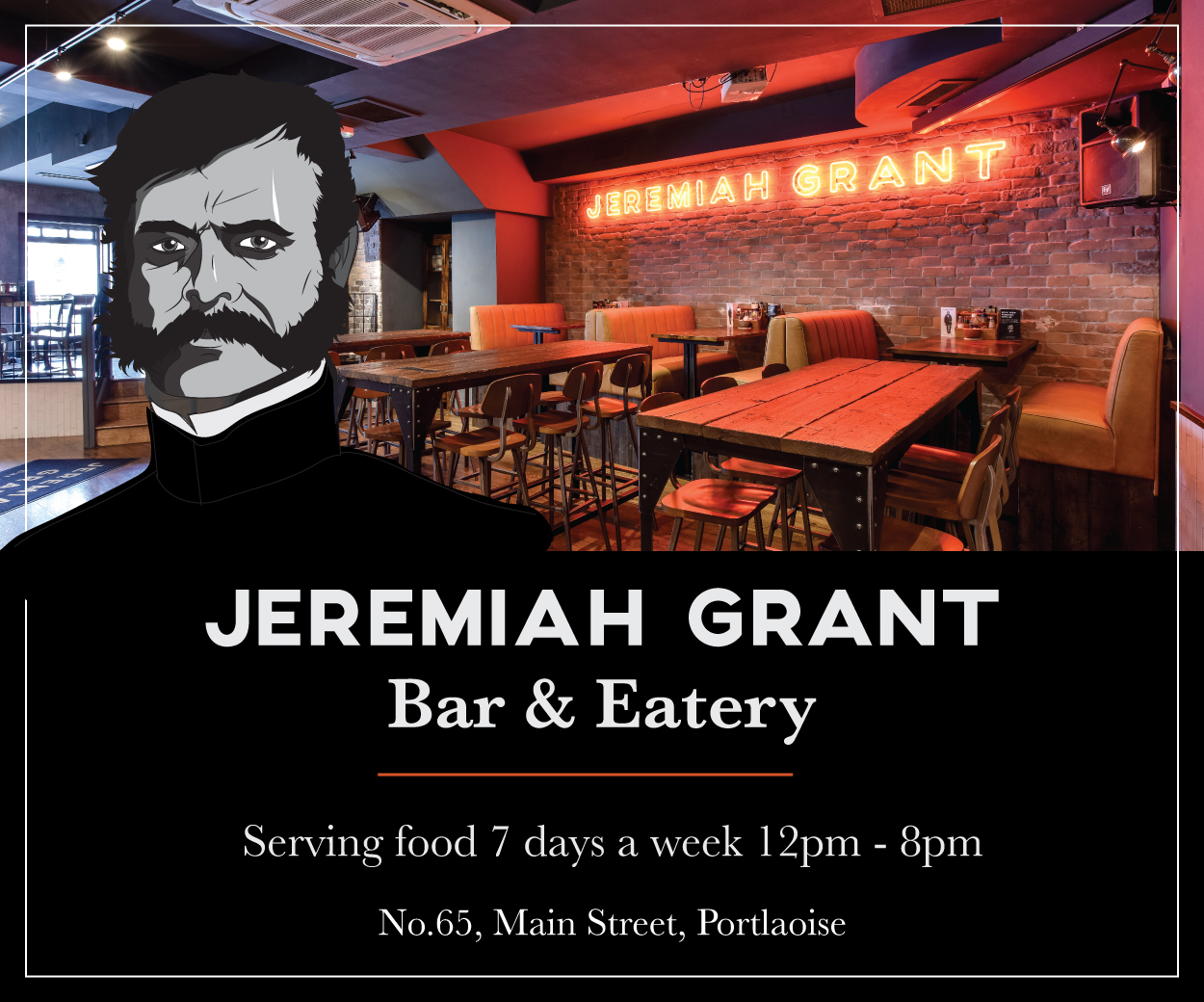 Race for a vaccine 
Countries and companies are racing to get a vaccine. As distribution of a vaccine across the world becomes the next major priority of global health organisations, there is an urgent need to make sure that the vaccine reaches everyone across the world, the World Economic Forum says.
The World Economic Forum proposes creating a pairing mechanism for vaccine innovators and vaccine manufacturers.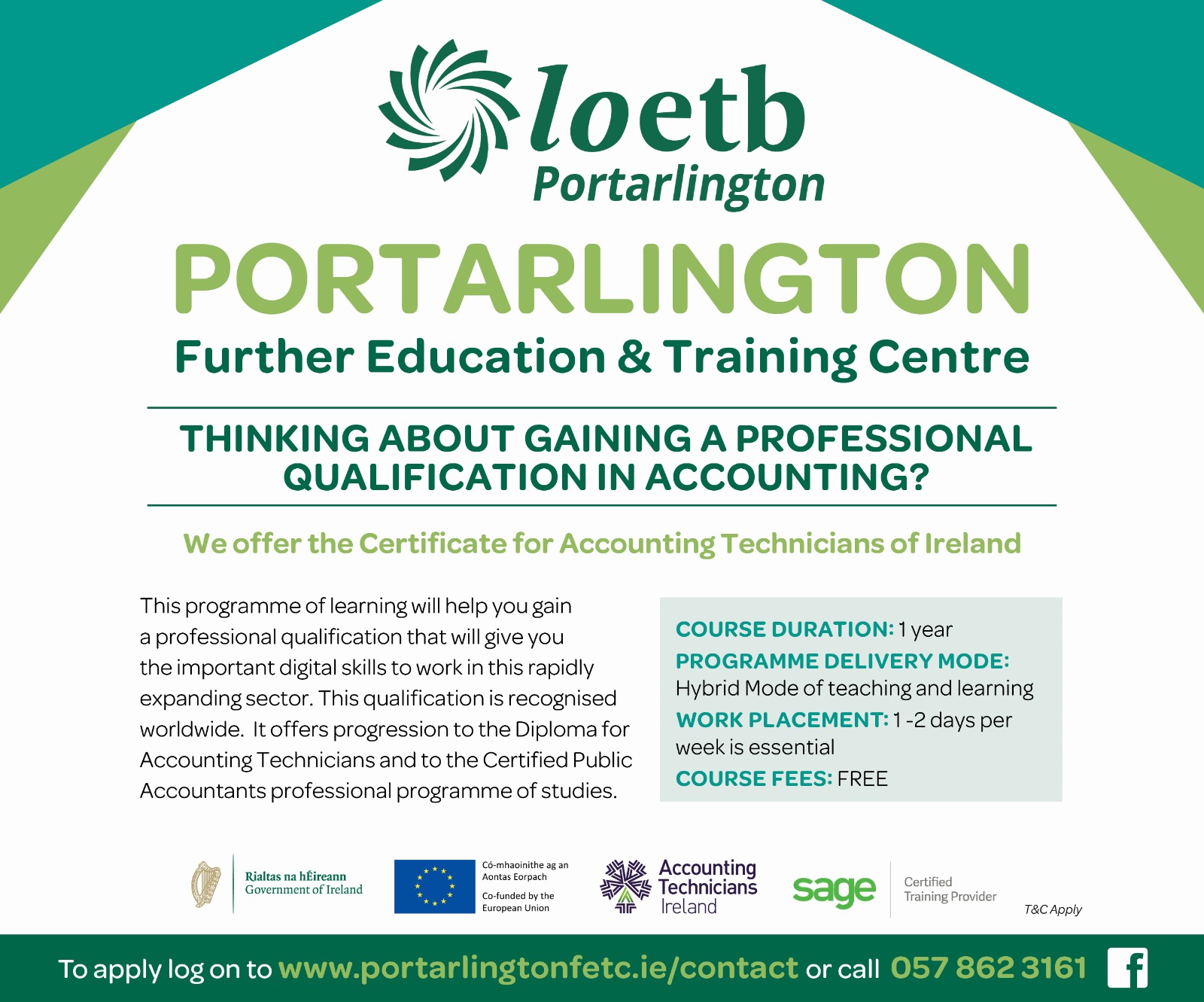 It aims to protect both innovators, who will find capacity to produce, and manufacturers, who will access vaccine candidates at the right clinical development pathways – when they reach phase 3 and no earlier, hence averting the need for innovators to unilaterally and exclusively secure large capacities from individual manufacturers while their vaccines are yet unproven.
Restaurants face closure 
A new report warns that up to 50% of restaurants in Ireland face closure unless an emergency grant aid package is issued by the Government.
The latest Restaurants Association of Ireland report also warns that recently promoted staycations or weekends away will not be an option if the tourism and hospitality industry is not supported.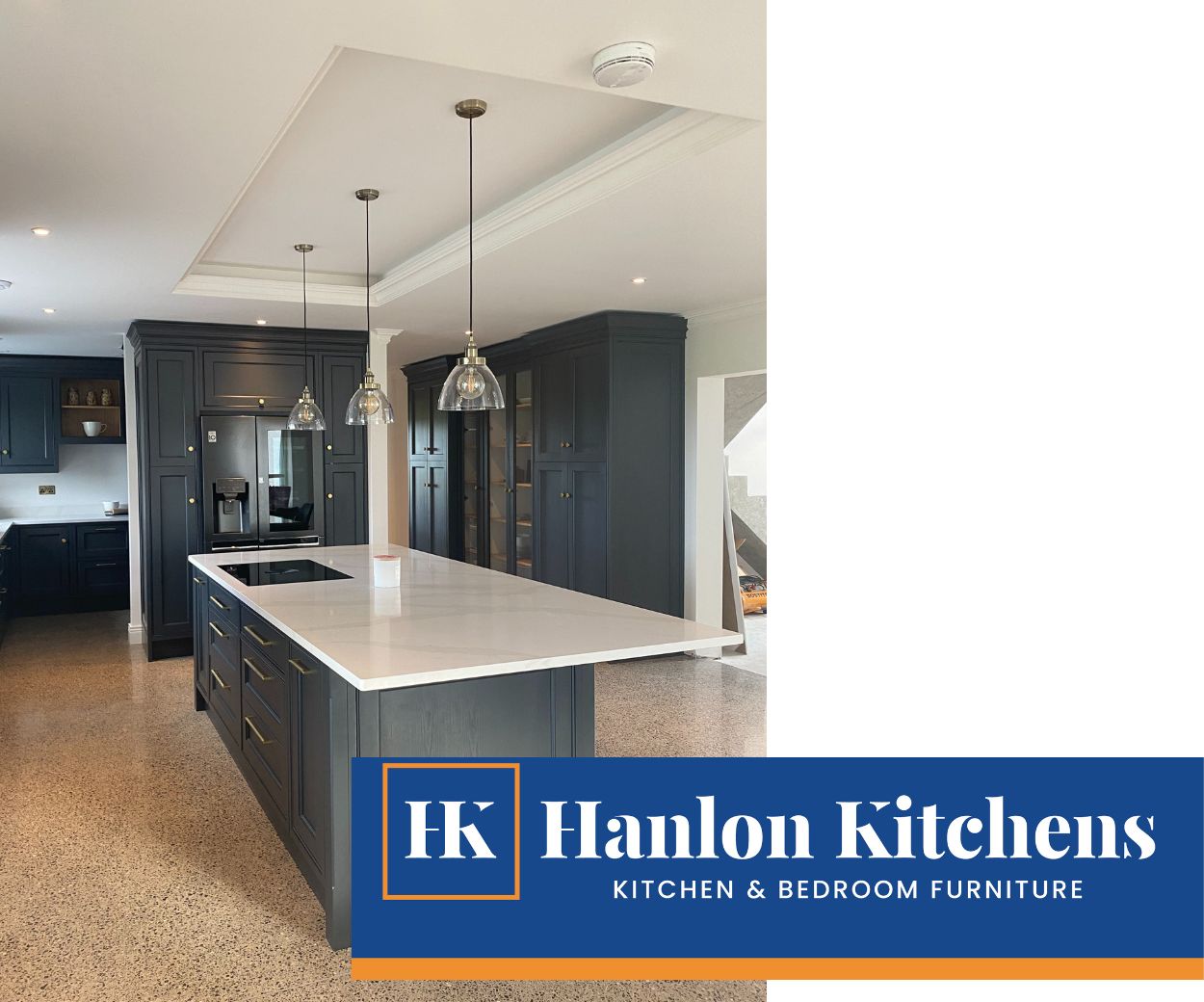 Prepared by Jim Power Economics, the report stated that the accommodation and food services sector has been seriously damaged by the Covid-19 crisis.
Pandemic accelerating across the world
The World Health Organization reported a record increase in global coronavirus infections yesterday, with the total rising by 183,020 in a 24-hour period.
The biggest increase, of more than 116,000, was from North and South America, it said in a daily report. Total global cases have passed 8.7 million with more than 461,000 deaths, the WHO added.
Germany's coronavirus reproduction rate jumped to 2.88 yesterday, up from 1.79 a day earlier, health authorities said, a rate showing infections are rising above the level needed to contain the disease over the longer term.
Number receiving pandemic payment down over 32,000
Latest figures from the Department of Employment Affairs and Social Protection show that 465,900 people are now receiving the Covid-19 Pandemic Unemployment Payment – a drop of 32,800 over the last week.
At the peak of the Covid-19 crisis, 598,000 people who had lost their jobs were claiming the PUP.
Since last week, 30,000 people have closed their PUP claim, and 17,900 will be receiving their final payment tomorrow.
Important information 
Symptoms of Covid-19 include:
Cough
Shortness of breath
Fever
Breathing difficulties.
Further resources:
A helpline for older people who are concerned about the coronavirus has been launched by Alone. The number is 0818 222 024, and it's open Monday to Friday, 8am-8pm.
SEE ALSO – An open letter from LaoisToday: Think local, support local and #LoveLaois as businesses open their doors again