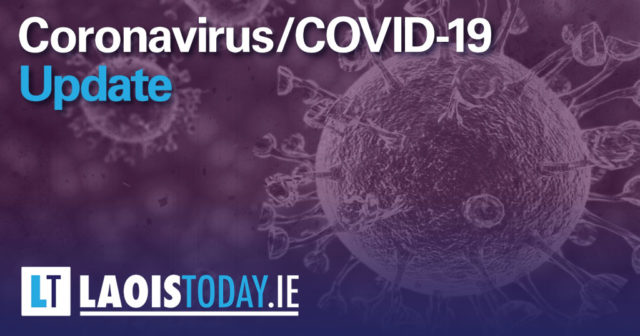 Latest Figures
1,717 people have now died from Coronavirus in Ireland – an increase of two from yesterday.
While there has been a total of four new cases of Coronavirus have been diagnosed in Ireland today.
There is now a total of 25,383 confirmed cases of COVID-19 in Ireland.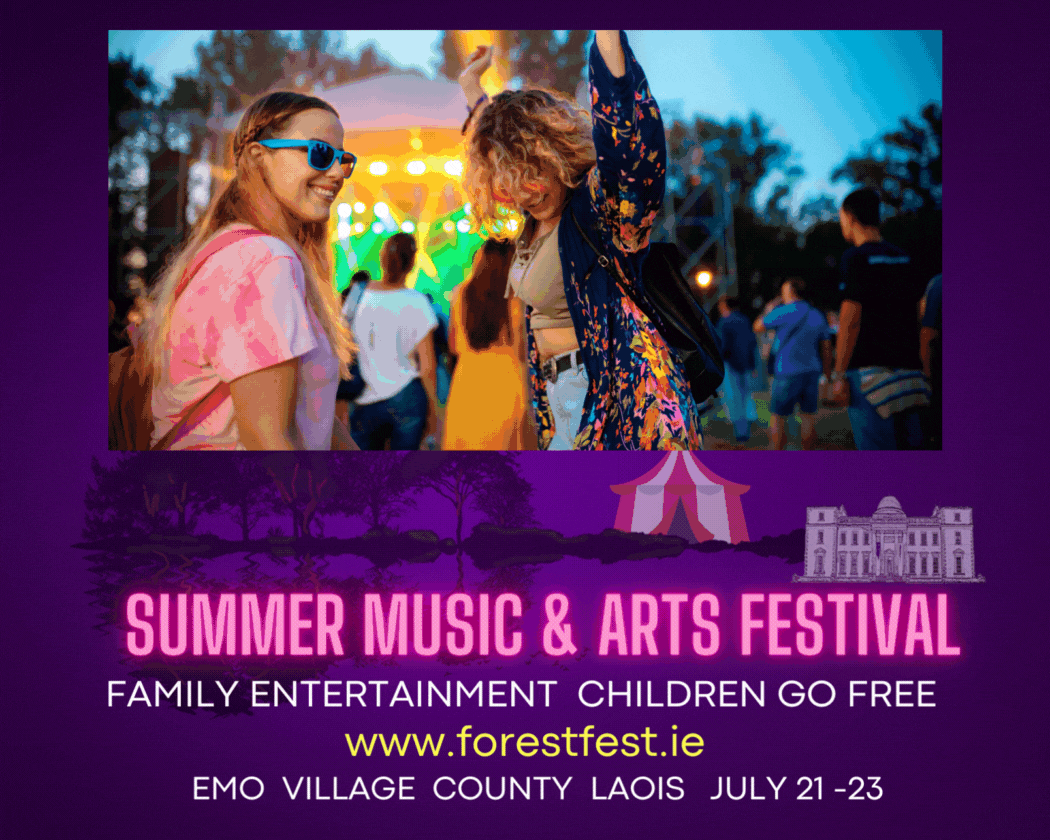 In Laois, there has been an increase in the number of cases by one. There have now been 265 cases of Coronavirus.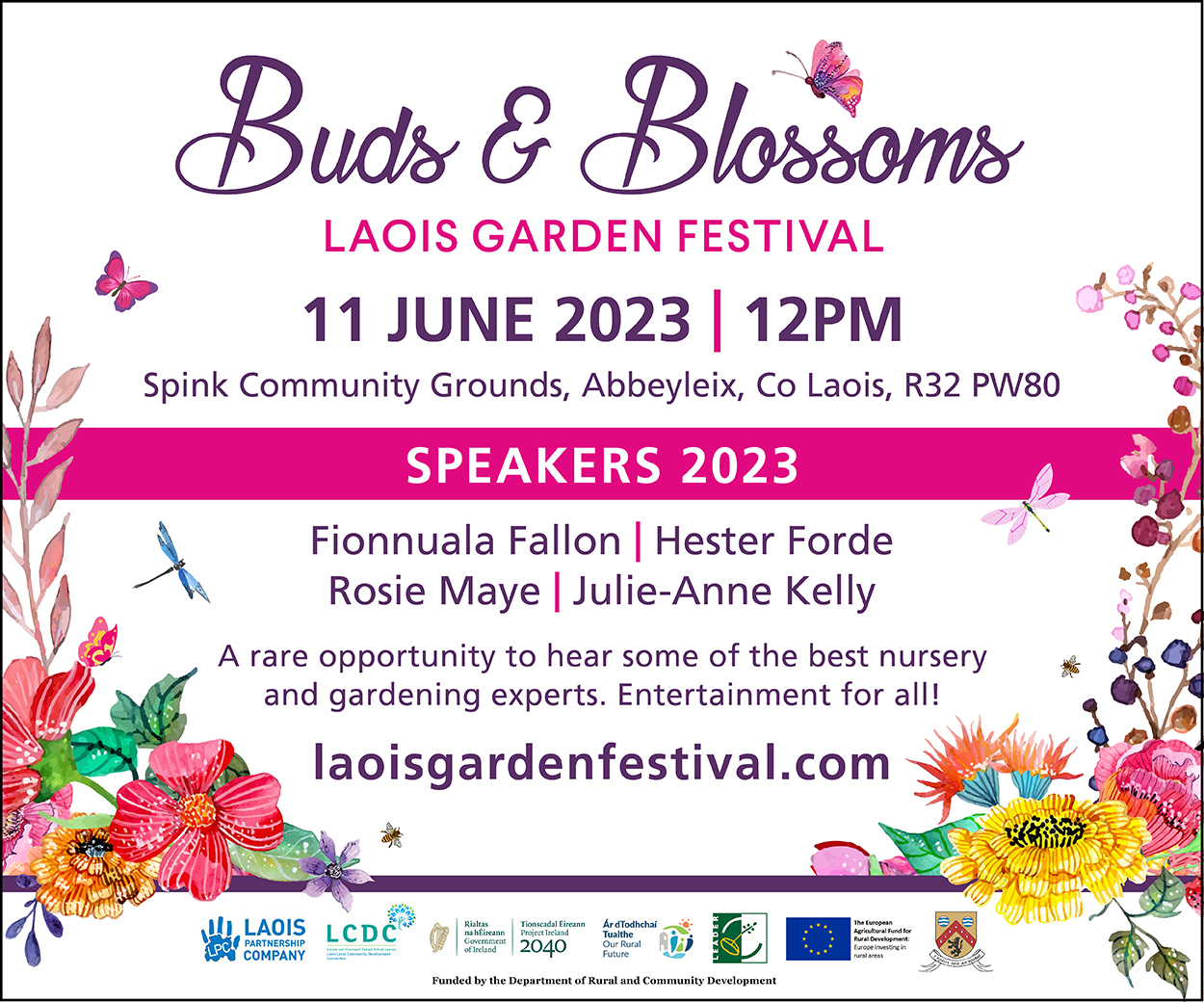 In Germany, the important R number of Covid-19 cases has risen to 2.88
The COVID-19 R number in Germany has risen sharply in recent days, but health authorities have stressed that the rise is mainly due to smaller regional outbreaks.
A further 687 new cases were noted in the country yesterday by the Robert Koch Institute, but 549 of these came from the North Rhine-Westphalia region of the country.
The all-important R number over the last four days is 2.88. This reproductive rate roughly means that for every 100 people infected with Covid-19, they will pass it on to 288 people.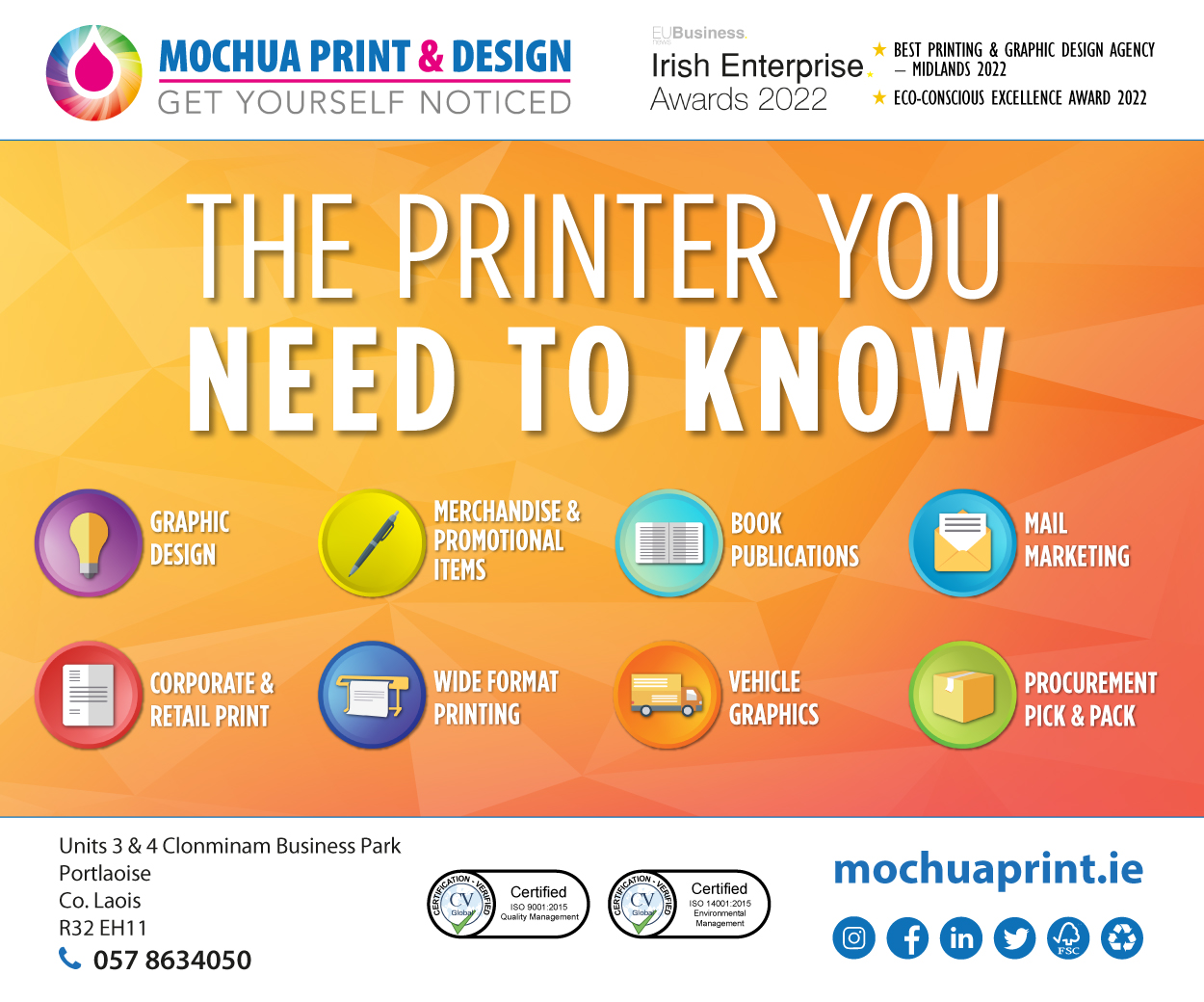 You can read the full report here.
---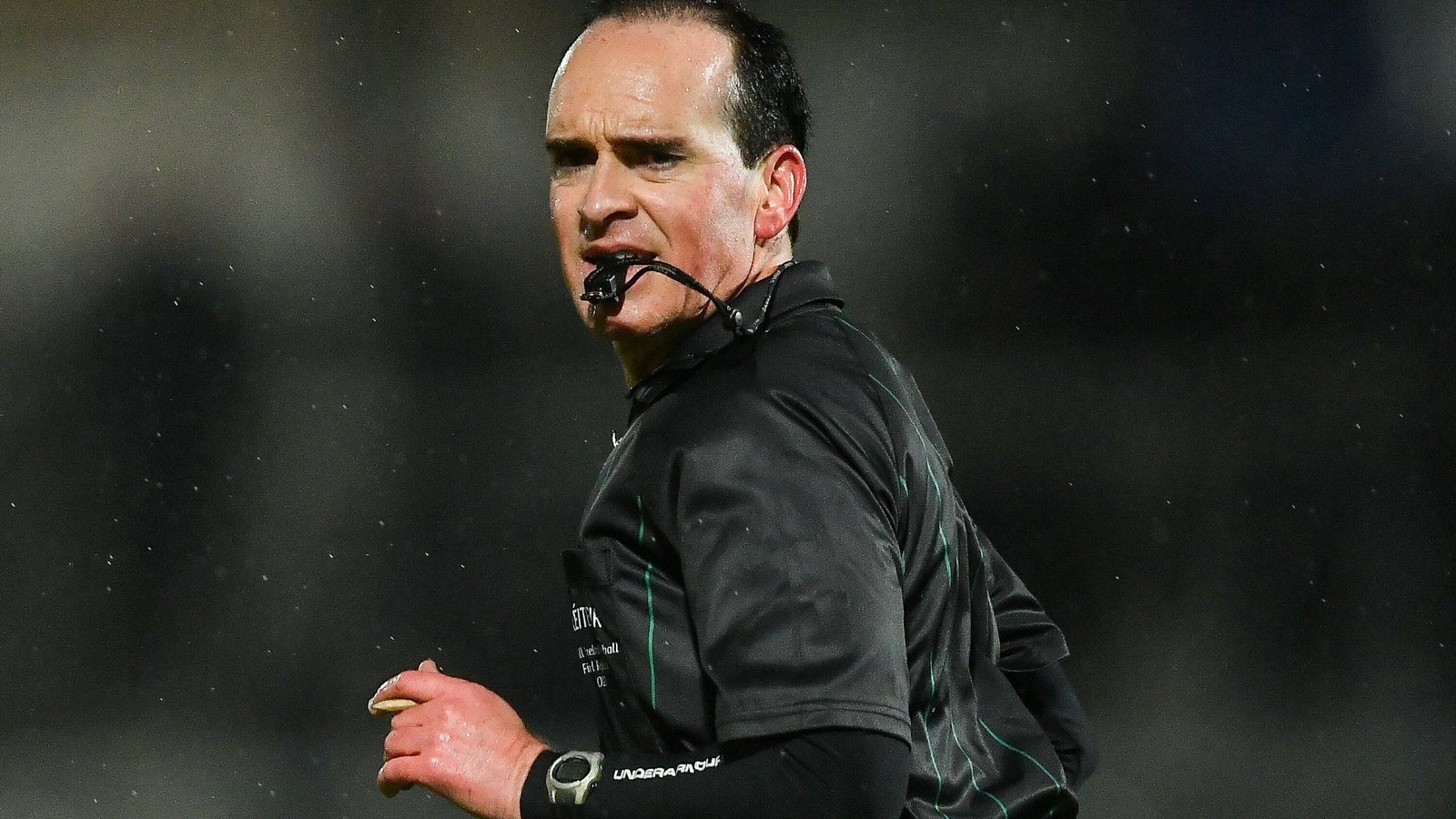 'That opt-in or opt-out clause applies for referees as much as players' – concern among officials ahead of GAA return
Meath Official David Coldrick says several referees have serious concerns surrounding the GAA's accelerated return.
It was announced last week that club teams can return to contact training on 29 June, though 20 July was the initial date for that progression.
You can read The 42 piece in full here.
---
'This pandemic is still accelerating': Biggest global daily increases in Covid-19 cases recorded over weekend
The world saw the largest daily increases yet in coronavirus cases over the weekend while infections slowed in China and South Korea, suggesting progress in stemming their newest outbreaks.
Despite clear progress in containing the virus in some regions, especially those that saw early outbreaks, globally the number of new virus cases has soared in recent days. In Brazil, Iraq, India and the United States, hospitals are scrambling to cope.
You can read the full report here.
---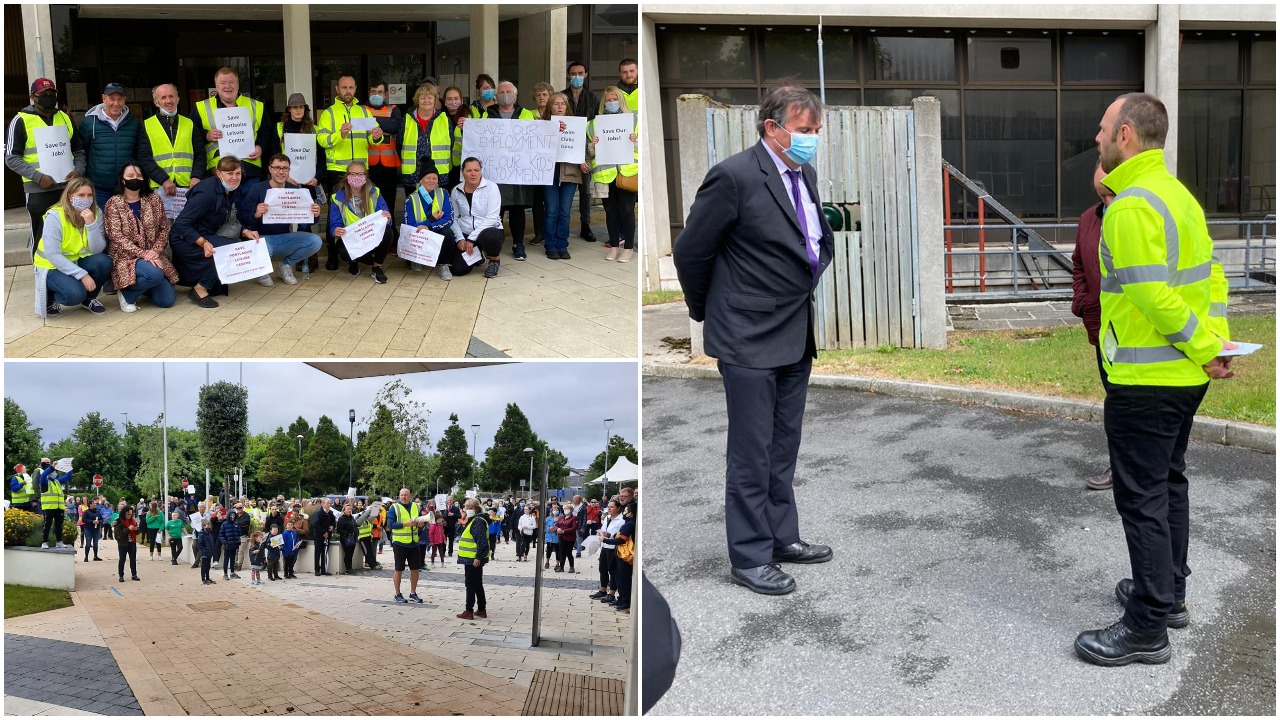 In Pictures: Crowds gather at County Hall for protest over closure of Portlaoise Leisure Centre
A crowd of around 300 people gathered outside Laois County Council buildings for a protest this morning over the closure of Portlaoise Leisure Centre.
The march, organised by Leisure Centre manager Ben Smith, saw the protesters gather outside the now closed facility and then walk towards Laois County Council.
Once there, Mr Smith presented Laois County Council Chief Executive John Mulholland with a petition containing 5,000 signatures of people who wish to see the centre reopen.
You can read the piece in full here.
---
United States: Florida and South Carolina break new-cases records for the third straight day.
For the third straight day, Florida and South Carolina broke their single-day records for new cases, while infection levels for Missouri and Nevada also reached new highs on Saturday.
And on Friday, the United States reported more than 30,000 new infections, its highest total since May 1, with cases rising in 19 states across the South, West and Midwest.
You can read The New York Times piece in full here.
---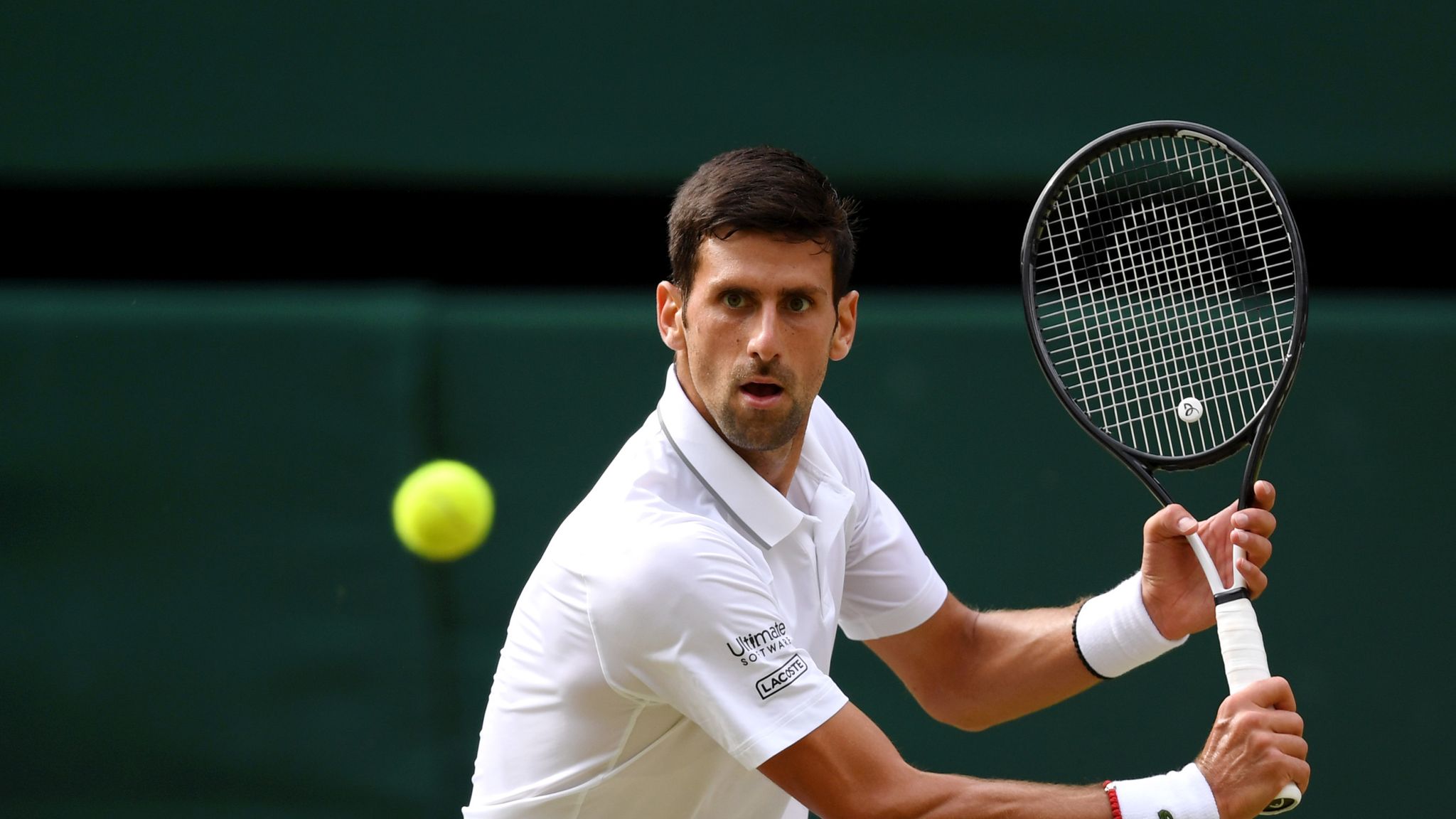 Novak Djokovic under fire after two players test positive for Covid-19 following his exhibition event
World No.1 Novak Djokovic has come under fire after his ambitious Adria Tour tennis roadshow was brought to a sudden halt after two competing players confirmed they have contracted the Covid-19 virus.
World No.19 Grigor Dimitrov posted a social media message on Sunday revealing he had received a positive coronavirus test, with Borna Coric also confirming his positive test after he played Dimitrov in Croatia last weekend.
You can read the Independent piece in full here.
---
Spain reopens to tourists as lockdown ends amid surge in global spread
Spain reopened its borders to European tourists yesterday in a bid to kickstart its economy.
Spain yesterday ended a national state of emergency after three months of lockdown, allowing its 47 million residents to freely travel around the country for the first time since March 14.
Spain also dropped a 14-day quarantine for visitors from Ireland, Britain and other European countries to boost its vital tourism sector.
You can read the full report here.
---
Restaurants seek €1.8bn bailout amid threat of 50% closures
The Restaurant Association of Ireland is seeking a package of supports totalling €1.8 billion, amid claims that one in every two businesses in the industry faces closure as a result of damage caused by the coronavirus crisis.
The lobby group is looking for the State's subsidised wages scheme, which has supported the income of almost 500,000 workers across the entire economy in recent months, to be extended beyond the current scheduled expiry in August.
You can read The Irish Times piece in full here.
---