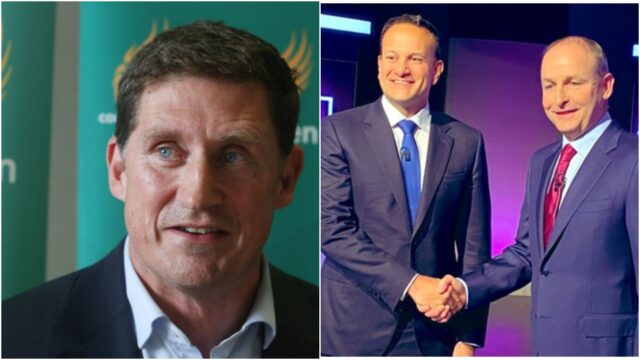 There are varied views among Fine Gael elected representatives in this area about the proposed Programme for Government that would see a coalition formed between their party, Fianna Fáil and the Greens.
Under the arrangement there would be a rotating Taoiseach (with Micheal Martin set to go first) and the senior ministerial positions would be shared with Fine Gael and Fianna Fáil getting six each and the Greens three.
While Minister for Justice and long-serving Laois Fine Gael TD Charlie Flanagan has declared his support and has been been in favour of the arrangement since after the February election, and he followed up last week again, saying "stability is key".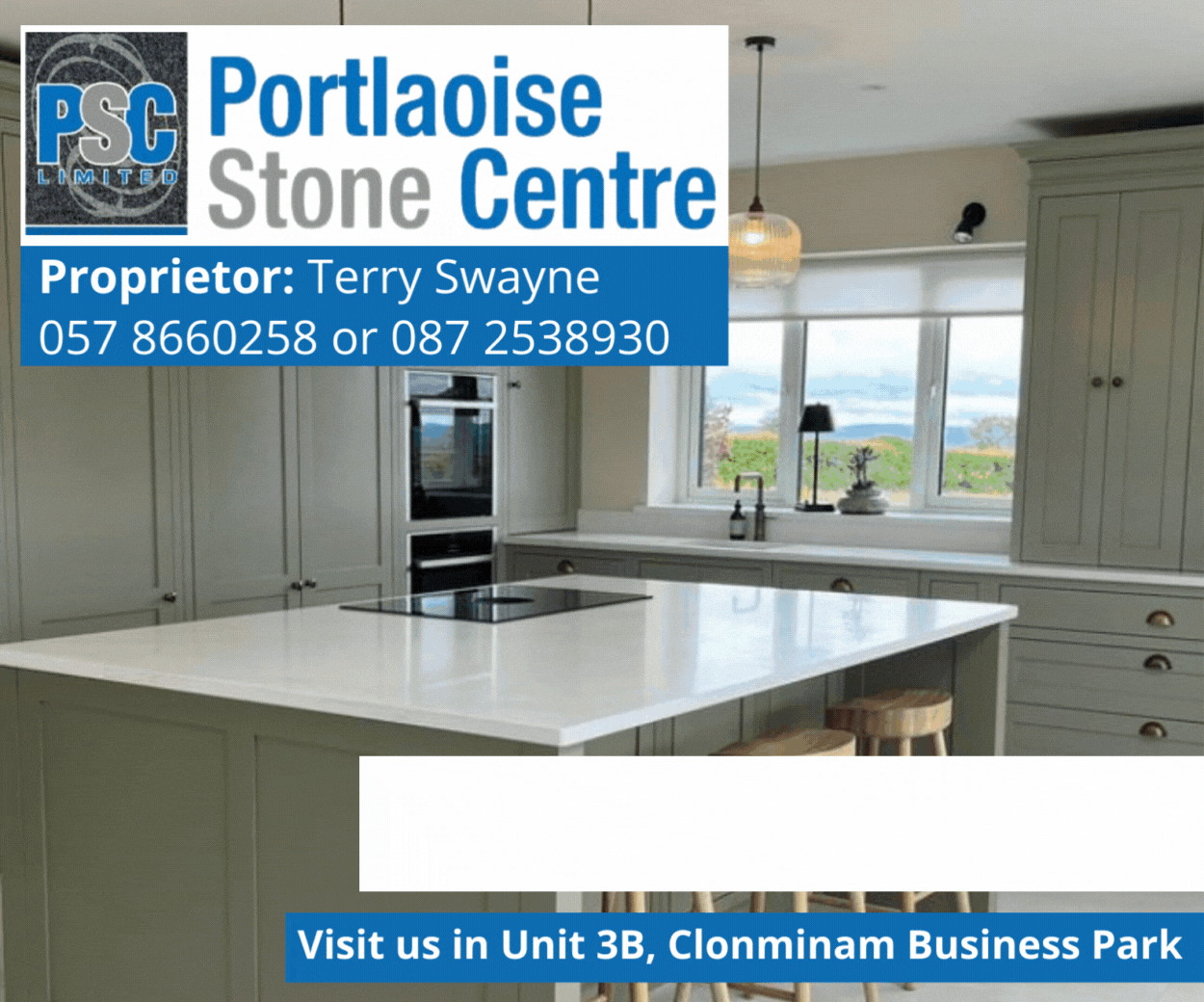 However, not all of the party's elected councillors in Laois share his view.
LaoisToday canvassed the opinions of all seven Fine Gael councillors in Laois, whose vote will help decide if the party go into Government or not.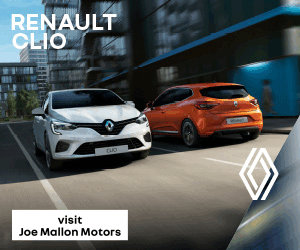 Conor Bergin, Mary Sweeney, Thomasina Connell and John King are supportive of going into Government while outgoing Cathaoirleach of Laois County Council Willie Aird is of the view that Fine Gael should facilitate a minority Fianna Fáil administration.
Aisling Moran has said that while the proposed Government offers stability after the Coronavirus pandemic, she doesn't think that Fine Gael should be going in with Fianna Fáil when Micheal Martin is leader.
Tom Mulhall, meanwhile, feels that another election is the way to go, given that that last one did not produce a definite outcome and that so much has changed in the country since February.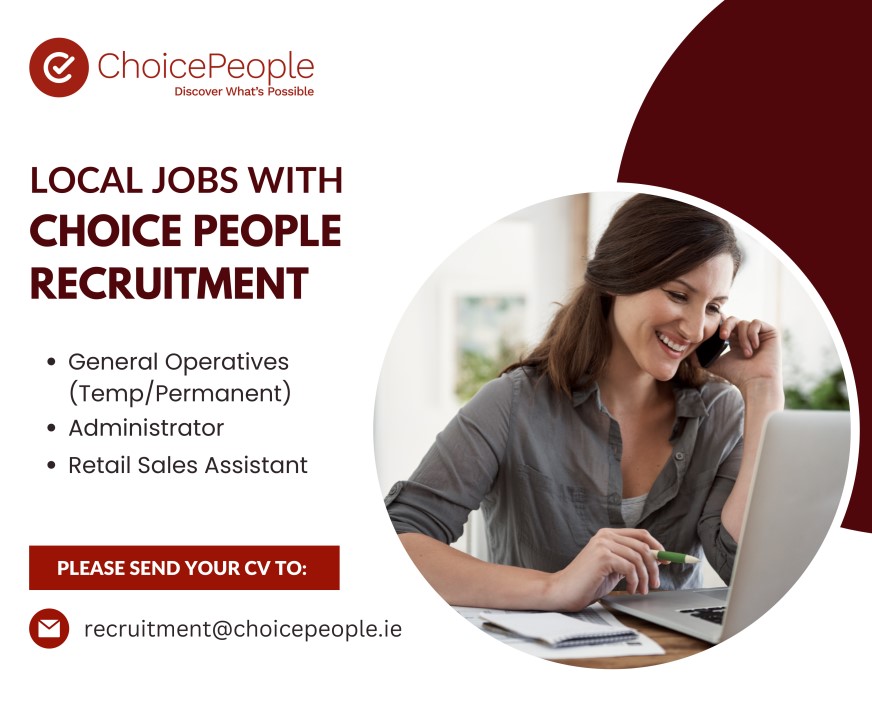 Like the other two parties, Fine Gael will be asking all their members across the country to back the Programme for Government. They will vost by postal vote this week.
The party uses an electoral college system for votes of this nature that is weighted heavily in favour of the parliamentary party members, comprised of TDs, MEPs and Senators.
50% of the vote goes for the Fine Gael parliamentary party, 25% to the membership, 15% to their executive and 10% to the elected councillors.
We asked all Laois County Councillors for their views. Here is what they had to say.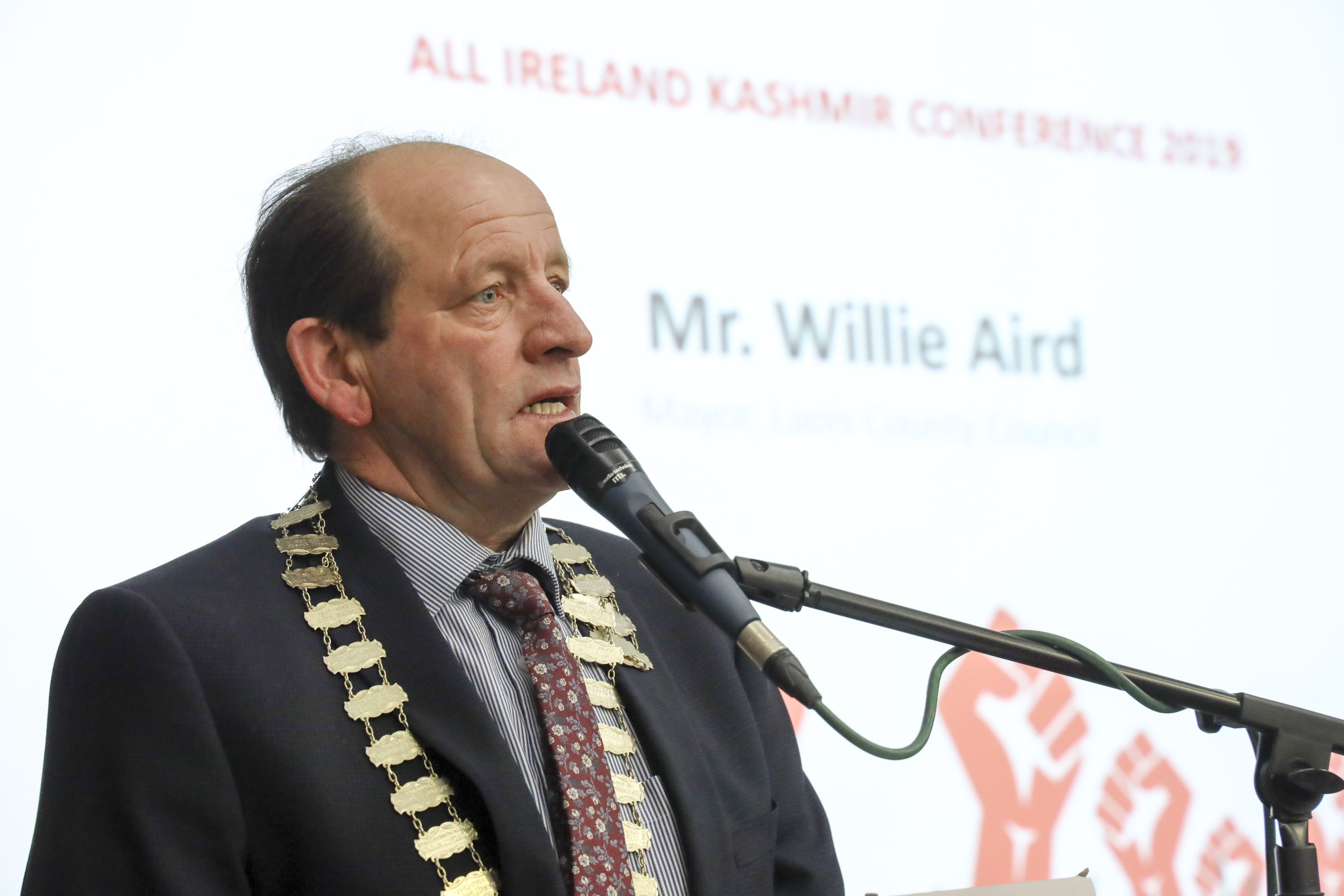 Willie Aird
"I believe that a better option for Fine Gael would have been to support a minority led Fianna Fáil government rather than enter into coalition.
"This would have reflected the will of the electorate for Fine Gael to go into opposition and would also have provided the country with a more balanced opposition."
---

Conor Bergin
"I will be voting Yes to the coalition and in favour of the Programme for Government. It is a very ambitious programme I believe which will deliver for the country and County Laois, across a broad range of issues such as getting people back to work after COVID-19, health, housing and supporting our rural communities.
"For me, politics is about getting things done and you can only get things done by serving in Government.
"I can see no reason why Fianna Fail and Fine Gael could not work together in Government – we have worked well together on Laois County Council for the last six years. I think we have a responsibility to come together at the moment and form a Government that can last for five years."
---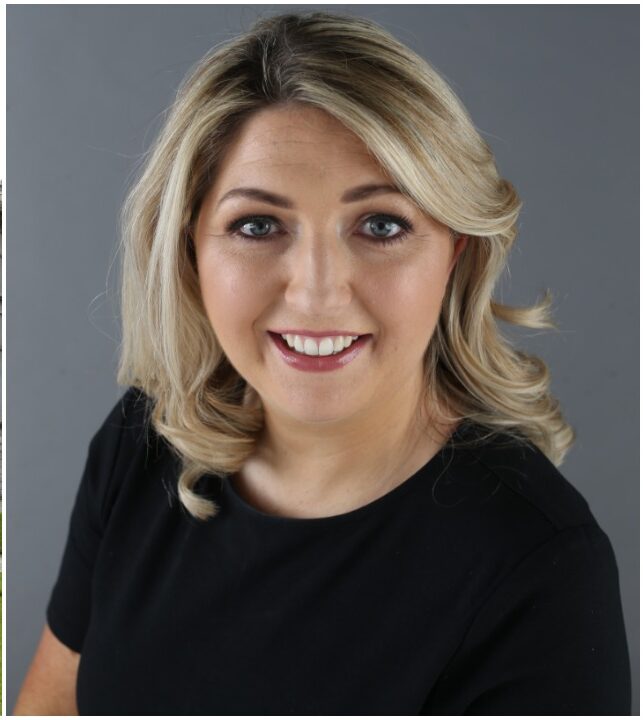 Thomasina Connell
"Having reviewed the Programme for Government, I am in favour of it. I don't believe that now is the right time for an election.
"This Government's Programme will provide the stable, majority Government that is essential in rebuilding our economy post-Covid and I feel that the parties involved share a desire to work together for the benefit of the Irish people.
"Areas of immediate interest to me were Housing, Health and Broadband Laois. As Chairperson of Laois's Committee on Housing and Planning I welcome the expansion of the Help To Buy Scheme and Rebuilding Ireland Home Loan; both are excellent initiatives that help people buy their own home.
"Covid has highlighted now, more than ever, how essential Broadband is in our County. It has given many the opportunity to try Working From Home.
"Overall, I believe that the Programme for Government is in line with the values of Fine Gael, being progressive, with a strong focus on the economy and jobs and prioritising health and housing."
---

John King
"I am glad that a decision has been made to form a new government.
"Every party and groups were given ample time to wheel and deal but nobody was fully willing except for Fine Gael, Fianna Fáil and the Greens.
"We now should have a more stable government with a working majority and not worrying about pleasing the opposition.
"We now will have two TDs from our county in power and that must be good for Laois.
"This new government has the experience to govern and I think they should be given every chance. It's impossible to please everybody but if we want to move on change has to be accepted."
---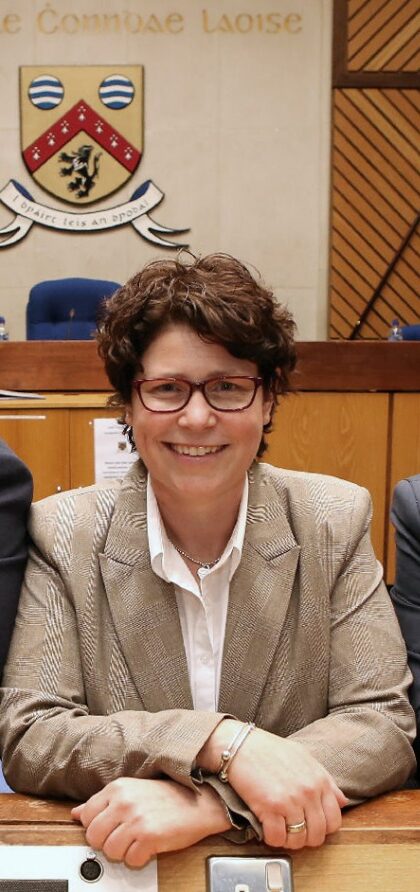 Aisling Moran
"In my opinion Fine Gael should not go into government with Fianna Fáil, with Michael Martin as its party leader.
"We came third in the General Election, and if Fine Gael did not try to form a government, both Fianna Fáil and Sinn Fein would have happily sent the country back to the ballot boxes.
"I feel that Fine Gael are trying to form a stable government. This is a good idea – we need it to see us through this pandemic.
"I believe the proposed programme for government should last for the duration of the pandemic but we go back to the ballot boxes once we are at the other side.
---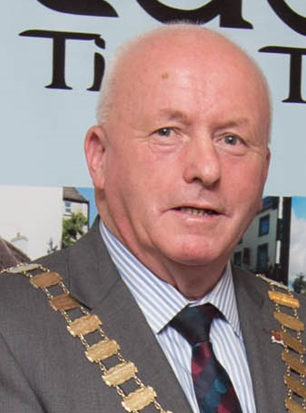 Tom Mulhall
"In terms of going into Government with Fianna Fáil, I don't have any real issue with that.
"The two parties are similar enough in many ways. However, I do have a problem with the Greens and I know from listening to many local members on the ground in rural areas that they are of the same view.
"But a lot has changed since the General Election was held and the world and Ireland is a much different place.
"In the election it was essentially a draw with Fine Gael, Fianna Fáil and Sinn Féin all getting similar levels of support.
"If a football match is a draw, it goes to a replay, and I think this is similar. We should go back and have a General Election and go from there."
---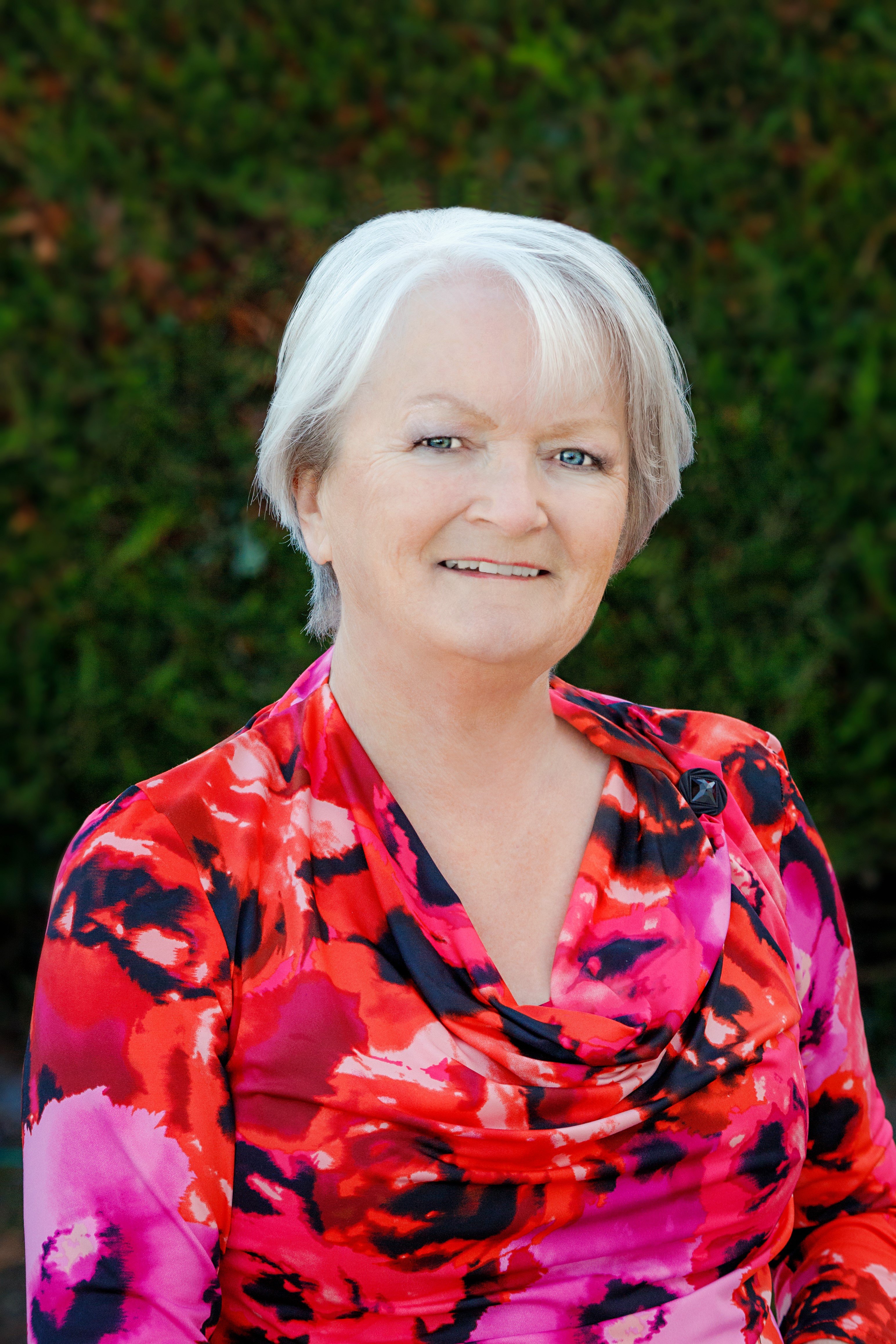 Mary Sweeney
"I fully support the formation of a coalition Government. Given the uncertainty of recent times, people require stability and I think the programme for government is ambitious yet achievable. It has to be.
"I think quality of life has to be at the centre of this and that can be achieved by promoting regional economic development for people who want to live and work in Laois and continuing to invest in a healthcare service that is accessible for all."
SEE ALSO – Minister Flanagan leads the tributes after Garda detective shot and killed