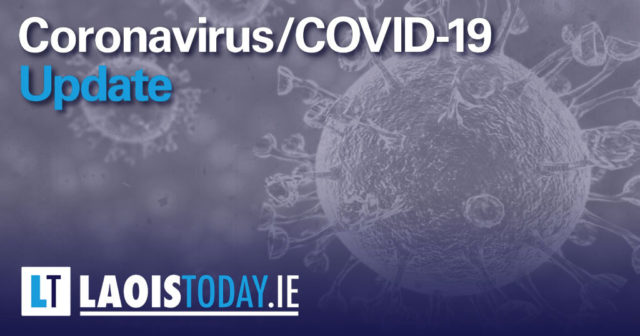 Latest Figures
1,720 people have now died from Coronavirus in Ireland – an increase of three from yesterday.
Not all of these people passed away today – this is the number that were reported to the Department of Health today.
While there has been a total of 10 new cases of Coronavirus have been diagnosed in Ireland today.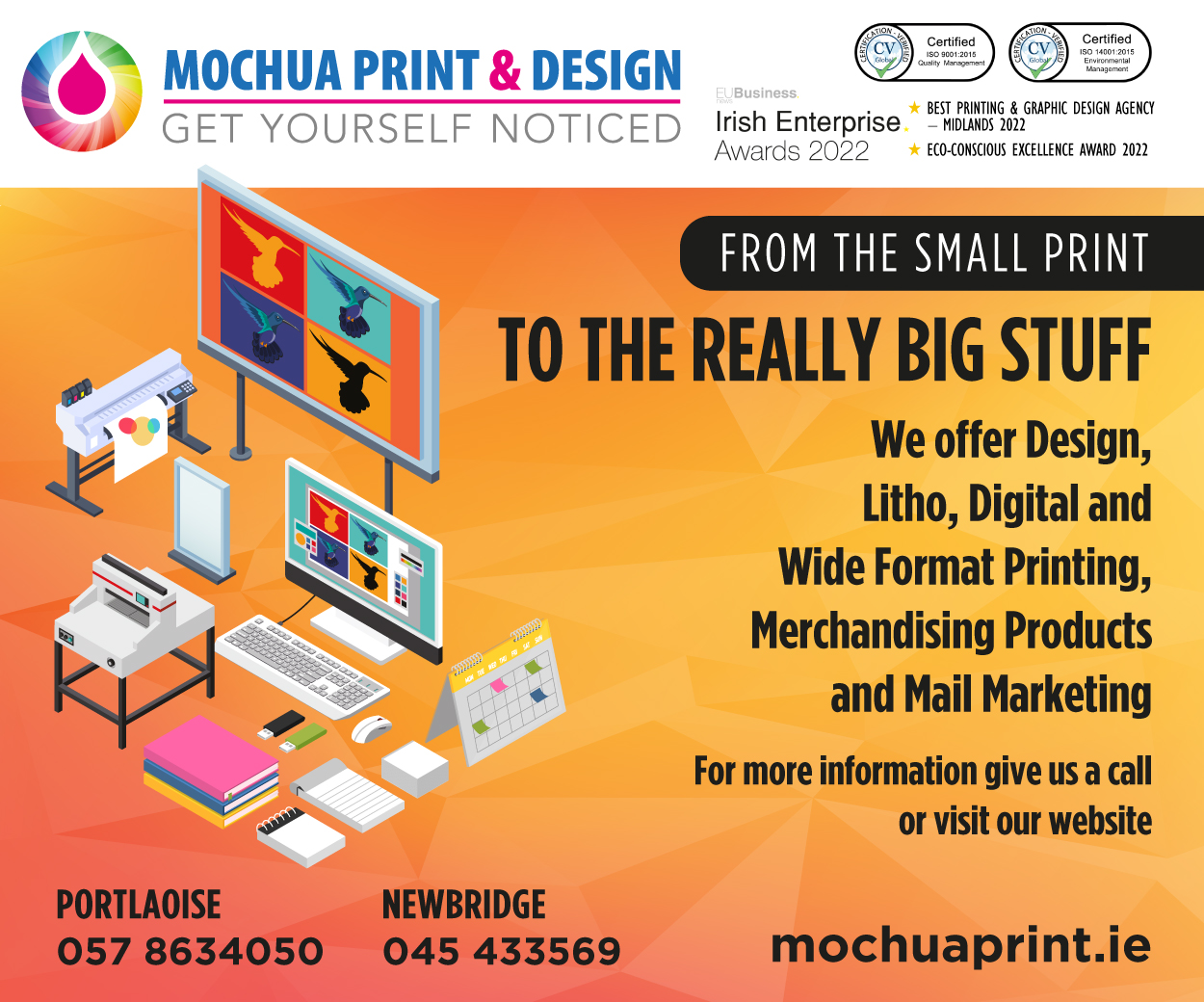 In Laois, the figure remains at 265.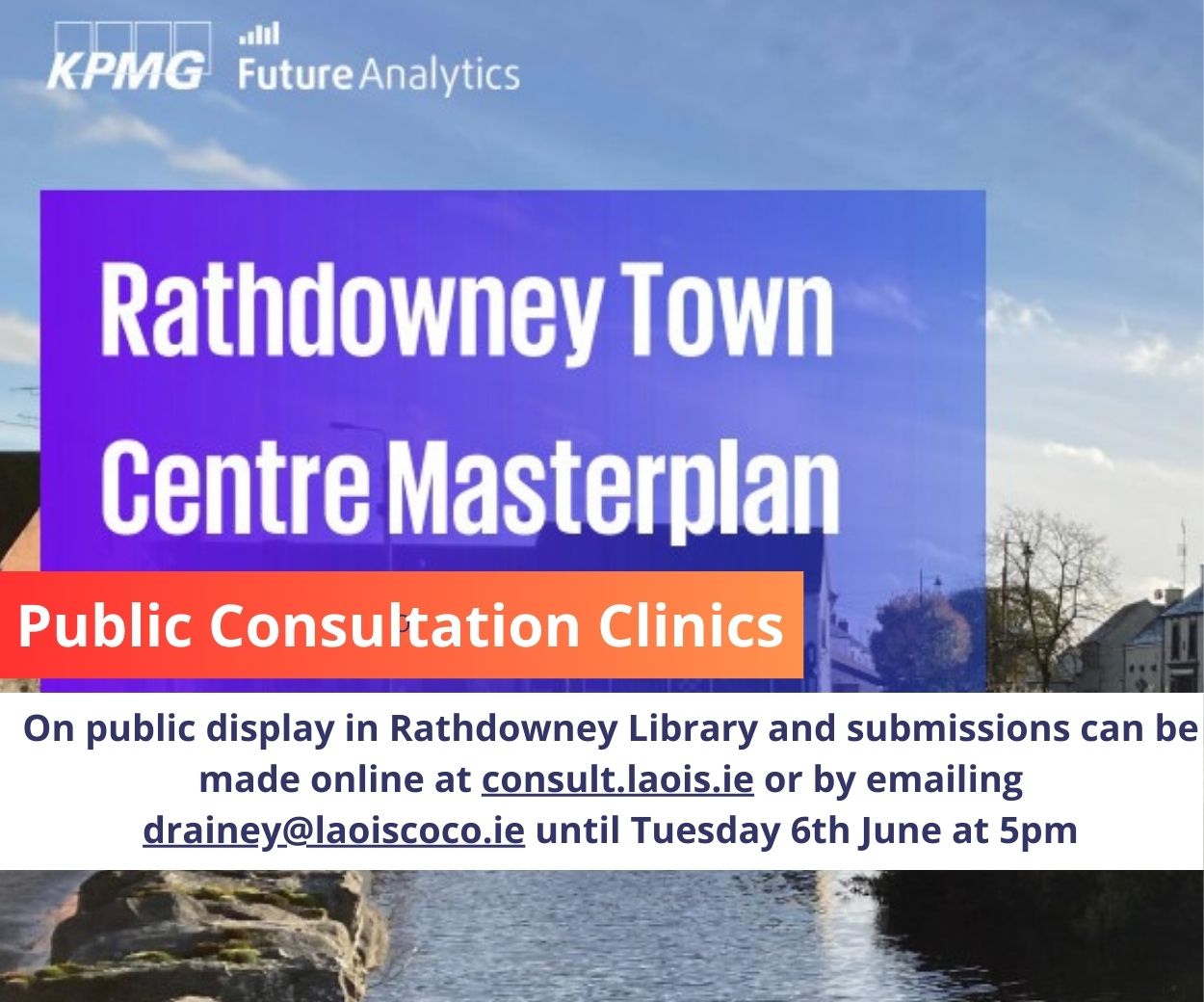 'An absolute scandal': Ireland has the highest Covid infection rate for healthcare workers in the world, committee told
The COVID-19 infection rate of Irish healthcare workers is the highest in the world, INMO General Secretary Phil Ní Sheaghdha told the Special Covid-19 committee today.
The INMO said that up to the end of 8 May, 8,018 cases of infection of healthcare workers were reported, with healthcare workers making up a third of all positive Covid-19 positive cases in Ireland.
You can read the full report here.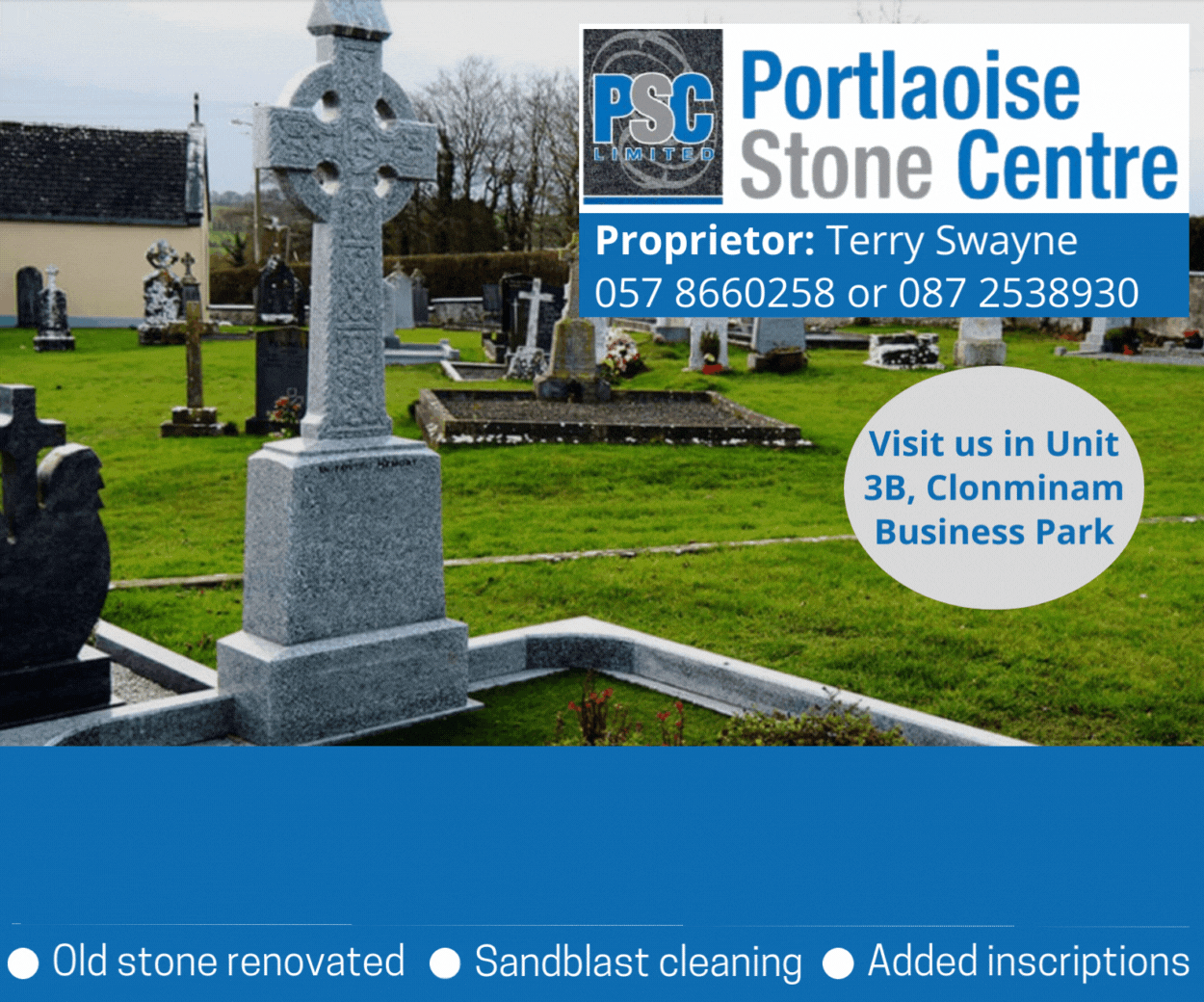 ---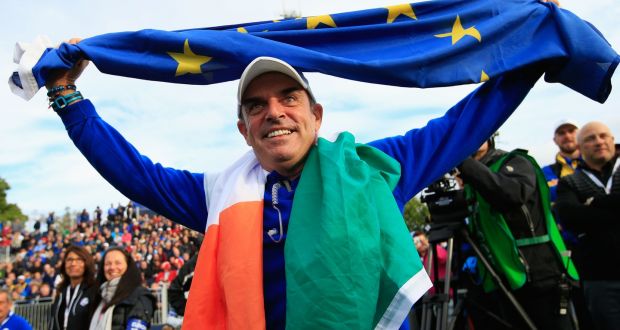 Ryder Cup organisers say competition will go ahead in September as planned
A 2020 Ryder Cup spokesman says the US-Europe golf showdown remains scheduled for September in the wake of a British report saying the event would be postponed to 2021.
The Guardian newspaper report said that confirmation of a postponement is expected next week for the biennial showdown, now set for Whistling Straits in Wisconsin on 25-27 September.
You can read The 42 piece in full here.
---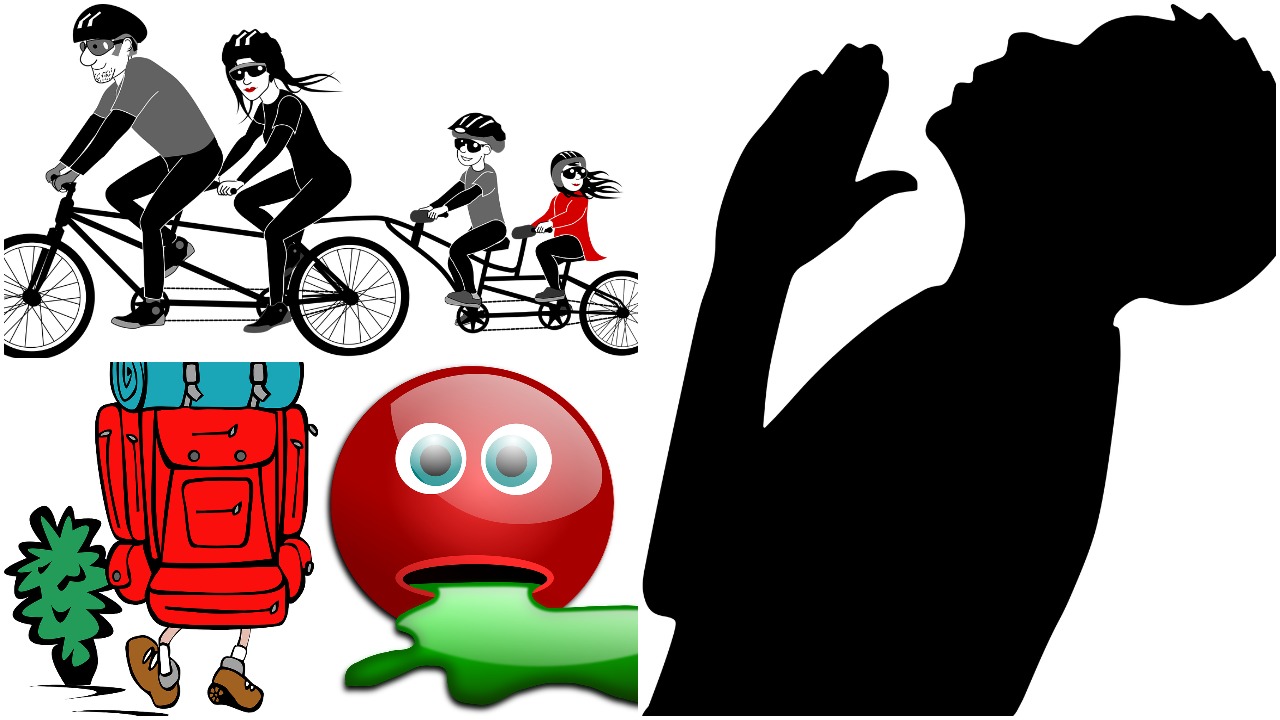 Diary of a Stuck at Home Mum: Safe cycling, car sickness and messy rooms
"So, today we ventured further than our back garden for the first time since lockdown hit. I wanted to bring the kids out for a "safe" cycle. We've been out and about on our country roads but I'm always so worried because it's so bloody dangerous.
"I figured that at least we'd have wide footpaths and the kids wouldn't be as likely to end up under a tractor!
"We stayed within the 5k restrictions, and I honestly thought that the local town would be quiet enough. But I was wrong! The footpaths were absolutely mobbed! Every family in the place were out for their constitutional!"
You can read the blog in full here.
---
Car driving tests unlikely to resume before late July
More than 56,000 applicants for driving test look set to have to wait until late July at the earliest for a test date because of the challenge of maintaining social distancing between inspectors and candidates.
Under the Government's revised timetable for easing the Covid-19 restrictions published last Friday, driving tests are allowed to resume and driving schools may reopen as part of phase 3, which begins on Monday next, June 29th.
However, the department on Tuesday said "the resumption of driver testing raises particular problems in terms of compliance with the [return to work safety] protocol and in particular social distancing rules, as it requires the driver tester and the candidate to be within a two metre distance continuously for a period in excess of 20 minutes, in a very confined space."
You can read The Irish Times piece in full here.
---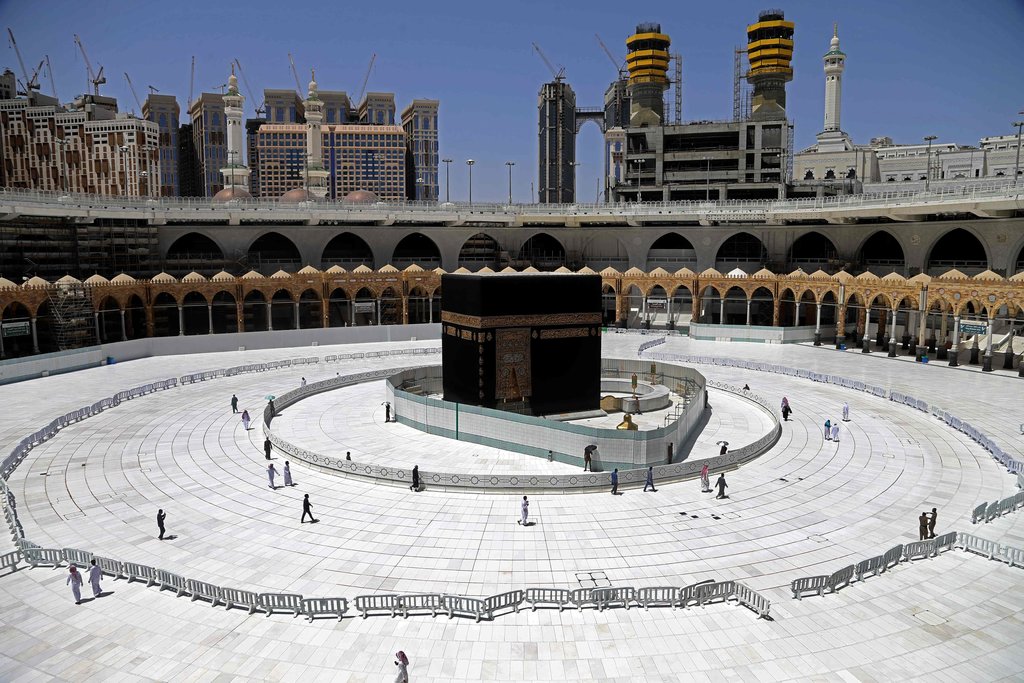 Saudi Arabia limits the hajj pilgrimage to 1,000 people.
Saudi Arabia announced today that only about 1,000 people will be allowed to perform the annual hajj pilgrimage at the end of July, signaling the effective cancellation of one of the world's largest gatherings of Muslims.
Saudi officials already said Monday that the hajj would be limited to Muslim residents in Saudi Arabia, who last year accounted for over one-quarter of the 2.5 million people who performed the pilgrimage, as a measure to prevent the spread of the virus.
You can read The New York Times piece in full here.
---
Almost two-thirds of nurses and midwives using annual leave to care for children
A majority of nurses and midwives in Ireland are using up their annual leave to care for their children according to a survey conducted by the Irish Nurses and Midwives' Organisation (INMO).
The results of the survey will be presented to the Oireachtas Special Committee on Covid-19 Response today.
The survey also found that the majority of those who are using paid childcare are paying over €100 a week above the usual amount so that they can attend work.
You can read the Journal piece in full here.
---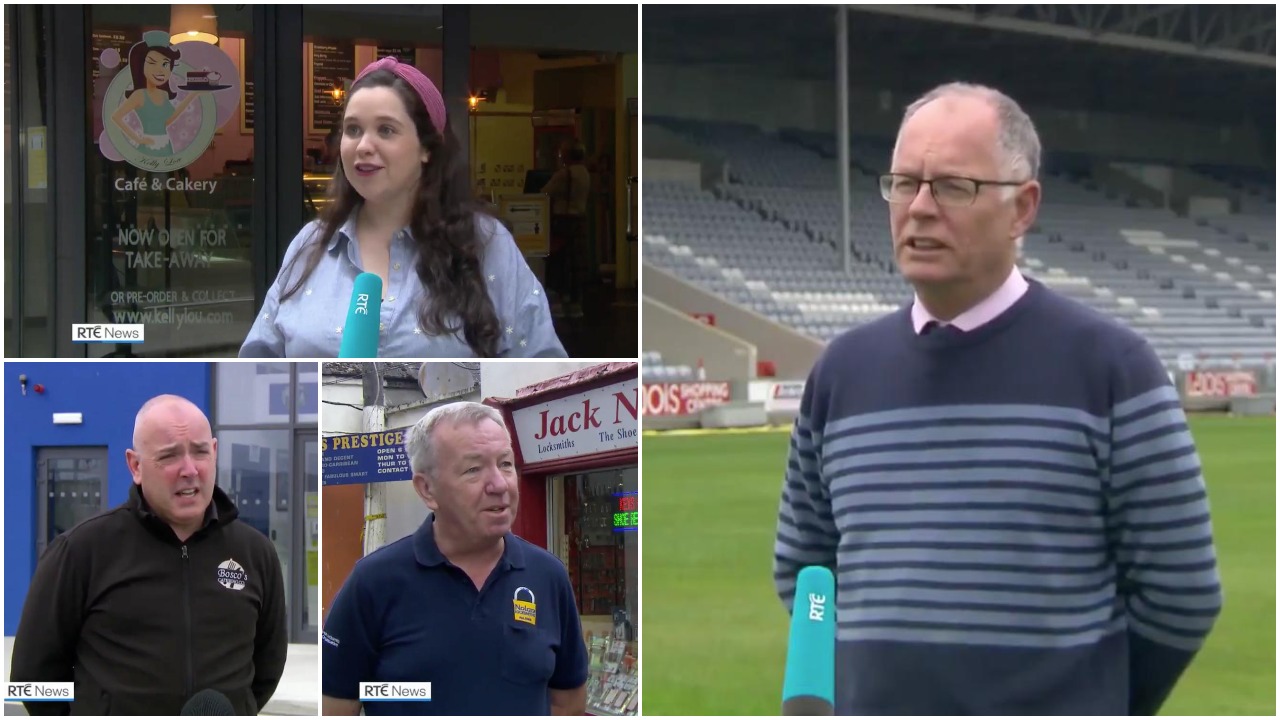 WATCH: Laois business owners on how the lack of GAA has dealt them a blow
Three Laois business owners have opened up about how the absence of GAA since March due to Covid-19 has dealt them a huge financial blow.
Bosco Ramsbottom of Bosco's Catering, Kelly Ging of Kelly Lou Cakes and Jack Nolan of Nolan's Locksmiths all appeared on RTE News last night to speak about the issue.
The trio own separate businesses that are all intrinsically linked to GAA matches taking place in front of spectators.
You can watch the full report here.
---
Summer sun could kill coronavirus in just 30 minutes, new study shows
Strong sunlight causes the coronavirus to decay to almost nothing in just 30 minutes, according to a new study.
Although mass gatherings have been linked to a rise in transmission, research by retired virologists from the US army and US food and drug administration showed that sunlight quickly kills the virus, meaning people are likely to be safer outdoors. In fact, being indoors in lockdown may have been harmful for people, the study suggested.
You can read the Independent piece in full here.
---