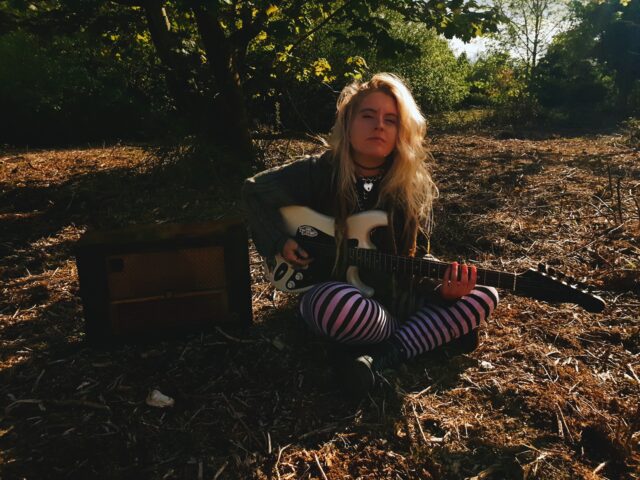 Elise Abbie – that name may not sound all that familiar to you now but for more than one good reason that might change in the not too distant future.
Elise Abbie (no need for surnames here and surely a sign that this lady is going places) is a singer, musician and now recording artist.
A debut single
Her debut single – Come Back To Me – was released on May 29 last and is definitely one to catch your ear, so to speak.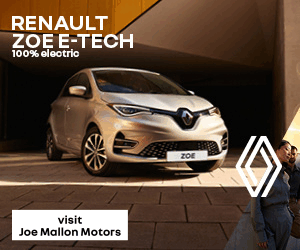 She explains that "Come Back To Me is a song about not wanting to let go of someone you love, but knowing you have no other choice"
This is probably something one or all of us will experience at some point in life and will make the song relatable for most.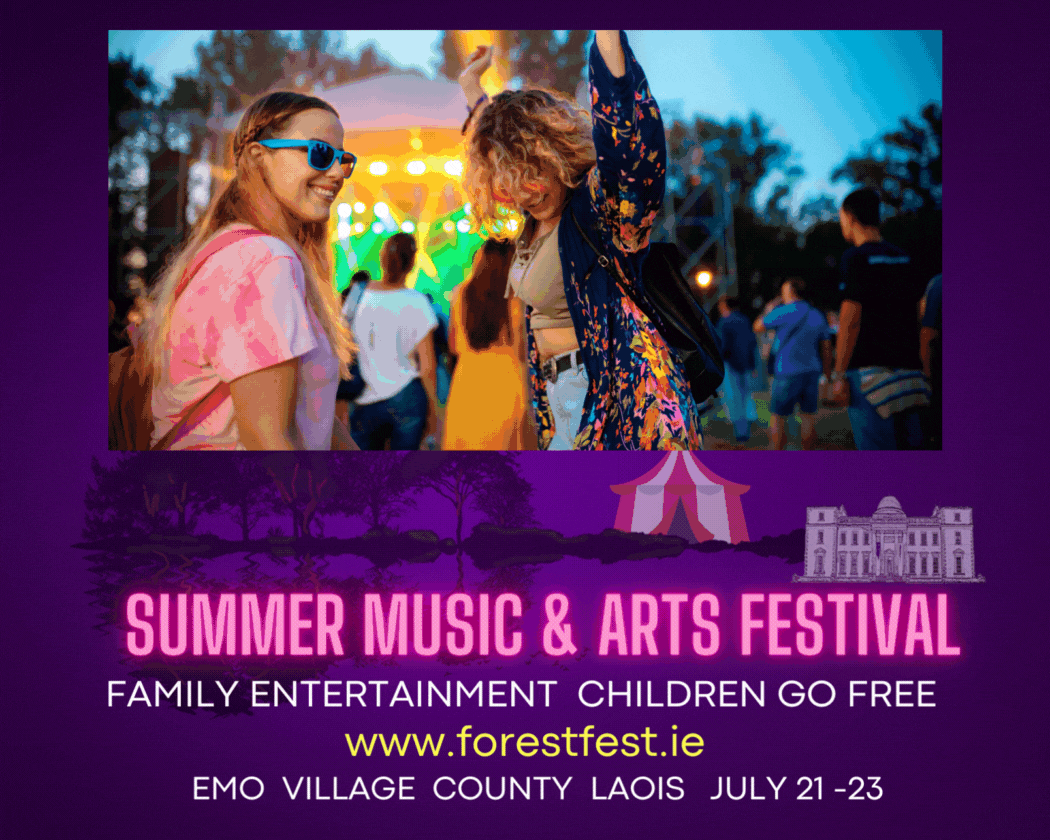 She goes on to say that "There's an innocence to it, a bittersweet hope, yet it's about growing up. "
"When I first wrote it, I discarded it and labelled it 'juvenile' but I found myself going back to it. It became an honest reflection I had written for the sake of expression."
Artistic status
Due to her status as an Independent artist, she falls into the "Indie" category and adds that her sound is still evolving.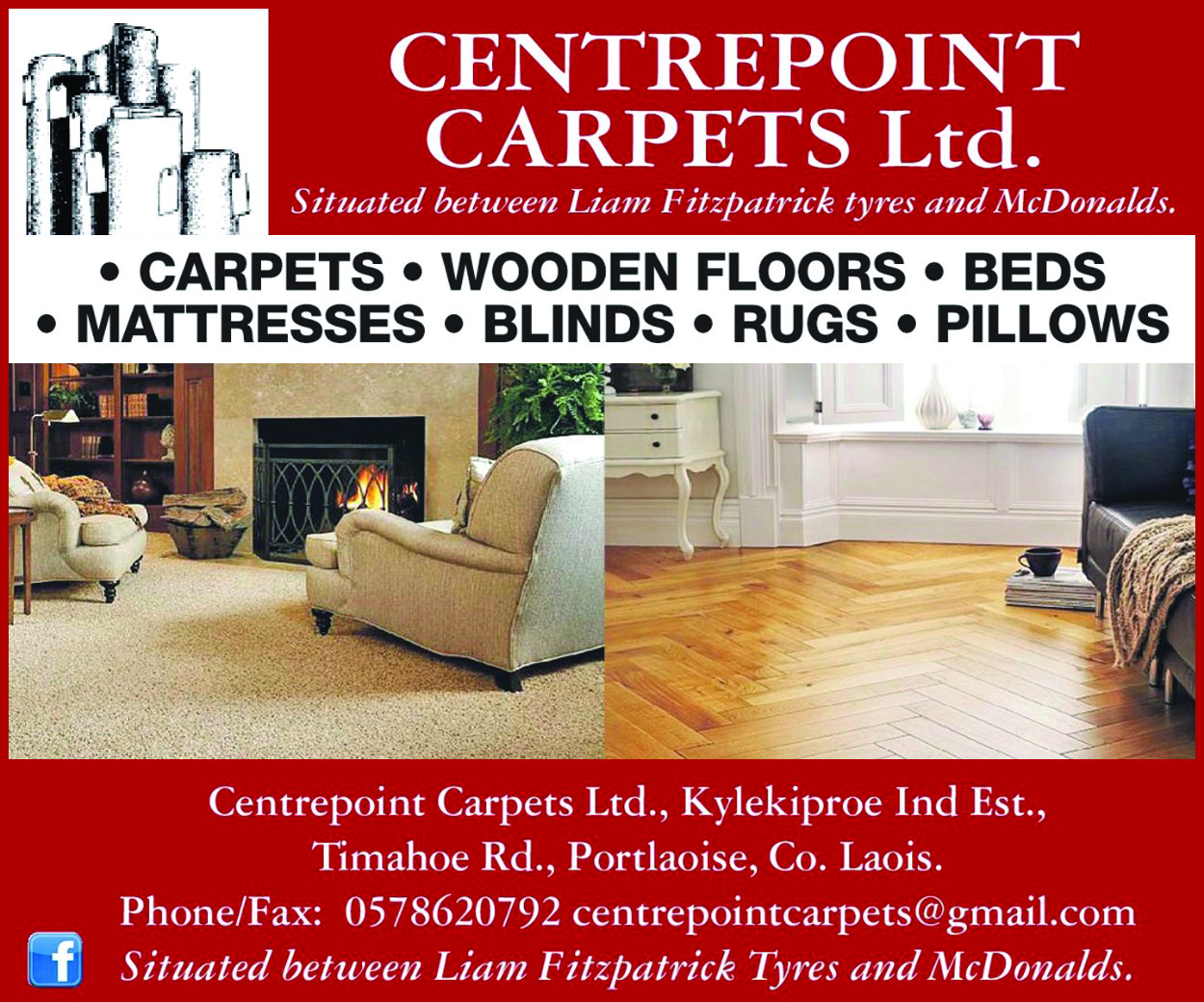 "I'm definitely still experimenting with sound, but I wanted to debut something stripped back and real. I like a little rawness in what I write and if people connect to what I'm singing about, then I'm happy"
Giving us a little background she explains that having moved to Portlaoise as a child with her family she subsequently moved to Sweden at the age of 15.
It was there that she graduated, stayed and worked for a short period of time after graduating before returning once again to Laois.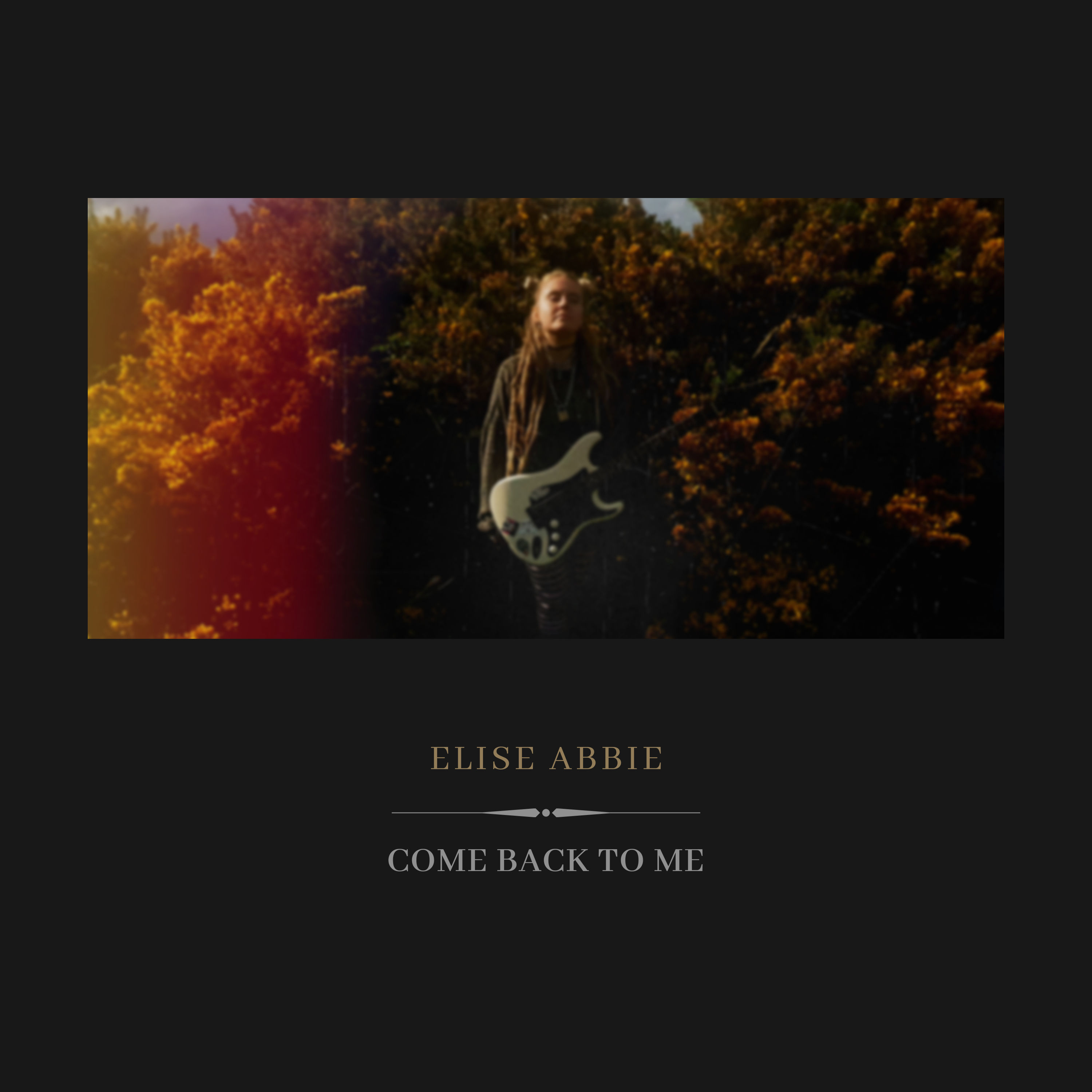 A return to Laois
Having landed "home" in Laois, Elise Abbie decided to persue a life in music.
"I had a lot of support here with local musicians and spent some time playing music with them."
She then went on to study at British and Irish Modern Music (BIMM), Dublin.
She explains it was there where she "began performing my original music for crowds back in March 2019, opening shows for bands like Zestra in Whelan's and Wyvern Lingo in Lost Lane and making an appearance at Ruby Sessions in Doyle's."
The worthy cause…
"I recently educated myself on Direct Provision in Ireland and the work that MASI do, which is why I decided to make my single available for purchase and donate the proceeds I get!"
"… for the rest of June, I have made it available to purchase on Bandcamp for as little as 3 euro or more and all of the proceeds that I receive from those purchases go directly to MASI (Movement of Asylum Seekers in Ireland). How it works is that 15% is taken for every purchase by Bandcamp, and the rest goes to me, which I will donate."
To make a purchase while supporting Elise Abbie and MASI ,click here.
SEE ALSO – Laois hotel set to host 'Midlands Drive-In Movies'