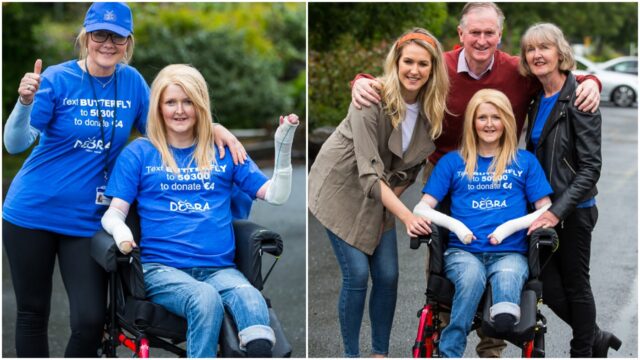 This is nothing short of remarkable.
A Laois woman has completed a 36km walk in her wheelchair and raised almost €70,000 for charity in the process.
Emma Fogorty from Abbeyleix suffers were a rare skin disease called Epidermolysis Bullosa (EB).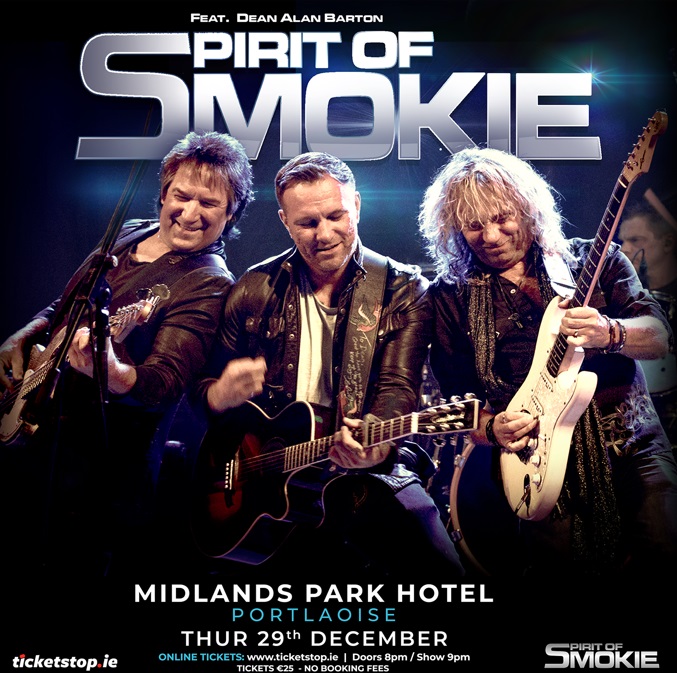 Emma is a 'Patient Ambassador' for the EB charity DEBRA Ireland.
Having EB means that her skin is as fragile as the wings of a butterfly, and she has wounds on over 80% of her body.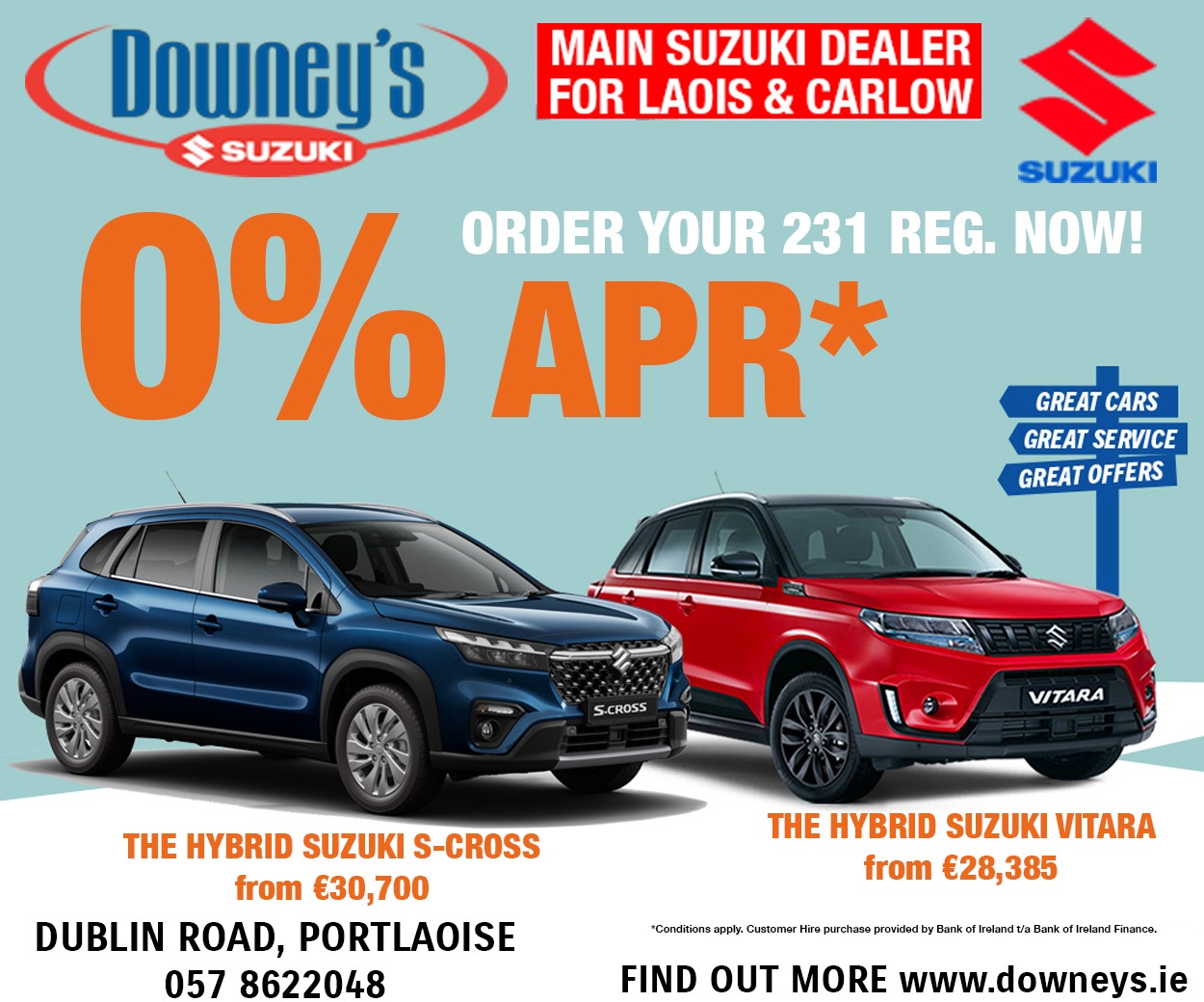 She is in constant pain, and on more medication than she cares to say. Currently there is no cure and the only treatment is constant painful bandaging of the skin.
But despite all of this, earlier this month, Emma set herself the challenge of walking 36km in her wheelchair to celebrate her 36th birthday.
She began getting in her kilometres with the help of her amazing friend Georgina Herlihy throughout this month and it culminated today as she finished at the Abbeyleix Manor Hotel with a Garda escort.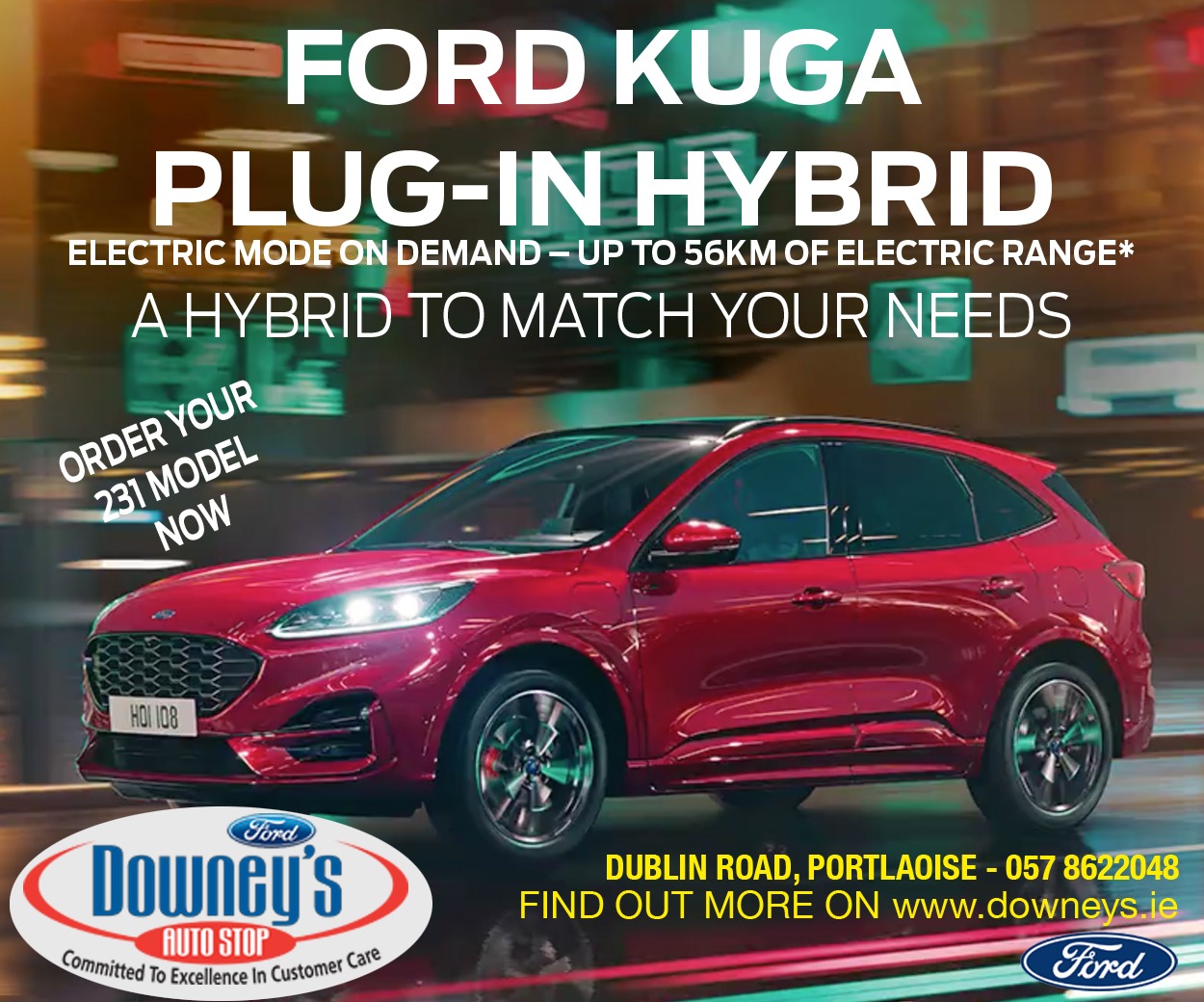 With donations flooding in, Emma is up over the €69,000 mark and after initially hitting her €52,000 target, Emma has set herself a new target of reaching €72,000.
She received acclaim for celebrities like Johnny Sexton, Ray Darcy and Colin Farrell – and Emma explained why she did it.
She said: "This past year has been my toughest yet. I had life saving surgery that has changed my life forever, and I will never take another step again. It hasn't been an easy start to 2020.
"I can hear you ask, "why is she doing it?" That's easy, I'm doing it to support DEBRA Ireland. The only charity in Ireland supporting people living with EB.
"They are an amazing charity. There is no other charity out there that would drop everything to come and see you in a hospital bed while you're crying.
"Without them, we wouldn't be able to fight EB. We wouldn't be able to get nurses, research, resources, funding and they deserve all the help we can give them.
"I can guarantee you I will finish this challenge with more wounds on my body than when I started, but this challenge is so important to me.
"I want to show people (and myself) that life is for living and nothing is going to stop me achieving my goal."
If you want to help Emma reach her overall target, you can do so by clicking here.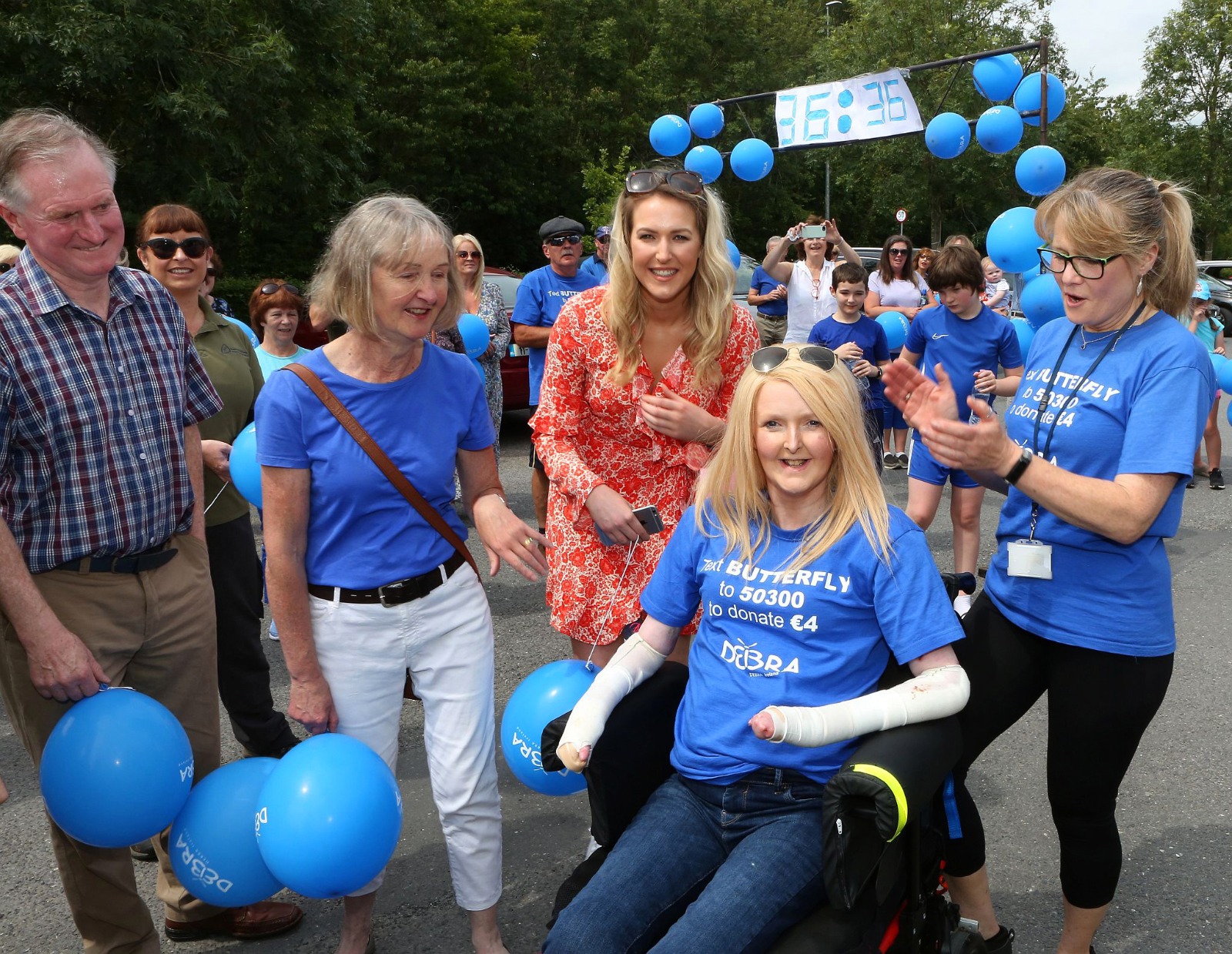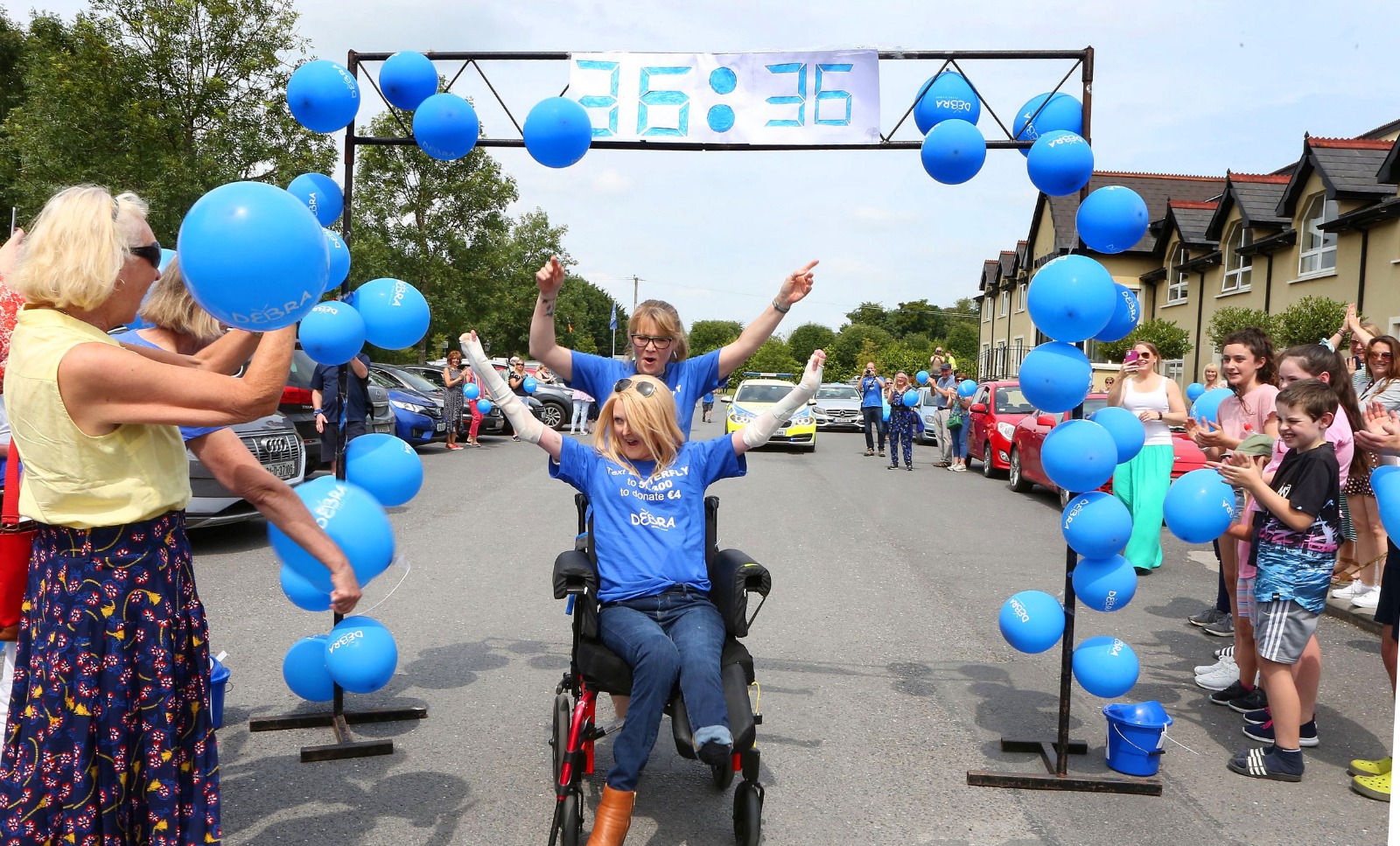 SEE ALSO – Laois school left 'broken-hearted' following the passing of 'good natured' woman