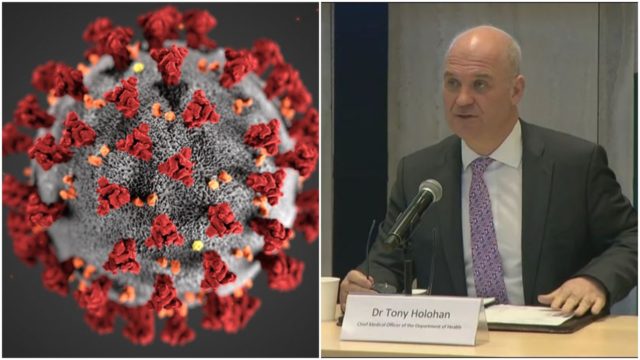 1,727 people have now died from Coronavirus in Ireland – an increase of one from yesterday.
Not all of these people passed away today – this is the number that were reported to the Department of Health today.
While there has been a total of 11 new cases of Coronavirus have been diagnosed in Ireland today.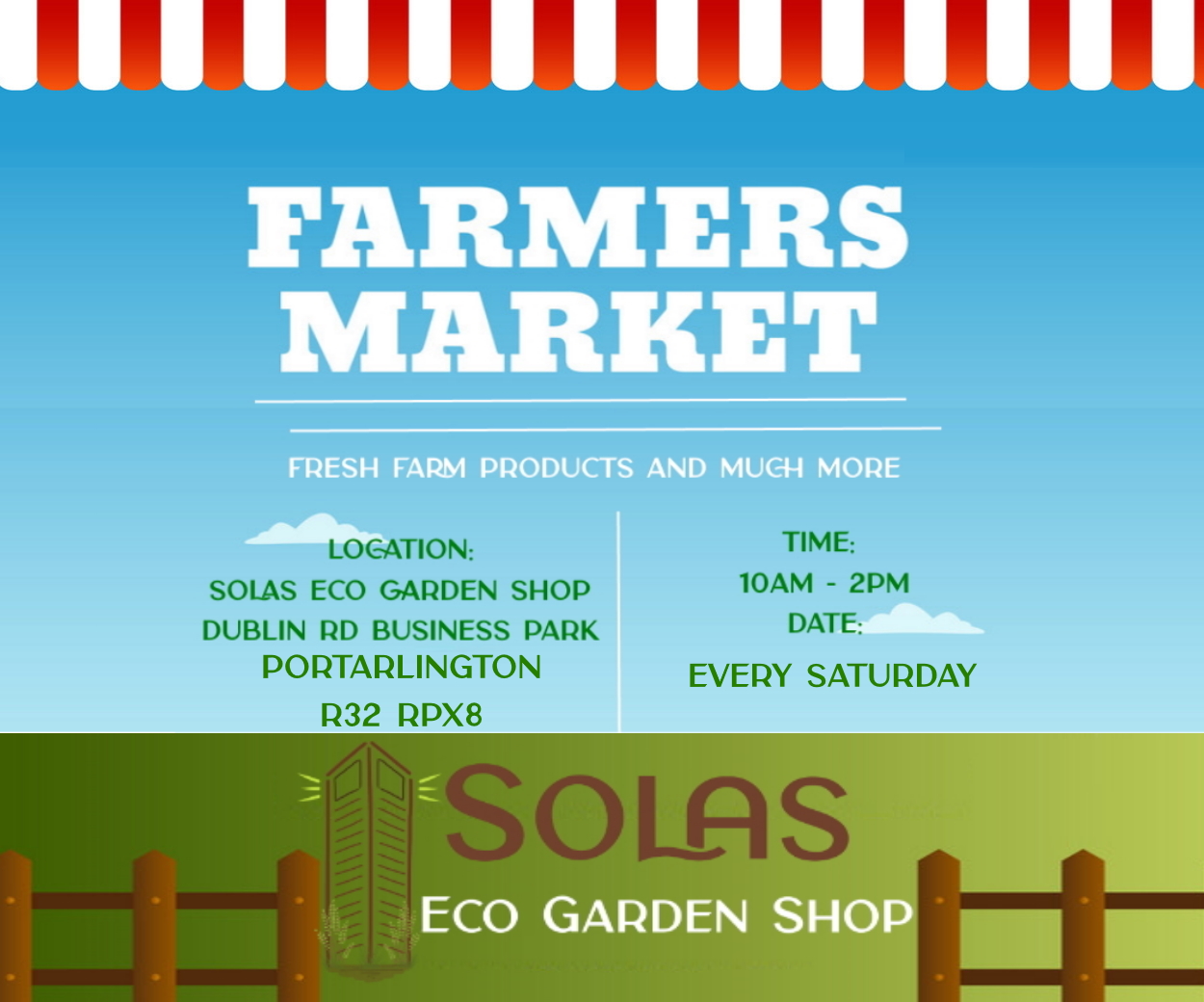 That means there is now a total of 25,405 confirmed cases of COVID-19 in Ireland.
Dr. Tony Holohan, Chief Medical Officer, Department of Health, said; "NPHET noted today that over a third of new cases in the past 14 days are under 35 years of age. It also noted a number of EU countries reported an increase in new cases.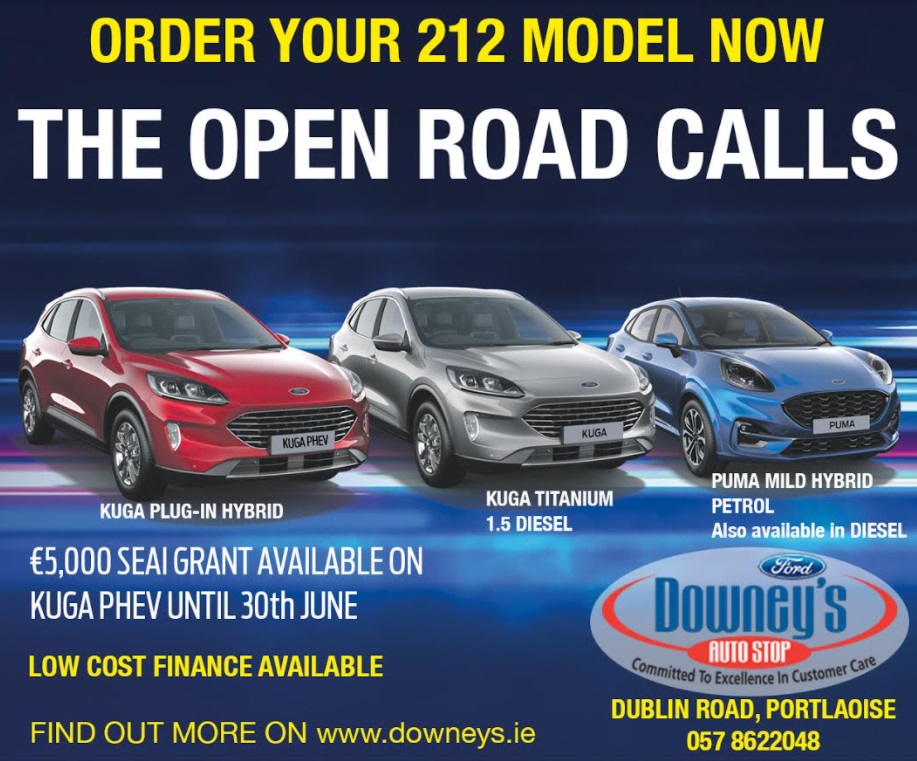 "7% of cases notified in Ireland over the past fortnight have been associated with travel. NPHET expressed a clear view that overseas travel poses a risk to importation of the disease and to further transmission in Ireland.
"The ECDC has recently warned that the pandemic is not over. Ireland has made significant gains in suppressing COVID-19. Our task over the coming weeks and months is maintaining these gains."
Dr. Ronan Glynn, Deputy Chief Medical Officer, Department of Health, said; "COVID-19 is accelerating globally with 4 million cases recorded in the last month.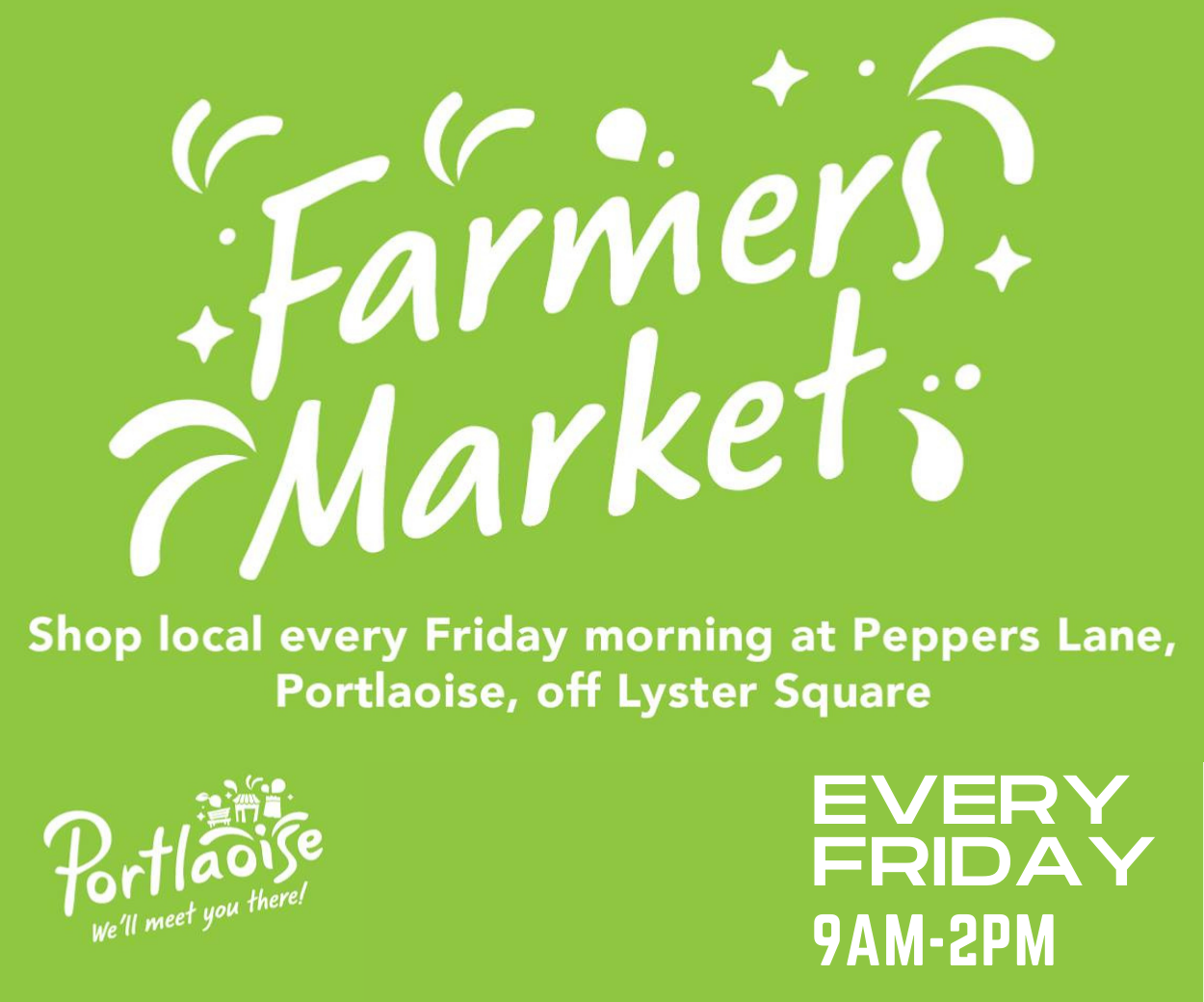 "Considering the international experience with the disease, we cannot afford complacency. Continue to be aware of the risks and follow the public health advice designed to protect individuals."
Northern Ireland, the UK and globally 
There were no new Coronavirus related death in Northern Ireland, leaving the total at 547.
There was one new Covid-19 cases recorded in Northern Ireland in the previous 24 hour period, so the total number of cases is 4,878.
The UK coronavirus death toll now stands at 42,950.
There are now a total 9,600,000 cases of Coronavirus globally. There have been more than 486,000 deaths while 5,216,000 have recovered.
Leading scientists says Covid-19 resurgence inevitable
An infectious disease specialist has told the Oireachtas Special Committee on Covid-19 Response that he believes it is inevitable Ireland will experience a resurgence of cases as restrictions are relaxed and more travel permitted.
Professor Paddy Mallon said that the stress test on the system will come in August with holidays and more travel, and then the onset of seasonal flu.
He said that ongoing community transmission, together with the resurgence of cases in Lisbon and the outbreaks reported in Germany highlight that Ireland is still very much within a geographical high risk zone for Covid-19.
Virus re-surges in Europe
Europe has seen a surge of Covid-19 cases since countries began easing restrictions aimed at curbing the spread of the potentially fatal virus, the World Health Organization said.
"Last week, Europe saw an increase in weekly cases for the first time in months," the WHO's regional director for Europe Hans Kluge told reporters.
He said more than two dozen countries in Europe had seen resurgences of the deadly virus.
"Thirty countries have seen increases in new cumulative cases over the past two weeks.
"In 11 of these countries, accelerated transmission has led to very significant resurgence that if left unchecked will push health systems to the brink once again in Europe," he warned.
Virus Reproduction Number
The R number for Covid-19 has remained stable this week, according to Minister for Health, Simon Harris.
He told the Dail that the best estimates put the reproduction number of the virus in the range 0.5 to 0.8, which he said was very similar to recent weeks.
Important information 
Symptoms of Covid-19 include:
Cough
Shortness of breath
Fever
Breathing difficulties.
Further resources:
A helpline for older people who are concerned about the coronavirus has been launched by Alone. The number is 0818 222 024, and it's open Monday to Friday, 8am-8pm.
SEE ALSO – An open letter from LaoisToday: Think local, support local and #LoveLaois as businesses open their doors again