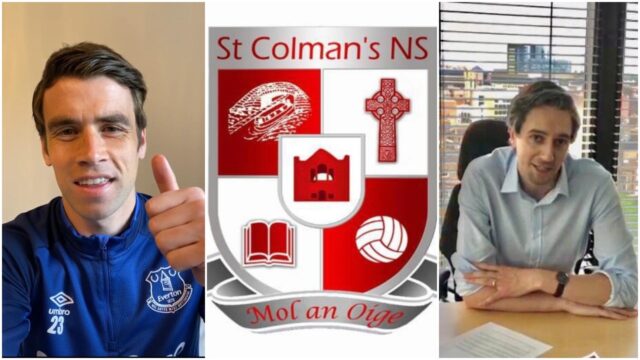 Everyone has been impacted by Coronavirus over the last number of months – and many 12 and 13-year-olds certainly have.
At that age and around this time, they should be enjoying the final few days of primary school with their classmates that they grown up with for the past eight years.
It should be their final few days all together before they go in different directions into the various secondary schools around Laois – and even beyond.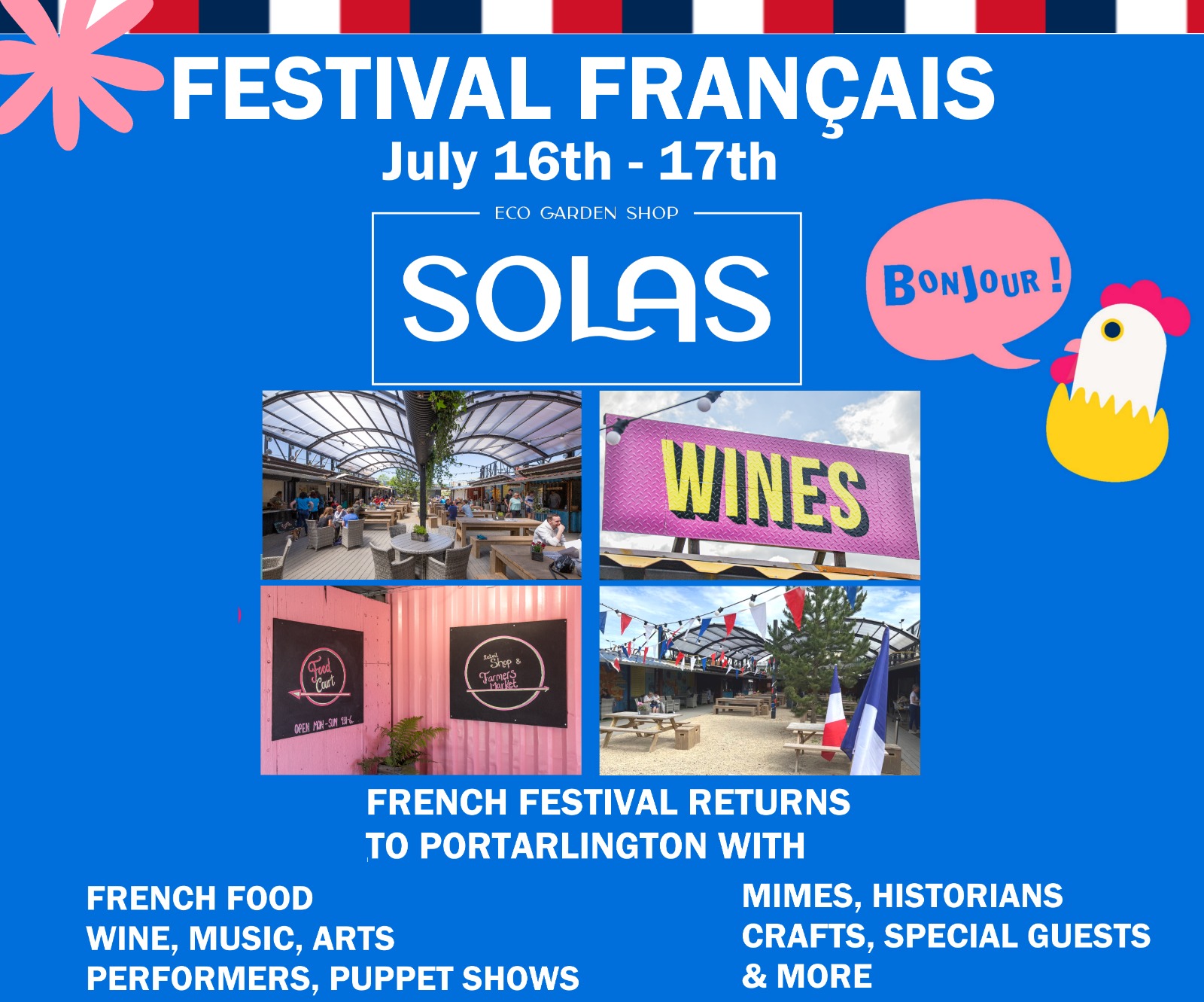 Instead, the global pandemic meant schools have been shut since March and this final rite of passage from primary education has been taken from them.
But some schools have been trying different ways to give their Sixth Class students a good send off – and St Colman's NS in Stradbally certainly managed that.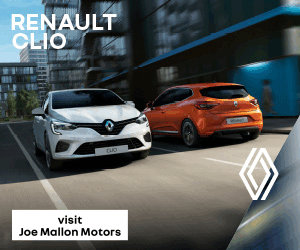 Last night, they held an outdoor, socially distanced graduation ceremony where among other things – a couple of high profile people sent them lovely messages.
Everton and Republic of Ireland captain Seamus Coleman recorded a lovely video which was played on the night.
In it, he told all of the boys and girls to respect their new secondary school teachers in the same way that they respected their primary ones.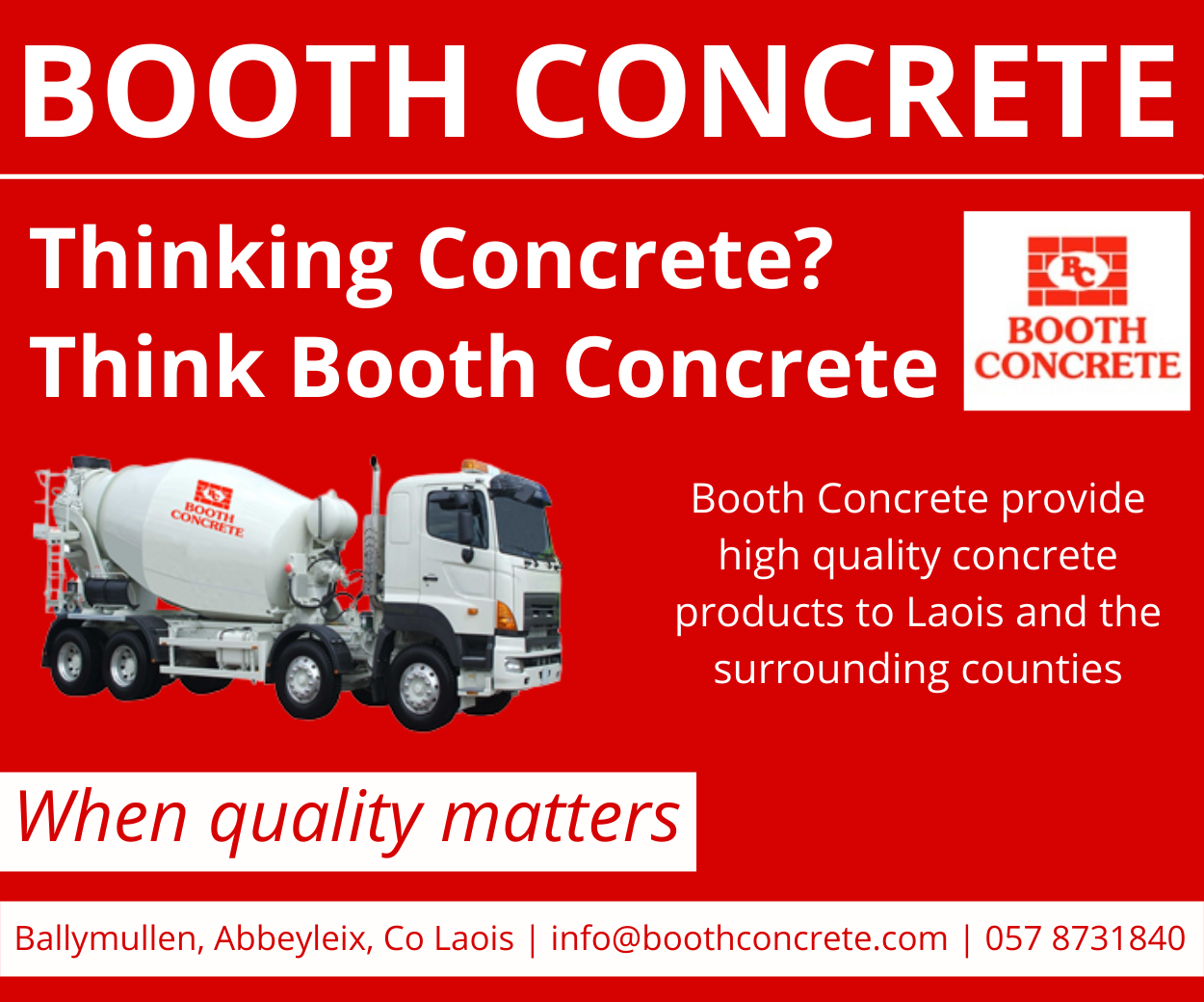 He said: "Congratulations on finishing your time in national school and I wish you the very best in secondary school.
"Enjoy it, and make as many new friends as you can. Take the respect that you have shown your national school teachers into secondary school and you will get on fine."
While Minister for Health Simon Harris also appeared on the large projector in the school yard.
He said: "I know this is not the way that you planned on finishing your days in primary school but unfortunately this awful virus has come to our country and caused a lot of havoc and pain.
"But you have been amazing. Young people in this country have done so much to save lives by washing your hands, coughing into your elbow, and by listening to your teachers, parents and doctors.
"I wish when I was 12 or 13 that I could say I saved lots and lots of lives. I couldn't say that but you can because by staying apart, even though you missed your friends, your grandparents and even school, you helped us all.
"There are better and brighter days ahead. We are going to beat this virus. This a great country and you are going to have a great future in it."
My son made his primary school graduation tonight. He's been off since March 12, missed his school tour and all the other cool stuff you do when you're 12. There was a nice socially distanced ceremony, the highlight of which was this. ?

Small gestures, big impacts @everton pic.twitter.com/g35gWAgcEa

— James Corbett (@james_corbett) June 24, 2020