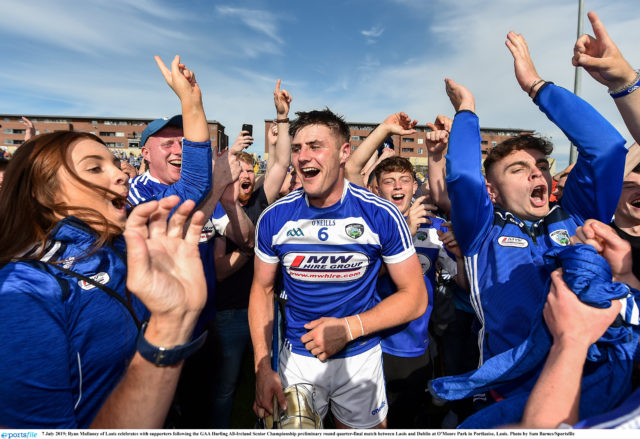 The draw has been made for the revamped Leinster Hurling championship that will take place in October and November later this year.
After winning the Joe McDonagh Cup last year, Eddie Brennan's charges were set to face Galway, Kilkenny, Wexford and Dublin in a Round Robin Leinster competition.
However, Coronavirus meant that the games had to be halted and the GAA is set to resume at club level next month first before inter-county action in October.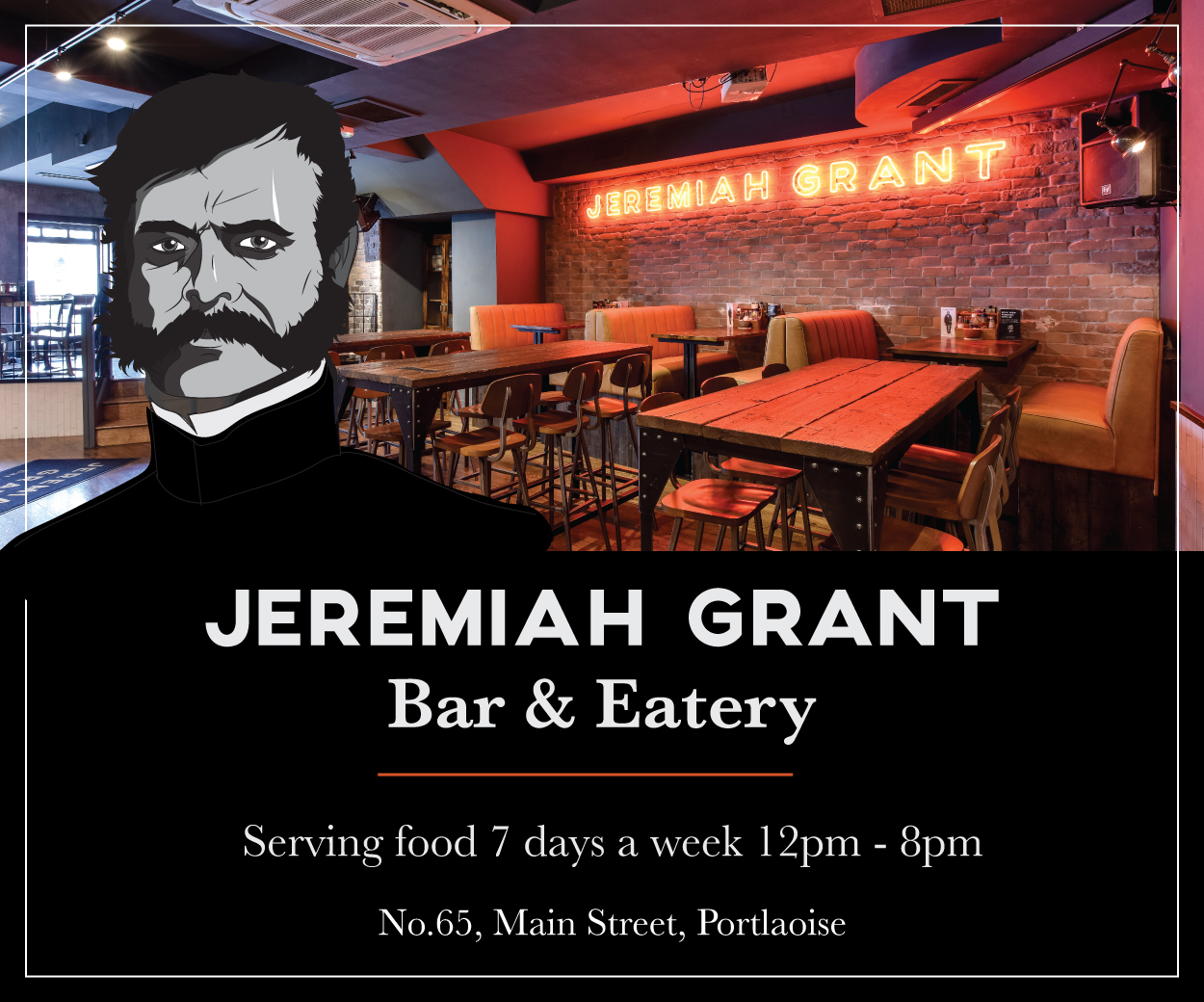 So, instead of the Round Robin, hurling has reverted back to two knock-out provincial championships in Leinster and Munster.
For tonight's draw, which was shown on RTE News, in Leinster, Kilkenny and Wexford (last year's finalists) were put into the semi finals.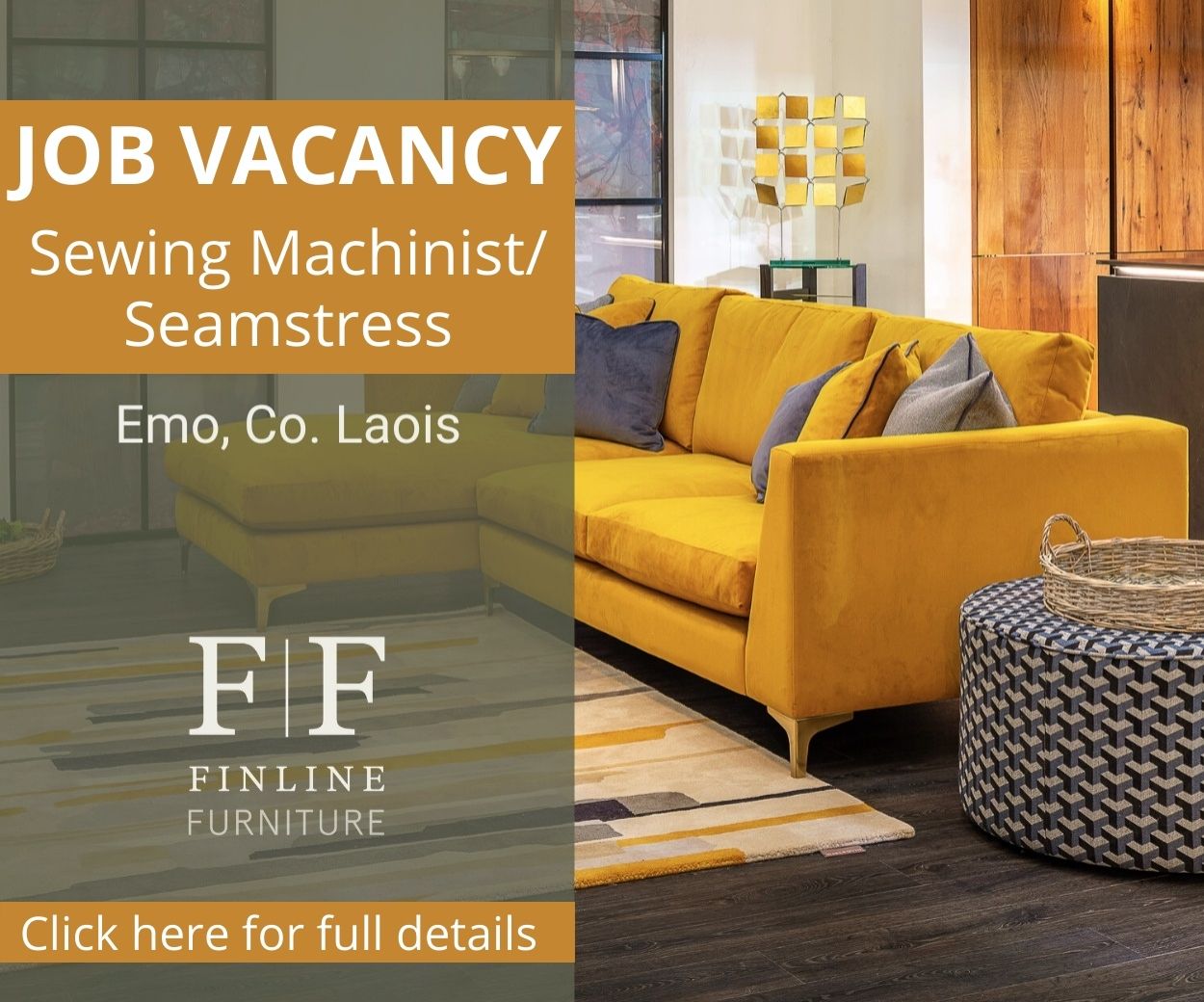 That left Dublin, Laois and Galway to be drawn with one team to join the other two in the semi finals and the other two to face off in a quarter final.
Laois have been drawn to face Dublin – in a repeat of the game from last year where Laois defeated them to reach the All-Ireland quarter final.
And if Laois win, they will face Kilkenny in the semi final a week later.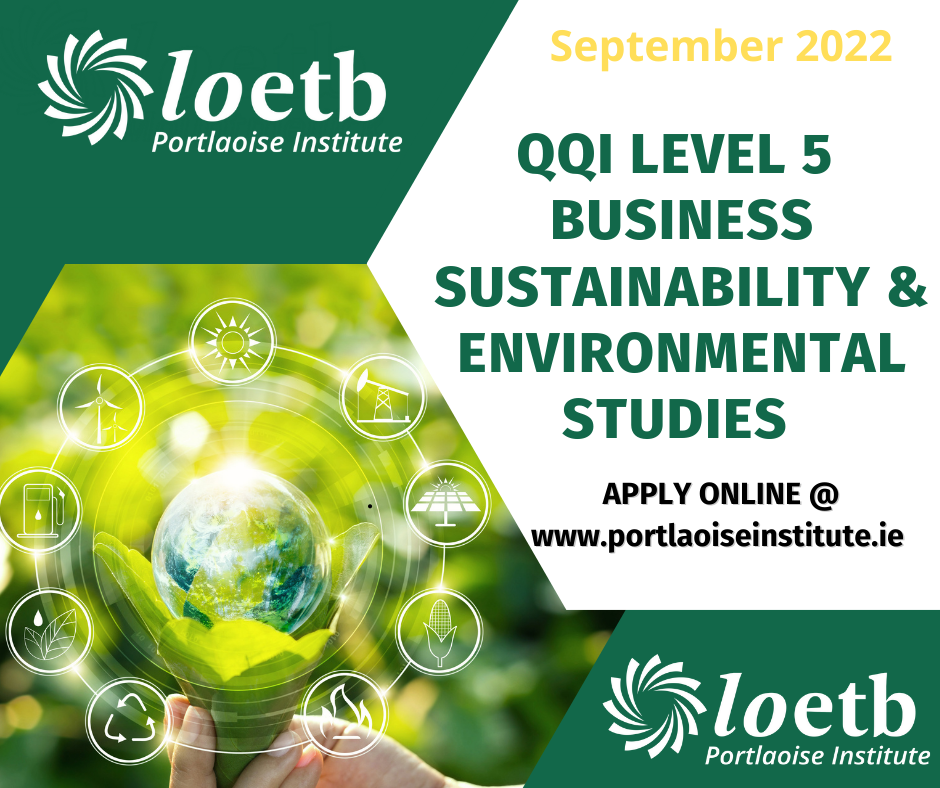 If Laois are beaten, they will go into a qualifier game with the other beaten teams from Munster.
The draw for the semi finals of the Leinster football championship was also made too.
If Laois get over Longford or Louth in the quarter final, they will face either Dublin or Westmeath in the semi final.
The draw for the Munster hurling championship was also made and you can check out both draws below.
LEINSTER HURLING CHAMPIONSHIP 
Quarter Final – Laois v Dublin (24/25 October)
Semi Final 1 – Galway v Wexford (31 October/1 November)
Semi Final 2 – Laois/Dublin v Kilkenny (31 October/1 November)
Final – TBC (14/15 November)
MUNSTER HURLING CHAMPIONSHIP 
Quarter Final – Limerick v Clare (24/25 October)
Semi Final 1 – Cork v Waterford (31 October/1 November)
Semi Final 2 – Tipperary v Waterford/Clare (31 October/1 November)
Final – TBC (14/15 November)
LEINSTER FOOTBALL CHAMPIONSHIP
Round 1 (October 31/November 1)
Carlow v Offaly
Wexford v Wicklow
Louth v Longford
Quarter Finals (November 7/8)
Carlow/Offaly v Kildare
Wexford/Wicklow v Meath
Longford/Louth v Laois
Westmeath v Dublin
Semi Finals (November 14/15)
Wexford/Wicklow/Meath v Carlow/Offaly/Kildare
Longford/Louth/Laois v Westmeath/Dublin
Final (November 21/22)
TBC
SEE ALSO – CONFIRMED: GAA unveil revised inter-county schedule for remainder of 2020