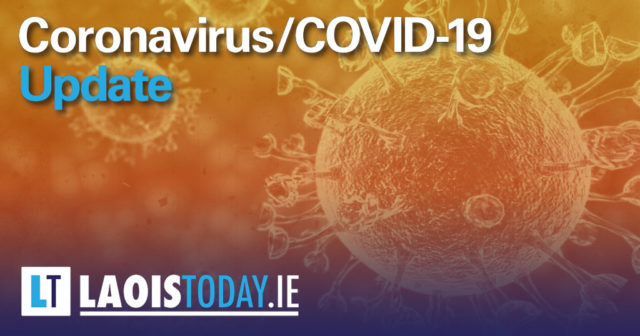 Latest Figures
1,730 people have now died from Coronavirus in Ireland – an increase of three from yesterday.
While there has been a total of 11 new cases of Coronavirus have been diagnosed in Ireland today.
That means there is now a total of 25,414 confirmed cases of COVID-19 in Ireland.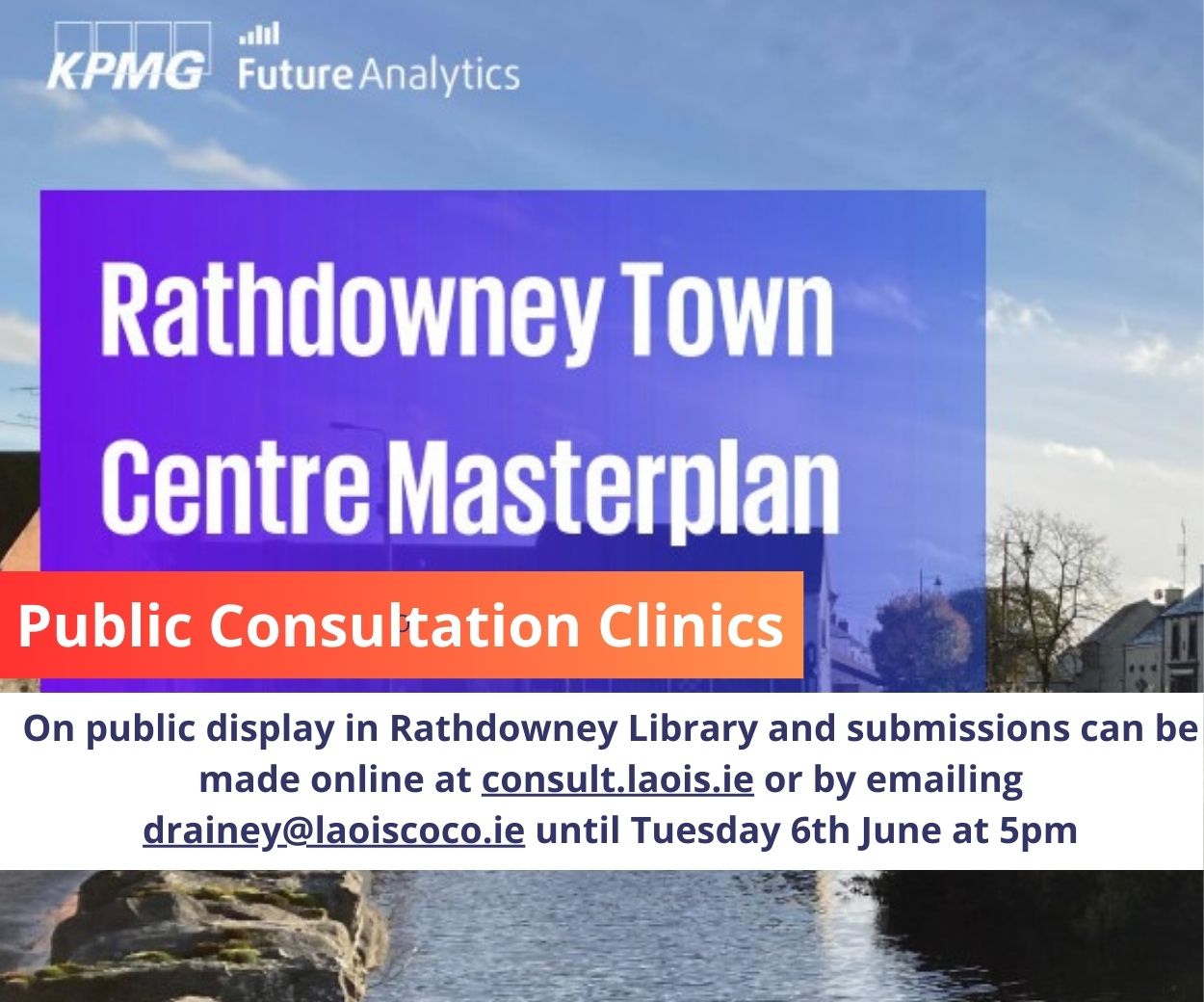 In Laois, the figure remains at 265.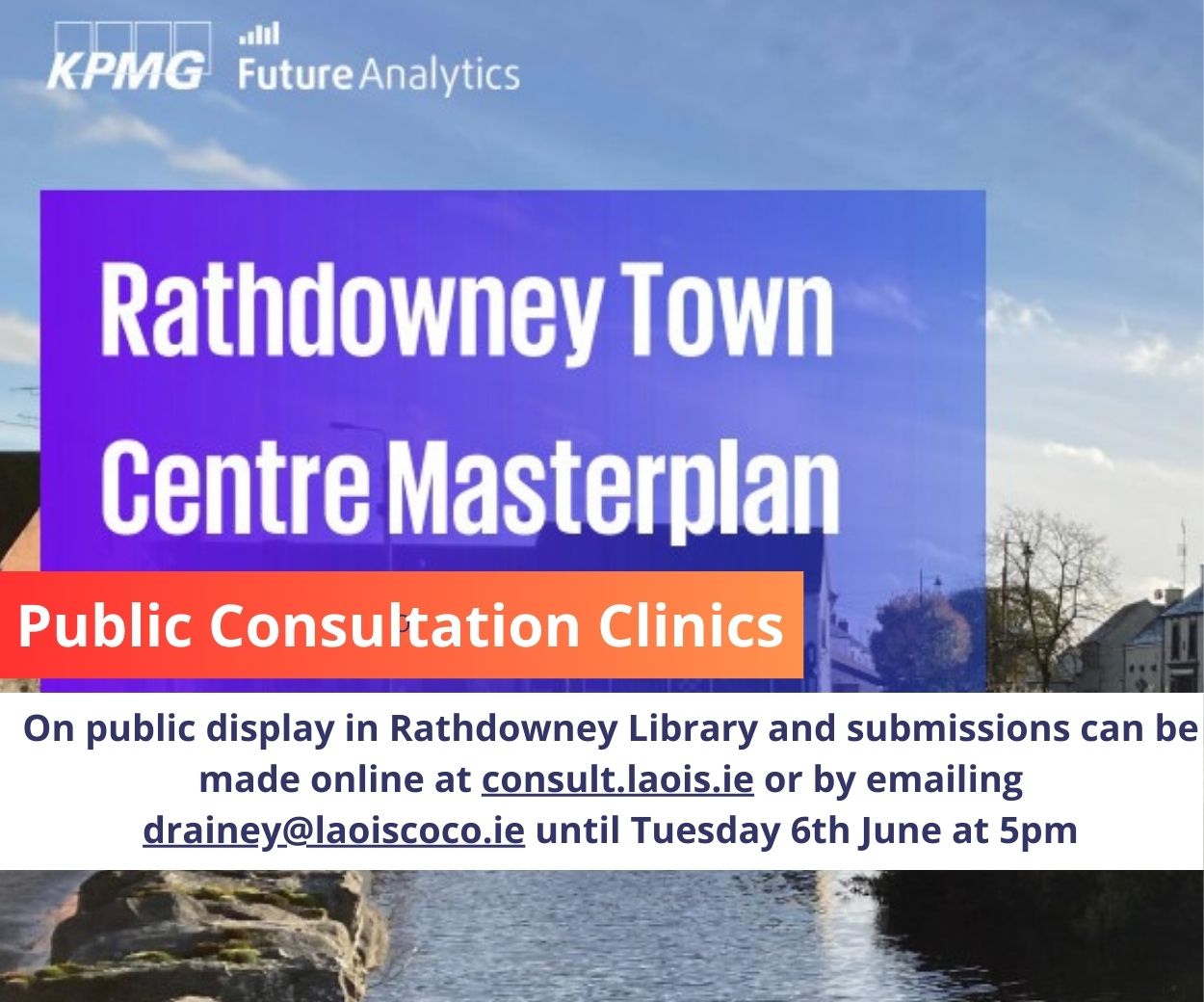 Texas halts reopening as US virus cases soar
Texas has halted steps to reopen its economy after a sharp rise in coronavirus cases, as the United States hits some of its highest infection rates since the start of the pandemic.
Twenty-nine states are now experiencing new surges, with more than 37,667 new cases recorded yesterday, according to the Centers for Disease Control and Prevention (CDC) – a level approaching a new record – with 692 new deaths reported.
You can read the full report here.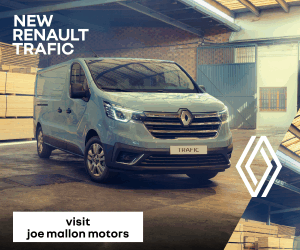 ---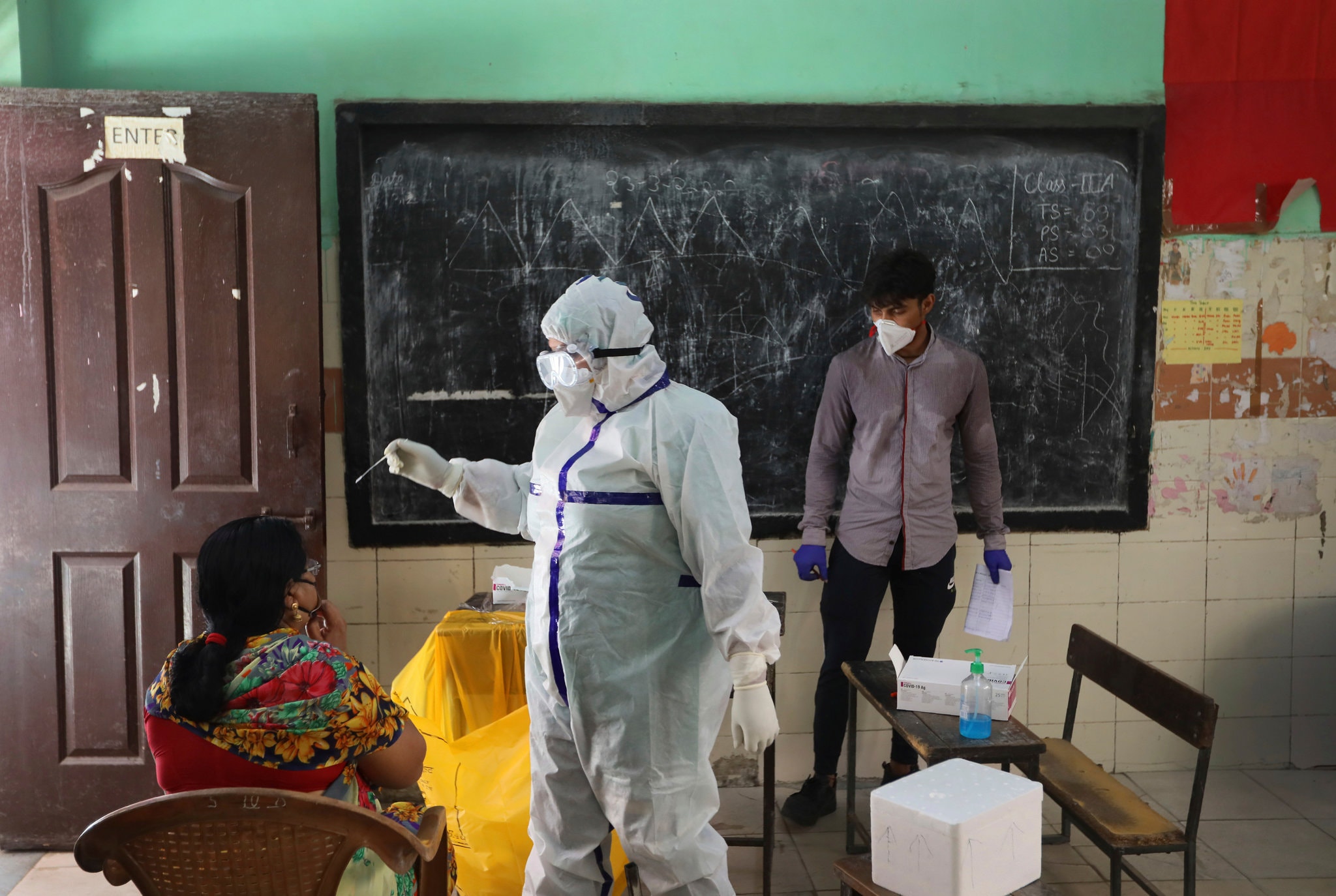 India, with nearly 500,000 cases, aims to test all 29 million people in New Delhi.
Officials in India's capital, New Delhi, planned to test all of the city's 29 million residents over about 10 days, as the nationwide caseload surged toward 500,000 coronavirus infections and pushed many hospitals to their breaking point.
New Delhi and three Indian states have collectively reported about two-thirds of the country's more than 490,000 cases, according to a New York Times database. On Thursday, the government reported 16,922 new cases, a single-day record.
You can read The New York Times piece in full here.
---
Coronavirus: Over 1m workers may face tax bills of up to €2,800 at end of the year
Workers drawing down the special pandemic unemployment payment or the temporary wage subsidy face tax bills of up to €2,800 at the end of the year, according to calculations from personal finance advisers Taxback.com.
That is on top of the loss in income running into thousands of euro for many workers as the weekly payment is below their normal take-home pay.
And most are not aware of it, the company says. It warns that January could see more than one million people who are in receipt either of the unemployment payment or the temporary wage subsidy "scrambling to balance their tax affairs".
You can read The Irish Times piece in full here.
---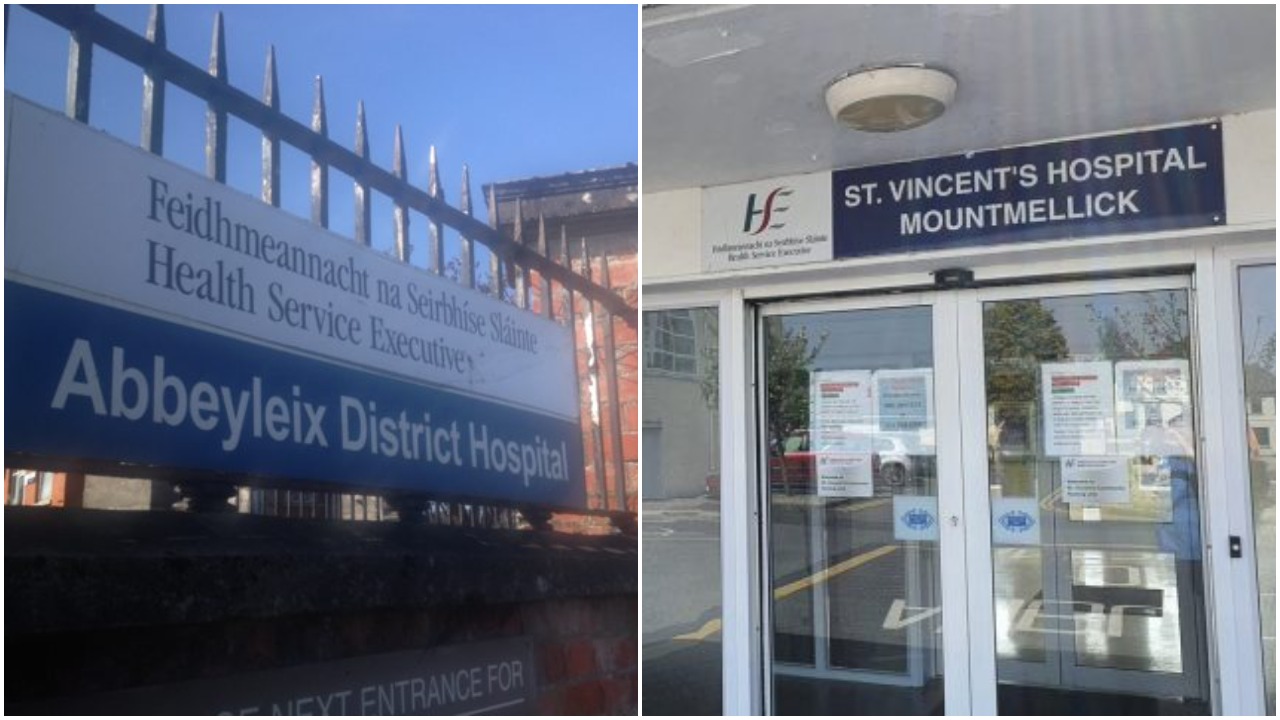 Laois TD calls for increased capital funding for Mountmellick and Abbeyleix hospitals
A Laois TD has called for an increase in capital funding for both Mountmellick and Abbeyleix Hospitals.
While Sinn Fein TD Brian Stanley welcomes the recent €28k awarded to Mountmellick and €110k for Abbeyleix to be used for improvement works – he says this does not go far enough.
You can read the piece in full here.
---
'We'd like people to call them out' – No GAA sanctions for county teams returning to training early
The GAA will not impose sanctions on county teams who resume training prior to 14 September, but have encouraged people to 'call them out' if they do so.
It's anticipated that county managers will want access to players whose clubs have been knocked out of local championships early.
The Association have already stated that county sides who train prior to mid-September will not be insured.
You can read the full report here.
---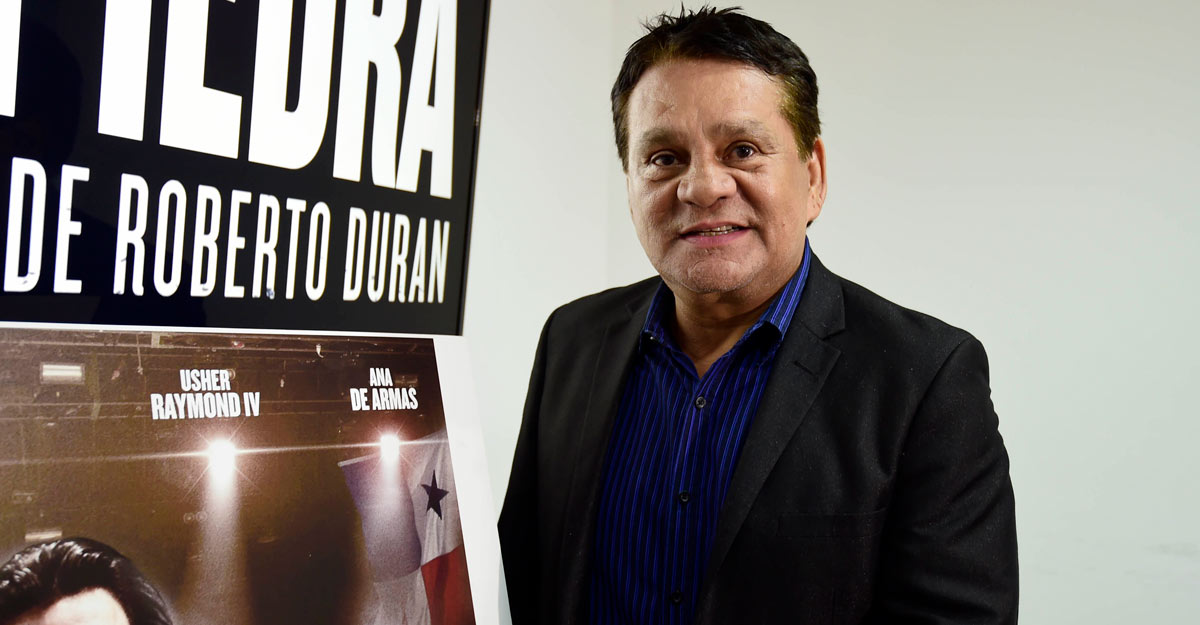 Panamanian boxing legend Roberto Duran hospitalized with Covid-19
Panamanian Roberto "Hands of Stone" Duran, six-time boxing world champion, was hospitalized in non-life-threatening condition Thursday with the novel coronavirus, his children said on the same day that Panama hit a new record of daily cases.
"Test results have just arrived for my dad, and they confirm he is positive for Covid-19," the legendary fighter's son Robin Duran said on Instagram.
"Thank God for now he doesn't have symptoms beyond a cold. He is not in intensive care nor on a respirator, just under observation," he added.
You can read The 42 piece in full here.
---
Holiday chaos: no clarity on 'green list' destinations
Holidaymakers face travel chaos as massive uncertainty remains over which countries will be included on a special 'green list', or how long they will stay on it.
Airlines have been selling flights for people that want to travel as early as next week, but it could be July 9 before the list of approved countries with low coronavirus rates is revealed. Taoiseach Leo Varadkar last night said the advice for people remained that they should not engage in non-essential travel and "that stands".
You can read the Independent piece in full here.
---

Terminally ill man left to die in Midlands Prison cell due to the lack of hospice bed
A terminally ill man was left to die in his Midlands Prison Portlaoise cell due to the lack of an available hospice bed.
A report into the incident by the Inspector of Prisons, which has been seen by LaoisToday, explains how the prisoner, known as Mr P, died.
Despite the best efforts of the Midlands Prison's staff, Governor and the prisoner's doctors, the HSE were not in a position to provide a suitable bed for this terminally ill man to die in a hospice space or some similar suitable end of life setting.
You can read the piece in full here.
---
'Stop it, it's ridiculous': Toilet paper limits imposed in Australia to stop virus panic buying
Supermarkets imposed purchase limits on toilet paper across Australia today following panic buying by people rattled over a surge in coronavirus cases in the country's second-biggest city.
"Stop it, it's ridiculous," Prime Minister Scott Morrison told his compatriots after the rush on stores, insisting the Covid-19 outbreak in Melbourne did not threaten the country's so far successful containment of the epidemic.
Officials reported 30 new coronavirus infections in Melbourne overnight — the 10th straight day of double-digit rises in new cases in the city and surrounding Victoria state, while most other Australian regions have seen no or low single-digit new infections for weeks.
You can read the Journal piece in full here.
---
Quiz of the Day
Get some JOE Friday Pub Quiz into you #sp https://t.co/teQIF2Gbsn

— JOE.ie (@JOEdotie) June 26, 2020