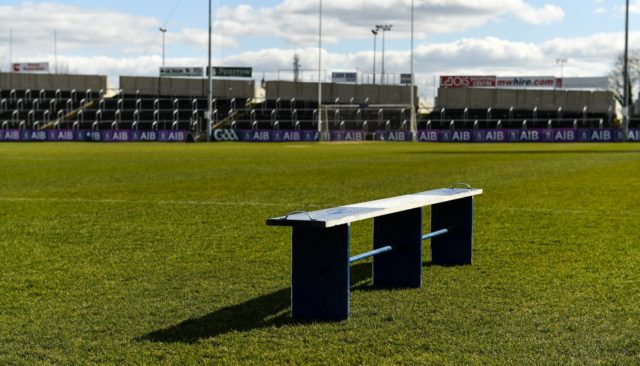 The GAA have published their inter-county schedule for the remainder of the year.
Now, the Laois footballers, Laois hurlers and Laois U-20 hurlers know when their games will take place after everything was halted back in March due to Coronavirus.
Competition regulations dealing with venues, promotion/relegation and dates for games have yet to be finalised and will be finalised by the CCCC in the coming weeks.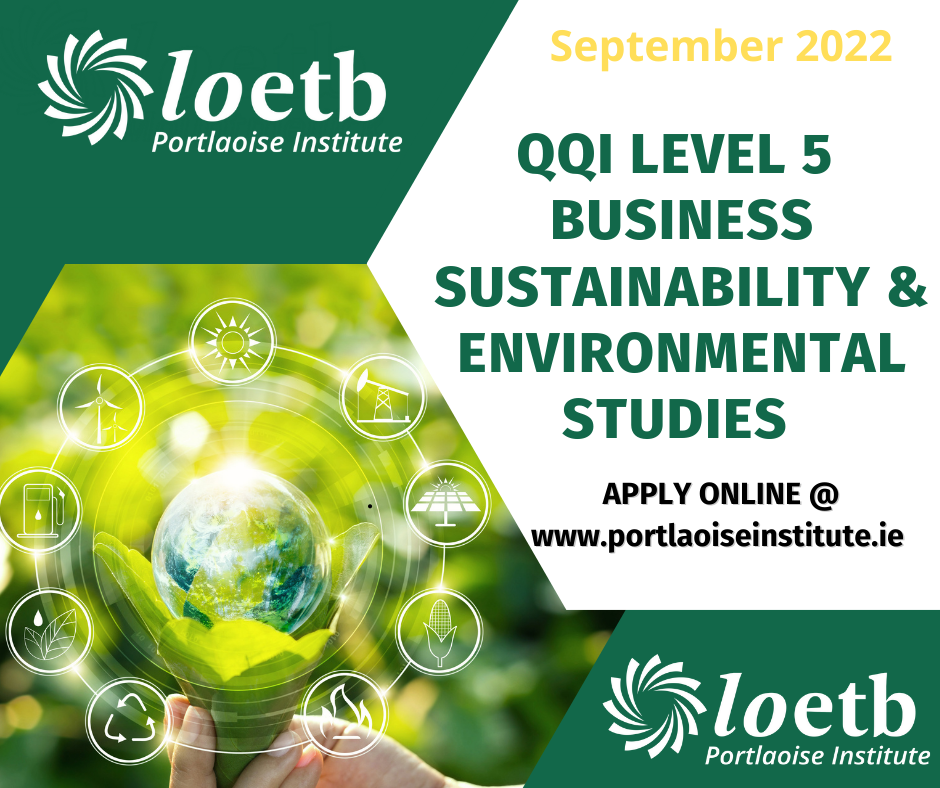 In football, the action will resume on October 17 with the penultimate round of the National Football League.
So, Mike Quirke's men face Westmeath on that day before concluding with Fermanagh the following weekend.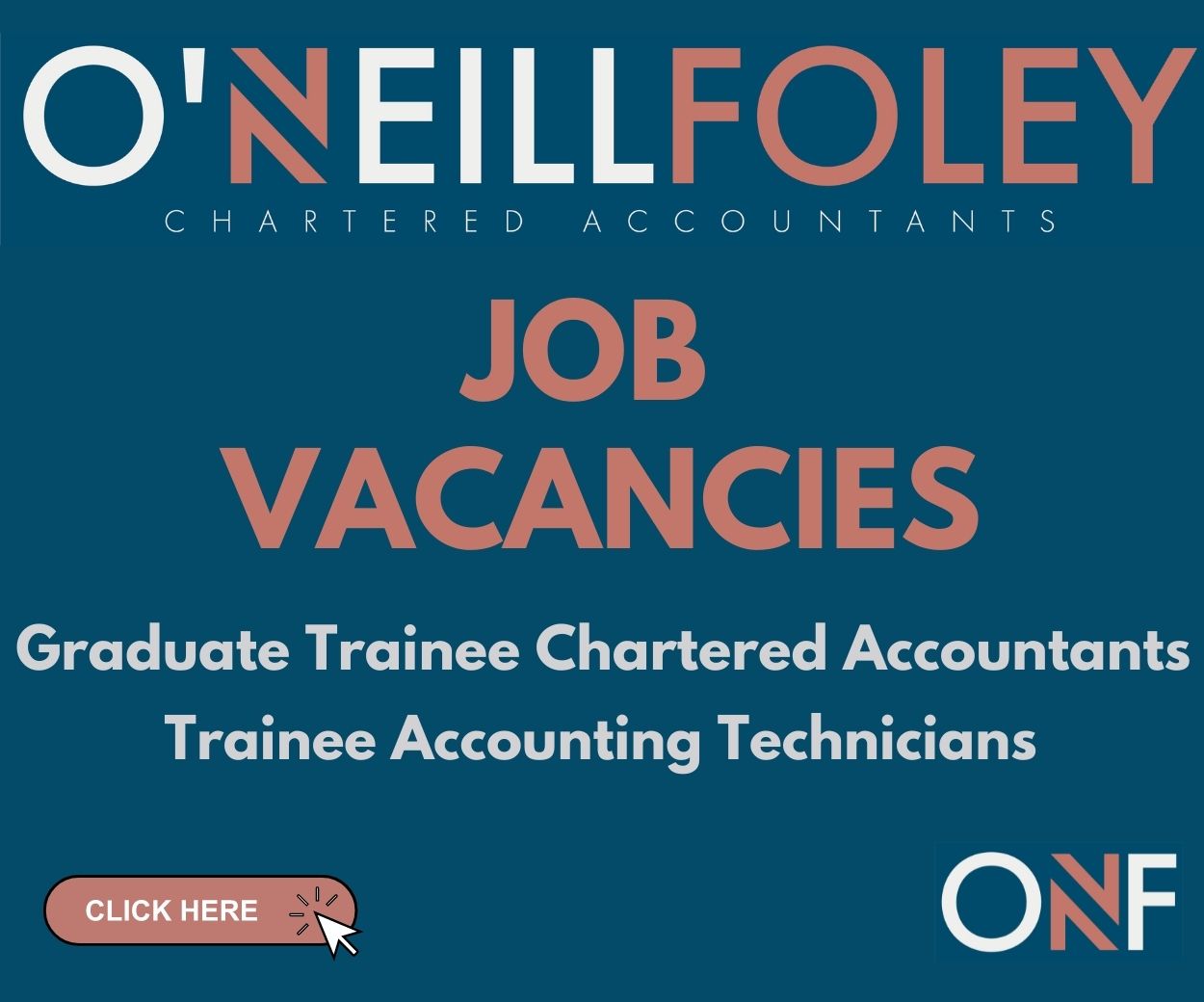 There will be no league finals so whoever is top of Division 2 at the end of it will be deemed the winner and the second-placed team will be promoted.
The Football Championship will revert back to Provincial Knock-out and New York will not be involved.
London will be involved pending travel restrictions while there will also be no qualifiers in 2020 – so lose once and you are out.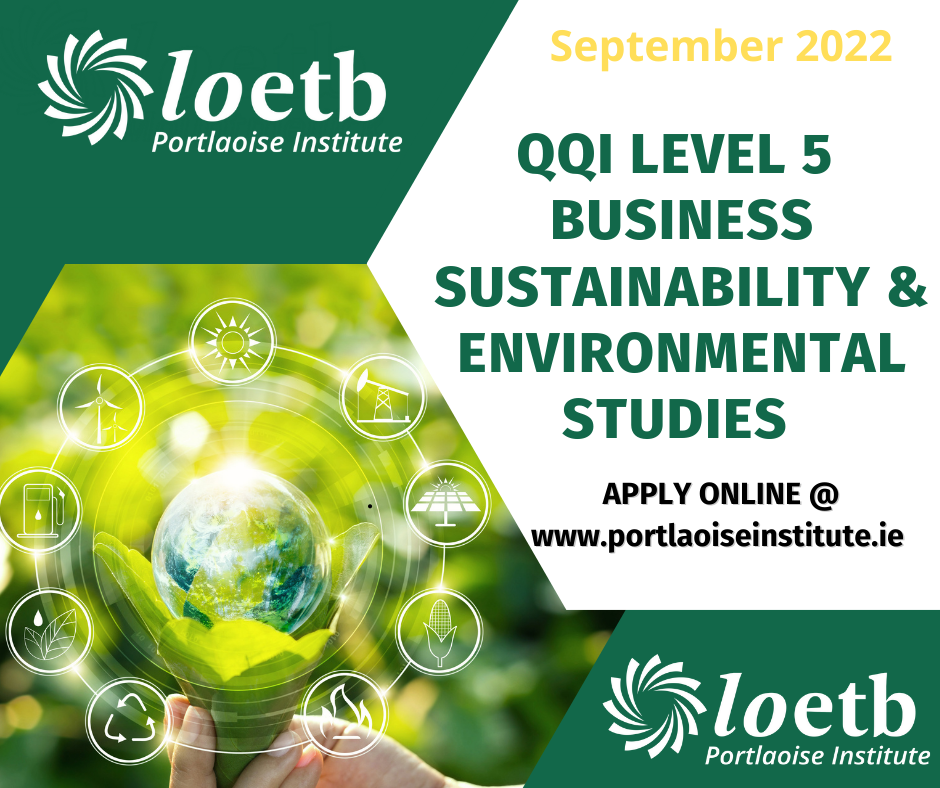 The Tier 2 competition, known as the Tailteann Cup, will not take place until 2021.
Laois will then have a break until the weekend of November 7/8 when they will be out in the Leinster quarter final against either Longford or Louth.
The Leinster semi final will be the week after with the Leinster final taking place on November 21 or 22.
In hurling, as expected, the Liam MacCarthy Hurling Championship will revert to a straight knock out provincial championship – 2 Round back door with All-Ireland Quarter finals.
The draw for that will take place tonight on RTE News.
The Leinster quarter final is on the weekend of October 24-25 and the competition continues every weekend after that.
Meanwhile, Division 1 Hurling League Quarter, Semi and Finals will not be played – instead Limerick are declared Division 1A champions and Clare Division 1B champions for 2020.
The U-20 Hurling championship is to be played concurrently with Senior Hurling Championships; no All Ireland semi-finals; Provincial Champions meet in All Ireland final.
Laois are due to face Westmeath in Round 1 of that on October 24/25.
In minor, both championships will have to be redrawn next week. They will be played on a straight knock-out basis and will only have All-Ireland semi finals.
In hurling, the winners of the Leinster championship will advance straight to the All-Ireland final while the Munster champions will play Galway in a semi final.
GAA INTER-COUNTY FIXTURES
24/25 October
Allianz Football League Round 7
Munster SHC 1/4-final
Leinster SHC 1/4 final
Christy Ring and Nickey Rackard 1/4 finals
Joe McDonagh & Lory Meagher Round 1
31 October/ 1 November
Connacht SFC 1/4 finals
Munster SFC 1/4 finals
Leinster SFC Round 1
Ulster SFC preliminary round/1/4 finals
Munster SHC semi-finals
Leinster SHC semi-finals
Joe McDonagh & Lory Meagher Round 2
Christy Ring & Nickey Rackard semi-finals & relegation semi-finals
7/8 November
Connacht SFC semi-finals
Munster SFC semi-finals
Leinster SFC 1/4 finals
Ulster SFC 1/4 finals
All-Ireland SHC Qualifier Round 1 (2 games)
Joe McDonagh Round 3 (1 Game)
Christy Ring & Nickey Rackard Relegation finals
Lory Meagher Round 3
14/15 November 
Connacht SFC final
Leinster SFC semi-finals
Ulster SFC semi-final
Leinster SHC final
Munster SHC final
All-Ireland SHC Qualifier Round 2 (2 games)
Joe McDonagh Round 3 (1 game)
Christy Ring, Nickey Rackard & Lory Meagher finals
21/22 November
Leinster SFC final
Joe McDonagh Round 4
All-Ireland SHC quarter-finals (2 games)
Munster SFC final
Ulster SFC final
Bord Gáis Energy All-Ireland U20 SHC final
28/29 November
All-Ireland SHC semi-final (Leinster champion v 1/4 final winner)
Joe McDonagh Round 5
All-Ireland SHC semi-final (Munster champions v 1/4 final winner)
All-Ireland MFC semi-finals
All-Ireland MHC semi-finals
5/6 December
All-Ireland SFC semi-final (Leinster champion v Ulster champion)
All-Ireland SFC semi-final (Connacht champion v Munster champion)
All-Ireland MFC final
All-Ireland MHC final
13 December
All-Ireland SHC final
Joe McDonagh final
19 December
All-Ireland SFC final