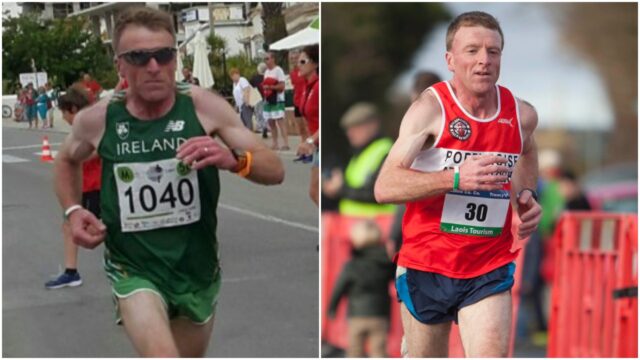 A Laois man has raised more than €3,500 for Spinal Injuries Ireland.
Portlaoise's Aengus Burke ran 21 miles last weekend in aid of the charity which helped him to generate the funds.
Sharon Dagg of Spinal Injuries Ireland paid tribute to Aengus for his incredible achievement.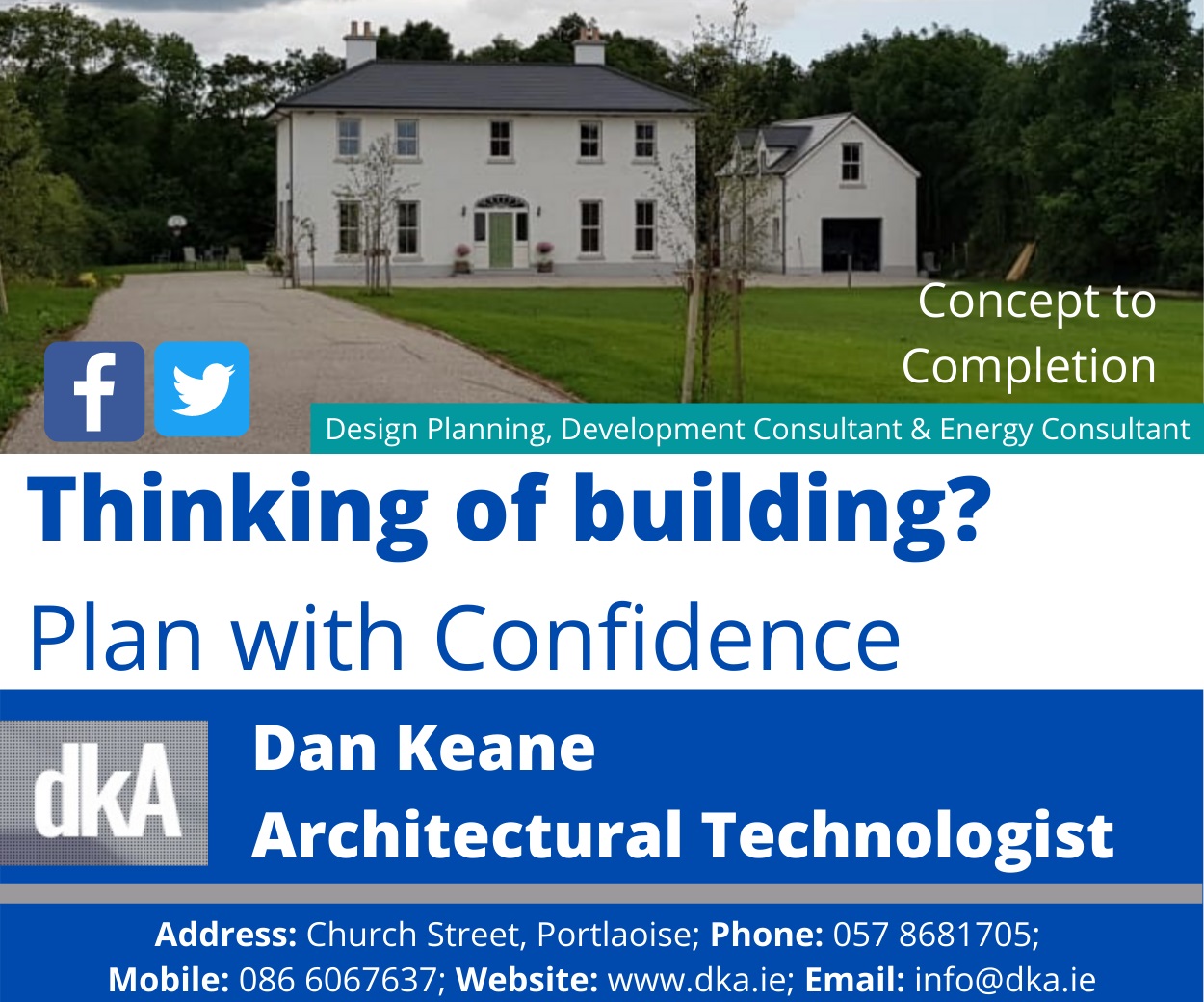 She said: "He really is an incredible man, and what he has done with his life is an incredible achievement.
But, the fact that he has not forgotten about Spinal Injuries Ireland, 35 years after his accident, is a true testament to the work our charity does."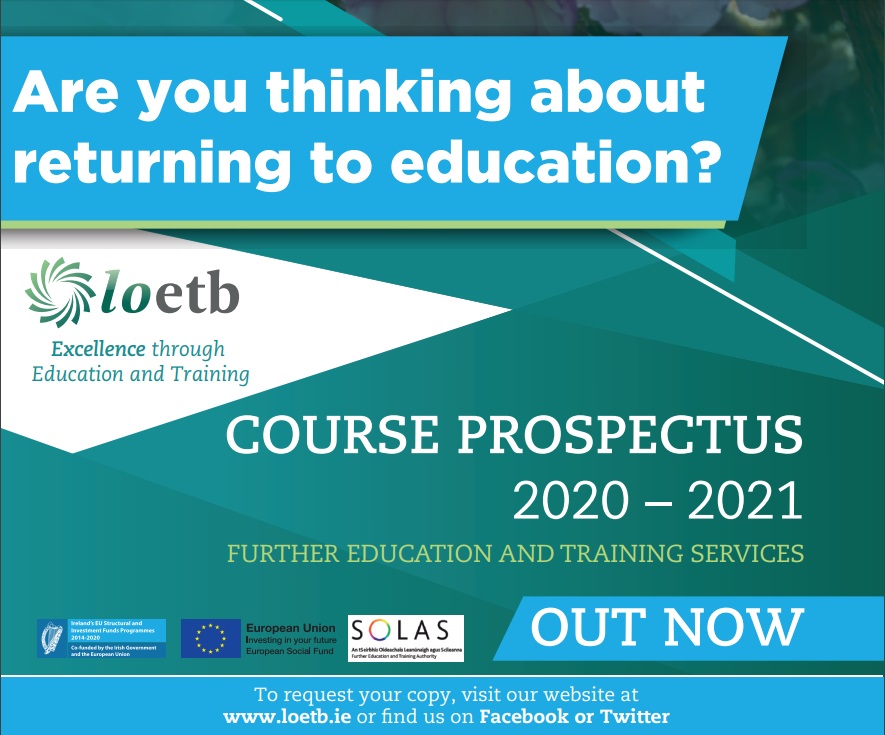 Prior to his run, Aengus explained why he had chosen to raise money for Spinal Injuries Ireland.
He said: "I know the consequences of a spinal injury and appreciate the work done by Spinal Injuries Ireland.
"I suffered a spinal injury in 1984 but luckily made a full recovery, others are not so lucky.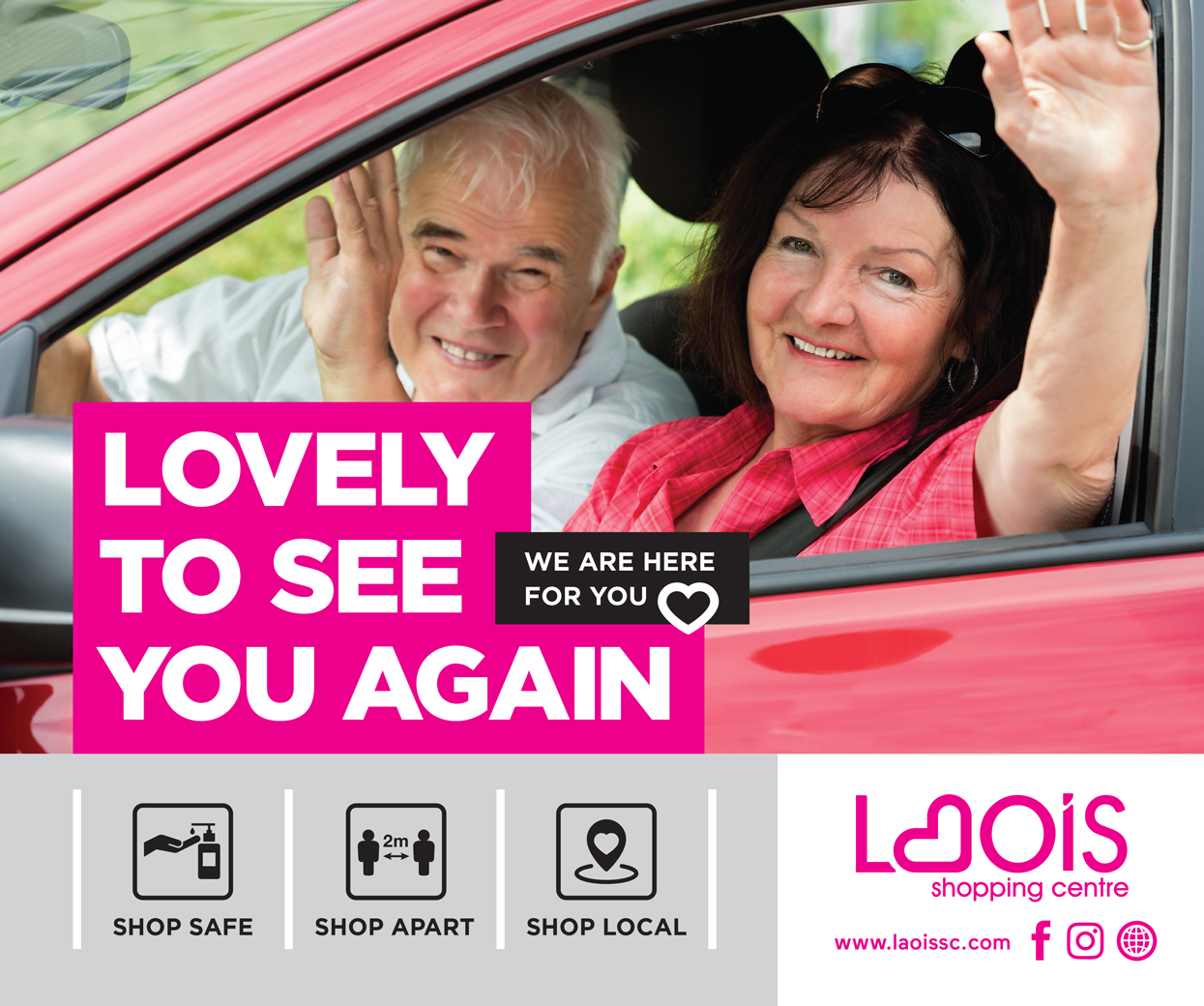 "I'm inspired by the work of Spinal Injuries Ireland and wanted to support them by raising money."
Aengus, a coach with Portlaoise AFC, mapped out a route which brought him back around to Rossleighan every 22 mins or so and he completed a lap of pitches on each loop.
His own U-16 team joined him for potions of the run while so too did other members of the soccer club in what was a brilliant success.
SEE ALSO – 'Great sadness' as hugely popular Laois restaurant decides to close