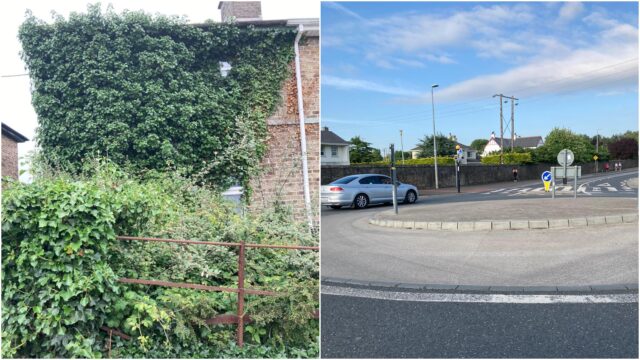 Portlaoise-based councillor Catherine Fitzgerald has called for Laois County Council to give serious consideration to connecting the Dublin Road and Stradbally Road in the town.
Cllr Fitzgerald had a proposal at last week's Portlaoise Municipal District Meeting to open a new road going from the Aughnaharna roundabout on the Stradbally Road through land owned by the HSE and out at the roundabout at Fieldbrook on the Dublin Road.
"It improves access to the schools, it gives more options and I ask that it be prioritised."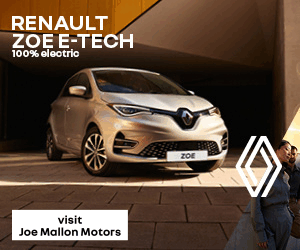 The meeting heard that there is a Compulsary Purchase Order (CPO) on the two derelict houses on the Stradbally Road close to the roundabout that is there.
And speaking of derelict houses, Cllr Willie Aird had a motion at the same meeting calling for an update regarding a property opposite the new St Francis School on the Borris Road and an unoccupied house owned by Laois County Council on the Ballyfin Road.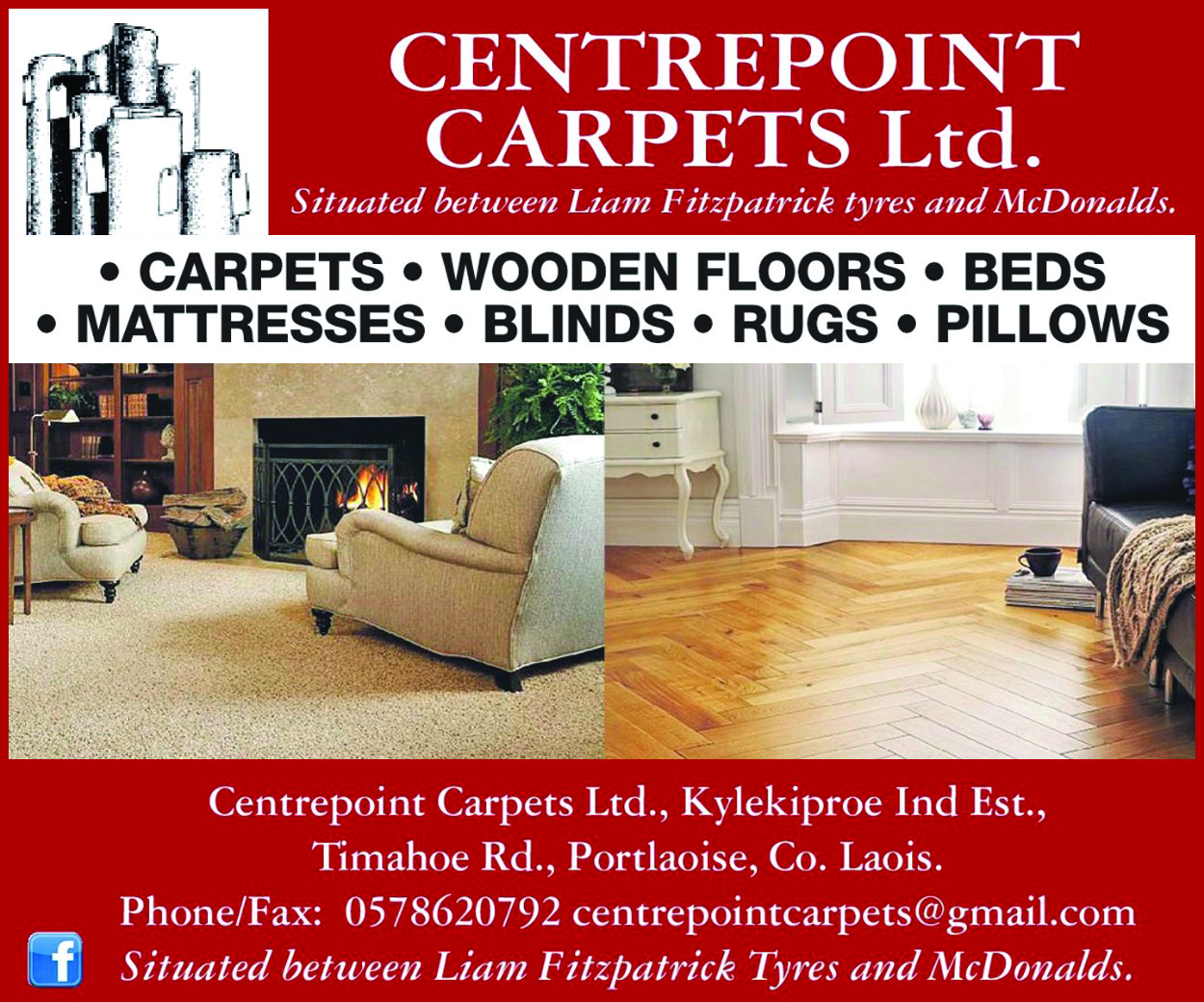 A house on the Borris Road has become completely overgrown and Cllr Aird says that "if there isn't ownership of it, the council should have it in their powers to take it over".
"It cannot be continued to be left as is," he said. "It's overgrown with briars and it's right opposite where the new St Francis school is going to be. There have to be moves on Health and Safety on this."
In relation to the house on the Ballyfin Road, the meeting was told that there was a delay in carrying out repairs due to Covid-19, though that was something Cllr Aird was unwilling to accept.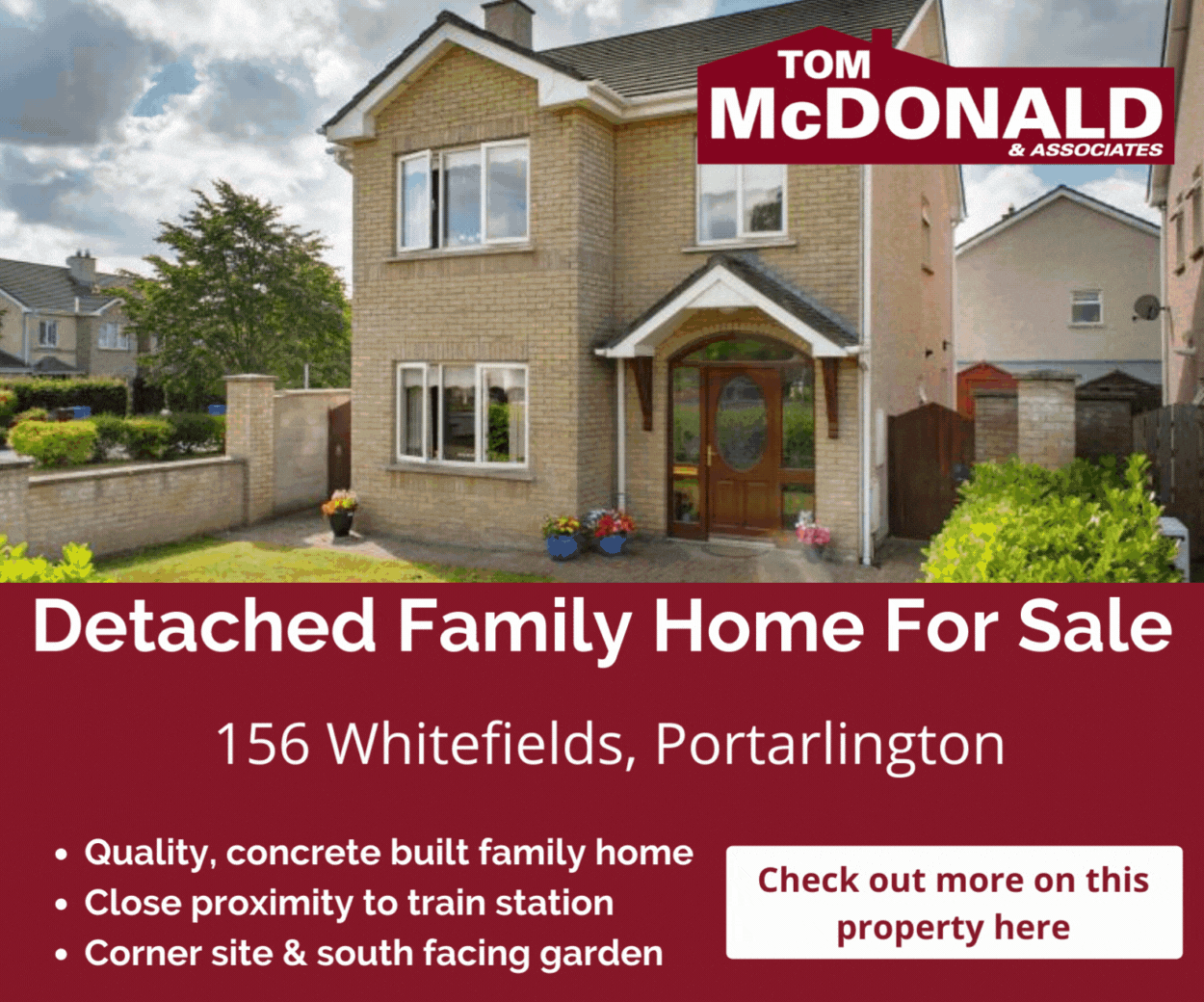 "I'm sorry but you can't blame Covid-19 for everything. It's the easy thing to do.
"When I was out canvassing for the Local Elections last year – which is more than a year ago – and it was brought up. Twelve months later and we're still talking about the same house.
"Why are the Council not finishing the work – people are crying out for houses."
SEE ALSO – New principal appointed in St Fergal's College in Rathdowney