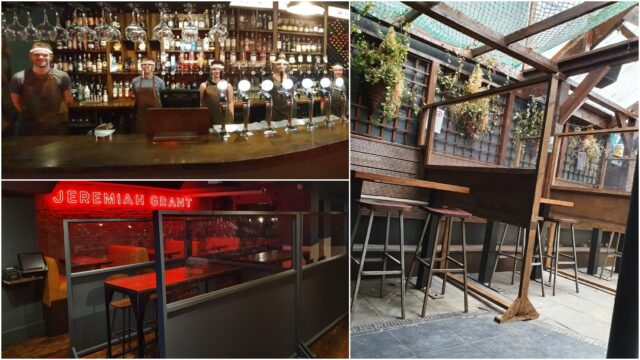 Tomorrow is a big day for John Watchorne and the staff in the very popular Jeremiah Grant Bar and Eatery on Main Street in Portlaoise.
Having been closed since March 15 due to the Coronavirus restrictions (three and a half months in total) they are permitted to open again tomorrow, Monday, June 29, in line with other similar establishments.
Restuarants and coffee shops are included under this phase of the Government's plan of re-opening the country – while bars can serve alcohol with a meal.
Jeremiah Grant Bar and Eatery (named after the last man to be hanged in the old Maryborough Gaol in 1816 across the road)  had both a busy food and drink trade prior to its closure.

And John and his staff have been working hard over the past couple of months to get ready for the new guidelines in place for the industry.
They are taking bookings via an online system – with maximum groups of six. Groups are only permitted to stay for an hour and 45 minutes with 15 minutes allowed for cleaning and sanitizing before the next group comes in.
Their lunch menu is available from 12noon to 4pm with their evening menu from 4pm to 9pm. Their Sunday lunch menu will be available all day.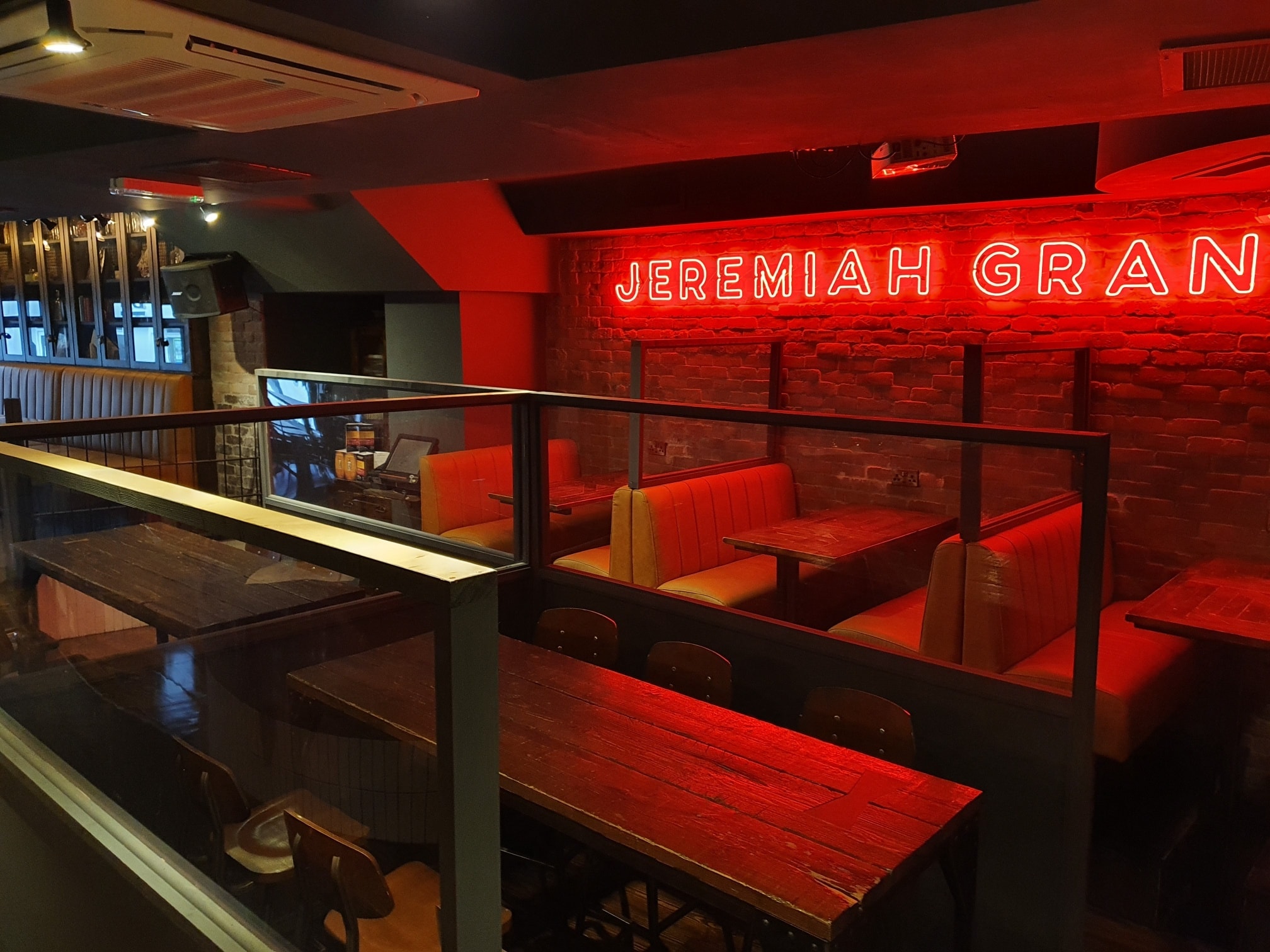 Regular customers will be glad to know that the menu hasn't changed either!
As the only bar and restaurant (outside of the hotels) opening in the town centre of Portlaoise, they have understandably been busy – with 600 people booked in across the first week.
"We've taken substantial measures – removed a good few tables, have partitions between tables, have had staff training and we'll all be wearing face shields," said John.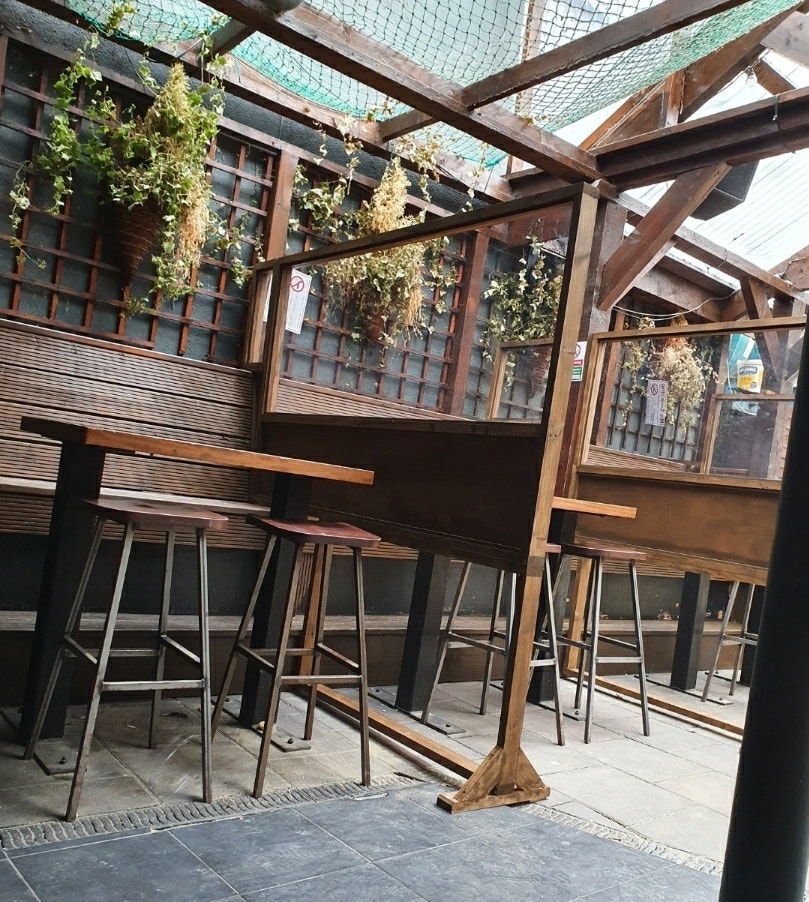 "We've been closed for three and a half months and it's not easy. But people are really looking forward to getting out. The staff have been really good. There's a great camaraderie there – they want to come back and are raring to go again.
"It's going to be busy but different. We'll be showing people to their tables, cleaning a lot more rigorously.
"But we have to get going again and have to adapt. We're looking forward to the challenge."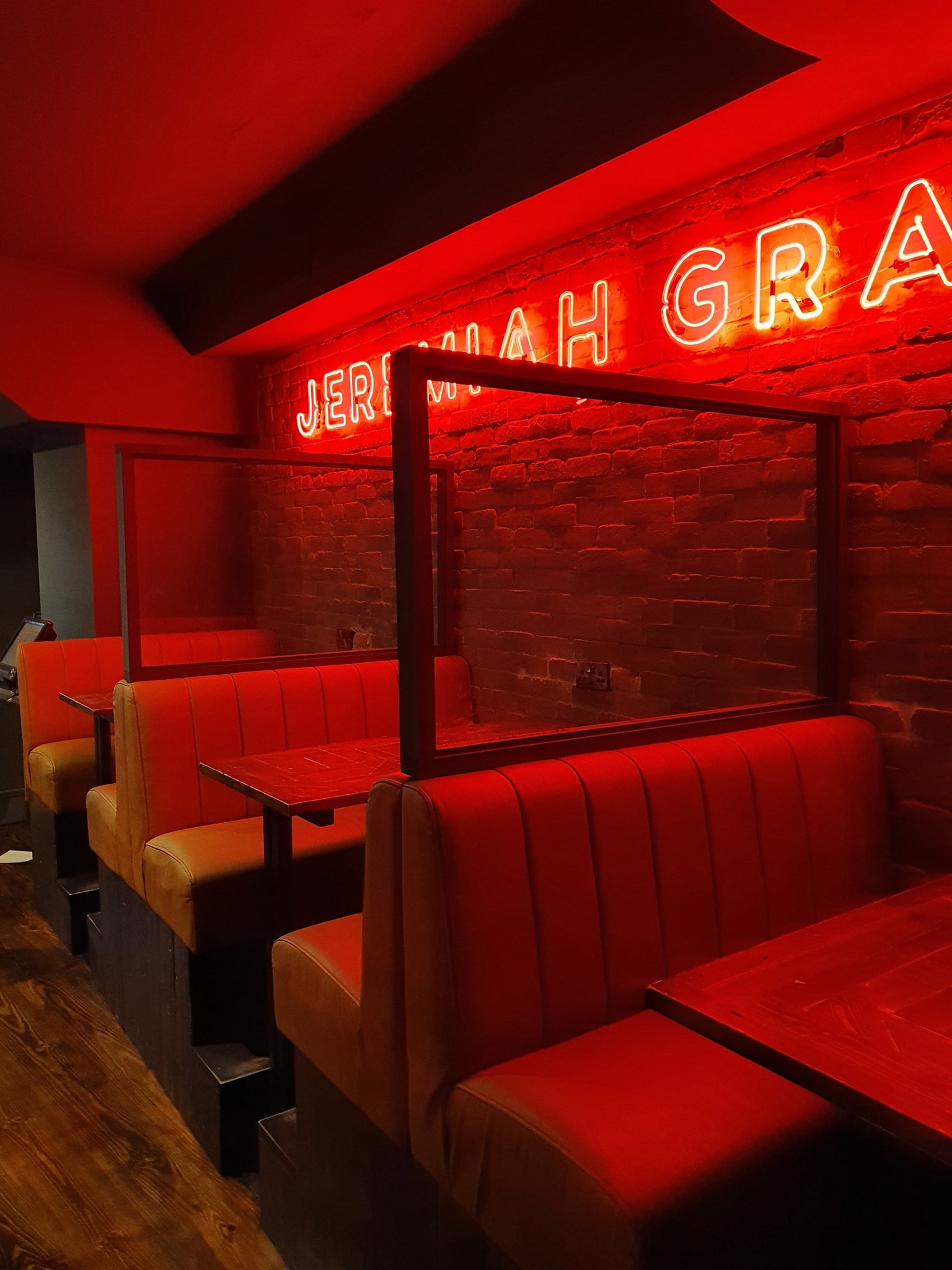 Customers will have to stay with the group they're booked in with – meaning no mixing or mingling – while drinking at the bar will not be allowed either.
The upstairs area – previously used for parties and private bookings – will be used for tables at weekends, while the smoking area and beer garden (half of which is covered) will be used as an eating area also.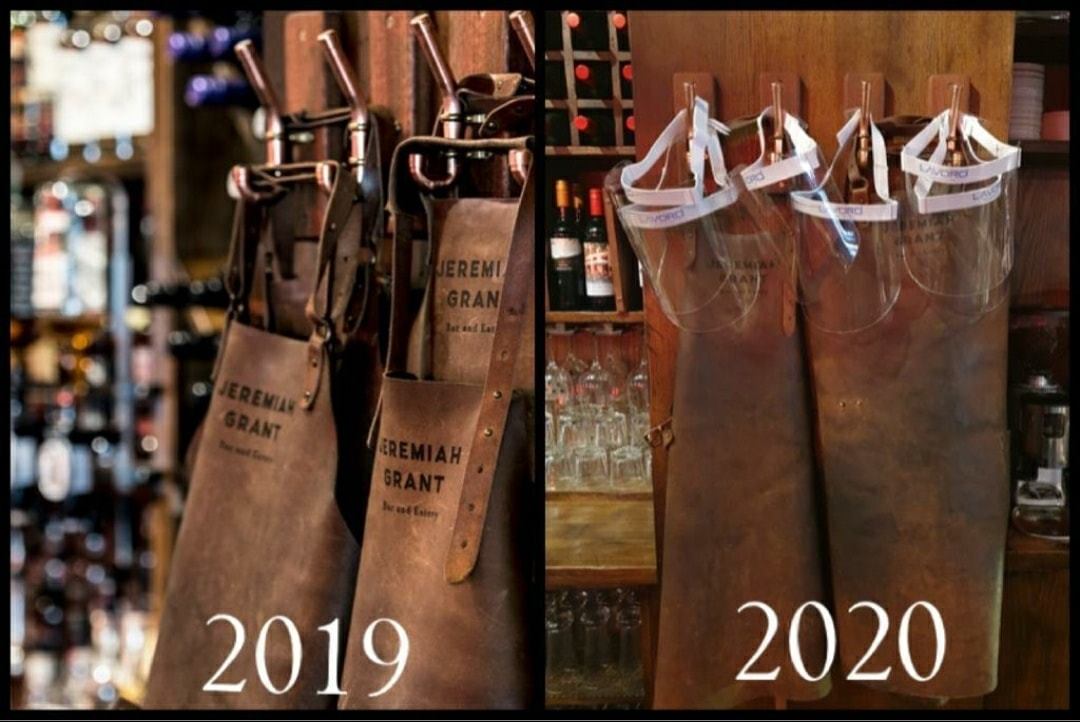 It will be a different experience for customers than previously but no effort is being spared to make sure it's a positive one.
You can book a table in Jeremiah Grant on their online booking system here.