Over the long history of the GAA, there have been few All Ireland hurling glories for Laois teams.
Fewer still have been in Croke Park. But the Portlaoise CBS senior hurling team of 1998 achieved just that when they went on an unlikely run tolcaim a memorable All Ireland 'B' final success.
They started out in a group stage with fellow Laois schools Ballyfin and Heywood and then knockout wins over LSU Banagher, Salesian College of Celbridge and a highly-rated Enniscorthy CBS team in the Leinster final, in Dr Cullen Park.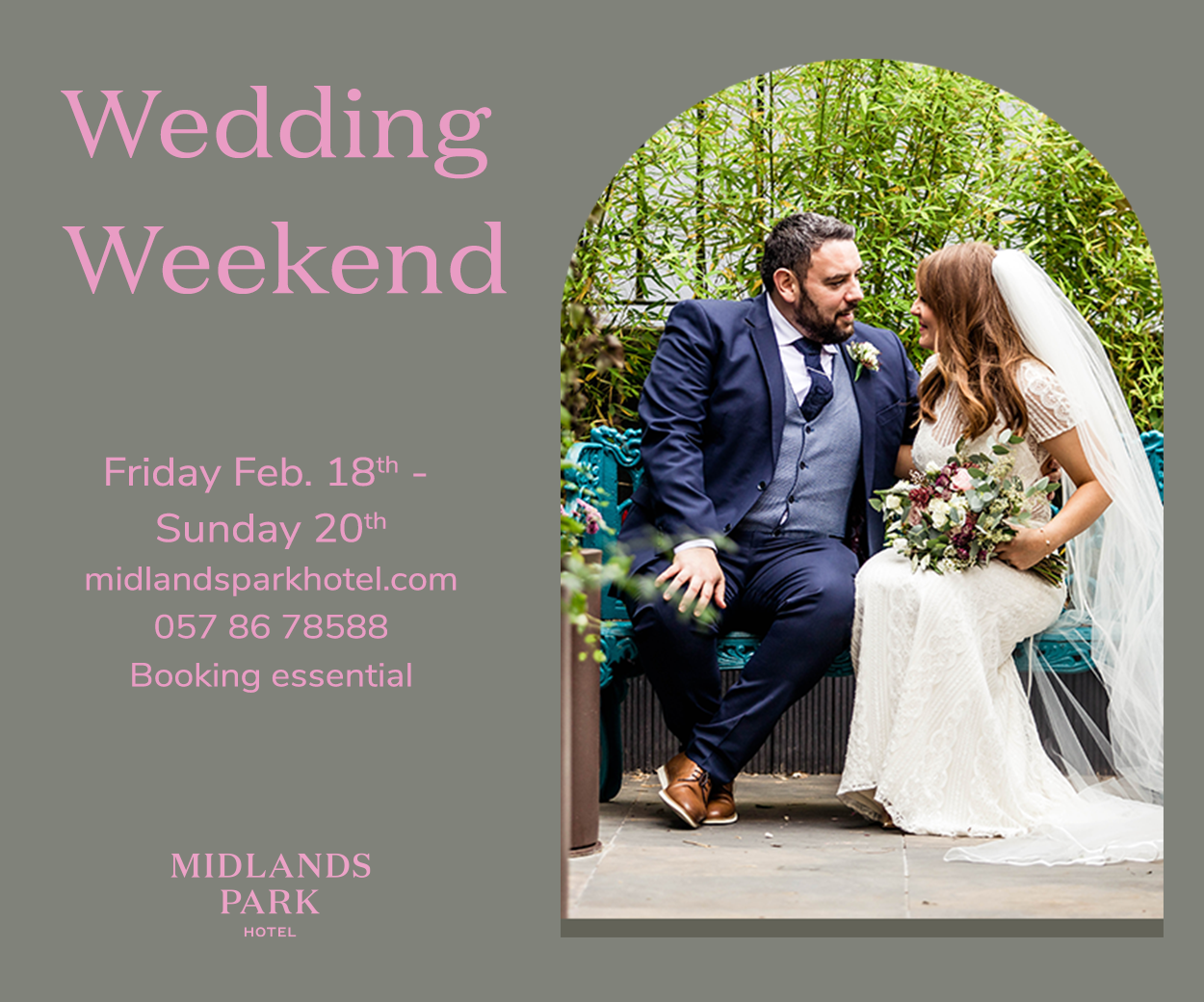 Having won the Leinster U-16 title the previous year – which was also played in Croke Park – they had a fine team, under the management of former Tipperary hurler Mick Scully and former Laois player Willie Dillon, both teachers in the school.
Colm Clear from Portlaoise was the star of the Leinster final win, scoring 2-3 in a fine performance with Karl Grant from Colt scoring five points. The other goal in their 3-11 to 2-8 win came from John Mulligan.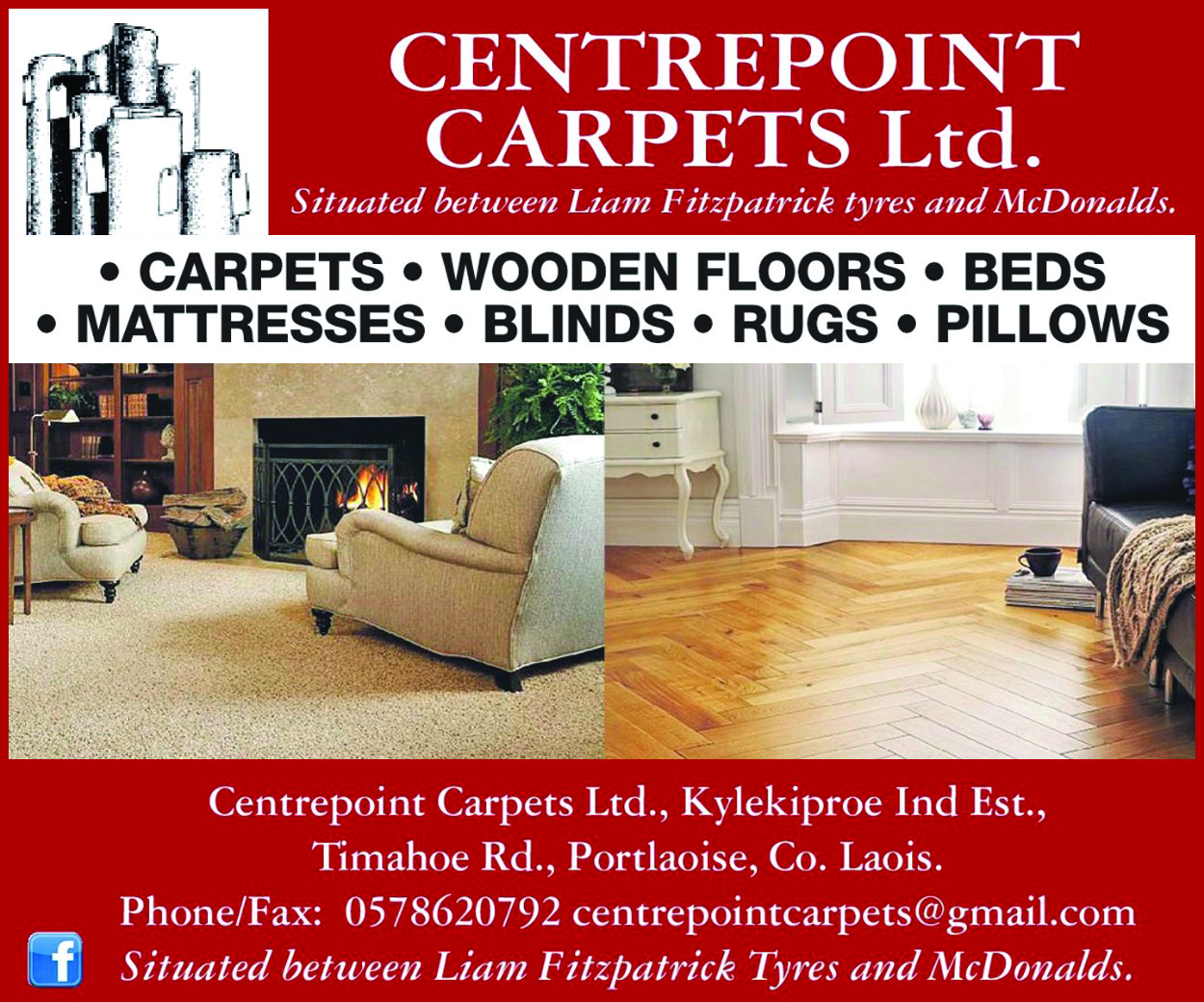 From there it was on to an All Ireland semi-final in Nenagh where they took on Munster champions Doon CBS from Limerick.
Here they had eight points to spare, with a blistering spell during the first half laying the foundation for their impressive win.
Denis O'Sullivan got the first-half goal as they led 1-5 to 0-6 at the break but they were dominant in the second half with Colm Byrne finishing with four points from midfield and Grant top-scoring with eight points.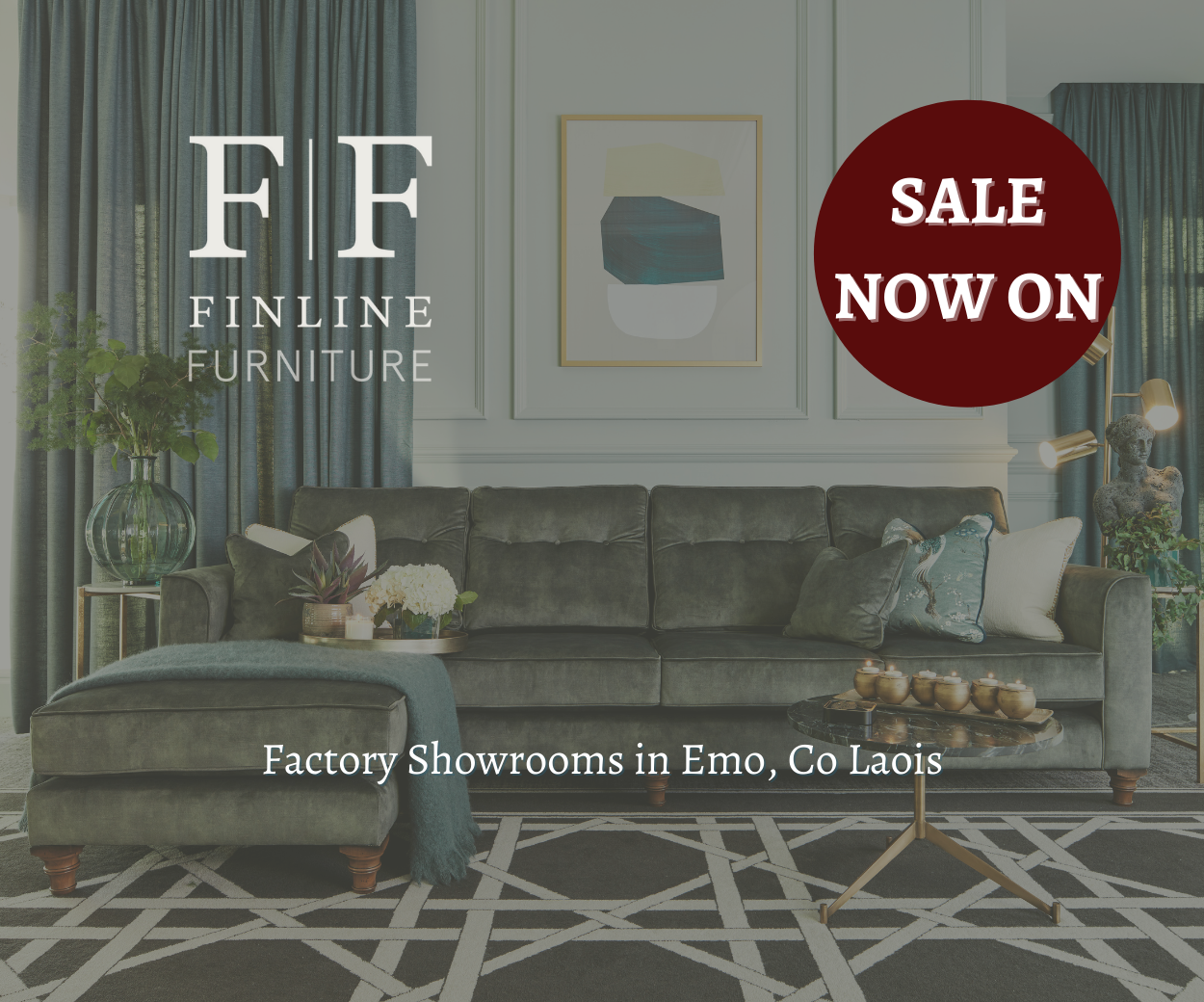 With huge coverage in the local newspapers at the time, an All Ireland final was next to look forward to.
"CBS ready to make hurling history," was the headline on Brian Keyes' preview piece which was accompanied by photos from a training session in their pitch in Tower Hill.
"We are all about improving our game," Scully told Brian Keyes in the Leinster Express. 
"We will be hoping to make improvements in Croke Park. It's a big step getting to a colleges All Ireland final and it's great for the chaps in that they put in such a huge effort.
"A lot of them have played in Croke Park before and it is the ultimate to step out on Croke Park as a young player."
Waiting in the final were St Cuan's of Castleblakeney in Galway though Brian Keyes was spot on when he observed have "every reason to be confident".
And they duly won comfortably. "CBS coast to title," was the headline on The Laois Nationalist the following week after a 4-13 to 1-7 win.
"Talented Portlaoise CBS triumphant at Croke Park," was the headline in the Leinster Express.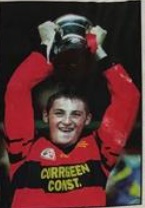 "They completely outclassed the Connacht champions," wrote Brian Keyes. "St Cuan's had no answer to the Portlaoise onslaught."
Colm Clear's eye for a goal came to the fore again with 2-1 while Colm Byrne and David Kelly added a goal each and Grant once again was on form with five points.
"It's absolutely brilliant," said Mick Scully afterwards. "It hasn't really sunk in yet, probably when we're back in school. We are working within a small hurling base and it is a marvellous achievement."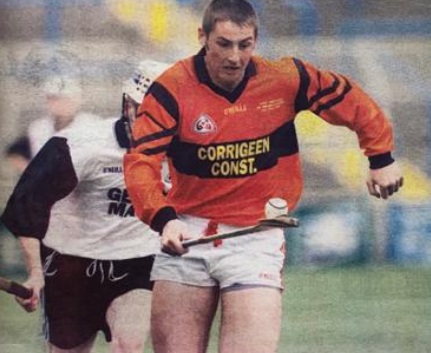 That small hurling base was evident in the Portlaoise panel – they only togged out 20 players for that final in Croke Park and had to send back All Ireland medals to the GAA as they didn't need them all.
Many of the players went on to play with club and county with Colm Byrne on the Laois senior football team that won the Leinster title five years later in 2003.
Byrne was also on the Laois minor football side that won that year's Leinster final as well as Brian Fitzpatrick, who captained both that Portlaoise CBS team and the Leinster minor footballers later that summer.
PORTLAOISE CBS: Jason Shalloe; Michael Bowe, Ger Ramsbottom, Denis Kavanagh; Eoin Browne (0-1), Joe Phelan, John Tynan; Brian Fitzpatrick (0-1), Colm Byrne (1-1); David Kelly (1-1), Karl Grant (0-5), Paul Shalloe (0-2); Colm Clear (2-1), Michael Grant, John Mulligan (0-2). Subs: Denis O'Sullivan for Mulligan, Gareth Keogh for Kelly, Jeffrey Phelan for Browne
SEE ALSO – Down Memory Lane Podcast – 1998: Offaly's sit down protest, Omagh bombing, Laois underage stars and the end of Fr Ted