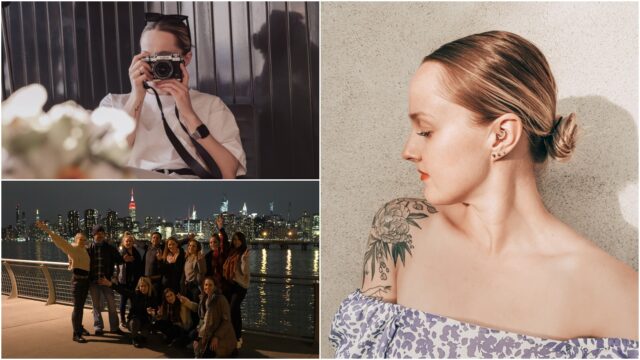 Rachael Taylor-Fawsitt is the Laois lady behind the Lovely To Meet Me travel and lifestyle blog.
She also works for Independent News and Media as a native content writer and manager of a growing community of content creators simply and aptly known as Creators.ie.
Unless you're one to shy away from the digital world, you will have surely come across this community or at least one of its members.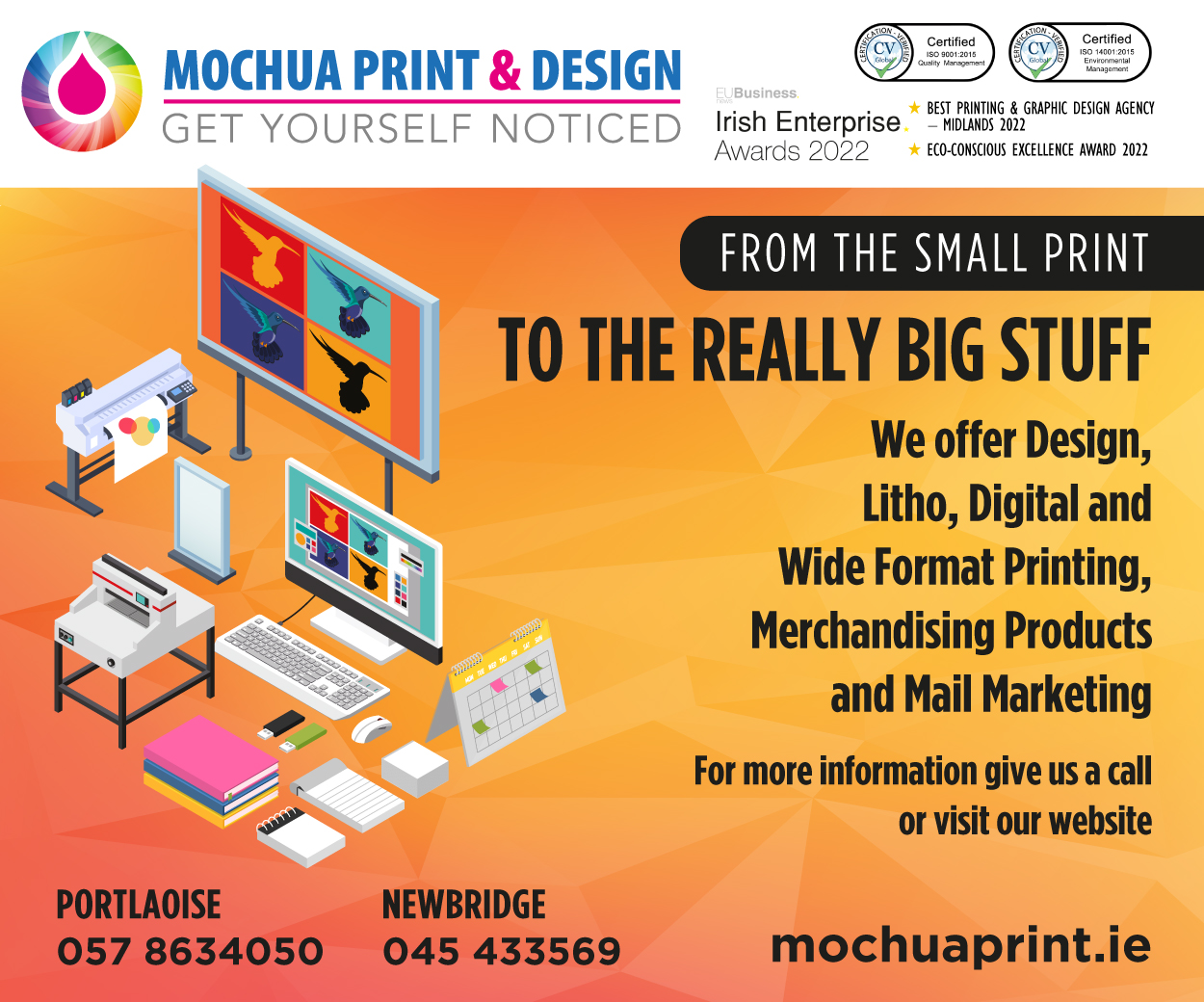 Rachael had also guided ten travel enthusiasts on her first "off the beaten track" tour of New York city earlier this year before the arrival of Covid-19 put a pause on further travel plans.
We got in touch with Rachael recently to find out all about her journey so far and where she might venture going forward.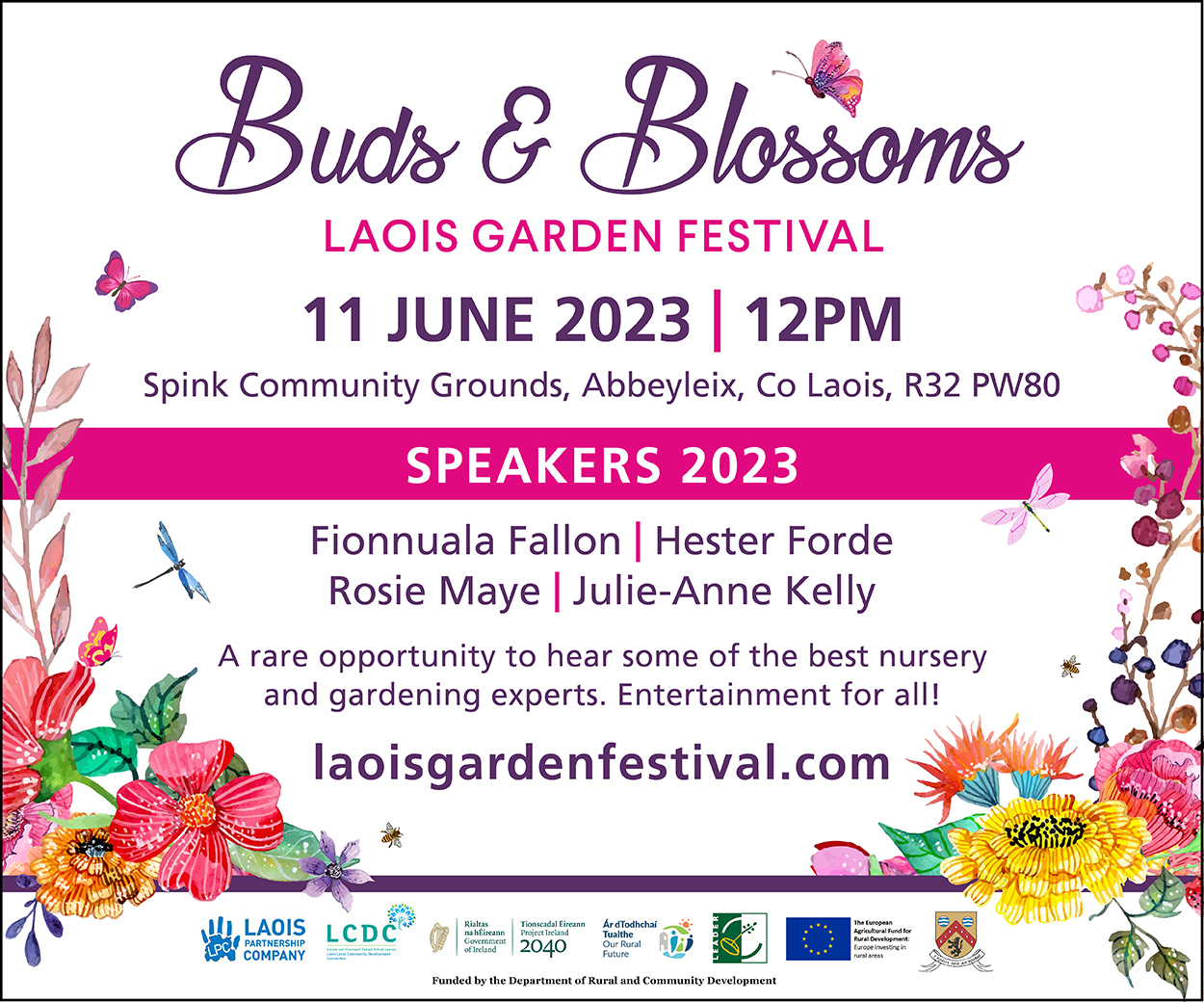 Where else would we start but only with your Laois links! Tell us a little about your background, where you grew up, family etc
My family moved to Laois when I was six years old, from Meath. Looking back, it was a wonderful childhood.
We moved into an old farmhouse in Ballinakill, and the garden was like something out of a storybook. There was a gorgeous forest at the top of the hill behind the house and my brother and I spent many happy years playing up there.
When I was 12, we moved to Abbeyleix. It was big change, going from living on the outskirts of a tiny village to being right in the middle of a town – a dream come true for a teenager.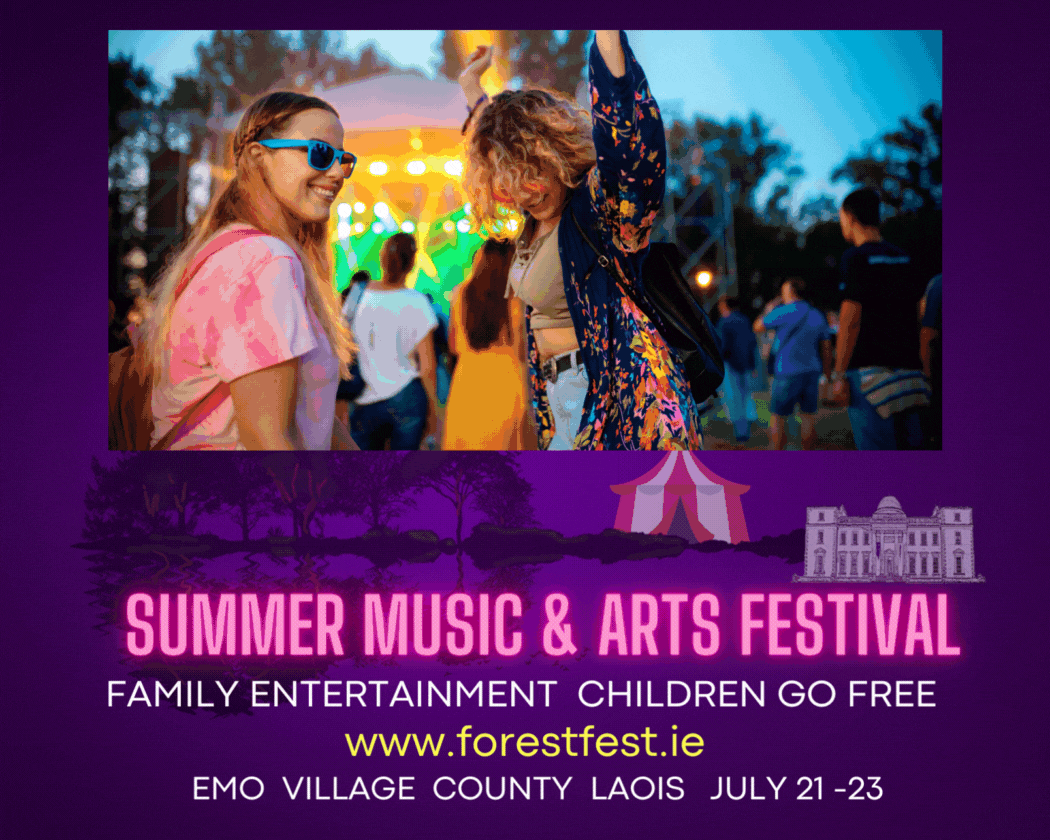 I feel very lucky to have had both experiences.
Tell us about your current role or roles!
I've been working for Independent News and Media (INM) for the past six years and up until recently I commuted to Dublin every day, from Portlaoise.
I started out as an advertising sales executive and then after a couple of years, I moved into digital ad ops.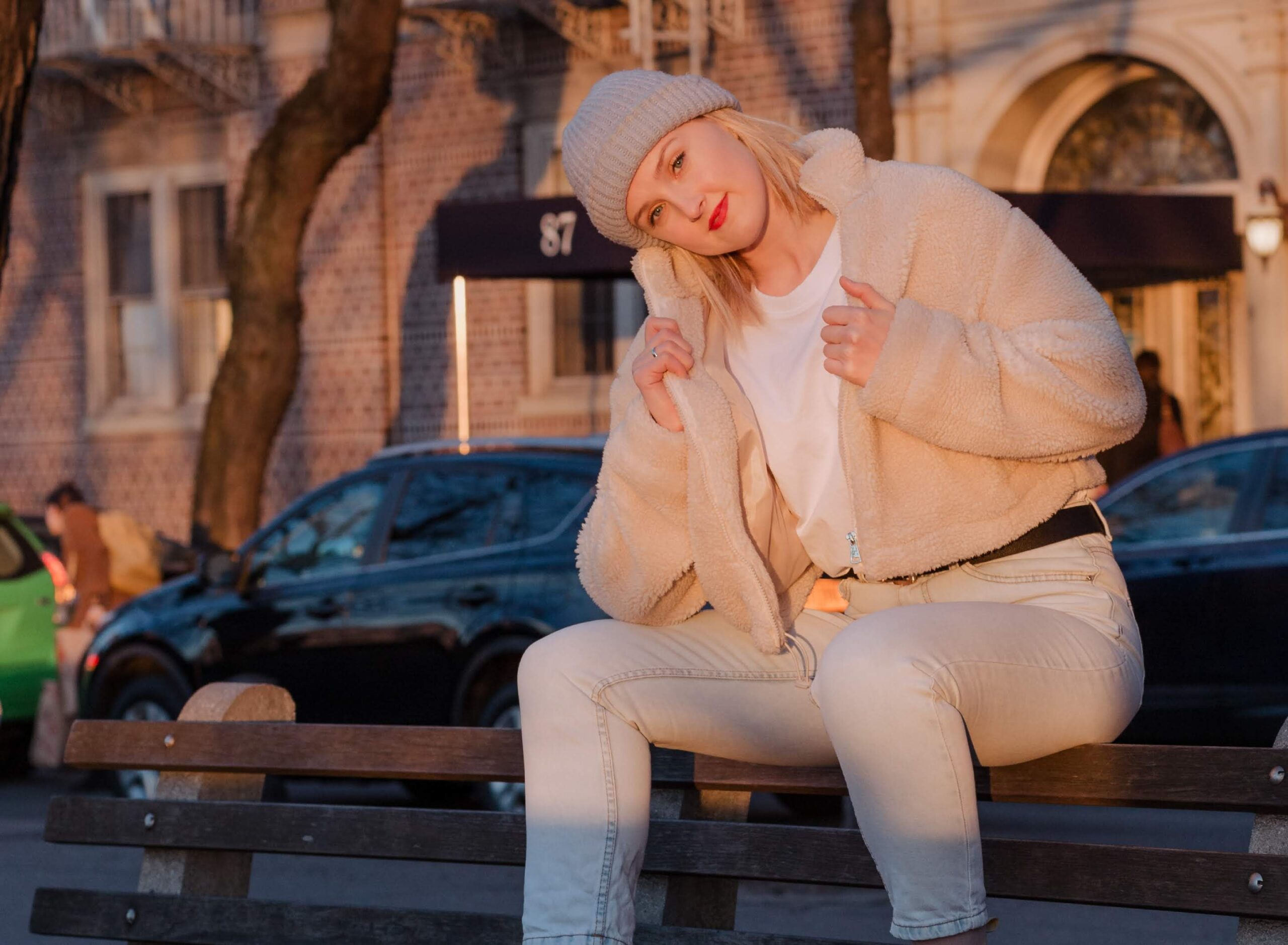 Somewhere in the middle of all that, I set up my blog. One of the editors in work came across it on Facebook and encouraged me to persue my writing.
I decided to do a diploma in Journalism in 2018, which helped me to sharpen those skills and go in a more professional direction.
I currently have three roles. I still work on the adops team, I'm a freelance writer of native content for Independent.ie. and I also manage Creators.ie, the INM blogging community.
What does your work with Creators.ie involve?
Managing Creators.ie has been a great opportunity.
At the minute the role involves community management, editing, content moderation, social media management, marketing and campaign ideation.
The business side of the job keeps me on my toes and building the community has been so fulfilling.
I've made a lot of amazing connection through it. We're a network of content creators who are there to help each other grow, as well as being available for brands to partner with.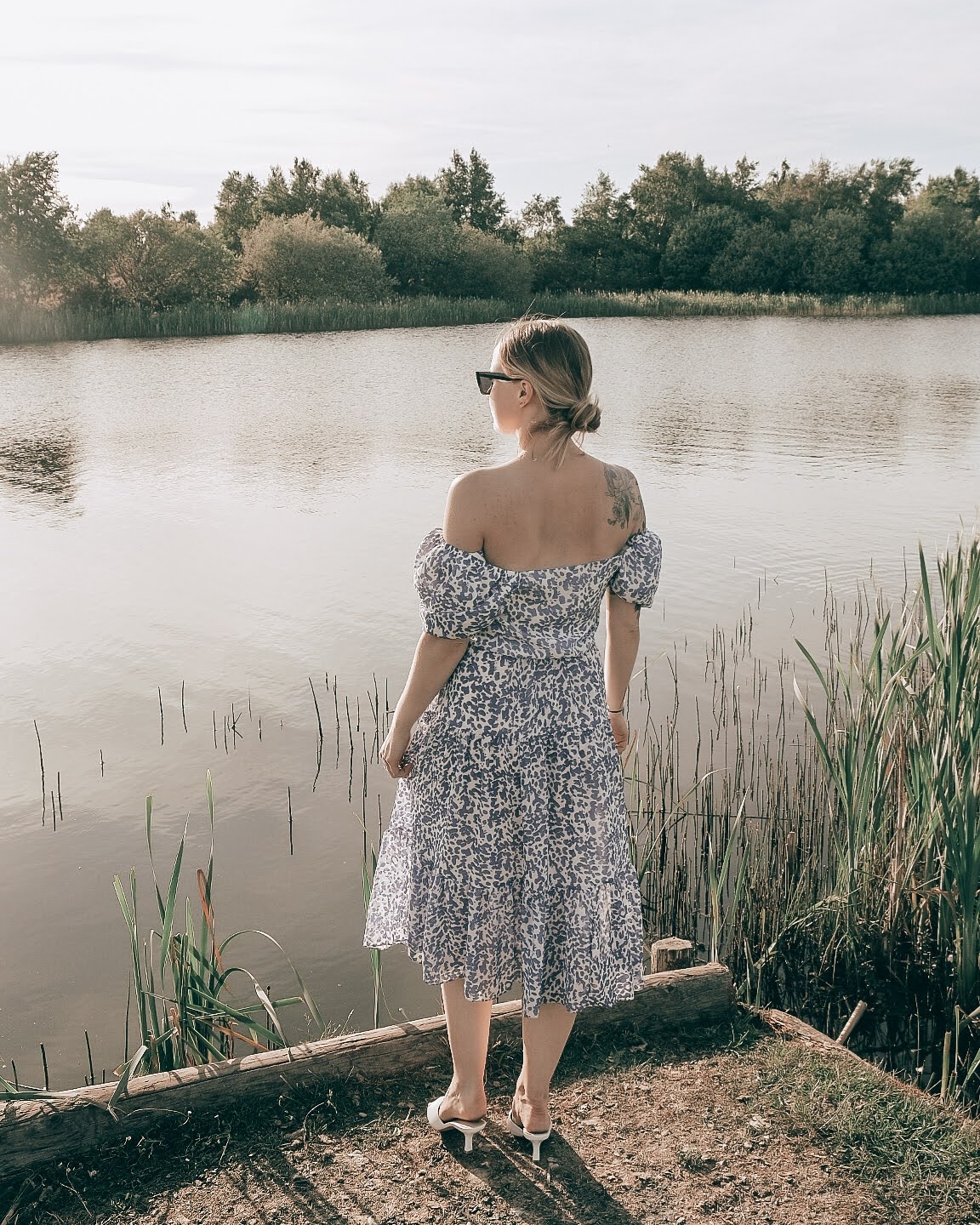 How did you get into the media industry – is it something you studied at third level?
I didn't go to university. I was accepted onto a few courses, but I wasn't 100% sure what I wanted to do, so I decided to wait.
I trained as a lifeguard during school and got a job in a leisure centre in Portlaoise.
The company offered to put me through a personal trainer course, if I agreed to stay for a year. I stayed for over four years, but in the end, I knew that it wasn't right for me long term.
After short stint in retail, I came across the job in the Independent.
I had to go through four or five rounds of interviews and by the time I got the call to say the job was mine, I was ecstatic.
I'm very proud of where I work and the people I work with. I've grown up there.
Not going to third level was something I struggled with for a long time. I felt like I failed in some way because I didn't have a degree like many of my peers.
But if my story proves anything, it's that there's more than one route to a destination.
What subjects do you write about in your blog?
It's been a while since I wrote for my own blog, I've been concentrating on photography and video lately.
But when I do write, I like to focus on travel and lifestyle content. Blogs that people can use on their own travels or that will help them in some way.
I am planning on building a new site over the next few months, so I'm really looking forward to starting that process.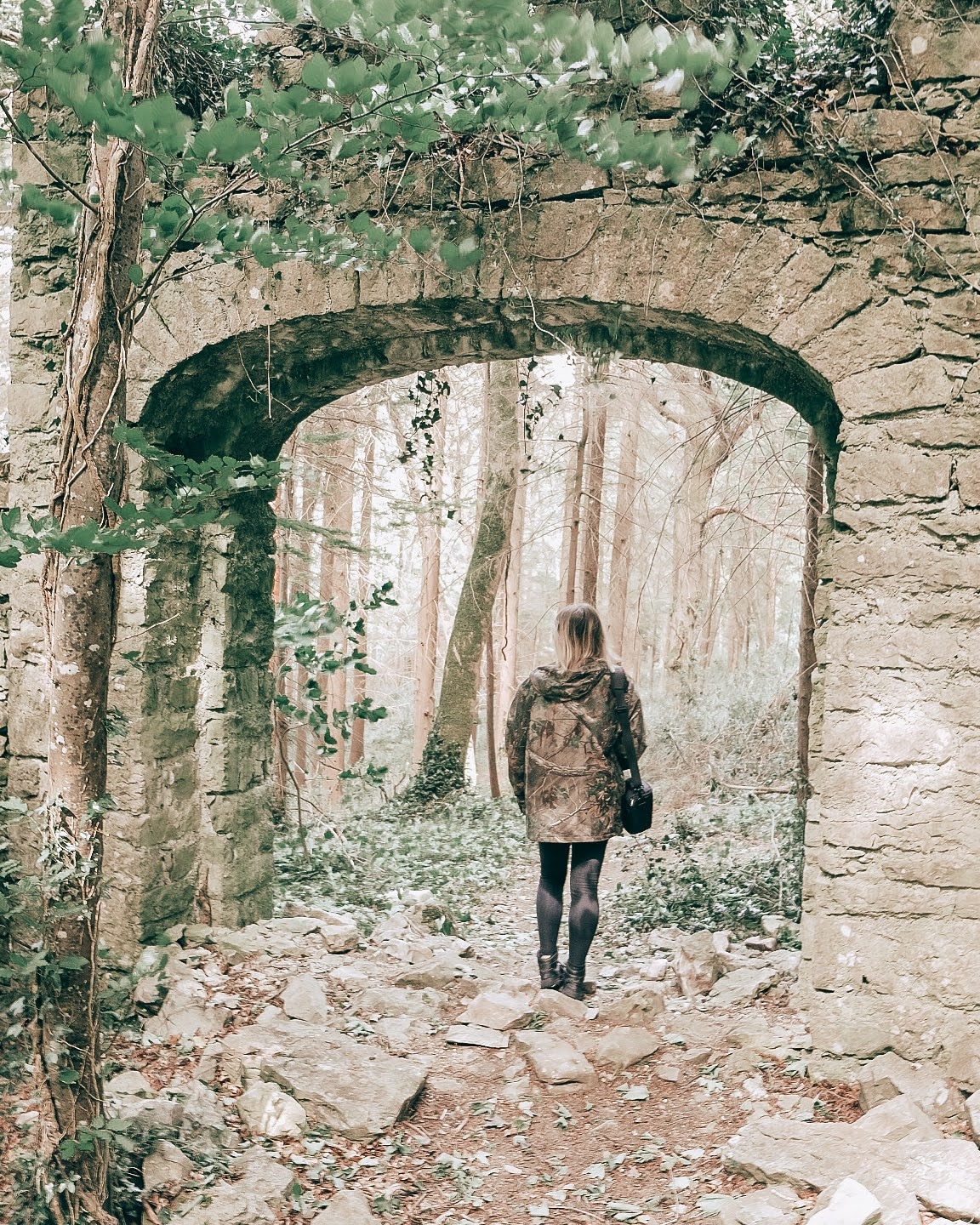 I want to make the blog more about sharing the lifestyle I enjoy now; being outdoors, off the beaten track travel, enjoying good food and having rich life experiences.
What's the meaning behind the name – Lovely To Meet Me?
I started blogging at a time when I was trying to figure out who I was.
I began solo travelling and it gave me a newfound confidence and belief in myself.
The name Lovely To Meet Me, is about being on the journey of self-discovery and being happy with who you are.
I used to hate when I felt 'different', but now I know that uniqueness is a blessing.
What equipment do you use in creating your blog/vlogs? Have you a favourite piece?
Up until the end of last year, I used my phone (Samsung S8+) for everything. Shooting vlogs, taking photos, even editing.
It worked well, but I felt ready to evolve and improve the quality of my work, so I decided to invest in my kit.
I use a Fuji XT3 camera for 95% of my photography now, and a Canon G7X Mark ii for my vlogs.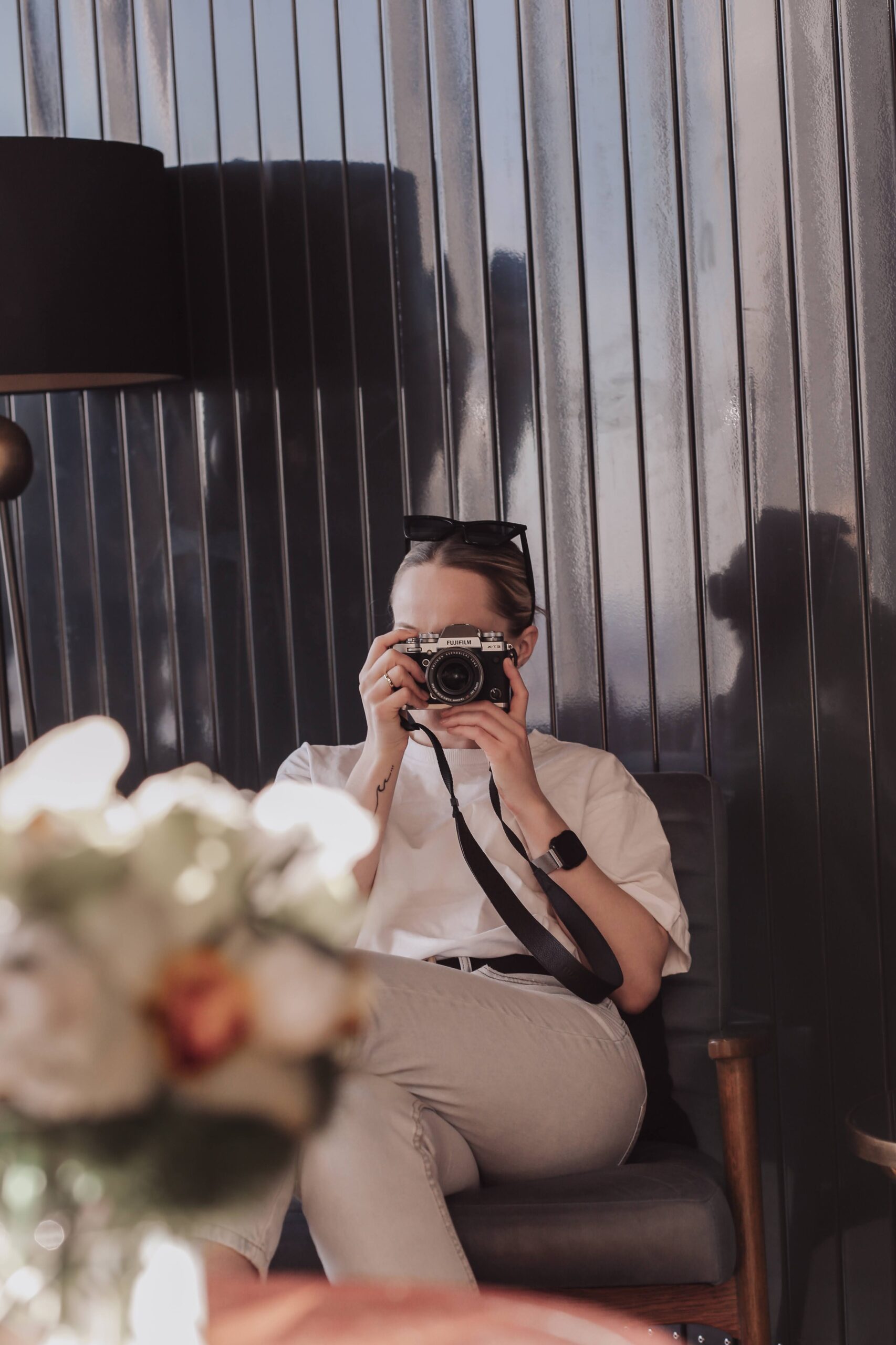 For editing, I use Adobe Lightroom and Premier Pro.
It's hard to say which camera I prefer, because they do two very different jobs.
I get so much joy out of photography though, so if I had to choose, it would be my Fuji.
Have you a travel destination that is close to your heart?
New York almost feels like a person to me, I have so much love for that city.
So much so, that I decided to start hosting guided trips from Ireland to NYC earlier this year.
I love quirky, off the beaten track travel experiences. I'd much rather go vintage shopping in Brooklyn or do a yoga class in central park, than visit Time Square.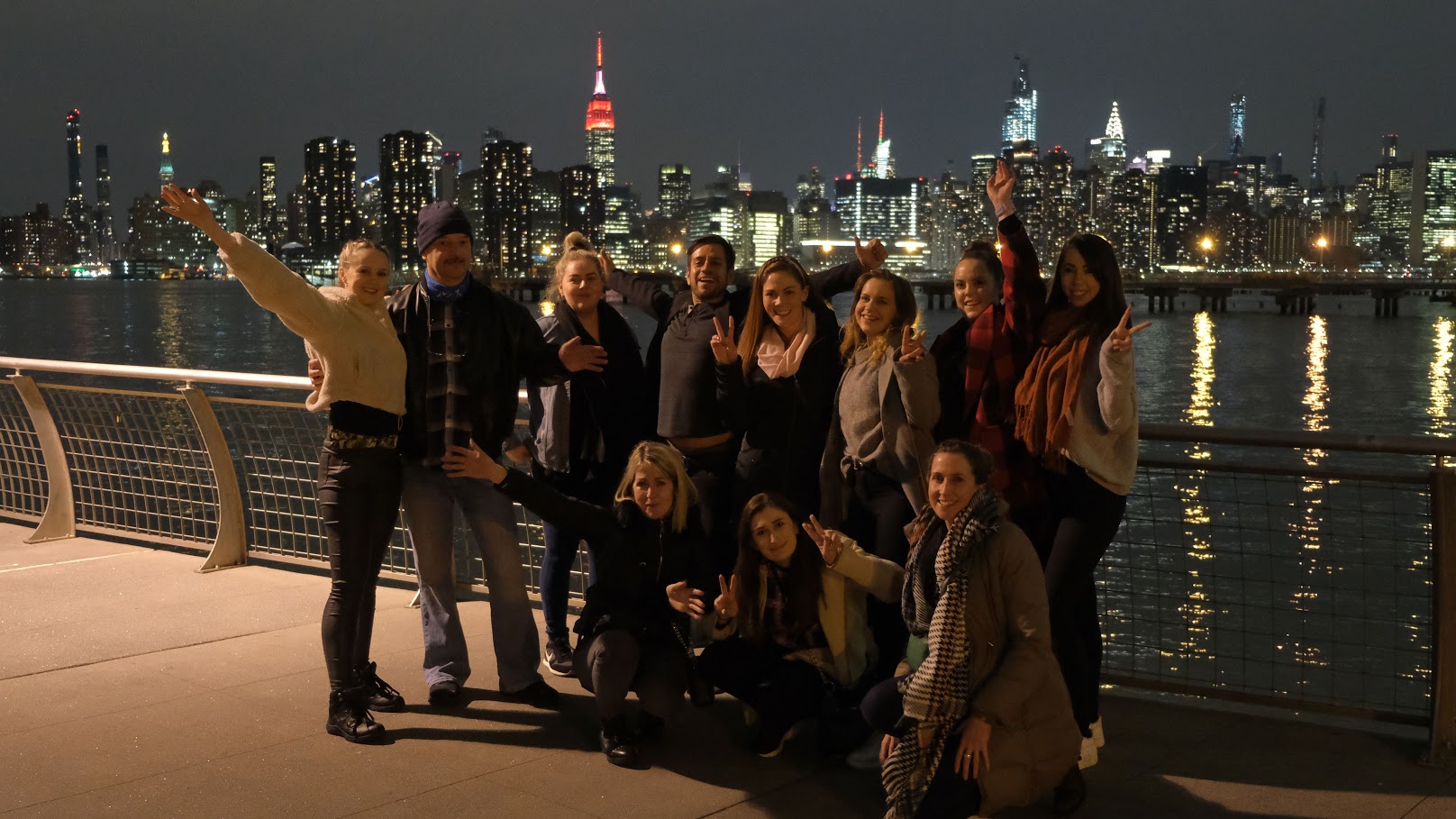 I knew from my community on Instagram that there are a lot of people out there like me, who want to experience more when they travel.
So, I partnered with Click & Go and together we made it happen. On February 1st this year, I met ten amazing strangers in Dublin Airport, and took them to New York.
I honestly think it is one of my proudest moments to date.
Of course, I had big plans to host more trips this year, and I was looking into doing off the beaten track trips in Europe too, but that is all on hold for now.
I do believe that there will be another NYC trip again, I just don't know when.
Let us in on some tips for hassle free travel?
Research, research, research! The more you know, before you go, the smoother your time will be.
One of my top tips is to research places to eat in advance and mark them on your Google maps.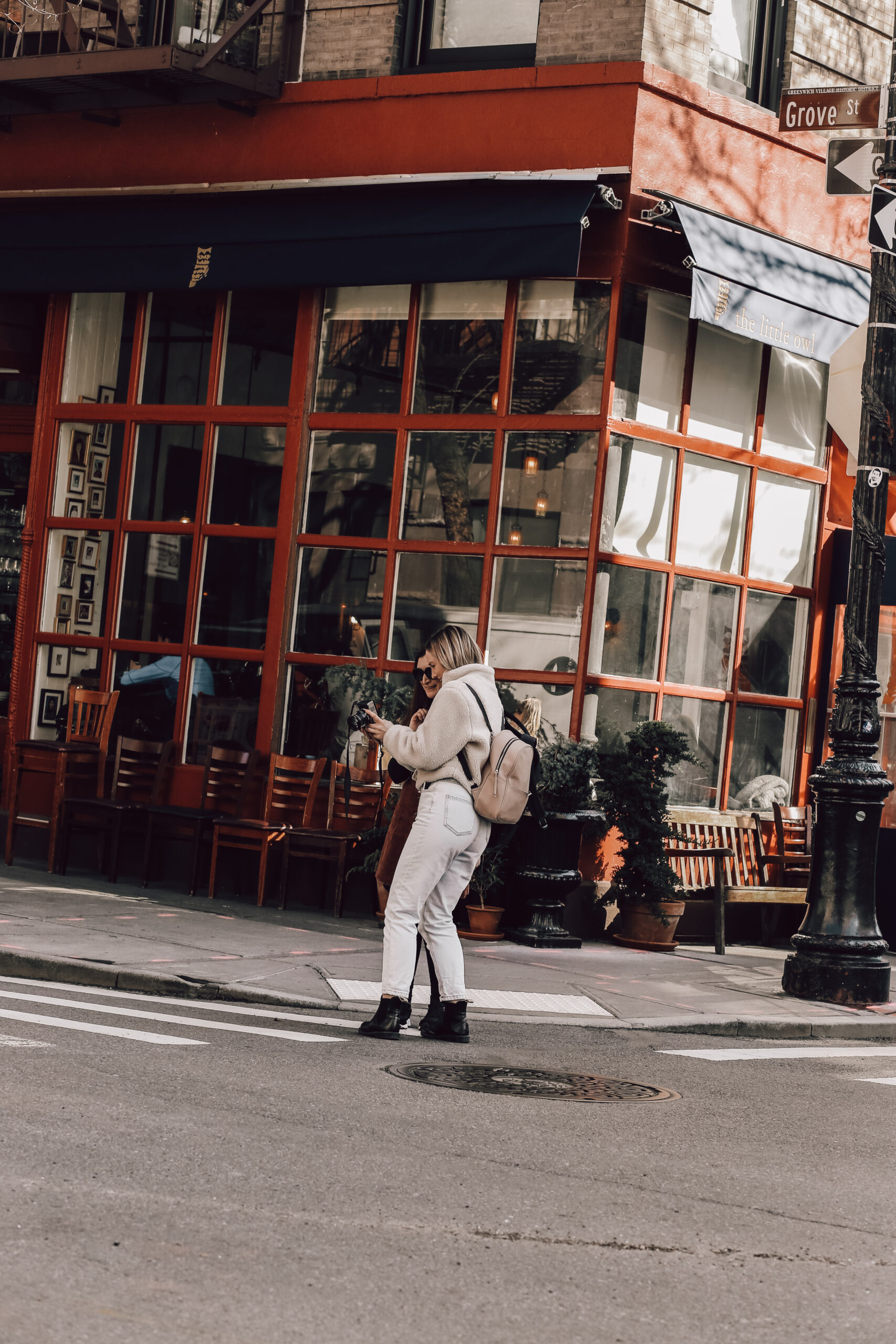 That way, you won't make rushed, hangry decisions. Another good tip is to use Instagram location tags to find really great places to eat.
What do you like to do to unwind?
I love being outdoors, it calms me down whenever I'm stressed. We're so lucky we have such beautiful forests here in Laois.
I love the beach too; I can't wait to go surfing when the travel restrictions are lifted.
At home, yoga is such a great way to unwind and I find cooking very relaxing.
There's something about zoning out in the kitchen for a few hours that I really enjoy.
Where to next for Lovely To Meet Me?
It's hard to say with everything that's going on in the world right now. I've put all my travel plans on hold for now.
I think it's important to do our part, it's up to us to keep our community and vulnerable people safe.
I won't be taking any risks and travelling until I'm 100% sure it's safe.
I think like most people, I'll be exploring more of our own beautiful country over the coming months.
I'm looking forward to documenting that.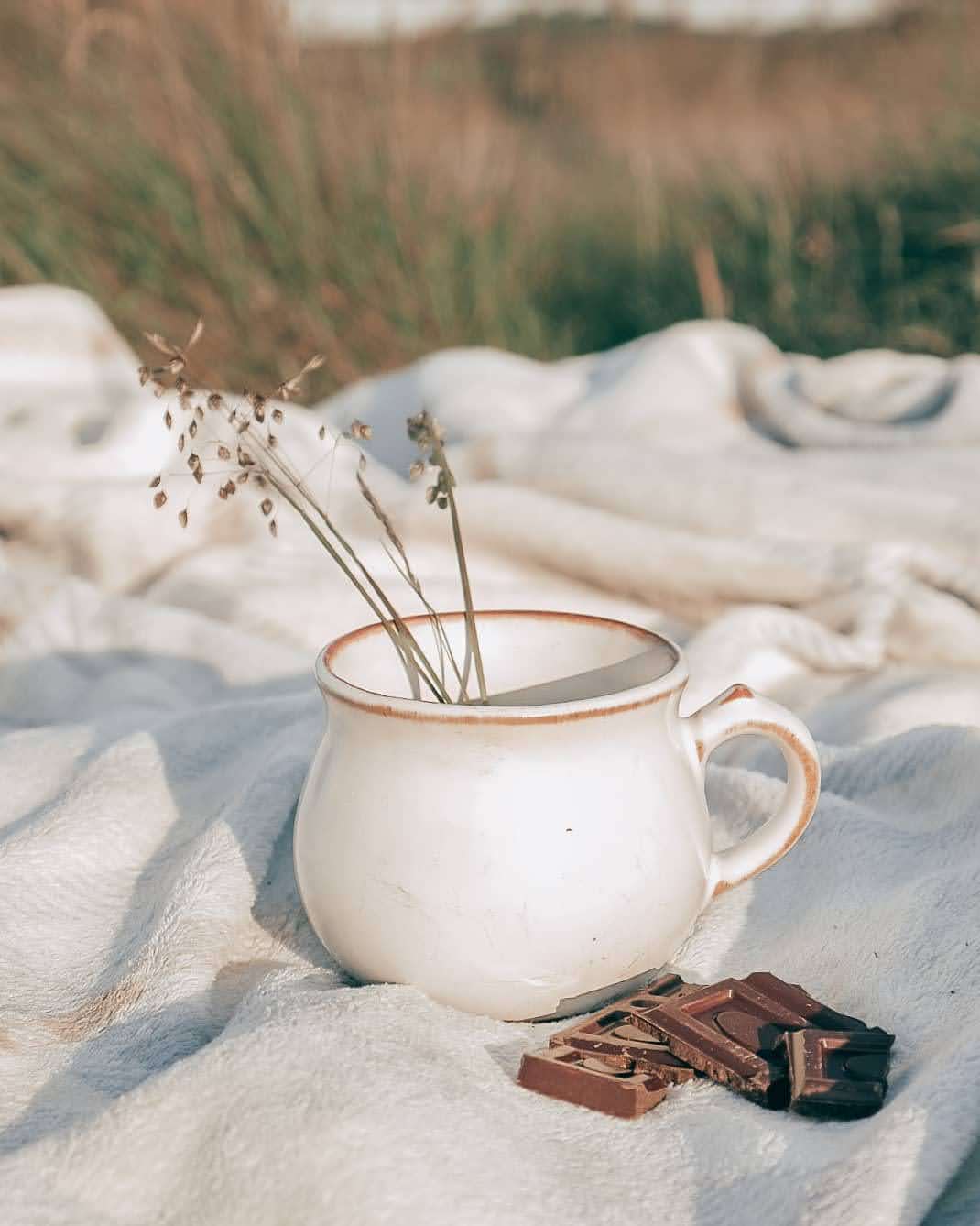 Any advice for aspiring bloggers?
A) Just start. You're never going to have everything perfect. Start where you are right now and grow with your blog.
B) The best camera is the one you have access to.
C) Be you. You don't have to do what everyone else is doing to be successful. It's important to find your own voice and style, and stay true to yourself.
Just for fun…
Cat or dog?
Can I be annoying and say I'm an animal person in general? We have a cat, but if I had more space/time I would love to add a dog to our family.
East or West (travel wise)?
North-West, my boyfriend and his family are from Donegal, so a big part of my heart belongs to Donegal.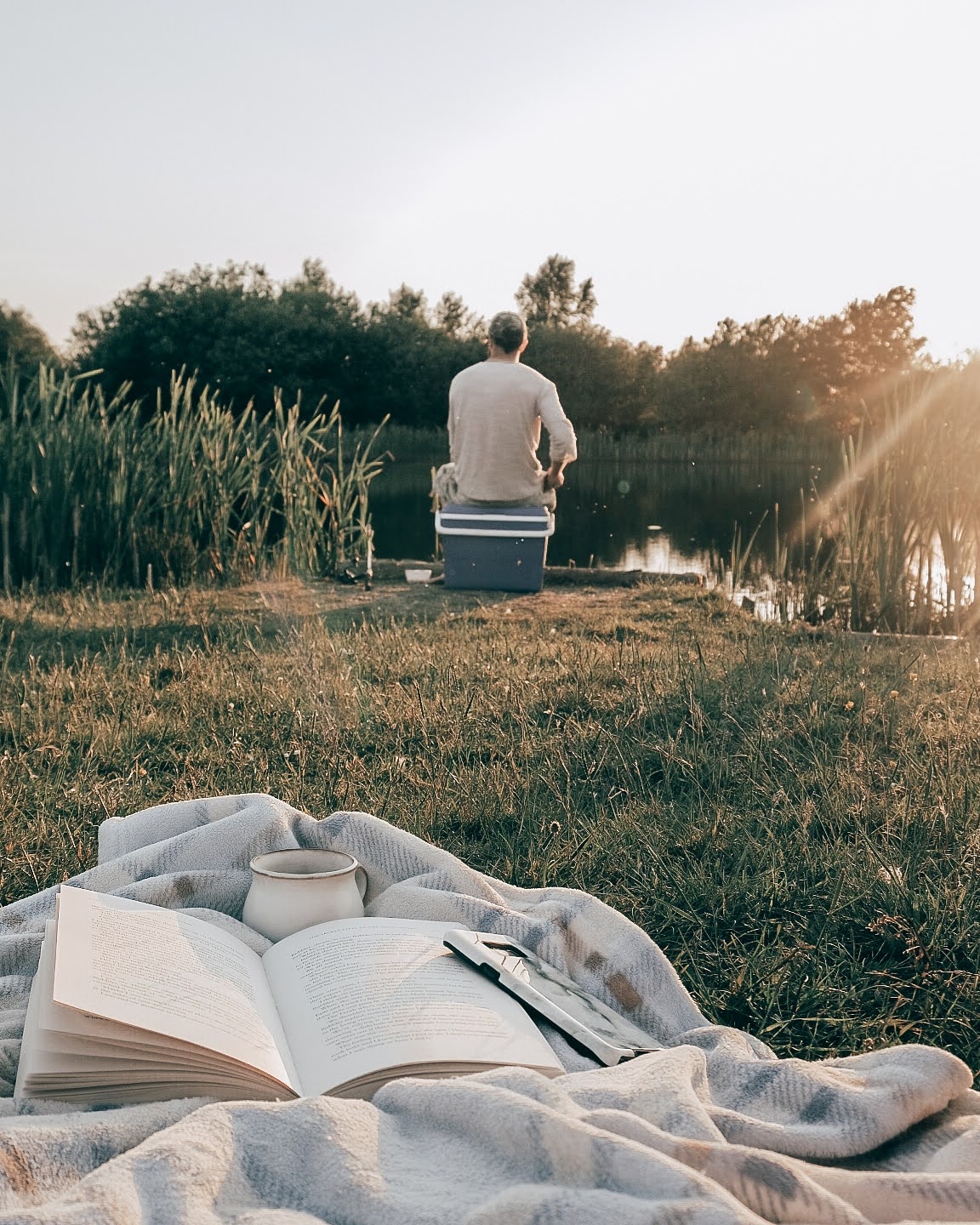 Sweet or savoury?
Sweet. I'm very lucky, my mum is an amazing baker!
Take away – Chinese or Indian?
I eat Chinese food more often, but I LOVE Indian dishes. Prawn dopiaza, from Mayur in Portlaoise, is one of my favourite meals.
SEE ALSO – In Pictures: Selection of great images as LaoisToday #LoveLaois campaign gathers momentum