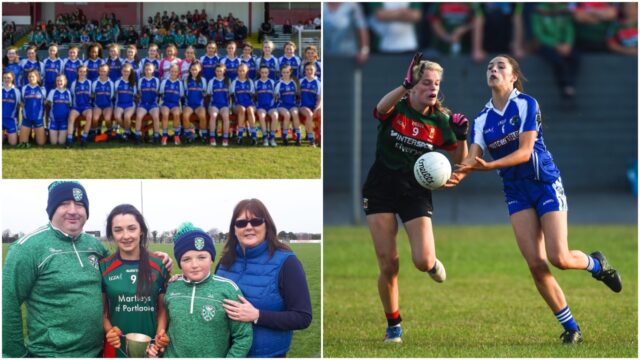 The vice-captain of the Laois Ladies minor football team has called for the Leinster championship to be reinstated.
Timahoe Ladies footballer Sarah Larkin says that she and her teammates have been left 'disappointed' and 'belittled' by Leinster LGFA's decision to cancel their championship altogether.
The Stradbally native has added her voice to the growing calls in the game for a u-turn to be made on the decision that will deny many girls the chance to play for their county in what will be their last year as a juvenile player.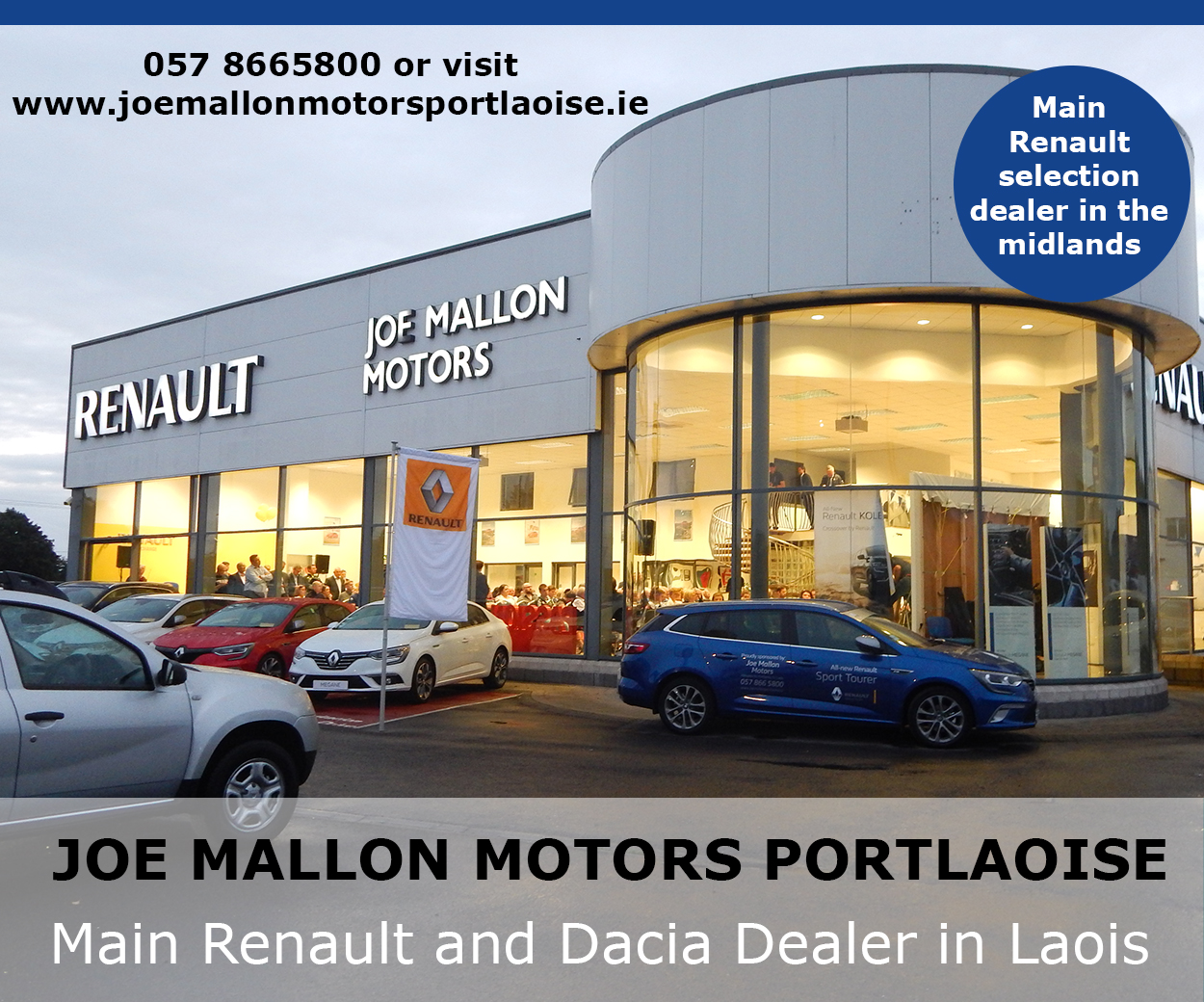 Due to the Coronavirus pandemic, the All-Ireland series was cancelled and the LGFA left the decision on whether or not to run a provincial series down to the provinces themselves.
Munster LGFA will run a championship but Leinster will not and instead will stage no underage inter-county football in 2020.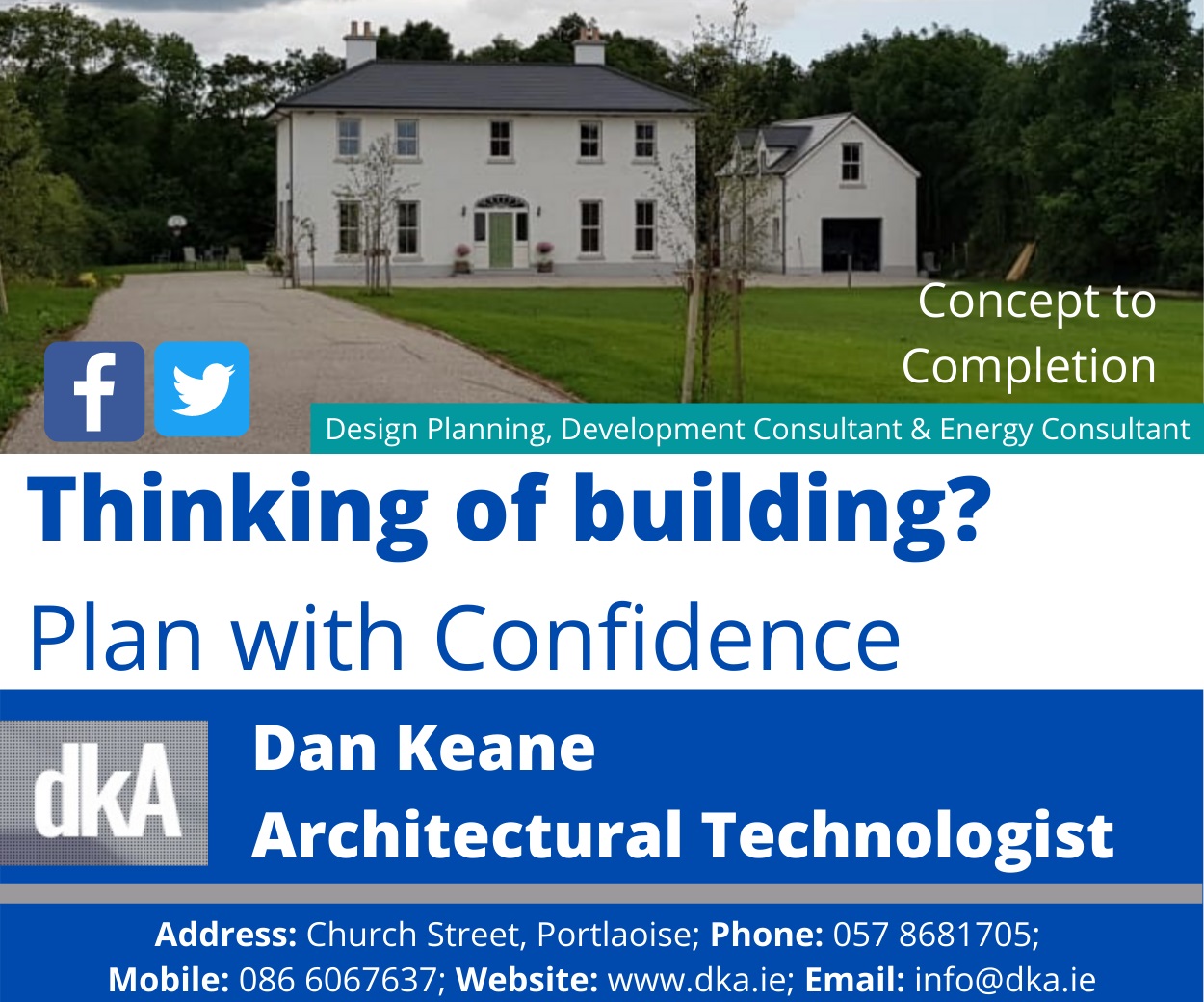 Speaking to LaoisToday, Larkin said how she has been left frustrated that her male counterparts are getting to play their minor championship from October but the Ladies are not.
Sarah explained: "Initially, our manager told us that the All-Ireland series was going to be cancelled – which was understandable given the global pandemic that we are all facing.
"But we thought we would still have a Leinster championship and we would get back training with the girls again. But then we were told it was cancelled altogether.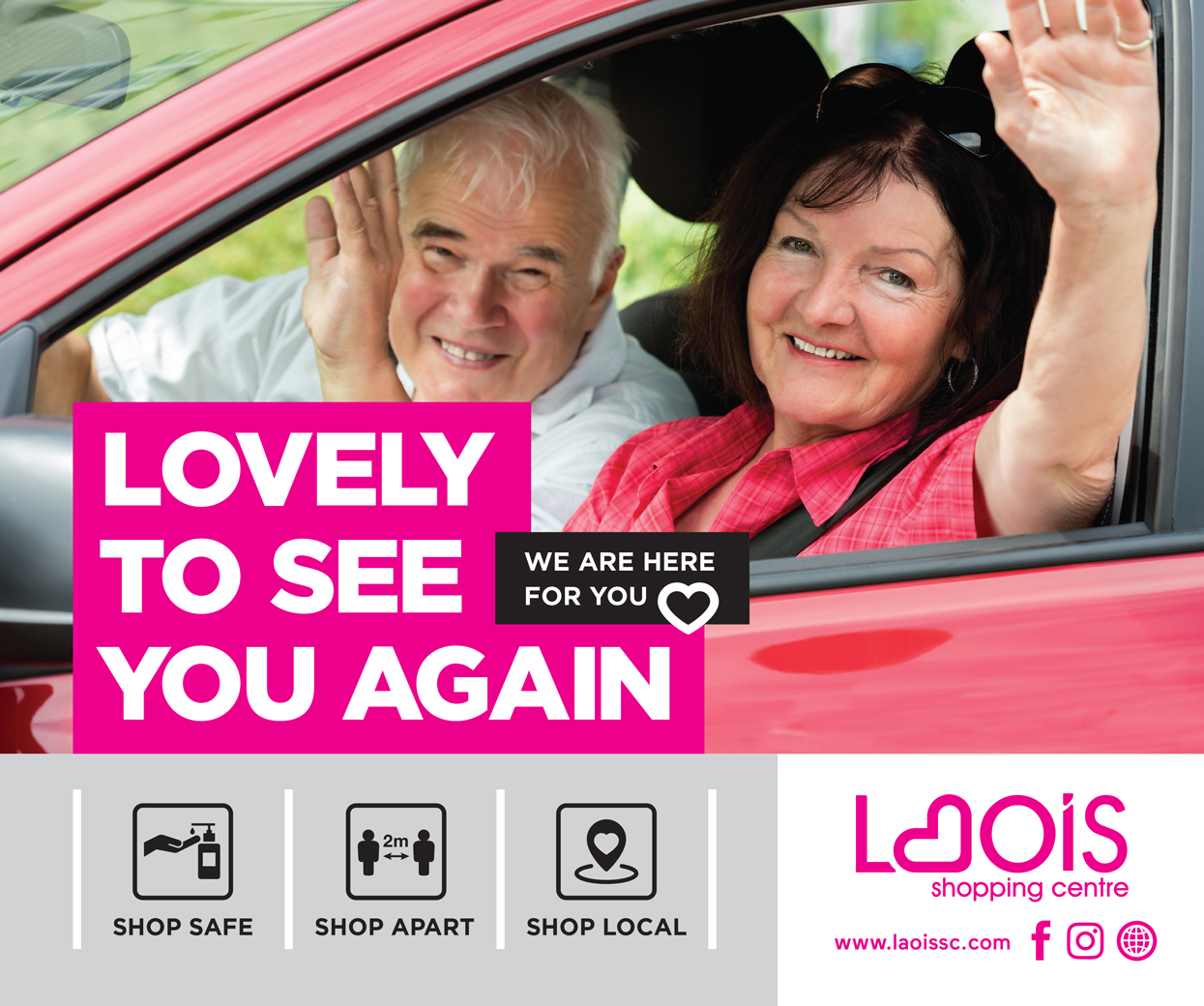 "We have been training since September and we have only played one round of matches. Just one game. There were only two left in the group stages and it really would not have been that hard to finish those two games and then have a semi final and final.
"The lads are still getting to play their minor championship so this decision is belittling the girls and the effort that we have put in."
Laois lost to Kildare in their opening game back in February but were due to play Wexford and Dublin in their remaining group matches.
Two years ago, this Laois team reached the All-Ireland U-16 'B' football championship final against Mayo and it was hoped that they could go further this time.
There has been a suggestion that an U-19 competition may be ran in 2021 but Larkin explained why she doesn't see that as a runner.
She said: "Two years ago, we got to the All-Ireland U-16 'B' final where we lost to Mayo – so we felt we would've had a chance.
"And this is minor too. This is the last year playing underage football for Laois because you move on to adult next year. So it is really disappointing that it has ended this way.
"We didn't even get to have a final training session or a final match as a group. And we probably won't be together as a group again now.
"Even if they do run an U-19 next year, some girls will still be playing minor, some will be playing Intermediate or Senior with Laois and some will be in college.
"So they could be balancing two or even three teams which I really don't think would work."
The decision to scrap this competition comes in the middle of the 20×20 campaign. This is an all-inclusive movement to shift Ireland's cultural perception of women's sport.
But Sarah says that decisions like these actually have the opposite effect.
She said: "The whole 20×20 campaign is to promote women in football and this is like taking one step forward and then two steps back by saying you can call this off but yet go ahead and play the lads football.
"We are all so disappointed that this has happened. Half of us won't be minor next year, myself included, and we were never asked for our opinion.
"The decision was just made. Dublin have set up a petition but all teams feel the same. You can't just end our competition and still play the lads as if they are more important."
A petition calling on Leinster LGFA to reinstate the championship has been launched by Dublin Minor Ladies player Hannah Howard and it has already gathered more than 7,500 signatures. 
Larkin is encouraging people to sign this and also has suggestions for how the competition could be concluded.
Sarah: "I think they should just play it off – just the Leinster series. Even if they didn't want to run it off as normal, they could do it as a blitz.
"Take a weekend and play the two remaining group games on the Saturday and then play the semi final and final on the Sunday.
"Just give us something to finish it out."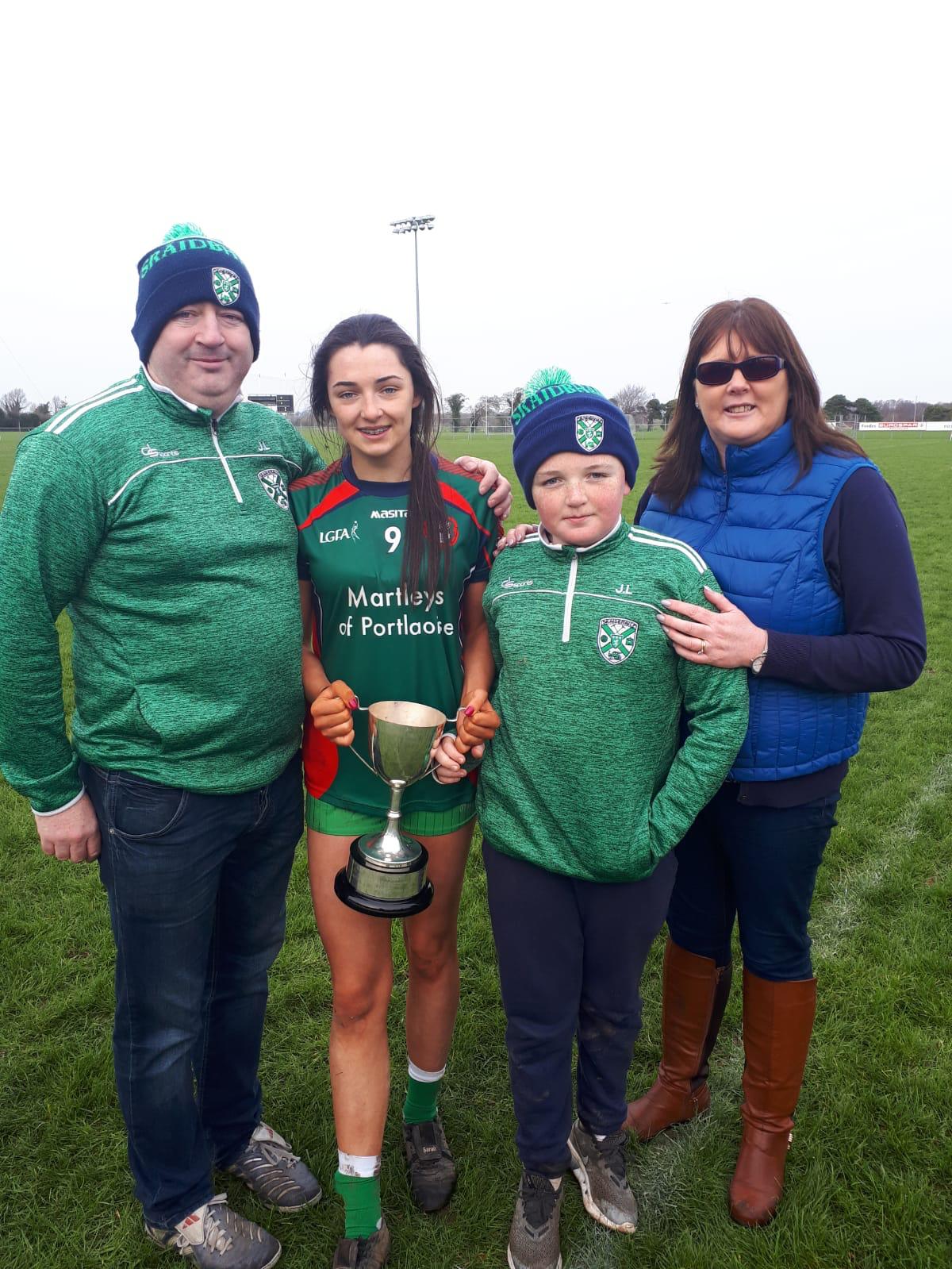 SEE ALSO – Big occasion for Jeremiah Grant's as they prepare to open for business again